Russell Brand has offered an update on his mum, Barbara, following her recent road accident.
Last month, Russell announced he was taking a hiatus from social media and cancelling the remainder of his UK tour, after his mother was left after his mum sustained "numerous life-threatening injuries" in a head-on collision.
Fortunately, during an appearance on Wednesday's (16 May) 'Loose Women', the comedian revealed his mum had made a "remarkable" recovery, thanking the doctors involved with helping her progress.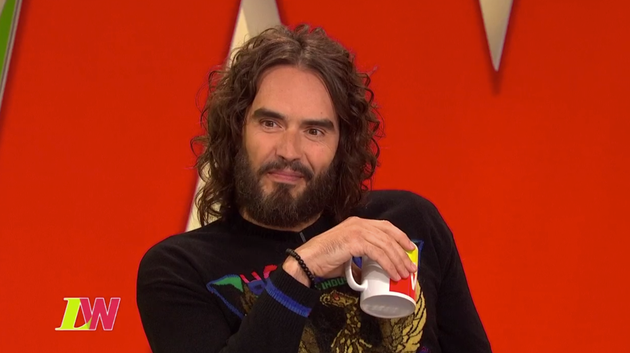 He explained: "She's done amazing. She had a terrible, terrible car crash. Head-on collision, geezer in the other motor legged it, he's been pinched.
"She had terrible, terrible injuries. Broken back, broken neck, terrible abdominal injuries… but she's making a remarkable recovery due to her spirit and the incredible National Health Service, and the people that work there do such phenomenal work. It's unbelievable."
Discussing her past brushes with ill health, Russell added: "She's had cancer six times. She'd only finished chemo a month before the crash. So she's still sort of having to go for regular checks and that. She bounces right back – the woman wants to live – she's full of spirit."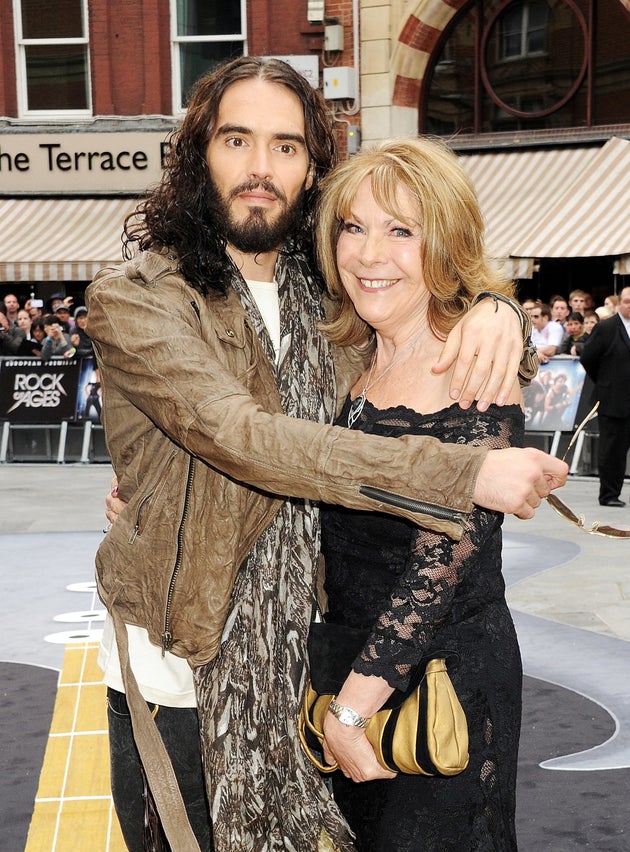 Russell previously took the opportunity to express his gratitude to the NHS in a video he posted last month, when his mum was first taken to hospital, saying: "To see the way the medical professionals operate is a phenomenal thing.
"We should be really grateful for the NHS. I think of it as the soul of this country, where people are benevolent and kind and do something valuable for a living."
He continued: "Thank you for all your positive, beautiful messages, prayers for those of you for whom that is meaningful and appropriate.
"And please continue to keep my mum, Barbara Brand, in your thoughts and in your hearts."
'Loose Women' airs every weekday at 12.30pm on ITV.