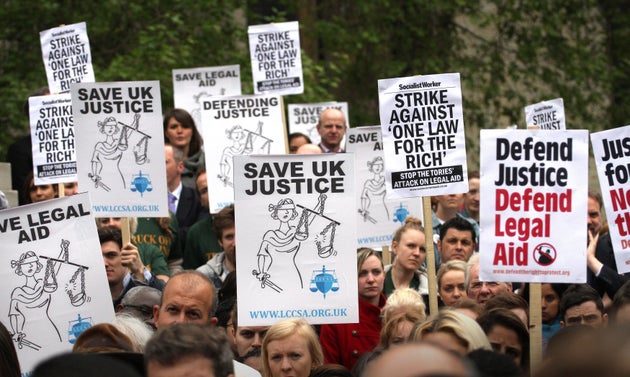 Immigrants facing deportation could be left "unable to defend basic legal rights", it was claimed, as new figures laid bare the impact of justice cutbacks.
Over the last five years, the number of legal aid providers specialising in immigration cases has fallen by 28%, from 413 to 294, the Government has said.
Huge swathes of the country, including Kent, Norfolk, Durham, Southampton, Hampshire and Derby, now have no immigration law legal aid provider at all – and critics say access to justice has been eroded as a result.
It comes after the Legal Aid, Sentencing and Punishment of Offenders Act 2013 removed more than £350 million from the justice budget and ended the right to legal representation in large areas of the law on immigration, divorce, child custody, clinical negligence, welfare, employment, housing, debt, benefit and education.
Some immigration cases may still be eligible for legal aid if the evidence is exceptionally compelling or there are important issues at stake.
Law Society president Joe Egan said that in the wake of the Windrush scandal, which saw Brits denied access to healthcare and wrongly threatened with deportation, a Government review of legal aid should reverse cuts to equalise support.
He said: "The recent Windrush crisis showed how an immigration issue can quickly spiral out of control with disastrous consequences – jobs are lost, health and social services denied, in the worst cases people are detained and face deportation.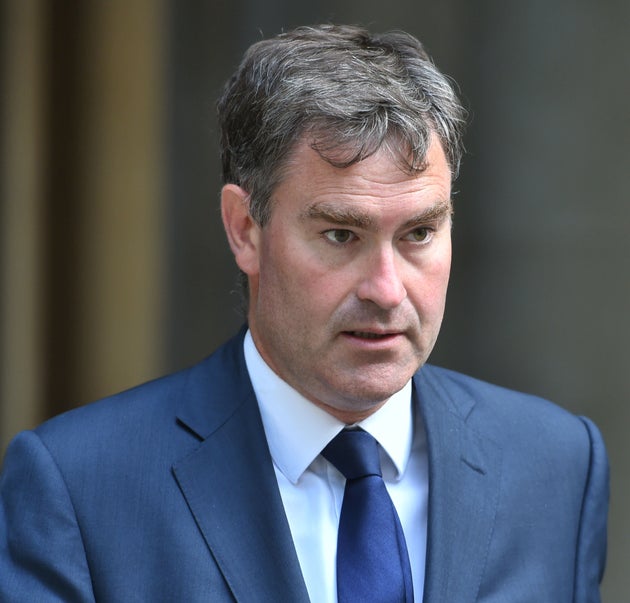 "When the fallout can be so catastrophic, we believe that legal aid is essential so anybody facing such a scenario can get legal advice right at the outset, whatever their circumstances. When people cannot access advice or protect their rights, effectively those rights do not exist."
Shadow Justice Secretary Richard Burgon said if the Government was serious about ending the "hostile environment" for immigrants, ministers would restore legal aid.
He said: "These figures shine a light on how government cuts to legal aid have left many victims of the Conservatives' 'hostile environment' towards migrants unable to defend their basic legal rights.
"Even where on paper access to legal aid remains possible, access is severely restricted in practice by a decline in providers.
"If the government now wants to show it is serious about ending this 'hostile environment' then one simple step would be to immediately return legal aid for all immigration law advice and ensure proper funding to reverse this decline in the legal aid providers."
The Government said a fifth of the justice budget was spent on legal aid.
A Ministry of Justice spokesperson said: "Last year we spent £1.6bn on legal aid – just over a fifth of the department's budget – to ensure support was available for those who needed it most.
"Funding remains available for individuals seeking advice on claiming asylum, or those challenging their detention under immigration powers.
"We will consider the availability of early legal advice, including in immigration cases, as part of the review of our legal aid reforms currently underway."