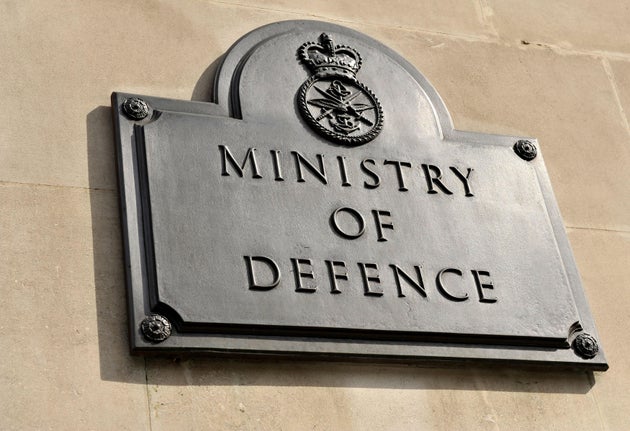 Fears have been raised over the future of dozens of defence jobs as the UK prepares to withdraw from an EU anti-piracy scheme post-Brexit.
Operation Atalanta, a Europe-wide safety programme currently based in Northwood, London is expected to be forced to relocate when the UK leaves the EU next year.
A Freedom of Information request revealed 50 staff Ministry of Defence staff are employed under the operation, which aims to tackle piracy and robbery against European ships passing Somalia, where the risk is higher.
In its response, the department said the UK's draft EU withdrawal agreement cited it would not "provide commanders of civilian operations, heads of mission, operation commanders or force commanders for missions or operations" conducted under EU treaties, "nor shall it provide the operational headquarters for such missions or operations, or serve as framework nation for union battlegroups".
"This applies only to the transition period. The EU-UK Security Partnership, and the terms of that future partnership, remain subject to negotiation," it added.
It is understood the government wants to redeploy Operation Atalanta's highly-skilled workers to other projects, but no plans have yet been revealed.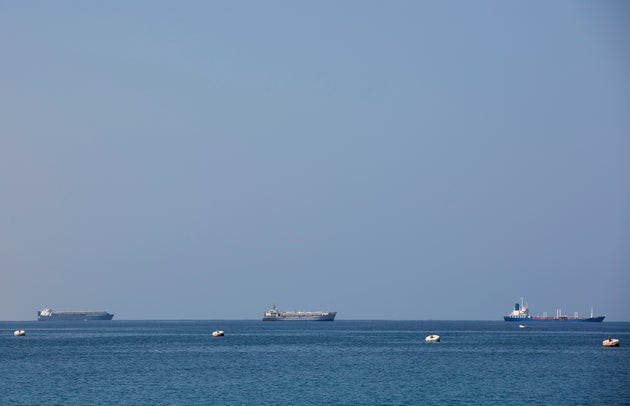 Labour MP Gareth Thomas, who supports the People's Vote campaign for a referendum on the UK's final Brexit deal, told HuffPost UK: "The UK is rightly proud of our strong military and naval traditions, but Brexit is diminishing our country's role on the world stage. Losing the headquarters of a vital international anti-piracy operation is just the latest example.
"Not only is Brexit resulting in the headquarters of Operation Atalanta being moved out of the UK, but there are serious questions about what will happen to the 50 highly-skilled defence sector jobs associated with it.
"In the face of growing instability and threats to our security, cooperation with our European neighbours and allies is more important than ever. And the UK should be leading those efforts.
"No-one voted for Brexit to weaken our military and naval capabilities, or undermine our security."
The House of Lords' EU external affairs committee warned earlier this week that the operation would likely move elsewhere – possibly Spain – due to rules around non-member states participating in common security and defence policy (CSDP) missions.
Chair Baroness Sandip Verma said: "CSDP missions and operations have contributed significantly to UK foreign policy and have benefited from the UK's participation.
"A good example is Operation Atalanta, the EU's flagship anti-piracy operation, which the UK has successfully led.
"Under the existing model for third country participation, the UK will lose influence over CSDP missions and operations. To maintain engagement with the EU on wider security and defence, the UK should seek to negotiate observer status in the EU's planning and decision-making bodies."
Theresa May's Brexit cabinet must reach an agreement on the UK's future relationship with the customs union and single market before discussions proceed further.