Former 'X Factor' star Rebecca Ferguson has published a candid open letter in which she details the bullying and racism she has faced in the music industry.
The singer, who finished second to Matt Cardle on the 2010 series of the ITV talent show, made a series of serious allegations in an extended Twitter post, calling it her "statement of truth".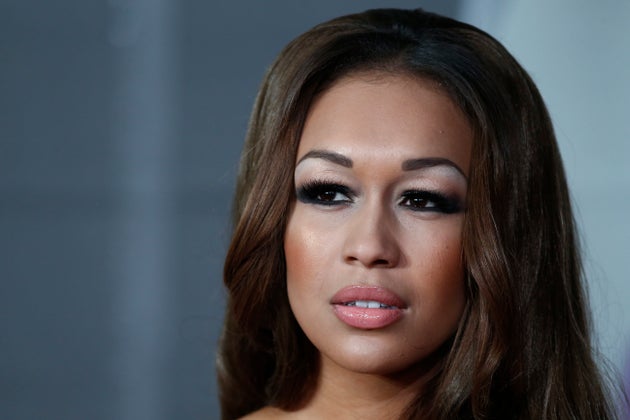 Rebecca claimed she had been the victim of the abuse of power on various occasions since finding fame, stating: "On the surface, my career would appear to have been at times a dream come true. However, the reality of the abuses I have suffered behind the scenes is a completely different tale and one of abuse, bullying and the total misuse of power."
She alleged she was "forced to sign a contract" that she initially refused to sign, but claimed she was told she would "not have a career" and she would be "removed" unless she did.
Rebecca claimed the abuse "continued in many other forms", revealing it left her feeling like "life was not worth living".
She wrote: "One day sitting in a hotel room feeling like my life was not worth living. I wrote to them, saying stop! Please stop! This is going to kill me! On that same day, they continued to up the [ante] and sent me a barrage of letters and emails.
"The abuse turned much worse. I was afraid and broken how could a woman like me fight this. In the end I had to accept defeat!"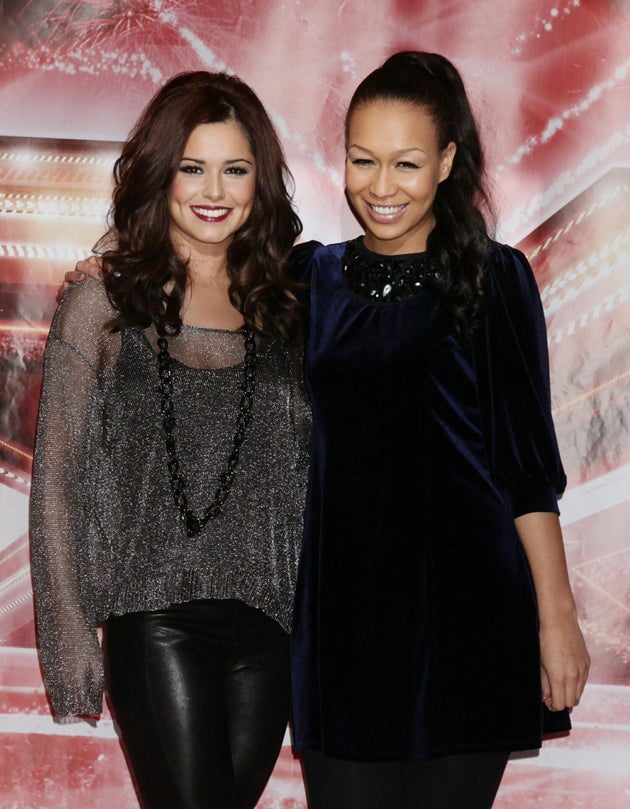 The star also wrote about how racist language was used towards her when she was told she was only asked to perform at an event due to her ethnicity.
"The oppression had reached its absolute worst when I was called and told I had to do something that compromised my integrity," she said.
"I was requested to do a gig and told, 'They want you because you're a black face.' 'You need to do it.' 'Nobody gives a shit about you what else are you going to do?'
On a separate occasion it was said by the same person at an event in London: 'Black people are only good for entertaining and running, and not for sitting as CEOs of companies.'"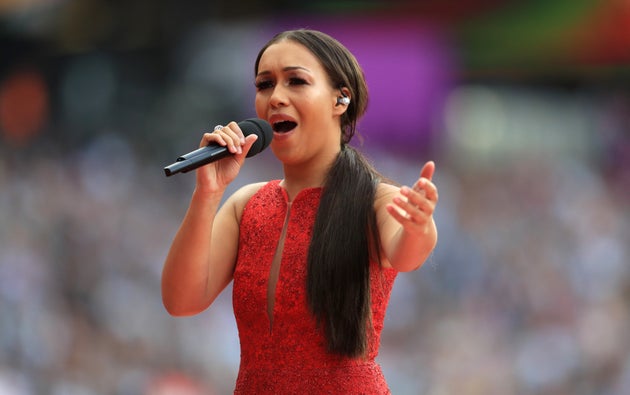 As she signed off the letter with the #MeToo hashtag, Rebecca added: "I have written this statement today unable to stay silent anymore. However, still fearful and also at a great risk to my future career in music but choosing to exercise my human right of freedom of speech and human expression, this is something I cannot continue to run away from I refuse to operate in fear.
"I'm still living this, and I know there are many others too!
"The music industry needs to wake up there is unchecked abuses of power none of the above will come as a surprise to most in the industry we cannot allow people to misuse their position.
"Artists need to come together as one and demand their be a governing body that protects us from fraud and criminality."
Read Rebecca's full open letter here.