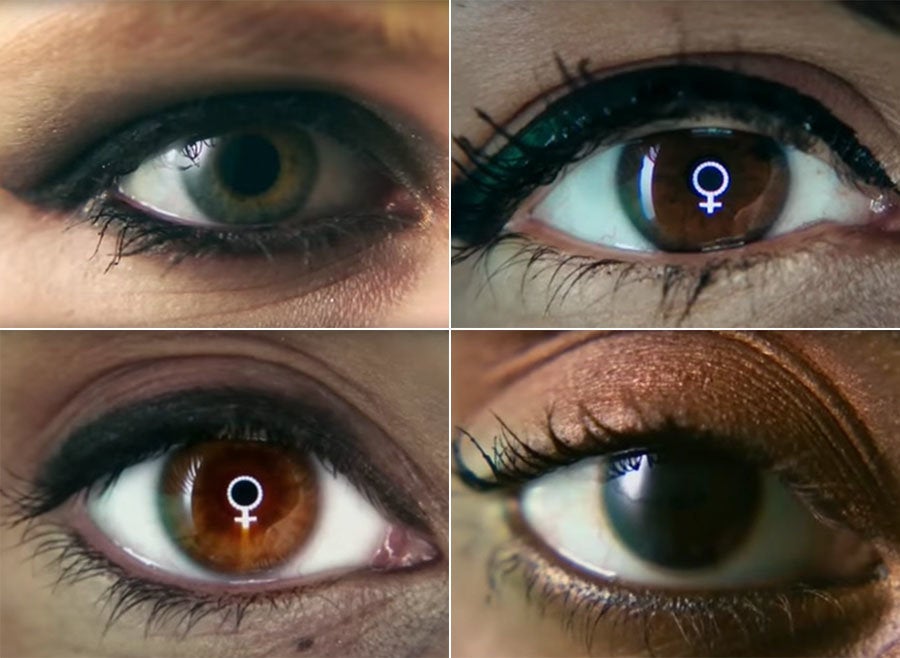 We already know that 'Celebrity Big Brother' is going to be female-centric when it returns for its January run, in what Channel 5 has claimed is a commemoration of 100 years since women were given the vote here in Britain.
We also know the date of launch night, we've seen photos of the house… all that's left now is to actually meet the contestants.
As ever, Channel 5 is keeping its cards pretty close to its chest when it comes to who'll be heading into the Borehamwood bungalow this time around, but that hasn't stopped speculation from mounting among 'CBB' fans.
Among the list of rumoured contestants are women from all walks of life, including the usual mix of reality stars and tabloid staples interspersed with women who've dominated areas like business, politics and journalism.
But it's not all about the women – as Channel 5 has confirmed that after a couple of days, a 'Full House' live show will see men arriving to shake things up, in what has been billed an experiment to "challenge gender stereotypes and reveal fascinating truths about what it is to be a woman – and man – in the 21st century".
So before we launch headfirst into the new series, let's take a look at who the papers reckon will be taking part in 2018's first run of 'CBB'…