The American version of 'Great British Bake Off' has been pulled from the air mid-series, following allegations of sexual harassment made against one of its stars, Johnny Iuzzini.
Last week, the third series of 'The Great American Baking Show' began airing on ABC in the US, with Paul Hollywood serving as a judge alongside Iuzzini.
However, last month four women came forward to allege that they suffered "sexual harassment" and "abuse" while working for the American pastry chef, as reported by Mic.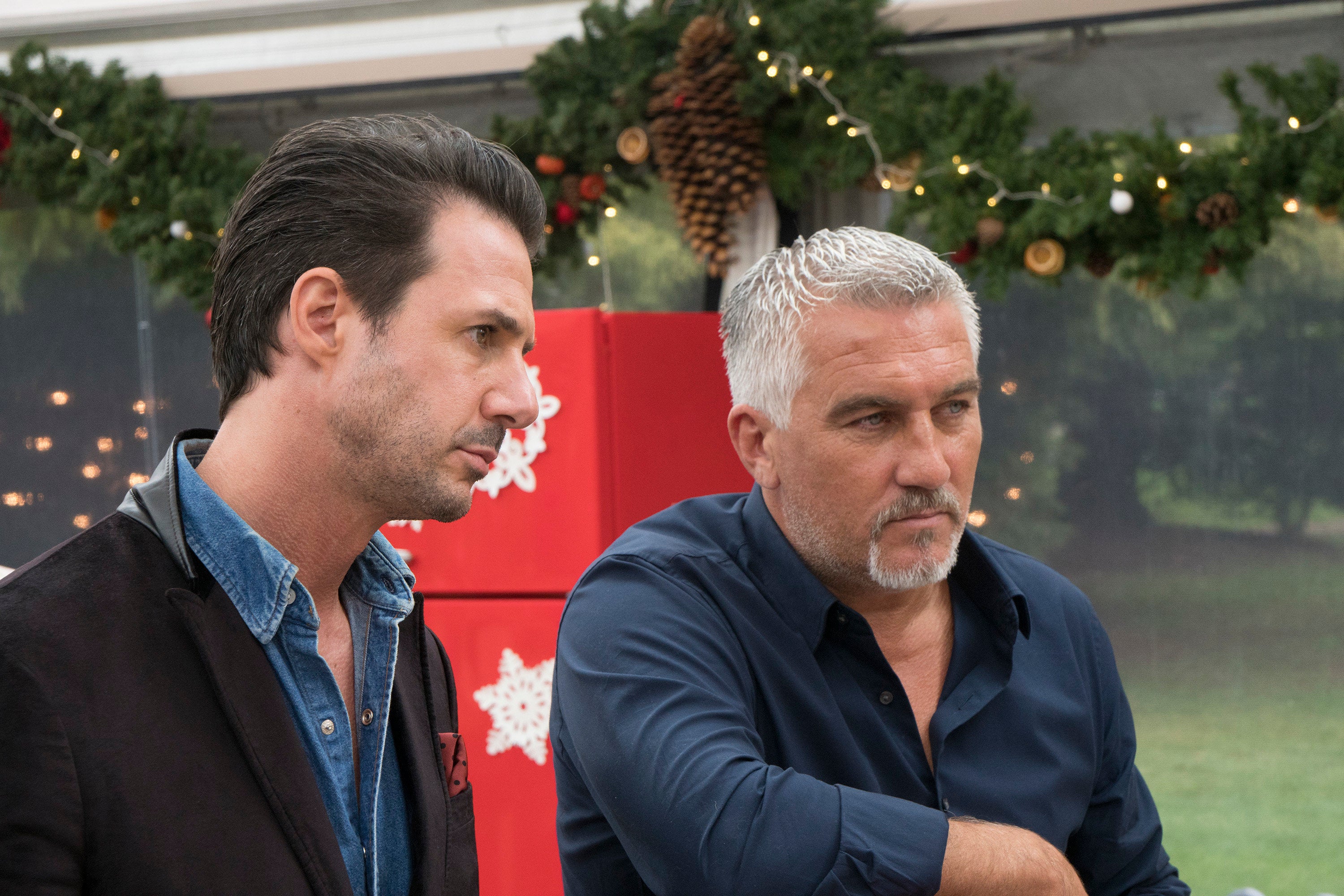 ABC has now responded to these allegations, announcing that they are severing ties with Iuzzini and won't be showing the rest of 'The Great American Baking Show'.
A network spokesperson said: "In light of allegations that recently came to our attention, ABC has ended its relationship with Johnny Iuzzini and will not be airing the remainder of 'The Great American Baking Show' episodes."
In response to the accusations, Iuzzini told Mic: "[I am] shattered and heartbroken at the thought that any of my actions left members of my team feeling hurt or degraded.
"Many of the other allegations are inaccurate, others I do not recall and none were meant to hurt people.
"Nonetheless, I must take responsibility if any of the members of my team felt uncomfortable by my words or actions, regardless of my intent or recollection."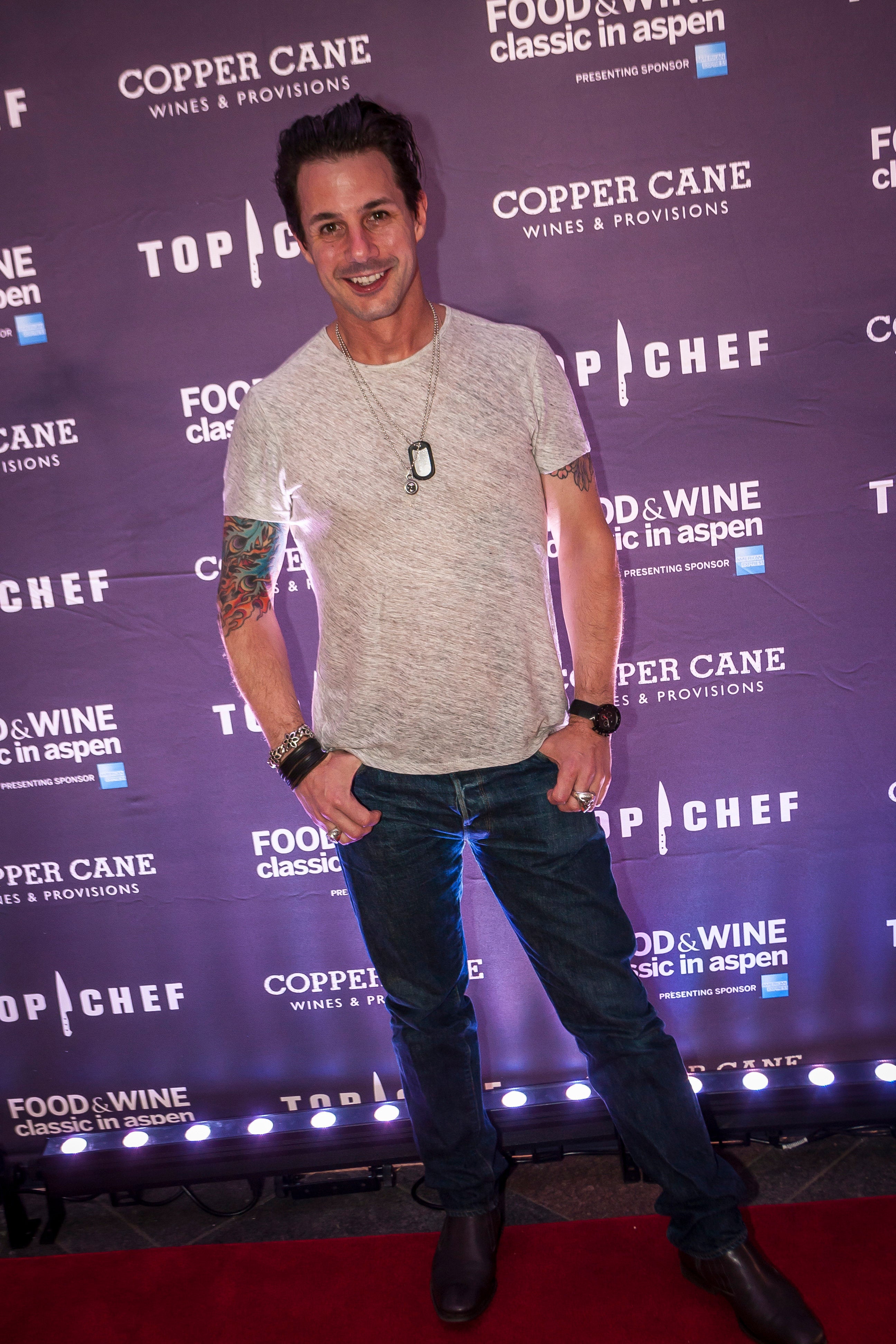 Iuzzini had been a judge on all three seasons of 'The Great American Baking Show', serving alongside Mary Berry for two years until it was announced that she'd been axed in favour of former co-star Paul Hollywood earlier this year.
Read Iuzzini's full statement, as well as full details of the allegations made against him, on Mic.