Robbie Williams has opened up about the health scare that led to him cancelling dates on his 'Heavy Entertainment Tour'.
The singer has revealed he ended up spending a week in intensive care after doctors found "abnormalities" on his brain.
Robbie first became ill during a gig in Zurich, Switzerland in September and had only three Russian dates left to play on the first leg of the tour.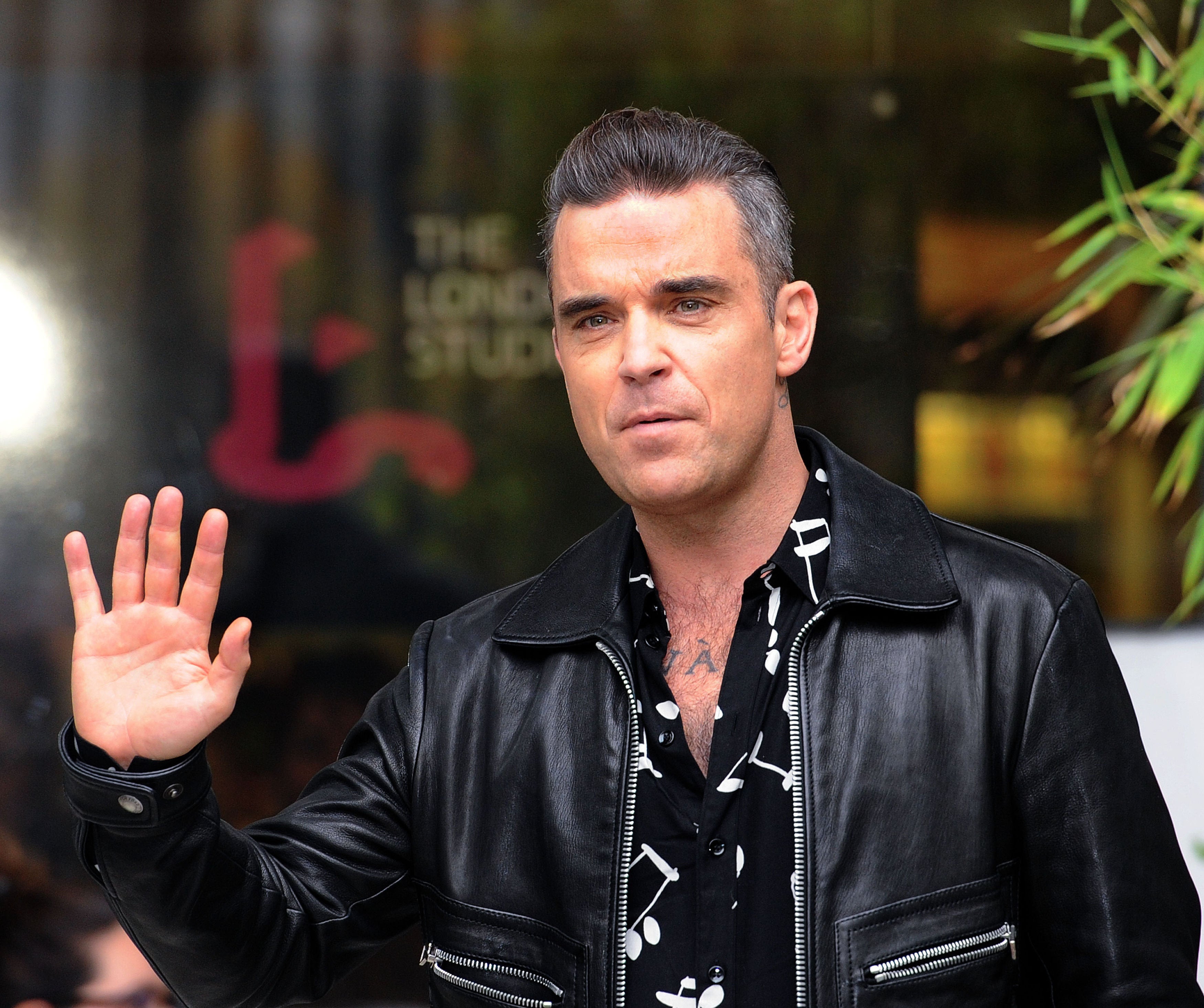 He told The Sun: "My left arm went numb and I couldn't stop dribbling out of the side of my mouth.
"I had a headache and I was also having trouble breathing. I couldn't get a full breath."
Despite his symptoms, Robbie finished the gig but after the show he was still suffering from the same symptoms and so flew to London for emergency tests.
It was these tests that showed up abnormalities on the 43-year-old's brain, that Robbie confesses "looked like blood".
He continued: "That was obviously very scary, so the decision was taken out of my hands and I was sent straight to the intensive care unit.
"I was confused and scared, but I knew I was in the right place. And, maybe naively, I felt like I knew I was going to be OK.
"They monitored me and gave me an MOT, basically. They checked everything out and eventually, after seven days, they said that I was fit to leave the ICU."
Robbie then flew back to his home in LA to be with his wife, Ayda Field and their children Teddy, five, and Charlie, three.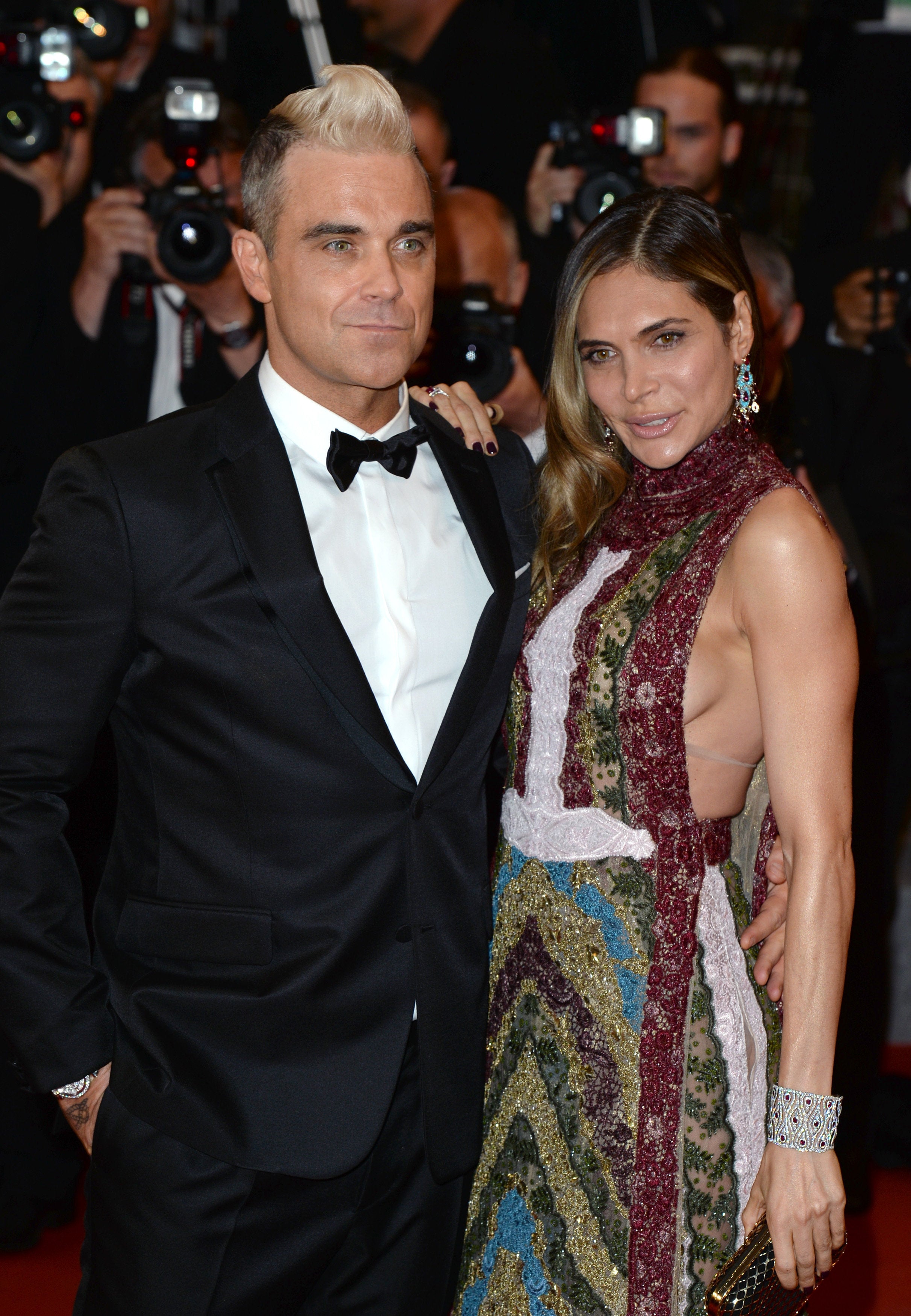 "I was told to do nothing stressful for a few weeks — just to be, and sleep, and treat myself nicely," he said.
Robbie, who hasn't drunk alcohol in 18 years, said his ordeal forced him to re-evaluate his life.
He explained: "I guess it's taught me that I'm 43, not 23, and that I need to look after my mind and my body better.
"So I've started doing yoga and pilates, and I've been meditating.
"Once you've been on the planet for 43 years, you realise that, even if you've got everything that I have, you're not invincible. So from now on I'm going to look after myself a lot more carefully."
Robbie had previously shared a video with fans on YouTube explaining that he had been recovering from an unspecified illness.
He is set to resume his 'Heavy Entertainment Show' world tour in February next year, with dates in Australia and New Zealand.