It's a well known thing that if you're female, you should share a cab after a night out or text your mates when you're home to let them know you're safe. Unfortunately the same care isn't taken to ensure guys get home okay – and this needs to change.
A sobering new report from the University of Portsmouth has revealed that men are more likely to go missing on a night out and be found dead in December than at any other time of the year.
The reports comes after the BBC reported that 20-year-old Ian Tang's body had been found after he went missing while making his way home from a night out in Norfolk on Sunday. Tragically, the student's body was later found. Police said his death is not being treated as suspicious.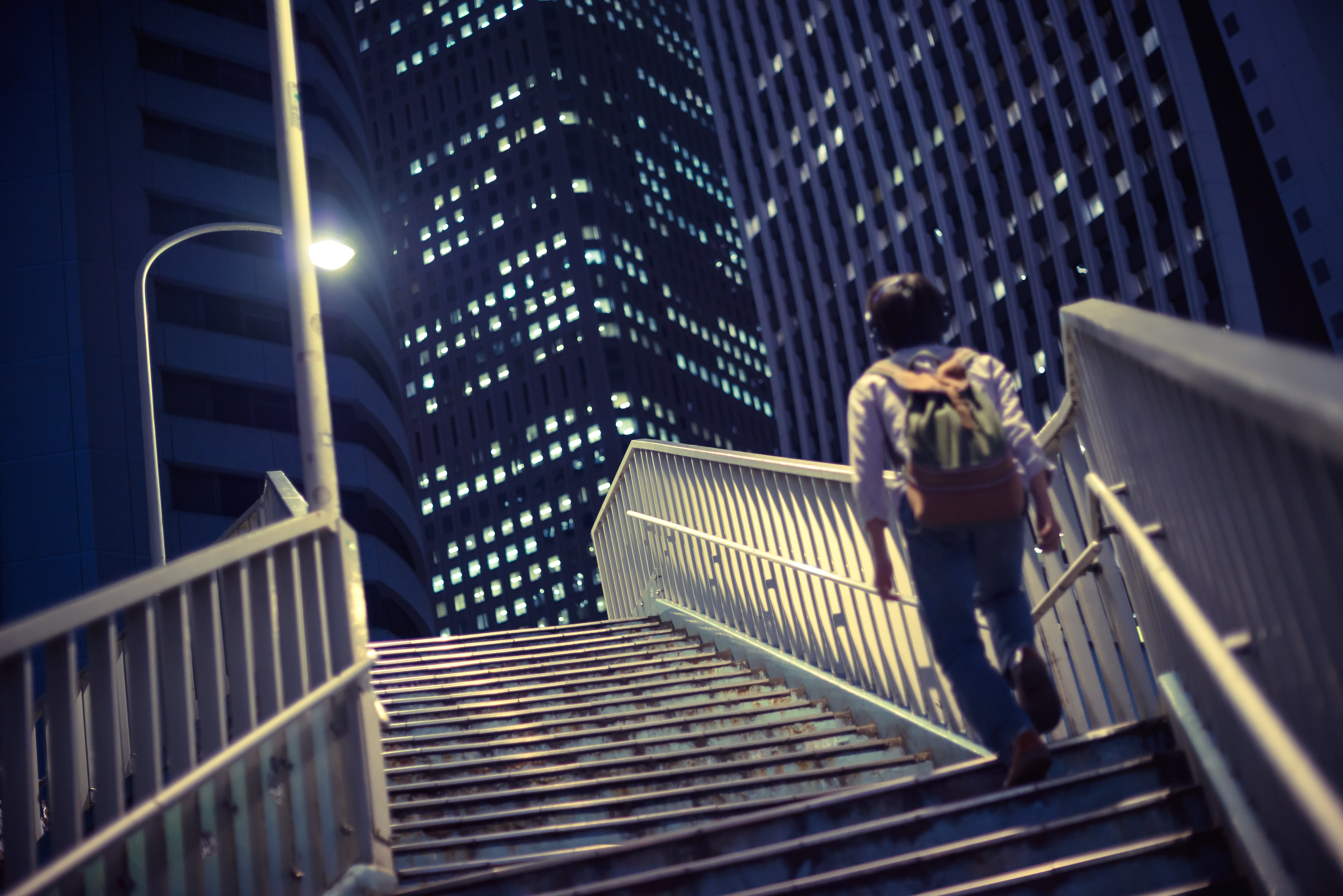 University of Portsmouth researchers said December through to February is a "high risk period" for party-going males.
Taking a route home near water poses a particular danger, with 89% of missing fatalities being discovered later in canals, rivers, lakes or harbours.
The study looked at 96 fatal disappearances of men in the UK who were last seen socialising on a night out. The winter months of December, January and February accounted for more than half (53%) of fatal disappearances, with one fifth (22%) going missing in December.
The purpose of the report is to help the police and search and rescue services to develop effective search strategies in these cases, but the researchers say it could also act as a reminder for people to take care during the festive period.
Researcher Geoff Newiss said: "We're always seeing lists of 'Dos and Don'ts' at this time of year – 'Don't chat up or insult the boss', that kind of thing.
"Making a fool of yourself at the office party is one thing, but I would say the most important thing is to make sure you get home safely – and that your friends get home safely too.
"A lot of these cases seem to happen when a group splits up, so perhaps it's important to try to stay together on the route home."
Tips for staying safe:

:: The British Transport Police recommends planning your journey home before your night out and checking for the availability of ways to get home safely – whether that's via bus, taxi or train.

:: Drinkaware recommends eating a proper meal before you start drinking.

:: It's also important to know your alcohol limits and keep an eye on your drinks while you're out.

:: Geoff Newiss, lead author of the report, advised groups to stick together when figuring out how to go home.

:: If you leave alone, make sure someone knows where you are travelling to and how you are getting there.

:: Carry a mobile phone with charged battery in case you need to contact someone.
Most of the cases in the report appeared to have been the result of an accident – with 11% of cases involving a body being found on land, after the individual died from a fall, hypothermia or a drugs overdose.
Of those that went missing in December, six men were described as being on a work Christmas party and five went missing on New Year's Eve or the early hours of 1 January.
In the majority of cases the missing person had been intoxicated, mainly with alcohol, but in some instances from drugs too.
Newiss said survivability in the cold weather was a major factor. "People really should take extra care in the winter, particularly while walking near water. This might be your normal route home, but people can become disorientated after consuming too much alcohol," he said.
"Their judgement isn't the same, particularly as some people drink perhaps more than they are used to at this time of year. Once you are in the water in winter, you have much less chance of surviving."
He concluded: "Men face a particularly high risk of fatality as a result of going missing on a night out. Just from looking at cases over the years it seems that, in comparison, women are more likely to return or be found alive, although some cases do sadly still result in tragedy. This is an area for further research."