A three-year-old girl who was left fighting for her life after a house fire in Manchester has died.
Lia Pearson passed away in hospital on Wednesday after the blaze in the early hours of Monday morning, which claimed the lives of her siblings Demi, 15, Brandon, 8 and Lacie, 7. Their mother Michelle Pearson is fighting for her life in hospital.
Zac Bolland, 23, and Courtney Brierley, 20, both of Worsley, Salford, were each charged with three counts of murder, four counts of attempted murder and one count of arson with intent to endanger life.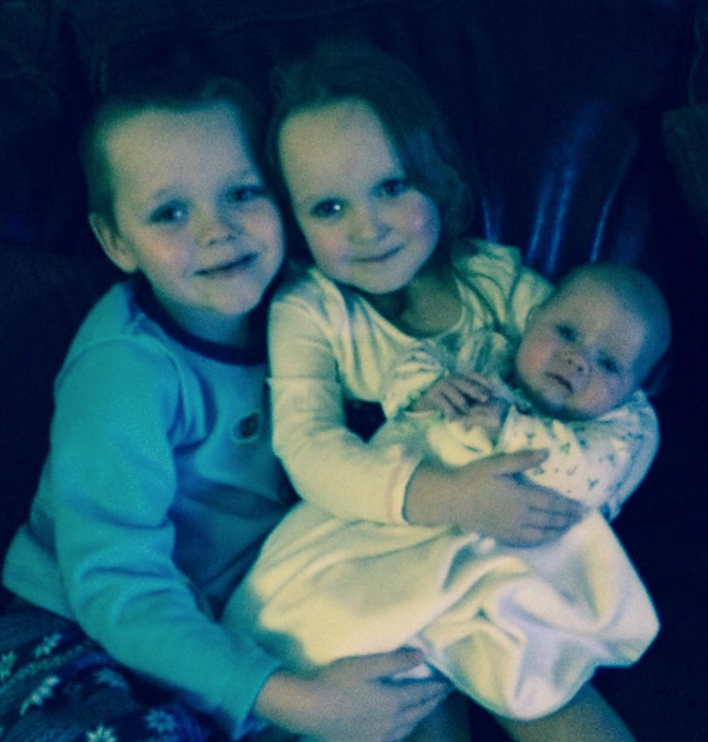 The pair appeared in the dock together at Manchester Magistrates' Court on Wednesday for a brief hearing. The case will be heard again on Thursday at Manchester Crown Court.
It has emerged that Bolland was arrested just a few hundred yards from the scene in Jackson Street on Monday evening, footage posted to Facebook appears to show.
In the video, several dark-clothed officers can be seen flanking a handcuffed man with his face obscured by a grey hooded top as another man shouts "Dead man walking" off camera.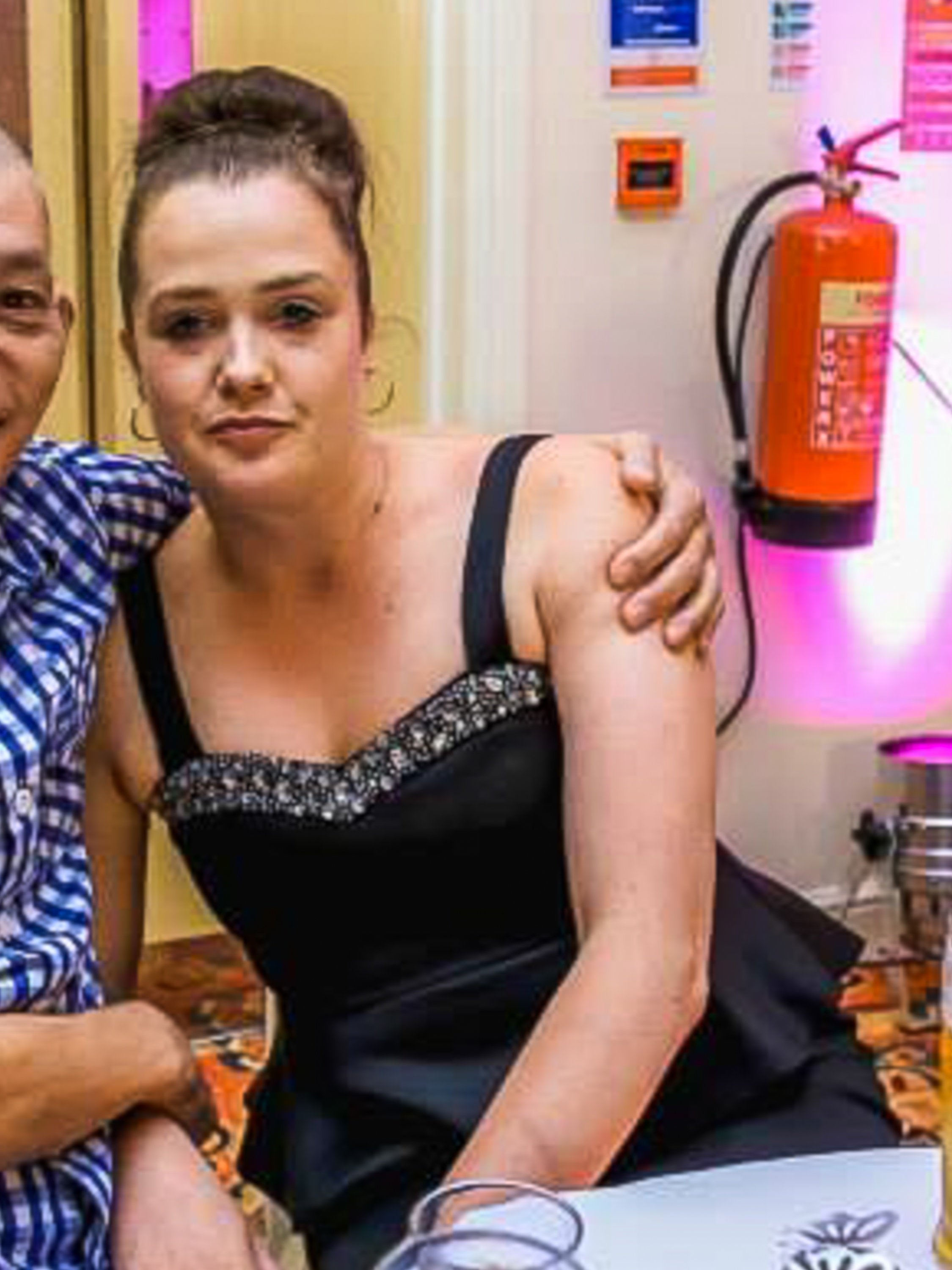 Lauren Murray, who captured the moment in Grosvenor Road at around 6pm, said: "I was walking down the street to go home and saw the police driving down really slow and then they pulled up outside my house.
"The next thing, I saw Zak in a silver car so I got my phone out and started filming because I knew people would want to see him caught. Courtney was sat in the back of the car surrounded by police while he was led away, her face was just white."
Ms Pearson remains in a serious condition in hospital and is unaware her children have died.
Two 16-year-old boys were also in the house but managed to escape before fire crews arrived.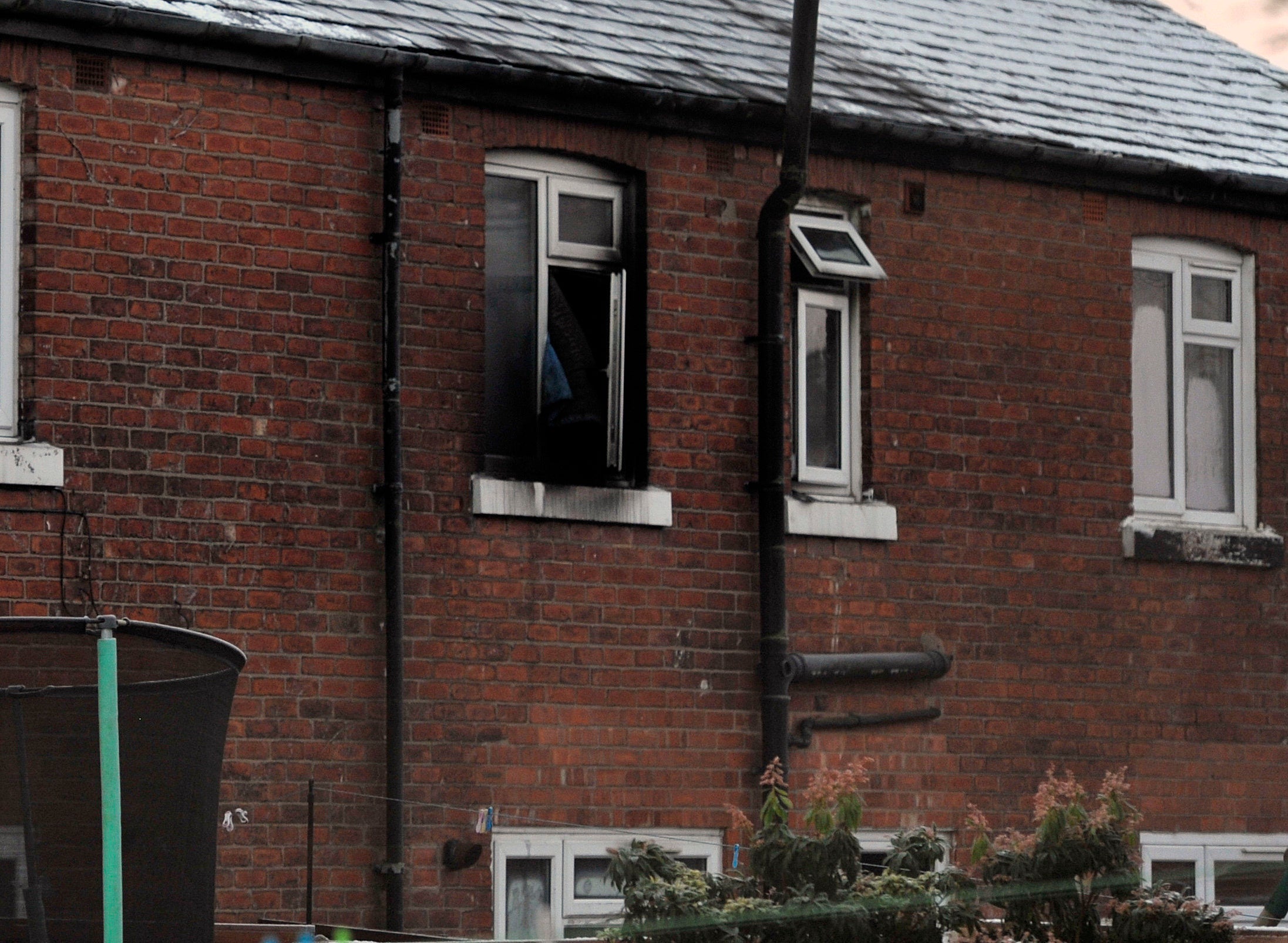 Greater Manchester Police (GMP) previously confirmed there had been "earlier incidents" at the address and said the force referred itself to the Independent Police Complaints Commission.
It is understood the voluntary referral was in response to police contact with the family less than 24 hours before the fatal incident.
Chief Superintendent Wayne Miller, of GMP, speaking at press conference on Tuesday, said: "I can't imagine what the family are going through.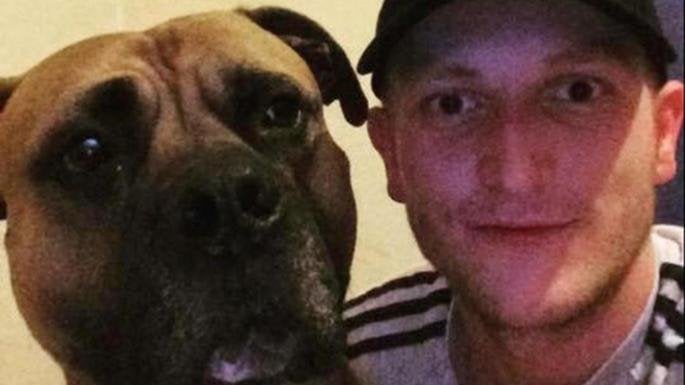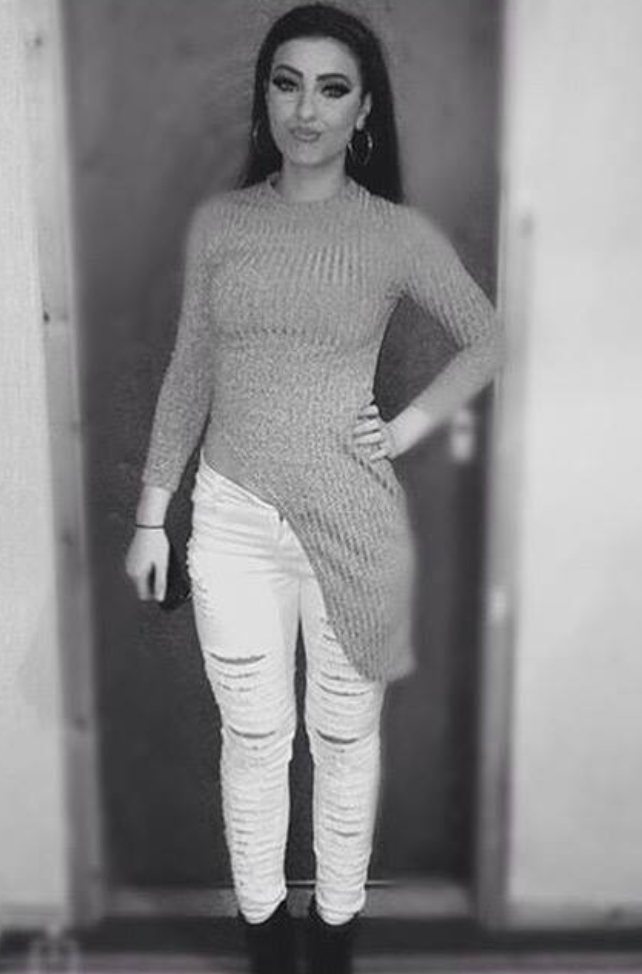 "My heart breaks for them, it really does."
Emma Henderson, headteacher at Bridgewater Primary School, which Brandon and Lacie attended, said: "We are consoling our pupils and their families and send our deepest sympathies and prayers to all those affected."
Drew Povey, head of Harrop Fold School, where Demi was a pupil, said: "We are all truly devastated by the loss of precious life that our community has recently suffered. Words seem inadequate in these tragic circumstances.
"The spirit of Salford cannot and will not be crushed. We will work together to comfort and rebuild those lives that have been forever changed."