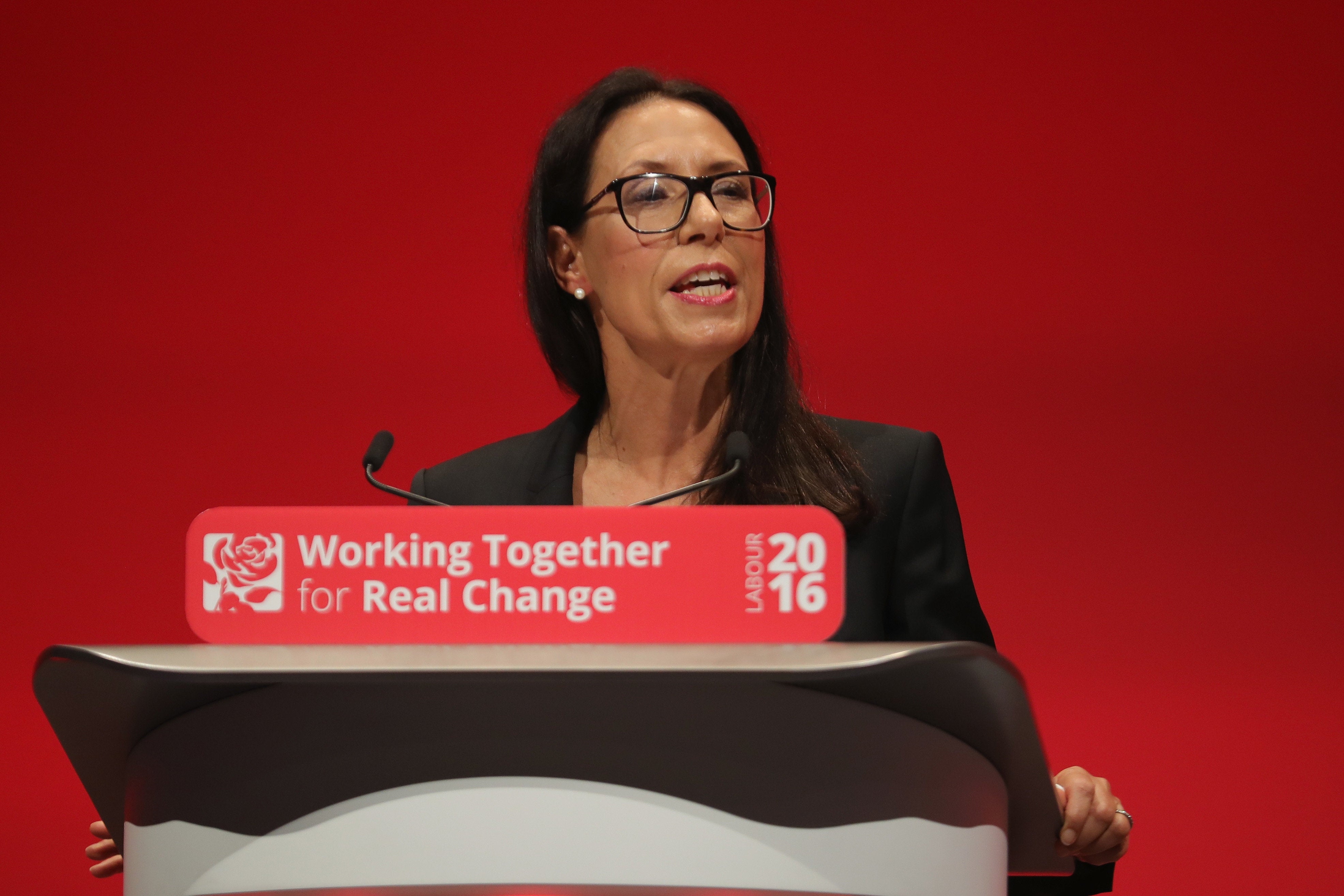 Labour has demanded Philip Hammond publicly apologise – and be sacked if he fails to do so – for blaming low UK productivity levels on an increase in the number of disabled workers.
Shadow work and pensions secretary Debbie Abrahams penned letters to both the chancellor and prime minister, in which she described Hammond's claim as "profoundly concerning" and called for him to offer a personal apology to the Commons.
"Philip Hammond's lack of remorse following his disgraceful comments yesterday which tried to scapegoat disabled people for a productivity crisis created by the Conservatives' failed economic policies, is unacceptable," she told HuffPost UK.
"I have written to Philip Hammond demanding that he come to the House and make a formal apology for his crass statement. I have also written to the prime minister. If Hammond fails to do so, then the prime minister must sack him.
"Hammond's comments come after his government has forced disabled people to pay the price of their failed austerity agenda, including by cutting measures that help disabled people into the workforce and scrapping their own manifesto commitment on halving the disability employment gap. This shows this government's true colours.
"We should be increasing disabled people's access to employment, not denigrating their contributions."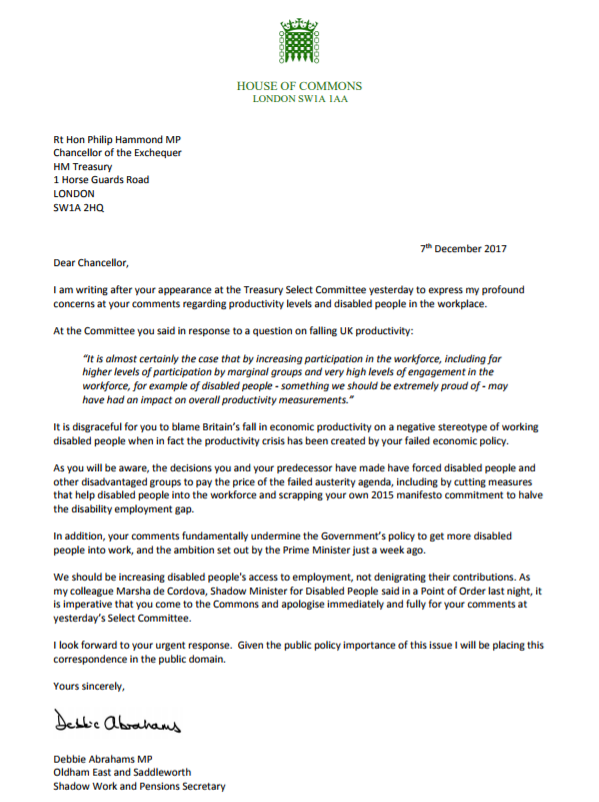 Several charities, including Scope, have called for the chancellor to retract the comments he made at Wednesday's Treasury select committee.
"It is almost certainly the case that by increasing participation in the workforce, including far higher levels of participation by marginal groups and very high levels of engagement in the workforce, for example of disabled people – something we should be extremely proud of – may have had an impact on overall productivity measurements," he said.
Susan Daniels, chief executive of the National Deaf Children's Society, said: "The chancellor's comments are deeply worrying. As the profoundly deaf chief executive of a leading charity, I've ignored everyone who ever told me to limit my ambitions and rein in my expectations.
"Given the right support a deaf person can do anything a hearing person can, yet we know that 56% of deaf people have experienced discrimination at work and 25% have left a job as a result.
"In its words and actions the government needs to show complete commitment to breaking down the barriers to employment for deaf young people and others with disabilities. Anything less is unacceptable."
Genevieve Edwards, director of external affairs at the MS Society, said:
"The Chancellor must apologise to disabled people. His comments show ignorance about the contributions they make.
"A sincere apology would include acting on our calls to provide the support people with MS need. Just last week the government missed the opportunity to do so – its new strategy on disability employment lacks the actions needed to address the challenges people face. We're urging the government to take proper action on its ambitions to help more disabled people get into or stay in work."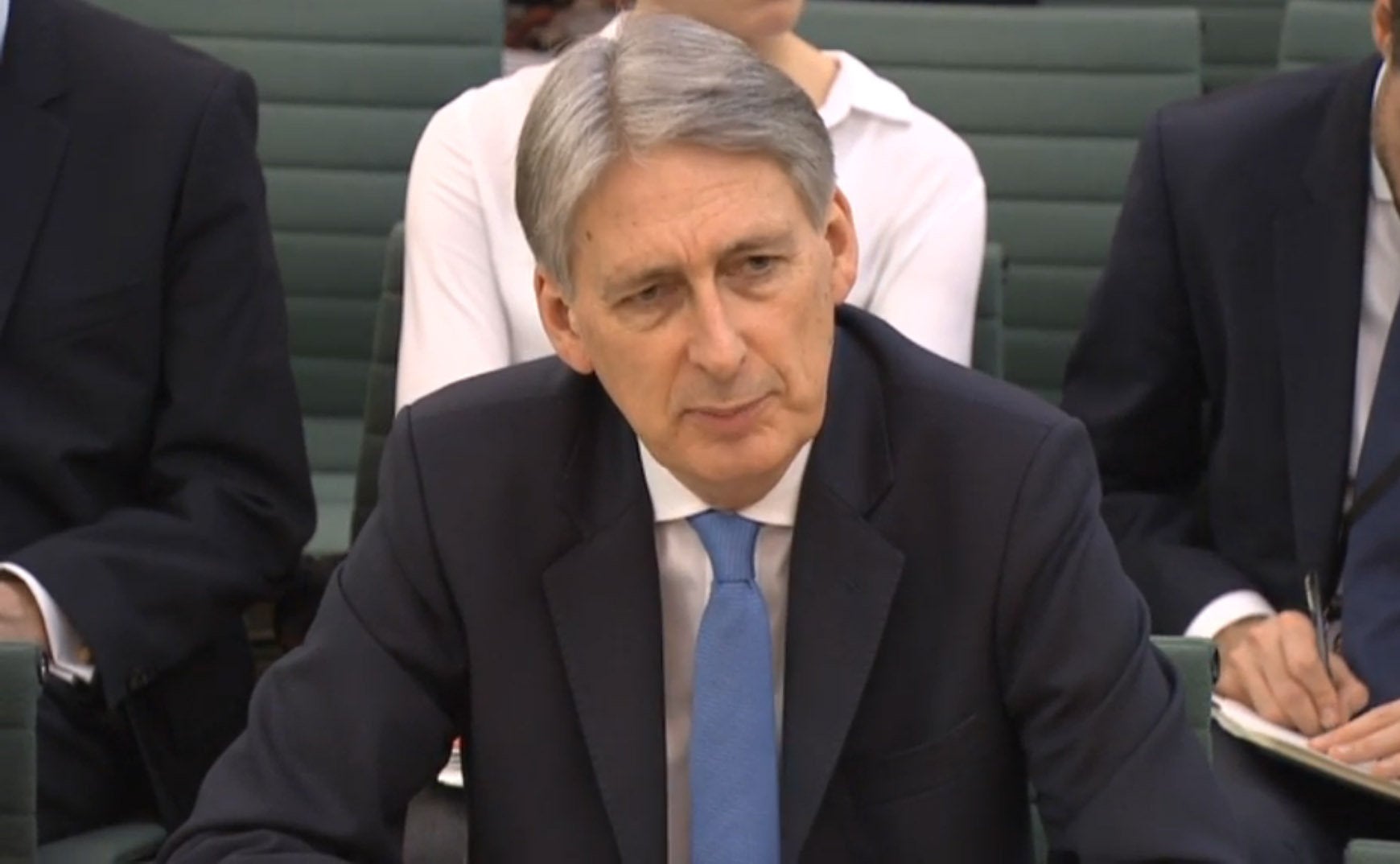 Ismail Kaji, who has a learning disability and works in charity Mencap's Parliamentary team, said Hammond's word were discriminatory.
"For him to suggest any minority group is hurting the economy is not acceptable for someone in his position," he said.
"To make claims about 12 million people in the UK and not show evidence is unacceptable. As someone with a learning disability, I know how hard it is to get a job. I went to over 50 interviews before landing my role, and a big reason for that was employers thinking I would not be a good employee.
"The employment rate for people with a learning disability is just 5.8% and getting lower. For Phillip Hammond to say something like this with no evidence is only going to make this worse."
Kaji said the the chancellor's claim furthered negative views of disabled people in the workplace that had already been proven false.
"Helping people with a disability into employment will not only be good for the economy but for the future of our country," he added.
"If the government is going to stay true to their commitment to get more disabled people into employment, then this is not the way to do it."