Brexit has diverted attention away from supporting more women into senior work positions, experts say.
The Commons women and equalities committee heard evidence from three academics as part of a follow-up to its inquiry into the number of women in executive management.
Professor Ruth Sealy, of the University of Exeter Business School, said while previously senior figures appeared to be behind advancing the cause of female employees, in recent months support had dwindled.
"To some extent it feels like – for obvious reasons – that has quietened down a bit over the last couple of years, and if we could get it back to the noise levels that there were before then that would be really helpful," she told the committee.
Pressed by chair Maria Miller on whether she meant the UK's exit from the EU was "drowning out" the issue, Sealy added: "Yes. The government has other priorities at the moment."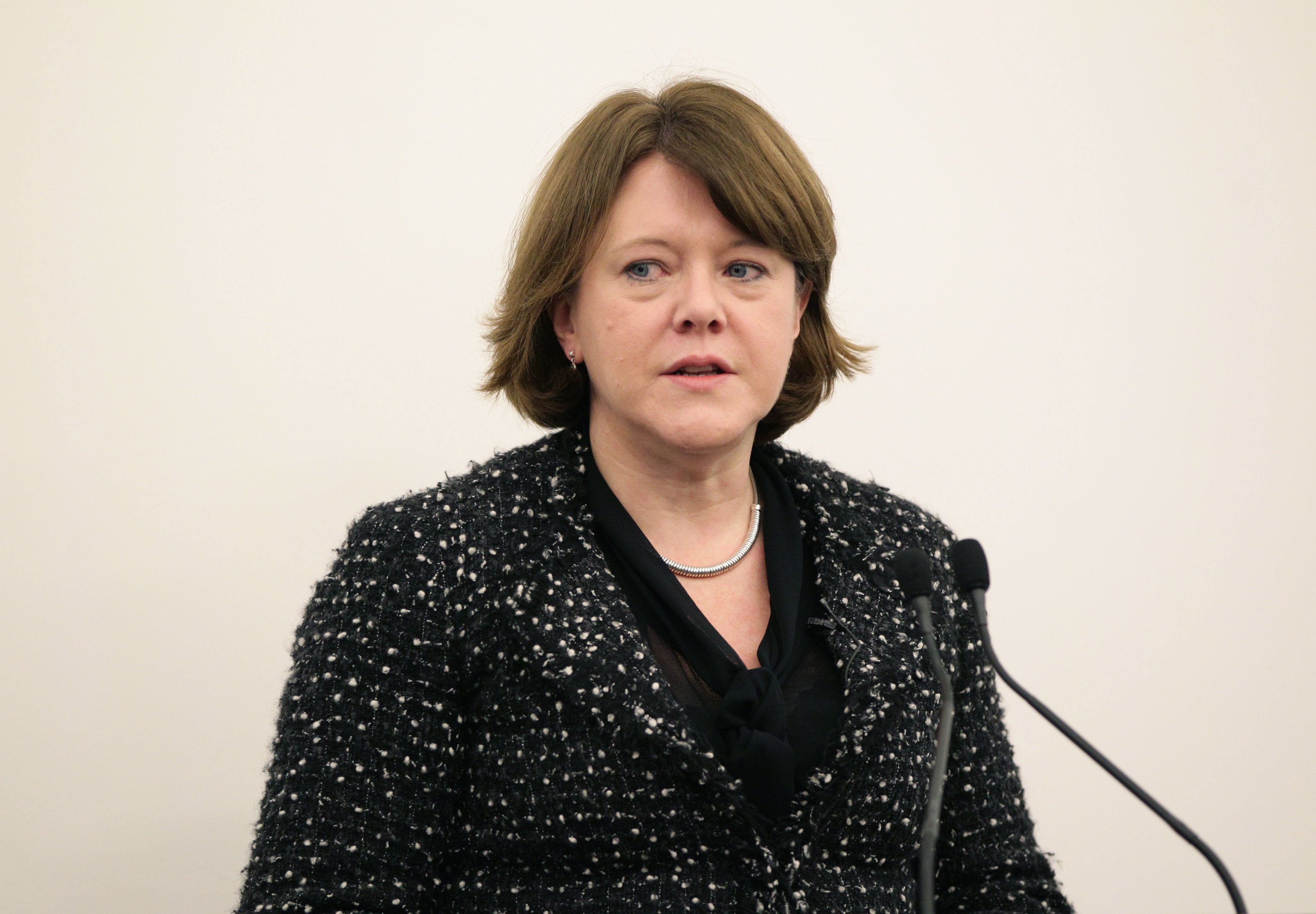 Before the snap election, the committee launched an inquiry into the under-representation of women in senior executive roles, examining the barriers for women in reaching senior positions and the actions the government was taking to improve the pace of change.
The government commissioned the Hampton-Alexander Review, the finding of which included setting a target to achieve 33% representation for women in leadership teams by the end of 2020.
But the most recent report, published this month, revealed only a minimal increase in the number of women on FTSE 100 executive committees and boards, up from 25.1% in 2016 to 25.2% this year.
Denise Wilson OBE, the review's chief executive officer, said women faced a "higher bar" when competing for top positions.
Miller, a former women and equalities minister, said the assertion was shocking and that more drastic action needed to be taken.
"Imagine if we said women faced a higher bar to get into university, or to become doctors," she added.
"While these reviews show that progress has been made, it is clearly not fast enough. We run real risk of missing the 33% target by 2020 and both businesses and government should take responsibility.
"Too many companies are risking their performance by failing to ensure gender diversity on their boards and among their executive managers.
"We will be looking at the findings of the reviews, considering the current figures and asking what more needs to be done to make sure the most senior positions in companies are as often held by women as by men."