Lawyers for the man convicted of the 1996 Russell murders have said they have new evidence of his innocence including a "very detailed confession" to the killings from serial killer Levi Bellfield.
Michael Stone was jailed in 2001 for the killing of Lin Russell, 45, and her six-year-old daughter Megan and is serving three life sentences.
Josie, nine, survived but was gravely injured in the frenzied knife attack.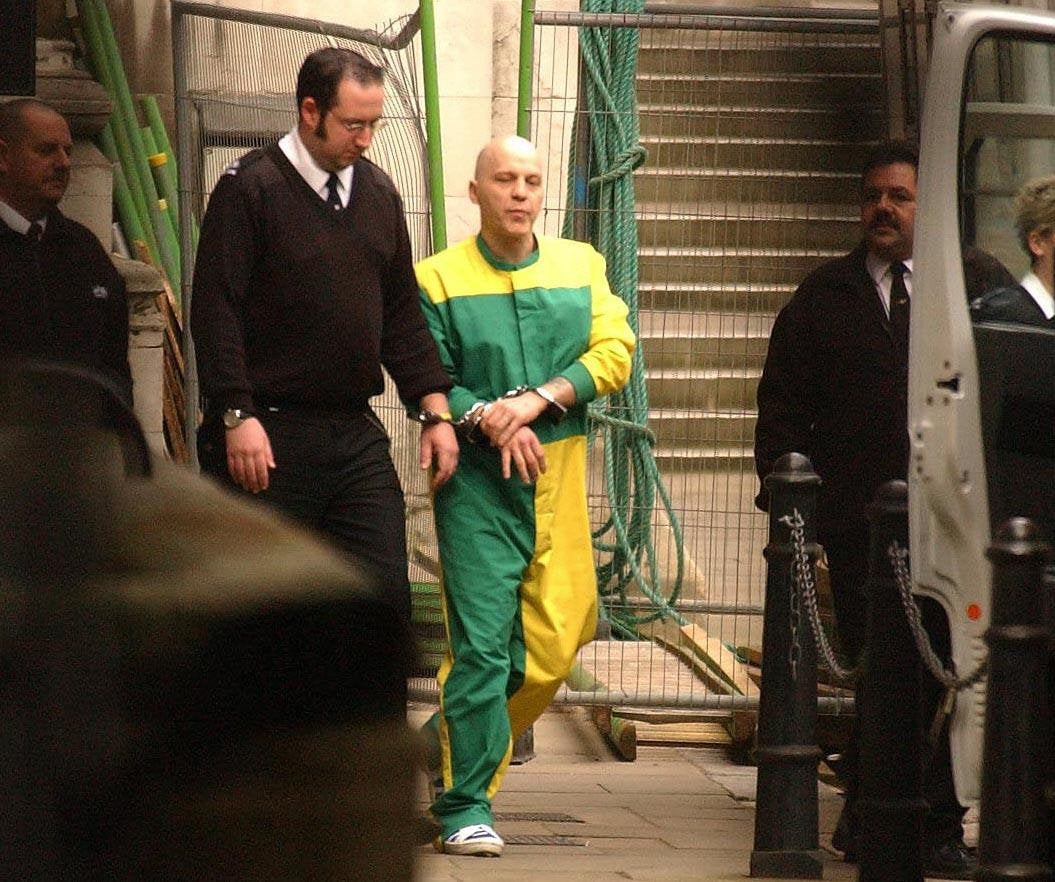 Bellfield is currently serving a life-sentence for the rape and murder of 13-year-old Milly Dowler as well as the killings of Marsha McDonnell and Amelie Delagrange and the attempted murder of Kate Sheedy.
There was no DNA evidence linking Stone to what became known as The Chillenden Murders and his conviction hinged upon the testimonies of three criminals who said he had confessed to them.
One later admitted he had lied and another was discredited but the third stood by his testimony.
THE MURDERS
The attack occurred as Russell and her daughters Megan and Josie walked back from a school swimming gala along a country lane in Chillenden, Kent, on 9 July, 1996.
The court heard Stone approached the trio and asked for money, before striking Russell with a hammer at least 15 times. He then turned the tool on Josie, smashing her skull and leaving her for dead. Megan was then hit at least seven times.
One of the family dogs, which was with the trio, was also killed.
Russell's husband and the father of the girls, Dr Shaun Russell, was initially told his whole family had been killed in the attack. It was only when a policeman at the scene noticed Josie move that it was realised she had miraculously survived.
She was rushed to hospital with "serious life-threatening injuries" including a large puncture mark behind her left ear, several lacerations to her skull and extensive tearing to the covering of her brain.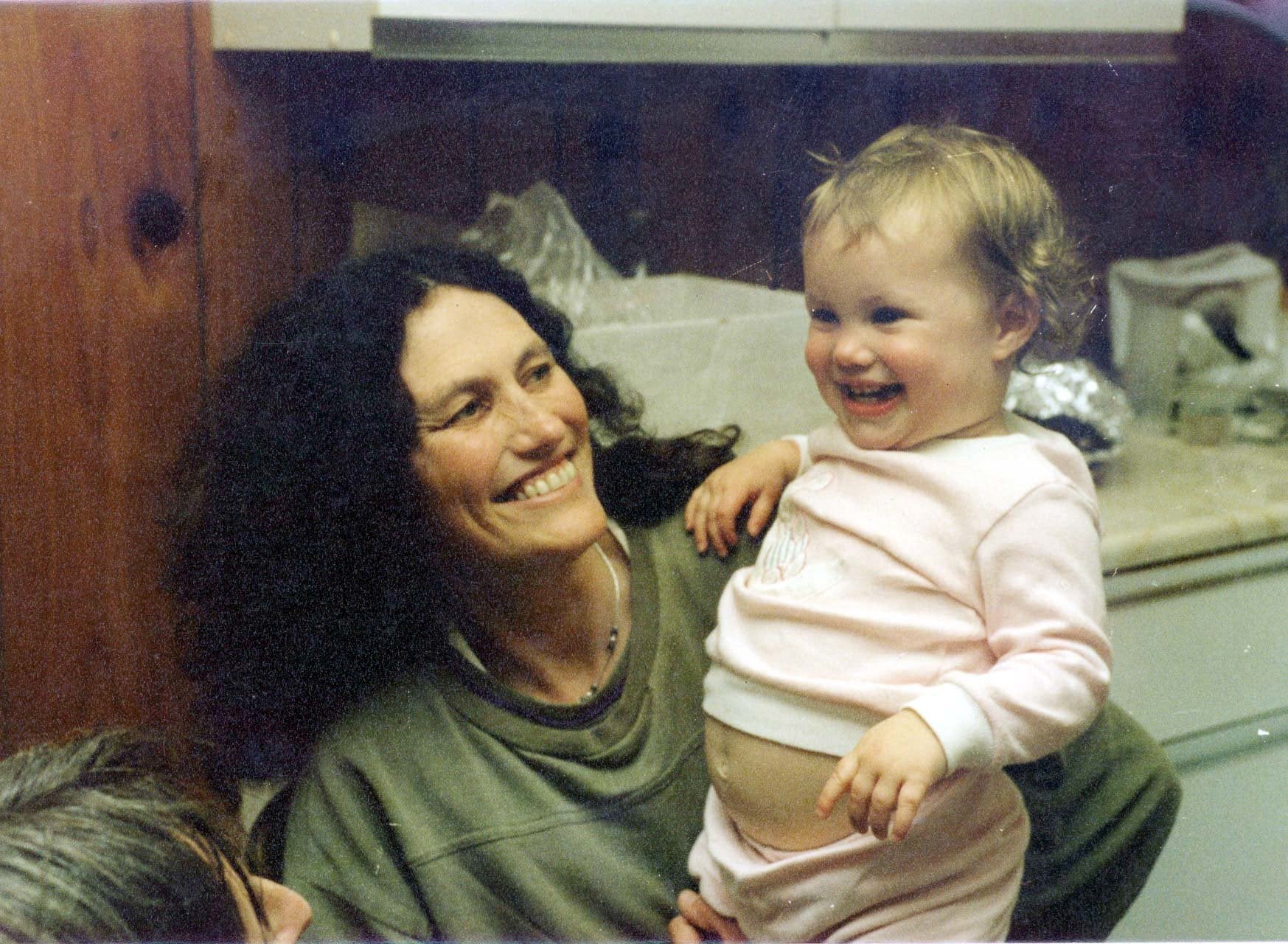 MICHAEL STONE
After a year-long police investigation, heroin addict Michael Stone of Kent, was charged, tried and found guilty of the attack in 1998. Appeal judges quashed the conviction and ordered a retrial in 2001.
Stone was convicted for a second time in a trial in which Damien Daley, an inmate in Canterbury prison, claimed he had heard Stone confessing to the killings. In 2004, lawyers argued Stone had not received a fair trial and won the right to a second appeal. In 2005, judges at the Court of Appeal upheld the conviction handed down at his second trial.
Stone was sentenced to three life terms and will not be considered for release until 2031.
Witnesses told the jury Stone injected heroin several times a day. Other evidence heard was that he had gone to a friend's house with his T-shirt spattered with blood and that he had burned his clothing after the attack.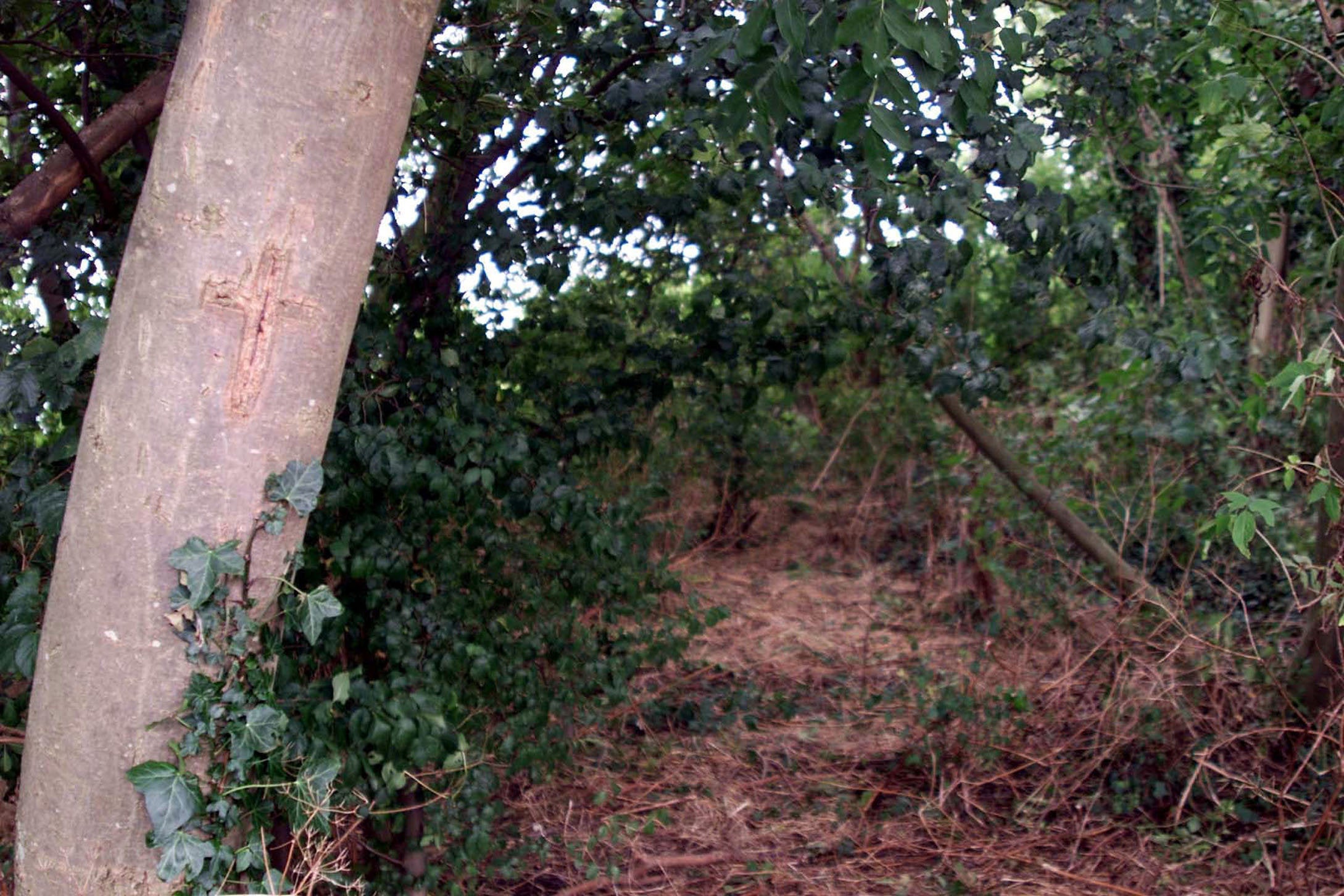 THE CONVICTION
Stone continues to claim his innocence and several tabloids have named alternative suspects, leading to speculation his conviction could be unsafe.
Stone's lawyer Paul Bacon has requested a review of the case, claiming Bellfield may have been responsible.
In 2011 Bacon told the BBC: "Bellfield is 6ft 1in and it was said by Josie that the person was a bit taller than her dad. Her dad was 6ft. Michael Stone is 5ft 7in.
"The e-fit, which was composed at the time of the murder is round faced, red faced, ruddy cheeked. If you look at the picture of that e-fit composed in 1996 against the photographs of Levi Bellfield in 1996, there are so many similarities it is untrue.
"Compare that e-fit with the long thin face of Michael Stone in 1996 and the differences are startling."
Bacon also pointed out the make and model of the car Josie described as having been at the scene matched that of the beige Ford Sapphire Bellfield was driving at the time.
Kent Online cites further sources, one of whom claims a local man who has since died may have committed the murders and attacked Josie.
LEVI BELLFIELD
Last year Mark McDonald, another member of Stone's legal team told the Sunday People he and his team had visited Bellfield's first wife Rebecca Wilkinson and daughter to quiz them about his involvement.
He said: "We went to see Levi Bellfield's wife and daughter to ask them whether or not they had a view on the Russell killings. We knew that he knew the area. We got the impression that he had already considered it and that he was involved in it.
"She said: 'Yeah, I thought that was him.' She then nodded to her daughter as if to say: 'I told you so'. Rebecca said Bellfield matched the e-fit and description issued by police after the Russell killings. He was 6ft 1in and stocky."
Bellfield denies attacking the Russells and has challenged Stone to take a lie detector test to prove his own innocence.
Meanwhile, Stone's sister Barbara, who continues to fight to clear her brother's name told Kent on Sunday: "I know my brother didn't do it, but I am not sure Bellfield did it either."