Drake brought one of his concerts to a brief halt last night (15 November), to call out one of his fans for "touching girls" in the crowd.
The 'Hotline Bling' rapper is currently in Australia on his 'Boy Meets World' tour, which reached Sydney on Wednesday.
After his live show, Drake gave a performance for fans at an after-party at Marquee nightclub, where he was caught on camera by fans stopping a rendition of 'Know Yourself' to issue a stern message to one man in the crowd, even going as far as threatening him if he didn't stop sexually harassing the women in attendance.
He said: "Stop that shit. If you don't stop touching girls I'm going to come out there and fuck you up. I'm not playing with you."
As cheers erupted in the club, one fan is heard shouting a muffled message back, with Drake reiterating his point and continuing: "You need to stop putting your hands on girls or I'm gonna come out their and fuck your ass up."
The DJ then resumed, with Drake seemingly finishing the rest of his set without incident.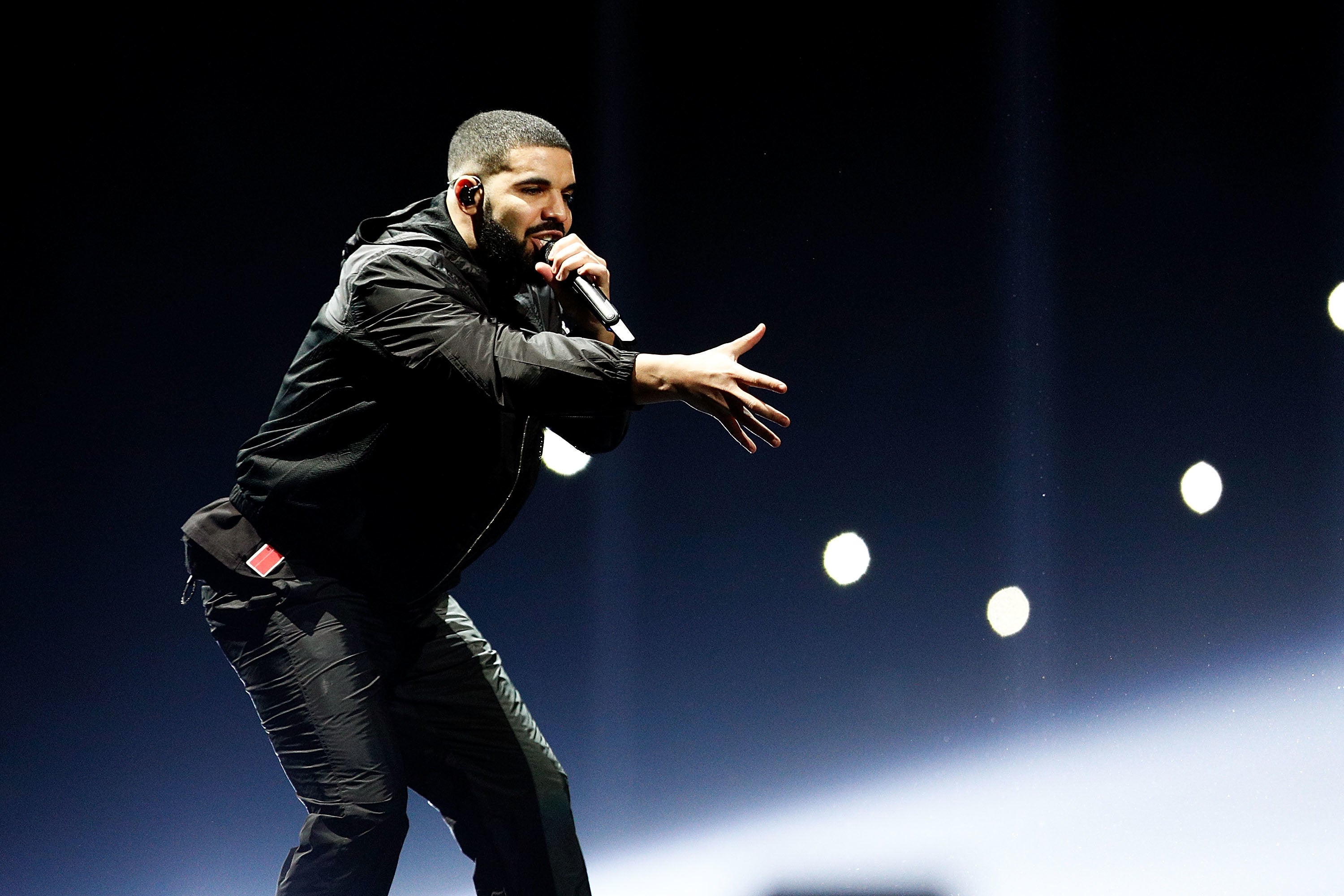 It's not known what became of the concert-goer in question, but several outlets have reported that security were then seen making their way through the crowds with torches to look for him.
The footage emerged as the discussion about the prevalence of sexual harassment in Hollywood continues, sparked by the string of allegations levelled against film mogul Harvey Weinstein.
Drake will continue the Australian leg of his 'Boy Meets World' for the rest of this month, with three more performances scheduled for Melbourne.