Labour is investigating Clive Lewis after an official complaint accused the shadow minister of groping a woman at the party's annual conference last month.
The allegation was made by a party member who said she was meeting the front-bencher for the first time when they hugged and gave her "bum a big squeeze", reports The Independent.
The Labour Party told HuffPost UK in a statement: "The Labour Party is investigating a formal complaint made today against Clive Lewis."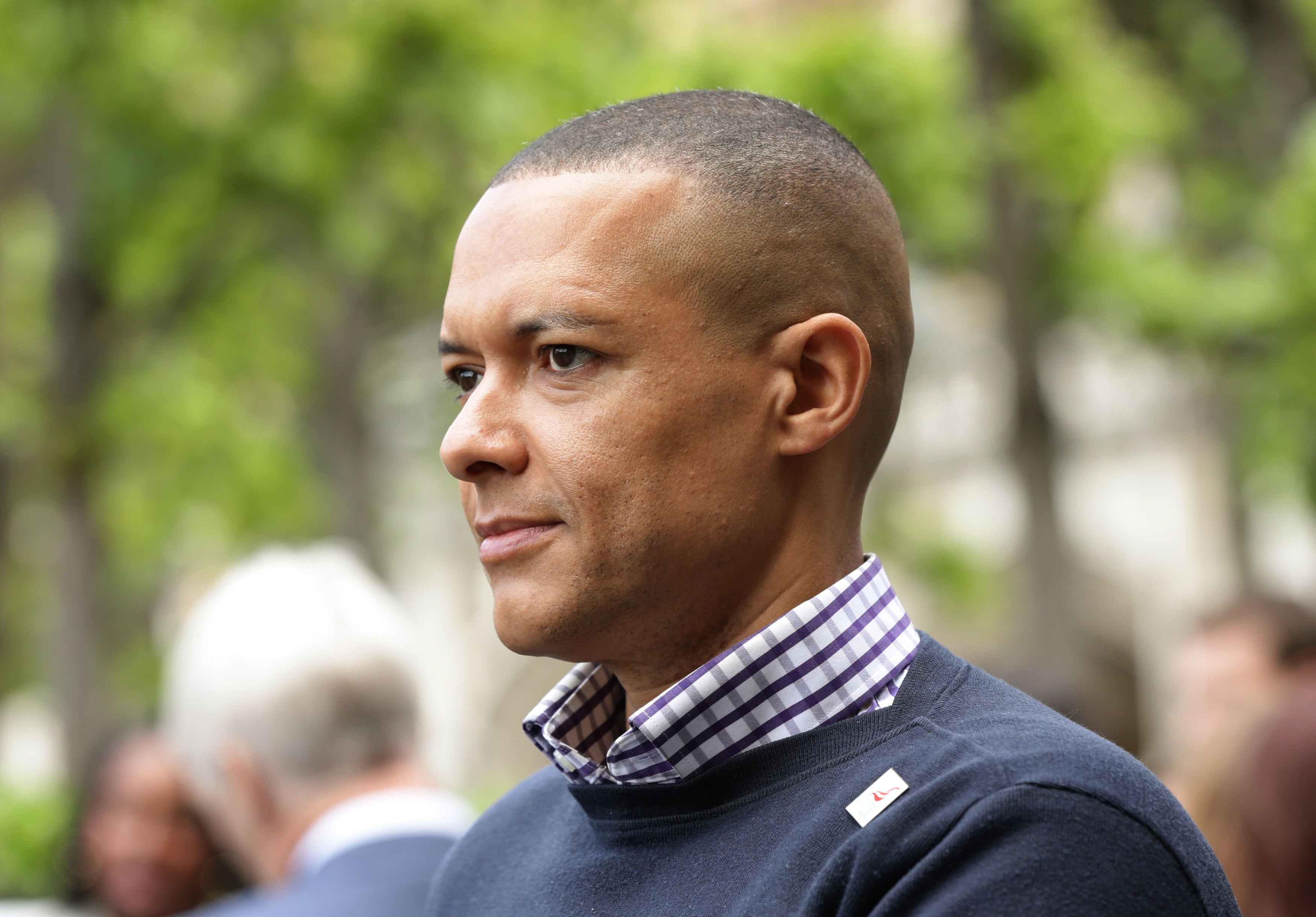 The MP told the BBC: "I know how I roll. I don't squeeze women's buttocks. They are lying or they are wrong."
Lewis has not been suspended by the party.
He was reprimanded by the party last month after a video emerged of him appearing to tell an audience member at an event to get "on your knees, bitch".
The latest development comes after Labour MP Kelvin Hopkins was suspended from the party ahead of allegations of sexual harassment emerging in a national newspaper.
He has "absolutely and categorically" denied allegations.
The allegations of inappropriate behaviour that have rocked Westminster have already led to the resignation of Sir Michael Fallon as defence secretary.
Jeremy Corbyn is facing questions over why Hopkins was promoted to the shadow cabinet after a complaint against him had been made.
Labour MP John Mann will ask the Parliamentary Labour Party (PLP) to introduce a new code of conduct to try and prevent staff members being subject to unwanted advances.
One of his demands is that Labour MPs be prevented from visiting the Sports and Social bar in parliament – a pub popular with young staff.
Mann also wants a MPs to be given compulsory management training and for a clear system of warnings for those who breach the rules.