Ferne McCann's has given birth to her first child – a baby girl.
The 'TOWIE' star revealed her little girl had taken her by surprise by arriving a week before her due date.
"Welcome to the world my darling," she wrote on Instagram as she shared the first photo of her daughter on Thursday 2 November.
"Didn't expect to see you a week early. I'm so in love in bursting with pride. It's a girl."
McCann's pregnancy has been full of surprises. She told Holly Willoughby on 'This Morning' that she hadn't been planning to get pregnant.
"Missing a period is the biggest indicator," she said. "I was really worried.
"My mum said do a test. I bought two just to be sure. I took one test, it said that I was pregnant – you almost don't believe it – then I did the other one.
"So I got over the initial shock. My mum, my family, everyone got over the initial shock and I'm just so excited.
"I feel like this is a blessing."
She also revealed that she hadn't found out the sex of her baby at her scan appointment as she wanted that to be a surprise when she gave birth.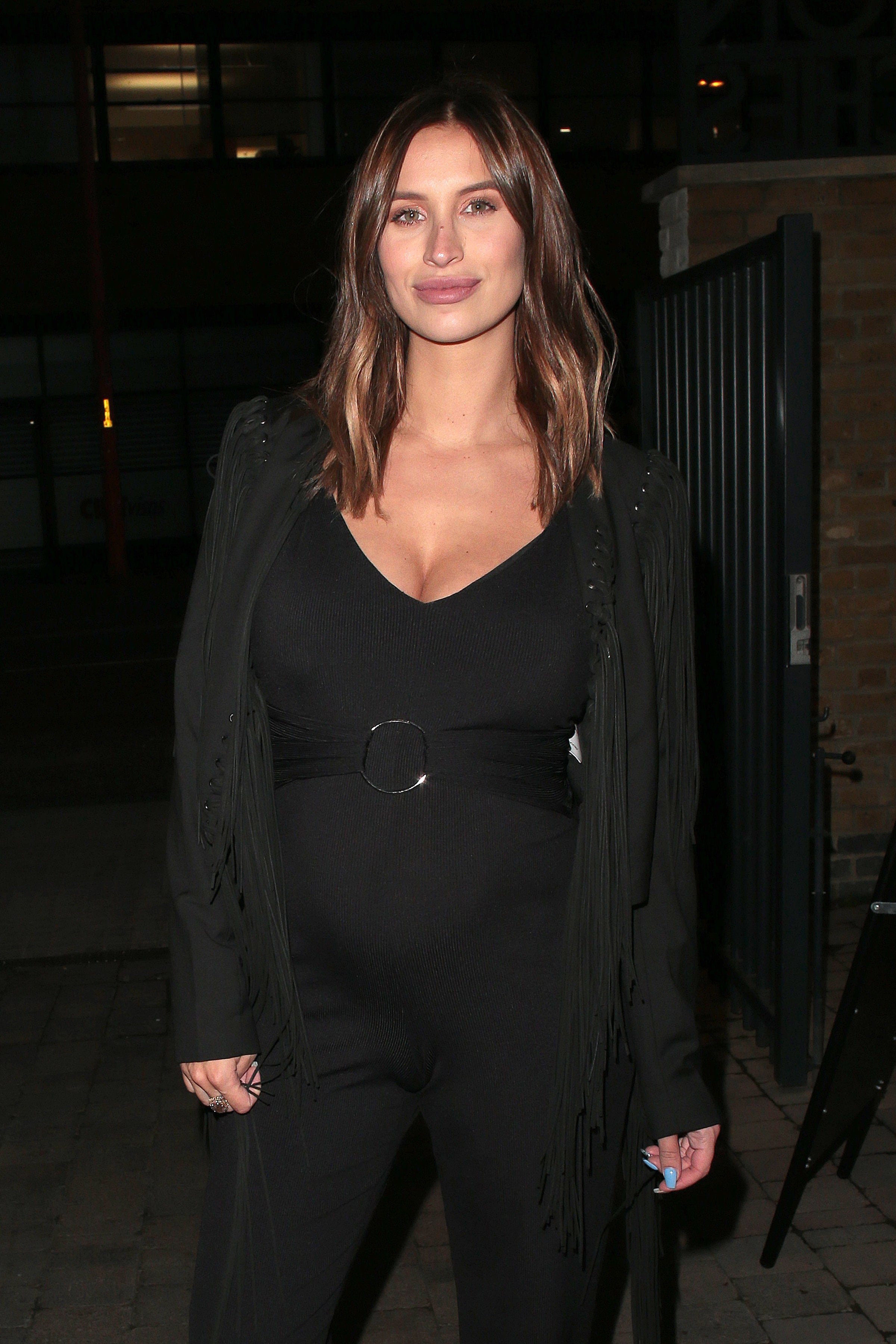 The newborn's father, McCann's ex-boyfriend Arthur Collins, is currently standing trial over an acid attack at a London nightclub in April.