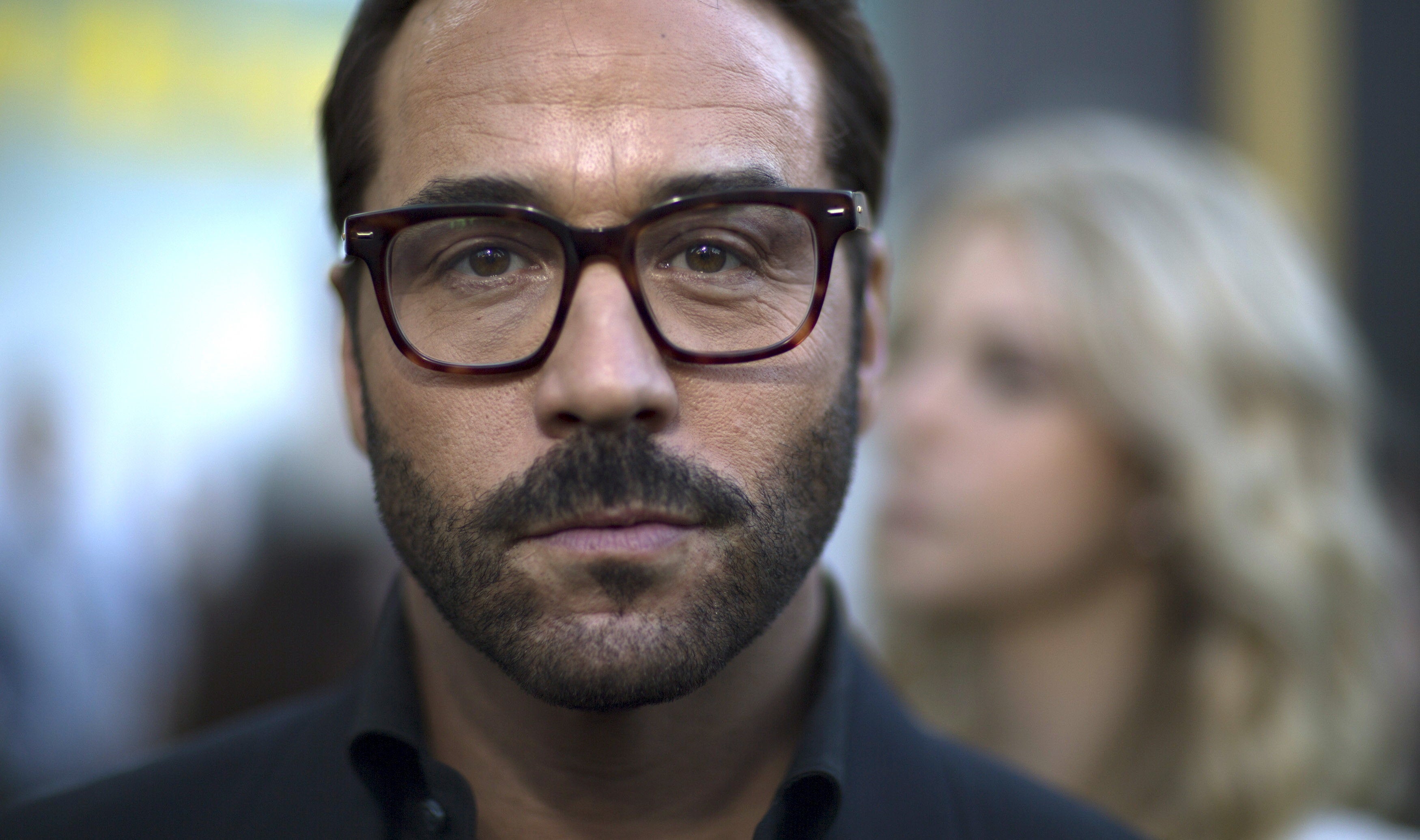 Jeremy Piven is the latest famous man in Hollywood to be named in an allegation of sexual misconduct.
The 52-year-old actor has been accused of sexual assault by actress and former reality TV star Ariane Bellamar, who says she came in to contact with Piven on the set of the HBO series 'Entourage' and at the Playboy Mansion.
In a string of tweets posted on Monday, Bellamar detailed her alleged encounters with Piven, writing that he "cornered [her] & forcefully fondled my breasts & bum" on two occasions.
Bellamar also says that the actor sent her "abusive" and "explicit" texts, and notes that HBO has footage of the two together.
"And don't try to deny it, sir," she added.
A representative of Piven provided a statement on behalf of the actor, in which he denied assaulting Bellamar, to HuffPost's Yashar Ali.
The actor starred on the HBO series for eight seasons, picking up three Emmy Awards and a Golden Globe for his performance as high-powered agent Ari Gold. He later reprised the role in a feature film continuation of the series released in 2015.
Bellamar apparently had a "small role" on the show, according to IMDb, but went on to find greater success on reality TV in projects like ABC Family's 'Beverly Hills Nannies'.
This article originally appeared on HuffPost.