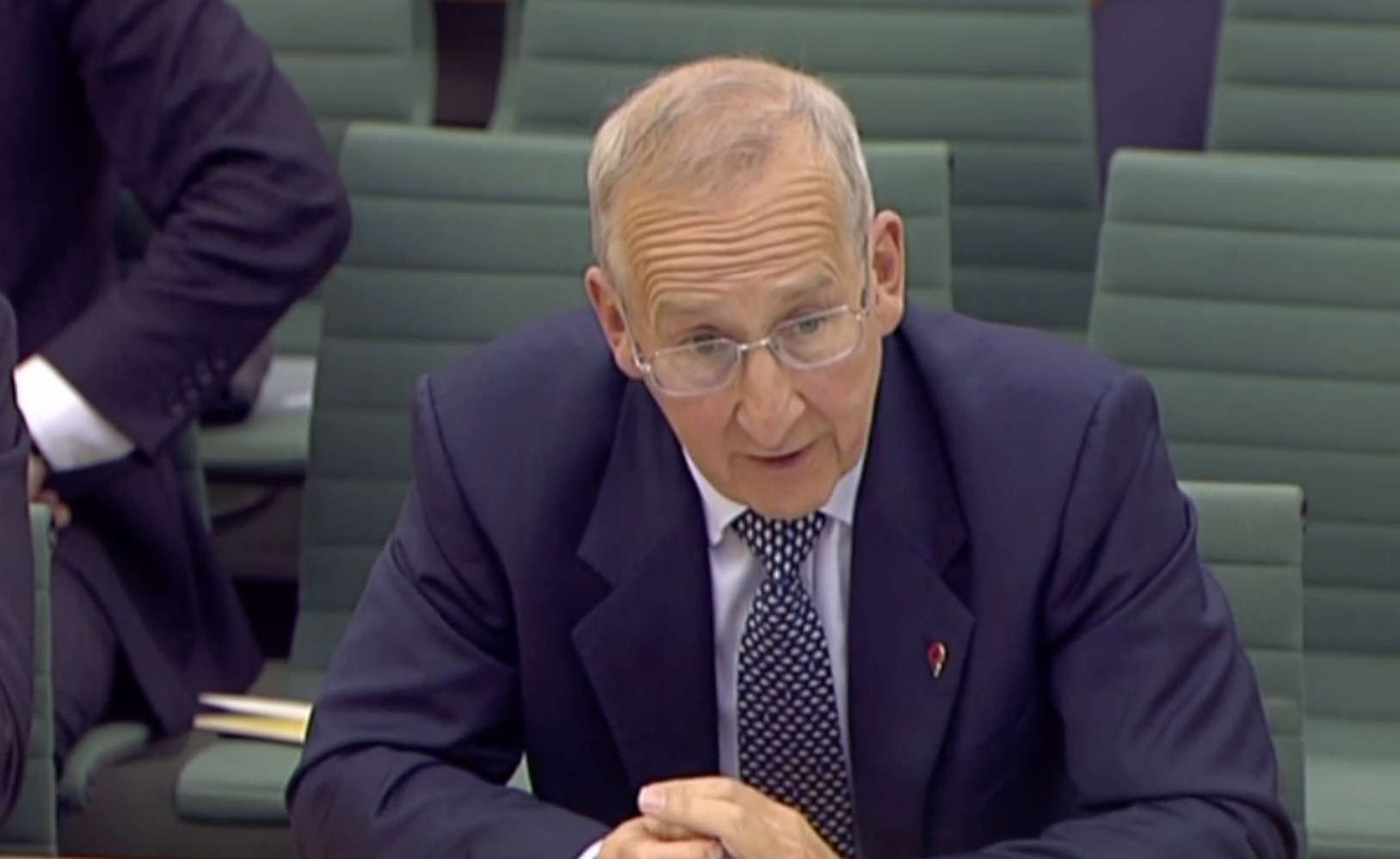 The Foreign Office must be given extra money if Theresa May's 'Global Britain' slogan is to actually "mean something", the former head of the diplomatic service has said.
Lord Ricketts told the Commons Foreign Affairs Committee on Tuesday that Britain would need invest more in diplomacy after Brexit.
He said the Foreign Office had "no margin" to open the new positions it would need in Europe once the UK left the EU without cutting posts in other parts of the world.
"I am arguing for an increase in the staffing of the FCO. which means increase in the budget," he said.
"If 'Global Britain' is to mean something, it's got to mean more resources for parts Her Majesty's Government that are representing the UK abroad."
The prime minister has argued once the UK leaves the EU it will be able to expand its reach and influence abroad.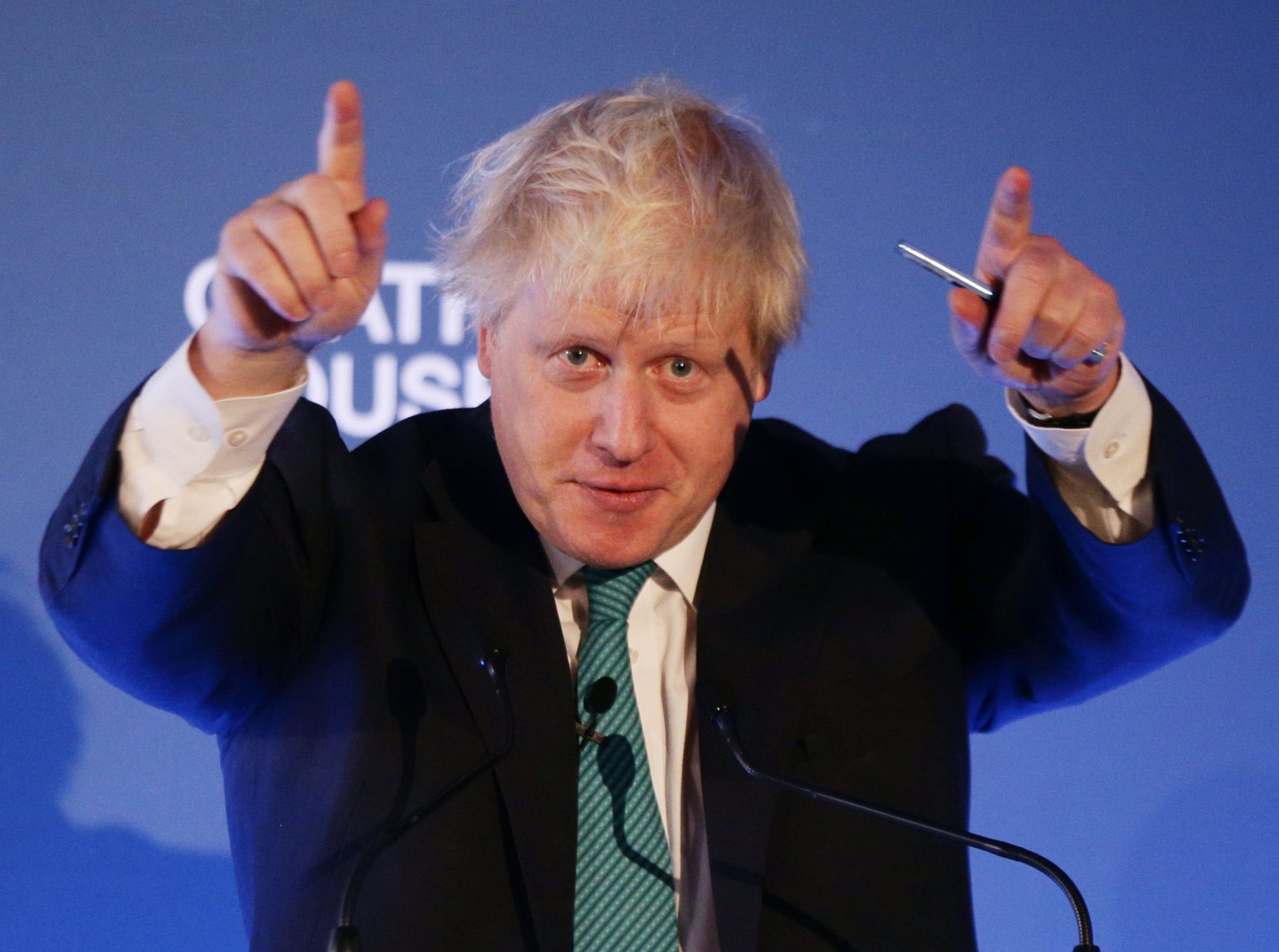 Lord Rickett's warning was echoed by former Conservative foreign secretary Lord Hague, who told the committee the Foreign Office would need "increased resources" to cope with leaving the EU.
It came as the government revealed an extra 5,000 customs staff will have to be hired to cope with Brexit.
Lord Ricketts served as the permanent secretary at the Foreign Office as well as David Cameron's national security adviser and British ambassador to France.
He also told the MPs that EU capitals the message from the UK was a "cacophony" rather than a clear "tone".
"What they are wanting to hear is, what do we want? And much more important than any tone is having some sense of what the strategy is for post-Brexit Britain," he said.
"Quite honestly I think if you are looking at it from Europe, you are not hearing a clear message."