For Jo Malone, smell and memory are intrinsically linked. While this can be a great source of joy, it can also bring back many painful memories.
"If I close my eyes and smell a scent, it unlocks the whole memory and I can recall where everything was," the businesswoman who founded a fragrance empire, told HuffPost UK. "It's almost like photographic memory, but for my nose."
"Even now, if I smell basil oil, I can remember the chemo unit. I can remember all of it just through that key that unlocks the memory from a sense of smell."
Malone was diagnosed with an aggressive form of breast cancer in 2003, while still creating fragrances for her eponymous brand, (she has since had the all-clear).
The chemotherapy affected her sense of smell and stunted her ability to invent new colognes: "I couldn't create. Nor did I want to. Any smell would make me retch – I was a third of a person."
Working on a basil collection proved particularly abhorrent to her nose.
"Every time the basil candle samples came into the flat I could smell them four rooms away," explains Malone. "My God, was I sick."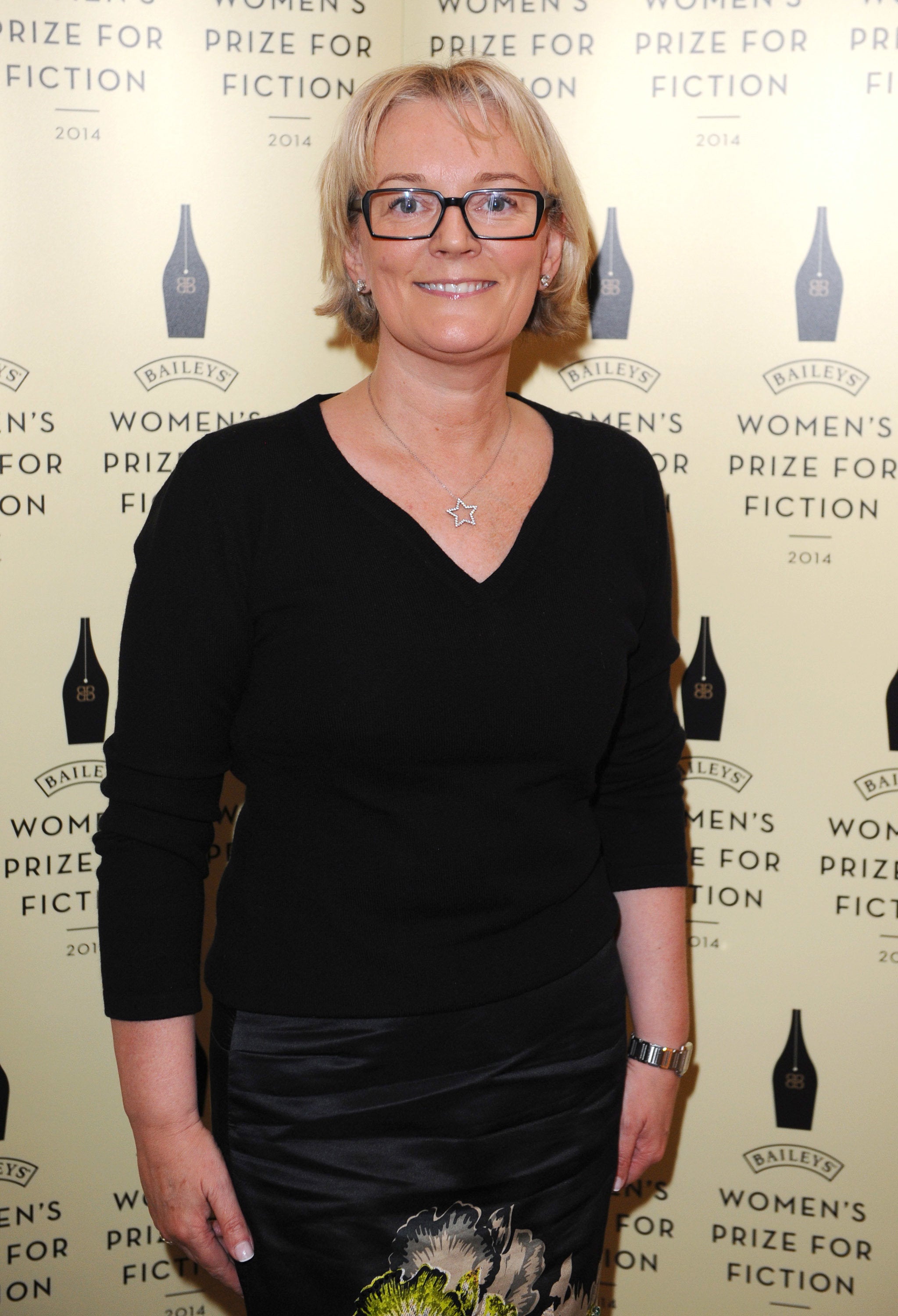 It's with this unique skill of tapping into scent memories that Malone built her fragrance empire in 1994, she stepped down as owner of the Jo Malone brand when she sold it to Estée Lauder in 1999.
Yet it was never Malone's intention to leave the brand altogether.
"I never signed it away, because it was never a business to me," she confirms. "It was like one of my dearest friends in the world and it still feels that way."
She was hired as creative director – a position where, ideally, nothing would change apart from ownership.
But Malone's battle with breast cancer meant she couldn't fulfil this role.
"I was the creative director as well as the founder and those two roles needed me to be there," recounts Malone. "But I wasn't there for a whole year."
Malone says her illness was probably the reason she finally chose to walk away from her company.
"I was so, so sick. The first four shots of Adriamycin and Cytoxan – the drugs that make you lose your hair – are very heavy.
"I threw up morning, noon and night. Everything comes back to my sense of smell and when that was taken from me.
"After that year of cancer I came back and couldn't find who Jo was again, I couldn't create fragrance in the same way because I'd been on chemo every five days.
"I knew I had to close the door on it but I still feel it's a dear friend. I
don't necessarily relate to the business now – I'm not the consumer or the creator – but I relate to what I built.
"No matter how big it gets and what happens to it, I remember its first few years standing in that kitchen and building it from nothing. One of the biggest cosmetics giants in the world couldn't build it themselves, so they bought it from me. I'm proud of that."
"When I walked away that day I thought: 'the business is in safe hands, I will never return to fragrance. I've ticked that box.' But, of course, your emotions don't always line up in the same way."
Malone believes creativity was her lifeline for surviving adversity.
"Creativity is my best friend, creativity is where I run to," she explains.
"I wouldn't want to go through adversity again, but we all do and if you really trust that creative relationship you have, you'll always be able to find yourself again, always."
On her battle with cancer, she says it took realising that life goes on to get her back on her feet.
"It took me a while to realise that, actually, life could be better," she recalls. "Yes, cancer had taken half my body and it had taken a year of my life, but it didn't have to take everything."
Malone knew that, creatively, she didn't want to repeat what she'd done.
"I wanted to see who else Jo was."
And so she returned to fragrance in 2011, when she announced her venture, Jo Loves.
Jo Loves' signature cologne is Pomelo, a fragrance with Malone's favourite creation story behind it.
Creating it was no easy task: "It took me months and months and I'd work my nose every morning. We needed a fragrance to launch Jo Loves and I couldn't think of what it would be."
Then it came to her, one morning when Malone was walking along a beach in the Turks and Caicos "feeling sorry for (her)self."
"I'll never forget it," she recounts. "It was really early in the morning and the sky was really blue.
"As I was walking through the sand I could see these sand dollars [a delicate, white see urchin]. And, as I just happened to look in the sea, there was a stingray, a baby one, swimming beside me.
"I was a bit nervous at first, because you think of Steve Irwin when you think of stingray, but I suddenly realised that this creature was just mimicking me and playing with me."
It was as though life just said to me: 'That's how close your fragrance is to you. It will mimic what you feel, it will mimic what you see. It is right there. It never went away, but you have to be aware that it's there.'"Jo Malone, MBE
Malone says that stingray "had no idea what it had unlocked" for her.
She continues: "In that moment, I looked up and I captured everything on that beach from the white rolled towel to the fizzy water… and I created Pomelo.
"So Pomelo, to me, is my best friend. It reminds me that I will never ever walk away from this. It's the scent of home, security."
Known for its distinctly zesty, lingering smell, Pomelo quickly became Jo Loves' bestselling fragrance.
To Malone, the fragrance perfectly embodies how she was feeling at the time of it's conception: "a sense of fragility when really I'm as strong as an ox."
Pomelo means so much to Malone that there is a tear page engulfed by it at the front of her autobiography.
One reader wrote to Malone: "I have doubted myself for years and reading your book, smelling the scent [of the tear page scented with Pomelo] reminds me that I can."
Malone herself describes Pomelo as "the scent of hope".