With the 'Great British Bake Off' final upon us once again, one of last year's finalists has issued a plea to show bosses to help protect the younger contestants from "hideous" online trolls.
Jane Beedle, who was a runner-up to eventual winner Candice Brown in the 2016 'Bake Off' final, says more needs to be done to protect the younger bakers from the "wicked" abuse levelled at them on social media.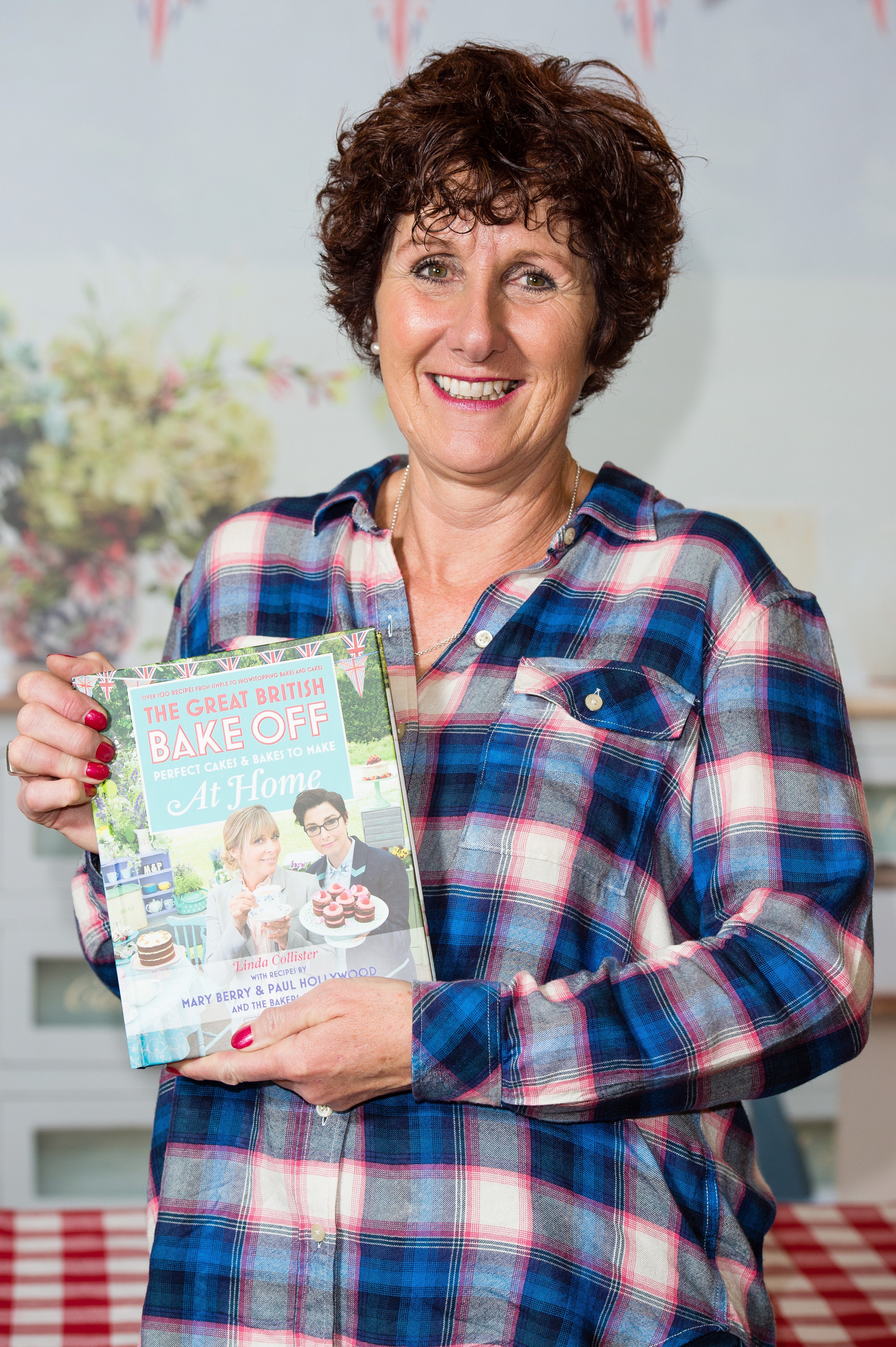 "We didn't get counselling," she tells HuffPost UK. "We were warned about what the reaction might be like, but we weren't given any counselling, which is a shame.
"Not for me, because nobody was interested in a middle-aged mum from suburbia. But for some of the younger ones I think it would have been really useful, because I was very ignorant about how awful people could be on social media."
She adds: "I was very new to social media last year and I have been completely shocked by how horrible people are to some of these young people. They're absolutely wicked and I don't think anybody should be faced with that.
"We're on a nice family baking show and people are hideous. The things that they posted were awful and I think perhaps a bit of counselling might help."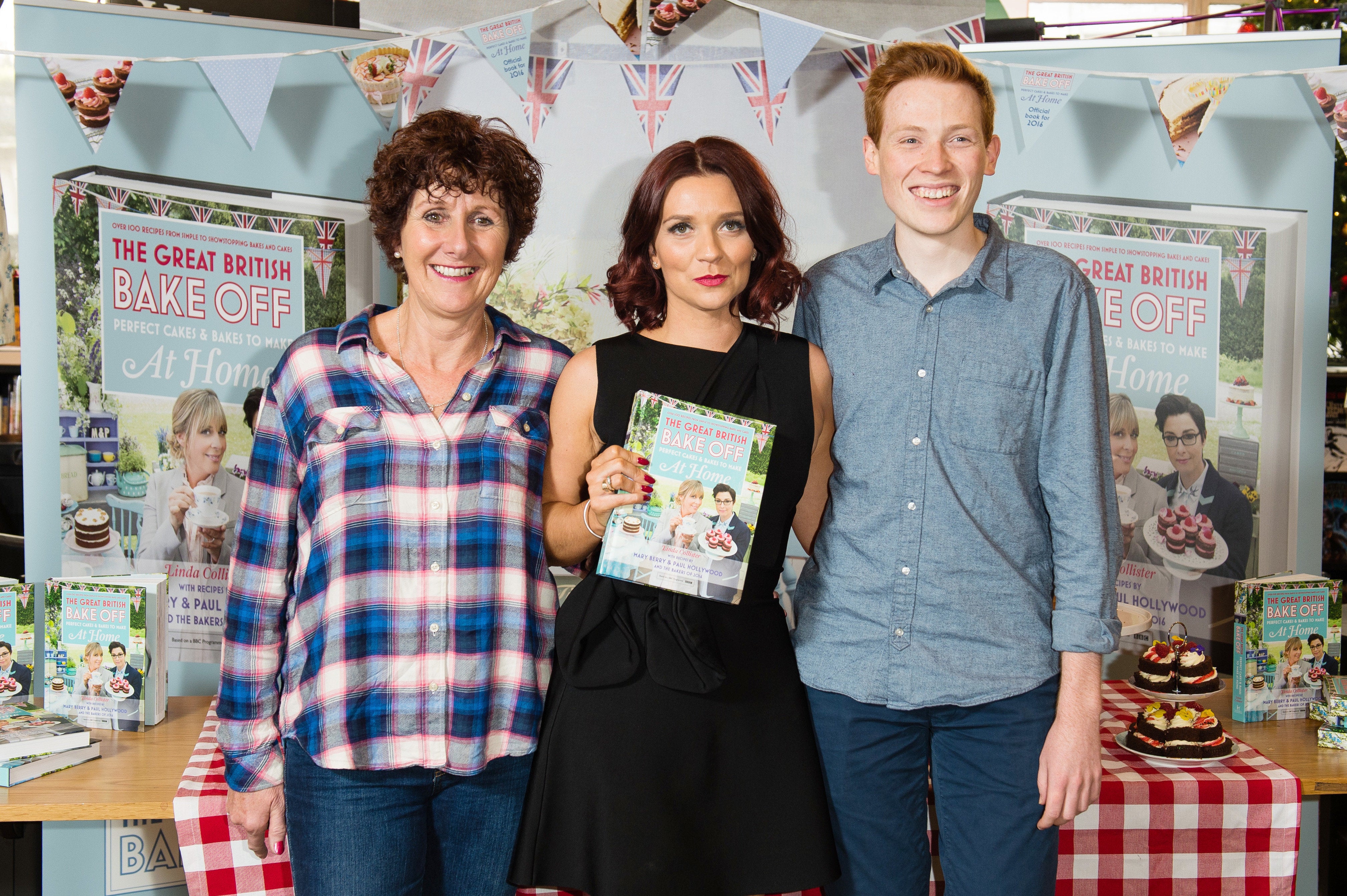 While Jane feels that counselling would help, she did have one piece of advice for the 2017 bakers.
"The one bit of counselling I'd give is don't Google yourself," she says. "If someone hasn't tagged you in a tweet, don't go looking for it because all the cowards will tweet all the horrible stuff and not tag you so just don't go looking for it, just enjoy the good stuff."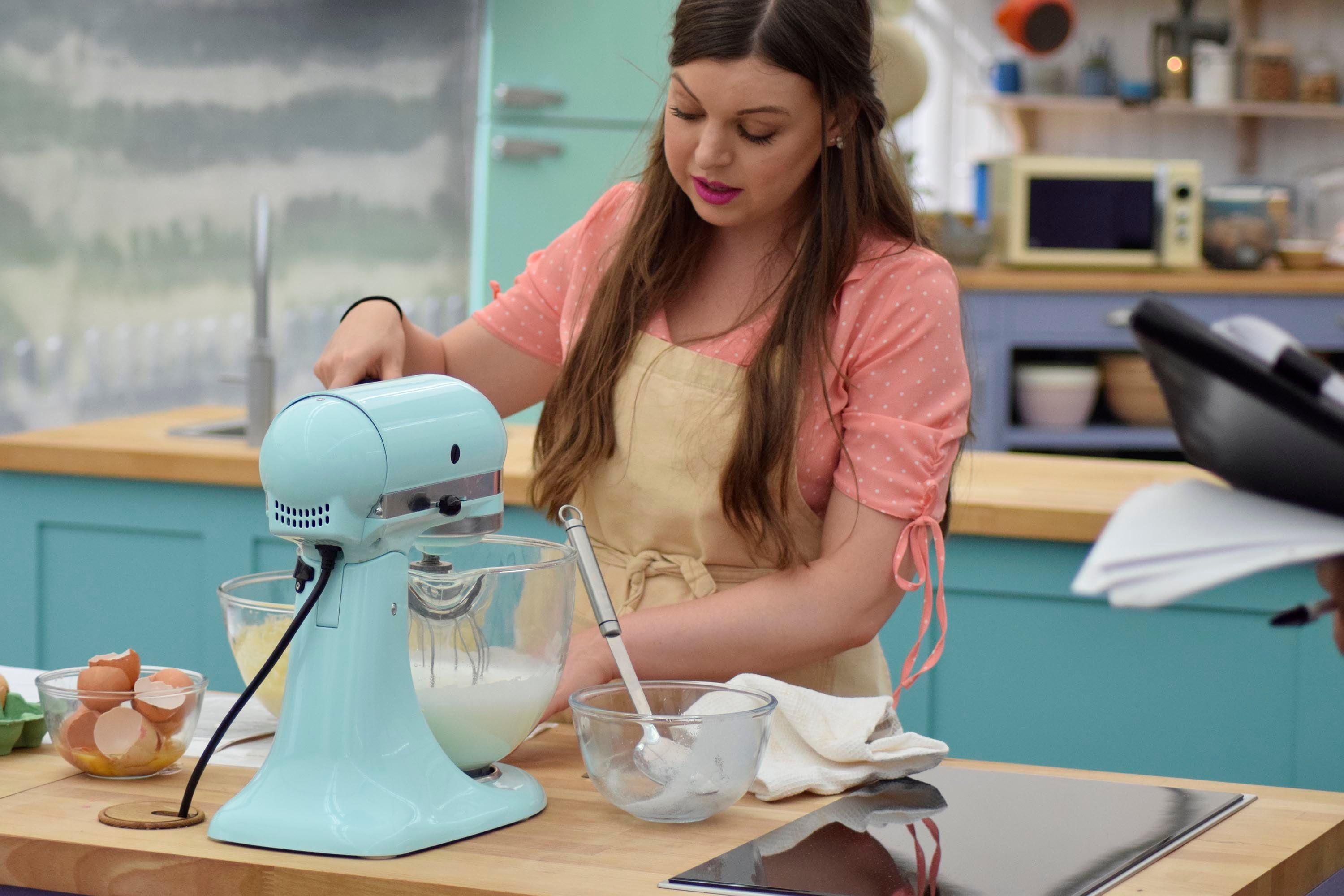 Jane explains that she felt very protective of her fellow bakers throughout last year's show, especially as they all bonded so well.
She says: "We're all very close in our year. We all got on very well and we do speak to or message each other almost every day.
"All of us supported each other and the older ones like Val, Lee, Louise and me didn't take any of the abuse, well not that we saw any of it anyway, so we could wrap [the younger contestants] in a blanket and try and help them along.
"Ultimately these people are there on your phones and computers and when you're having a bad day, they kind of get in wherever you are.
"That's the thing with social media, you're not safe anywhere and I think it would be really good if there was a way of filtering out some of that abuse. I mean it's not hard because some of it's visual.
"Some of the pictures that are sent through are positively obscene and I don't know how they slip through, so I think it's up to responsible social media providers to try and filter that out for everybody. It's awful."
The 'Great British Bake Off' final airs on Channel 4 on Tuesday (21 October) at 8pm.
Jane is an ambassador for Bake With A Legend, which gives you the chance to attend baking classes led by your favourite contestants from 'The Great British Bake Off'. For more see www.bakewithalegend.com