A mum has moved into a care home at the age of 98 in order to help care for her 80-year-old son.
Dedicated parent Ada Keating recently moved into Moss View care home in Huyton, Merseyside, after her son Tom became a resident a year earlier.
Ada helps Tom with his daily activities and according to staff at the home, the pair are inseparable.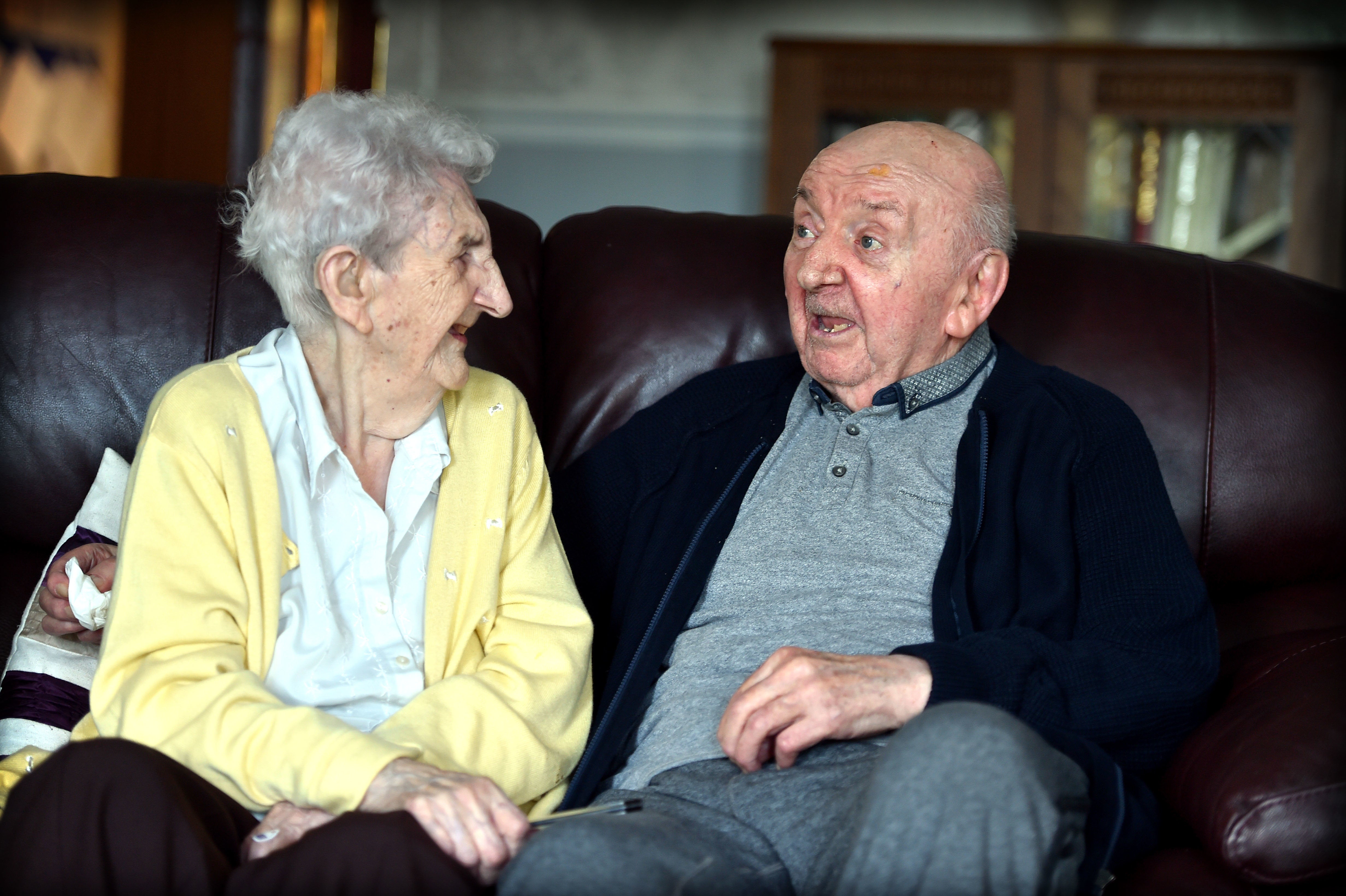 Speaking to Liverpool Echo, Ada said she goes into Tom's room every evening to wish him goodnight and makes sure he's up for breakfast in the morning.
Despite other regular visits from family, she said it's clear Tom misses her when she pops out.
"When I get back he'll come to me with his arms outstretched and give me a big hug. You never stop being a mum," she said.
Tom said his mum is "very good at looking after" him, joking that she sometimes tells him to "behave".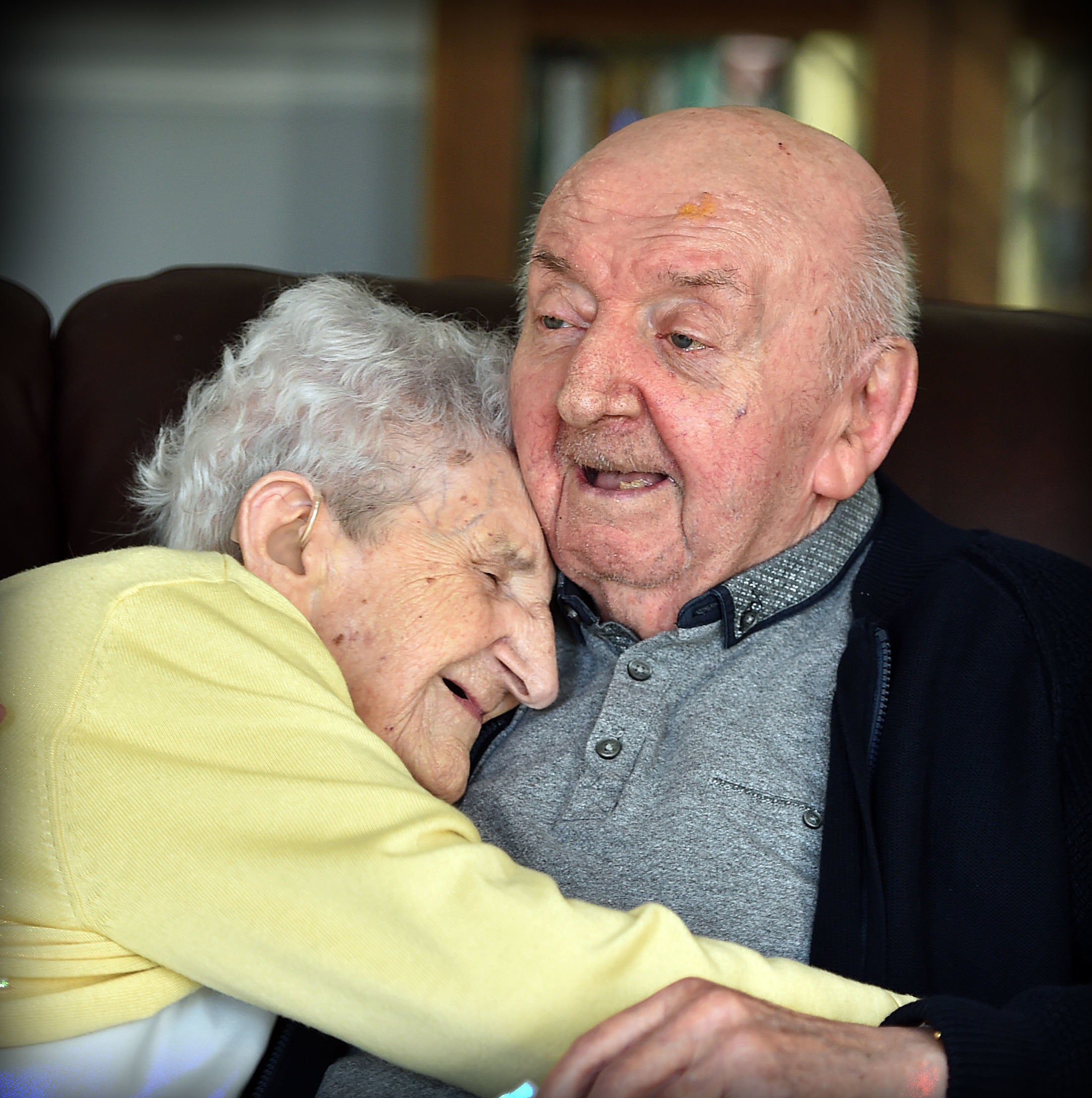 Care home manager Philip Daniels said the pair's relationship has warmed hearts around the home.
"It's very rare to see mothers and their children together in the same care home and we certainly want to make their time together as special as possible," he said.
"They are inseparable."