It looks like the beginning of the end for Terry Richardson.
Big designer brands are cutting ties with the fashion photographer who has been accused of sexual harassment and assault by multiple women over the years. Brands began publicly dropping Richardson shortly after Condé Nast International, which includes publications like Vogue, GQ and Vanity Fair, notified its executives that it would no longer work with the fashion photographer.
Bulgari and Valentino, two brands that hired Richardson for campaigns this year, said in statements confirmed by HuffPost on Tuesday that they were not going to hire him in the future.
"The last campaign with photographer Terry Richardson was shot in July 2017 – there are no plans for a future campaign and of course [we] take these allegations seriously," a spokesperson for Valentino told The Guardian.
Bulgari recently worked with Richardson for a campaign with model Bella Hadid, but told The Daily Beast, "The campaign that was done with Terry Richardson was a one off, and there are no plans of working with him again."
Diesel announced in a statement on Wednesday that it was also ending its relationship with Richardson.
"I can confirm to you that we are not collaborating with Terry Richardson for the Diesel campaign, and also that we don't have plans to work with him," a spokesperson told The Daily Beast.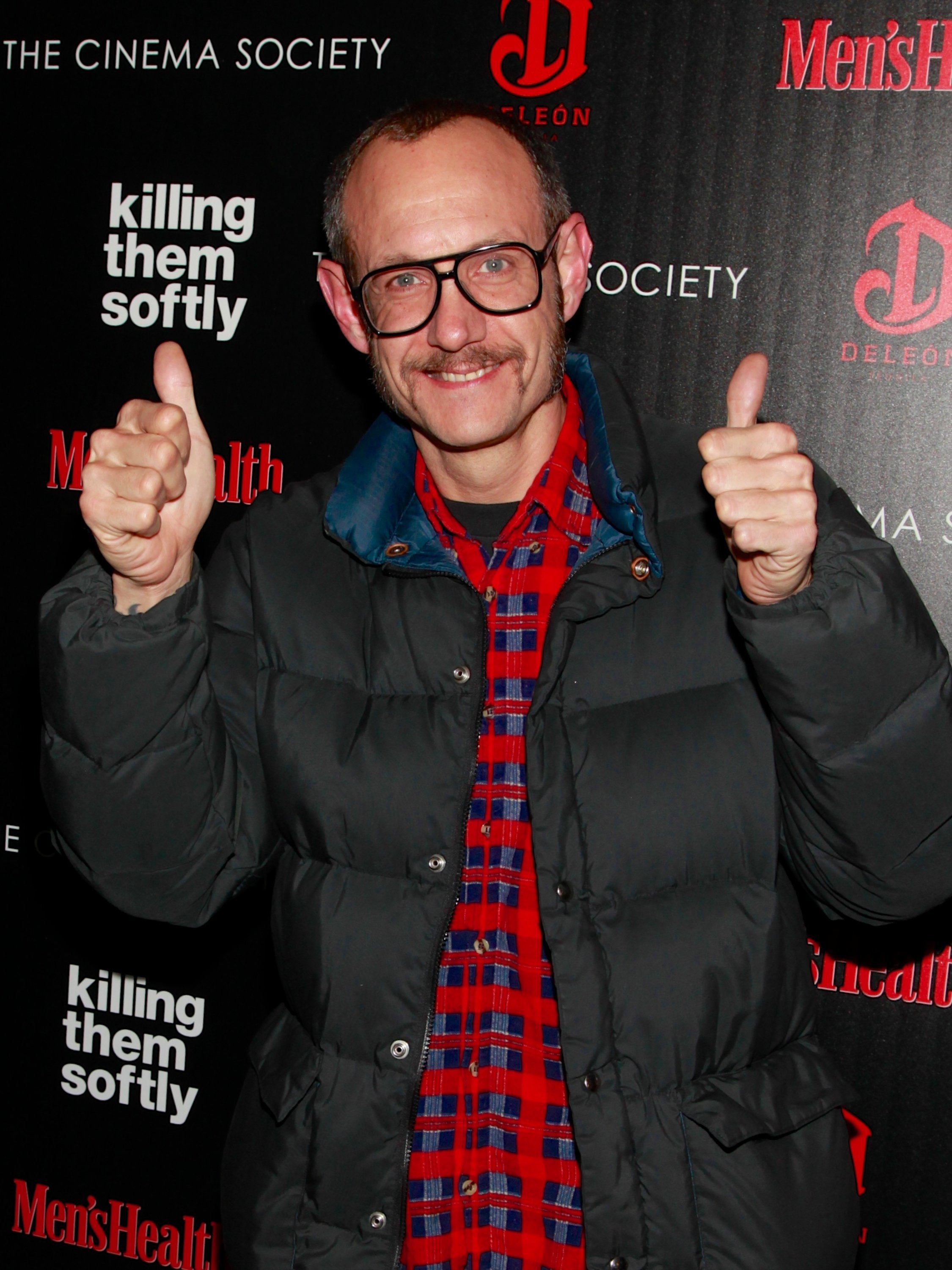 Condé Nast's executive vice president and COO, James Woolhouse, said in an email on Monday night ― which was first reported by The Telegraph and later confirmed by HuffPost ― that "Any shoots that have been commission[ed] or any shoots that have been completed but not yet published, should be killed and substituted with other material."
Richardson responded to the Condé Nast news on Tuesday, but has not made an official statement about the brands that now refuse to work with him.