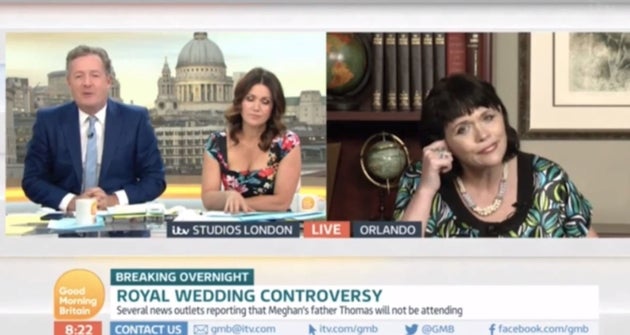 Speaking on Tuesday's (15 May) show, he said: "There's no bigger media vulture in this wedding than you," he argued. "How you have the gall to come on here and talk about media vultures.
"You are doing a book called 'The Diary of Princess Pushy's Sister'! You've been trashing her for two years."
Samantha hit back: "I'm sure Piers, your inquiring minds would like to know why it was that way. I've made it clear in several interviews you can't judge a book by its cover or by its title.
"I wanted a title with opposite content. People just want to look at the negatives."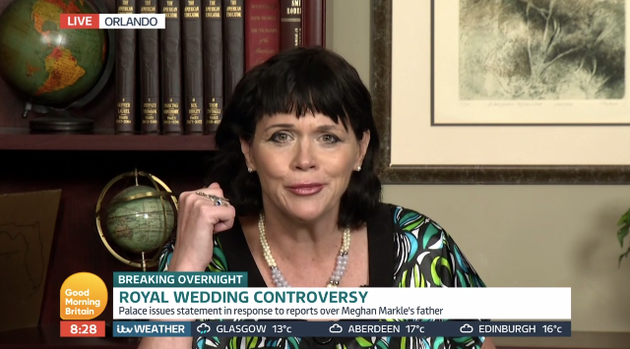 It is looking increasingly likely Thomas will not be attending Saturday's nuptials after admitting to setting up paparazzi shots in the press.
Kensington Palace later issued a statement on the matter, saying: "This is a deeply personal moment for Ms Markle in the days before her wedding.
"She and Prince Harry ask again for understanding and respect to be extended to Mr Markle in this difficult situation."
However, during her 'GMB' interview, Samantha told of how she hoped her father would still make the wedding, despite not being invited herself.
"I spoke to him early in the morning yesterday and he was quite depressed over an unbelievable series of events involving the media," she said.
"I hope so [that he will attend]."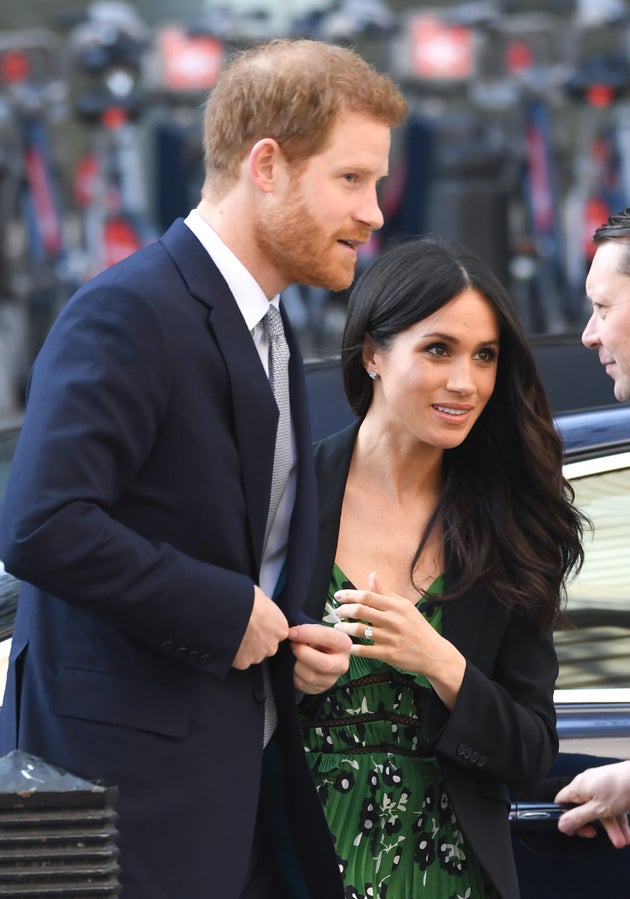 Of Thomas's claims he suffered a heart attack last week, which allegedly contributed to his decision to pull out of the wedding, Samantha added: "People have had heart attacks they didn't know they'd had until they had an EKG. They're not always that loud. They're not always that dramatic. For him that was the case.
"I wanted to see him go [to the wedding], I didn't want him deprived of that. But clearly the priority should be whether or not it's safe for him to do that. That's where we're at."
Just yesterday, Samantha admitted culpability behind her father's set up photographs, telling 'Loose Women' she advised him to pose for what she described as "positive photos" in a bid to combat his "bad" portrayal in the press.
'Good Morning Britain' airs weekdays at 6am on ITV.