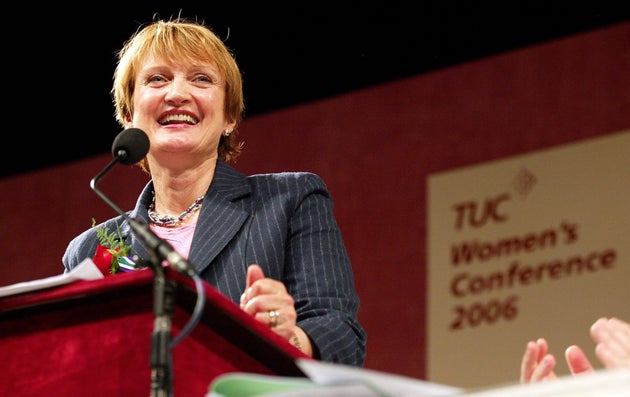 Theresa May, Jeremy Corbyn and John Bercow have led heartfelt tributes to Dame Tessa Jowell after her death from cancer.
The former Labour minister, credited with spearheading Sure Start children's centres and bringing the Olympics to London in 2012, was described as "the best of us" and an inspiration by her fellow Parliamentarians.
Dozens of MPs shared their memories of the 70-year-old in the House of Commons on Monday, after a visibly emotional Speaker Bercow began by telling them: "The embodiment of empathy, a stellar progressive change-maker and a well of practical compassion without rival, Tessa Jowell was the best of us.
"I rue her tragic and untimely passing which leaves all of us in this place – and countless others beyond it – infinitely and permanently poorer."
The prime minister said all members had been "honoured to share this chamber" with Jowell, who had campaigned tirelessly for fellow brain cancer sufferers as a member of the House of Lords and "refused to take no for an answer".
"She was defined by her devotion to public service," May added.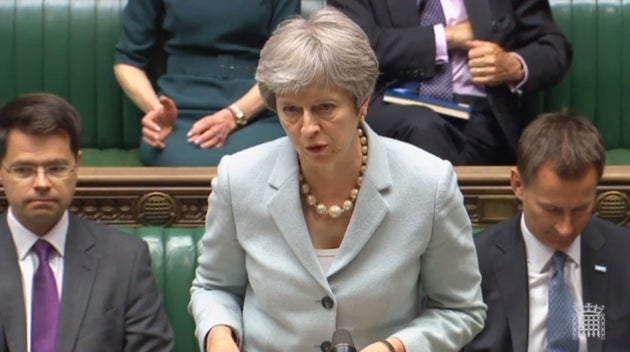 "She would always reach out to an MP of any party who was going through a tough time, whether that was personal of professional. She would be there for them. For Tessa was a person first, and a politician second."
Corbyn said he had first met Jowell – then a Camden councillor – while working as a union organiser in the 1970s and that politicians of all parties had been devastated to learn of her death on Saturday.
He added: "Her recent speech in the House of Lords was just amazing. We live our lives, we enjoy our lives and none of us want it to end, but she was able to convey to this House, and to the world, that it is also about how you end your life and the legacy you leave behind."
Corbyn said Jowell would be remembered for her "passion and sense of social justice" and said her family could be rightly proud of her legacy.
"She taught us how to live, and I think she also taught us how to die," he added.
Labour MP Peter Kyle praised her determination in driving through the UK's Olympics bid, telling colleagues of the time she recounting a meeting on the subject with then-PM Tony Blair.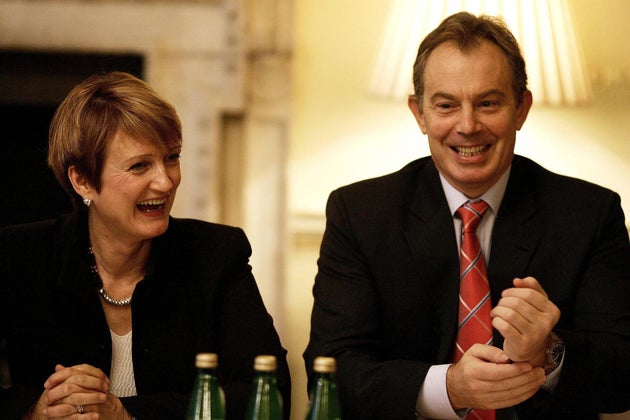 "She said at the end of the meeting, she turned informally to him and said 'Do you want to be the prime minister who had the Olympics within your grasp, and chose to turn away?'.
"That, for me, was Tessa – because she had learned to weaponise the male ego. And woe betide any big beast who stood between her and one of her political objectives."
Former ministerial colleagues Harriet Harman and Yvette Cooper described Jowell as "down to earth", "amazing" and "tough and steely".
"She was the embodiment of the women's movement phrase that the personal is political," Harman told MPs.
Ministers announced on Monday that they will double the funding committed to tackling brain cancer in honour of the Labour peer, in what Theresa May described as a "lasting legacy" to an "inspirational woman".
At its heart is a research fund that will now include £40 million from the government, on top of £25 million from Cancer Research UK. The government had originally committed £20 million.