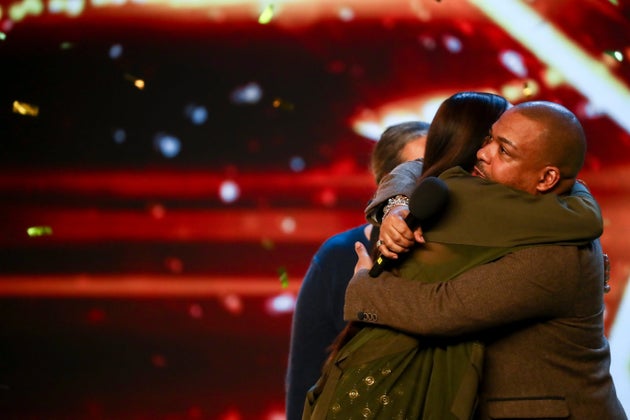 Addressing the matter on Monday's (14 May) 'Lorraine', Lifford insisted: "I saw a couple of tweets about it… it's weird.
"We had a 30-second conversation in 2001 in Ayia Napa. Literally, I was coming off-stage, I was sweaty and I had steak and onions for dinner so I wasn't trying to get too close to her.
"She was like, 'I love your song' and I was like, 'I love you! I hope you have a good gig, I hope it goes well!'. And that was it.
"So it's weird to say that she would press her buzzer for me… because it kind of discredits her."
Similarly, Alesha told The Mirror: "He's not a friend. That sounds cold, but I don't have his phone number. I haven't seen him in years.
"When I say I know him, I know his music. I remember him from back in the day. There were shows that Mis-Teeq were doing that he was too. There was just a mutual respect and understanding between us."