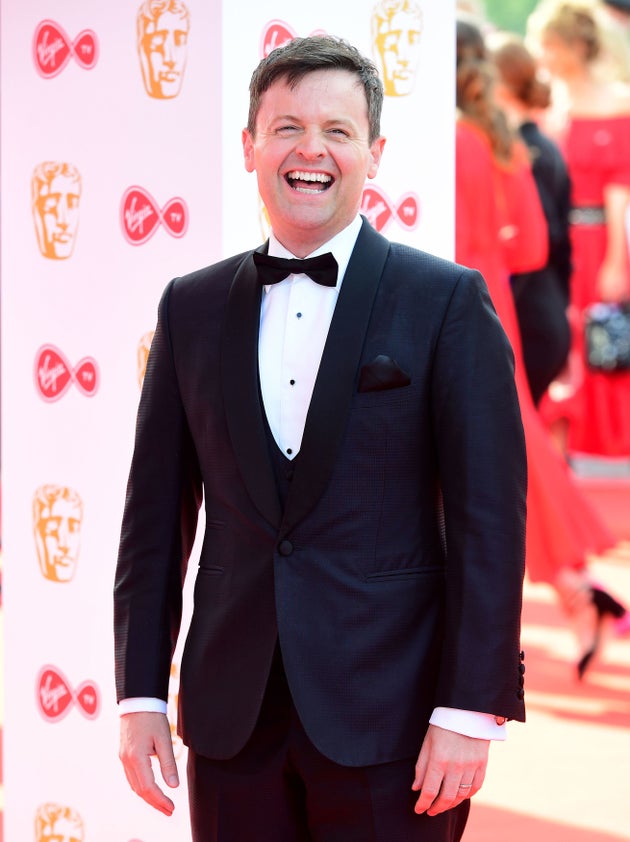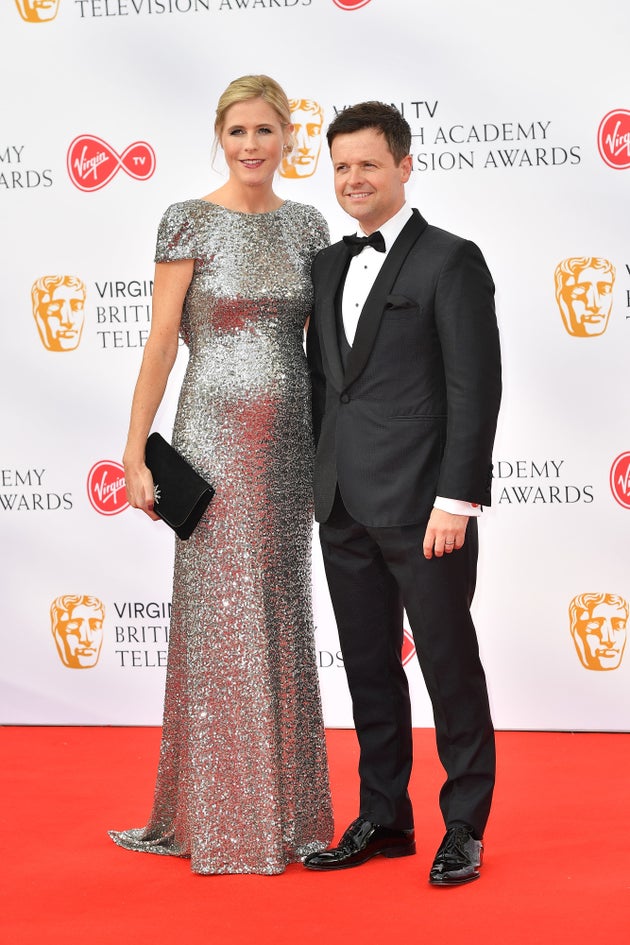 Ant was fined £85,000 and received a 20-month driving ban when he pled guilty to drink driving during a court hearing on 16 April.
He told reporters outside court he was "truly sorry for what happened".
"Higher standards are expected of me. I let myself down, I let a lot of people down, for that I'm truly sorry," he said.
"I'd like to apologise to everyone involved in the crash and I'm just thankful no-one was seriously hurt."