'Call The Midwife' actress Charlotte Ritchie has revealed what it was like watching her character's death scenes last week, admitting she "howled like a child" when the episode aired.
Viewers were left distraught when Nurse Barbara Hereward died suddenly after contracting meningitis, and speaking on 'Lorraine', Charlotte also discussed what it was like leaving the hit BBC show behind for good.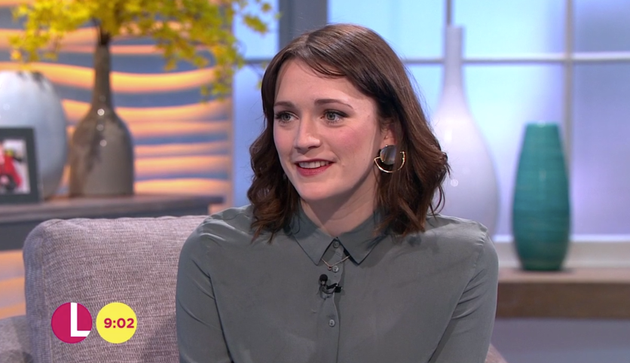 "I knew it was going to happen and I still howled like a child, which feels really weird," she said. "I have known for a long time and I was wishing I wouldn't cry, as I think there's something weirdly narcissistic about crying about your own death.
"But it was just everything, it was saying goodbye to the show, I love it so much. But it was done beautifully and I feel really glad and really proud that I got to say goodbye in that way."
Barbara's death left her husband, Reverend Tom Hereward, understandably devastated and Jack Ashton, who plays him, previously revealed his on-screen tears were real ones.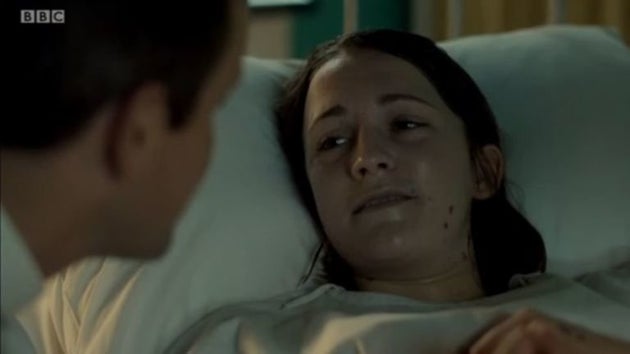 Explaining the scenes were filmed two days after his daughter, Wren, was born, Jack told Radio Times: "Filming those scenes was emotional because we all love Charlotte. We knew we were acting – but we also knew we were saying goodbye.
"It's emotional thinking about it now… I was lamenting the loss of someone I care about and I'd just had a baby, so I started sobbing… with snot and tears everywhere.
"The director asked if I could stop and cry for the next take, but I didn't think I could stop crying at all – I definitely couldn't stop and start again – so I said, 'You might have to see what you can do with that take'."
'Lorraine' airs weekdays at 8.30am on ITV.