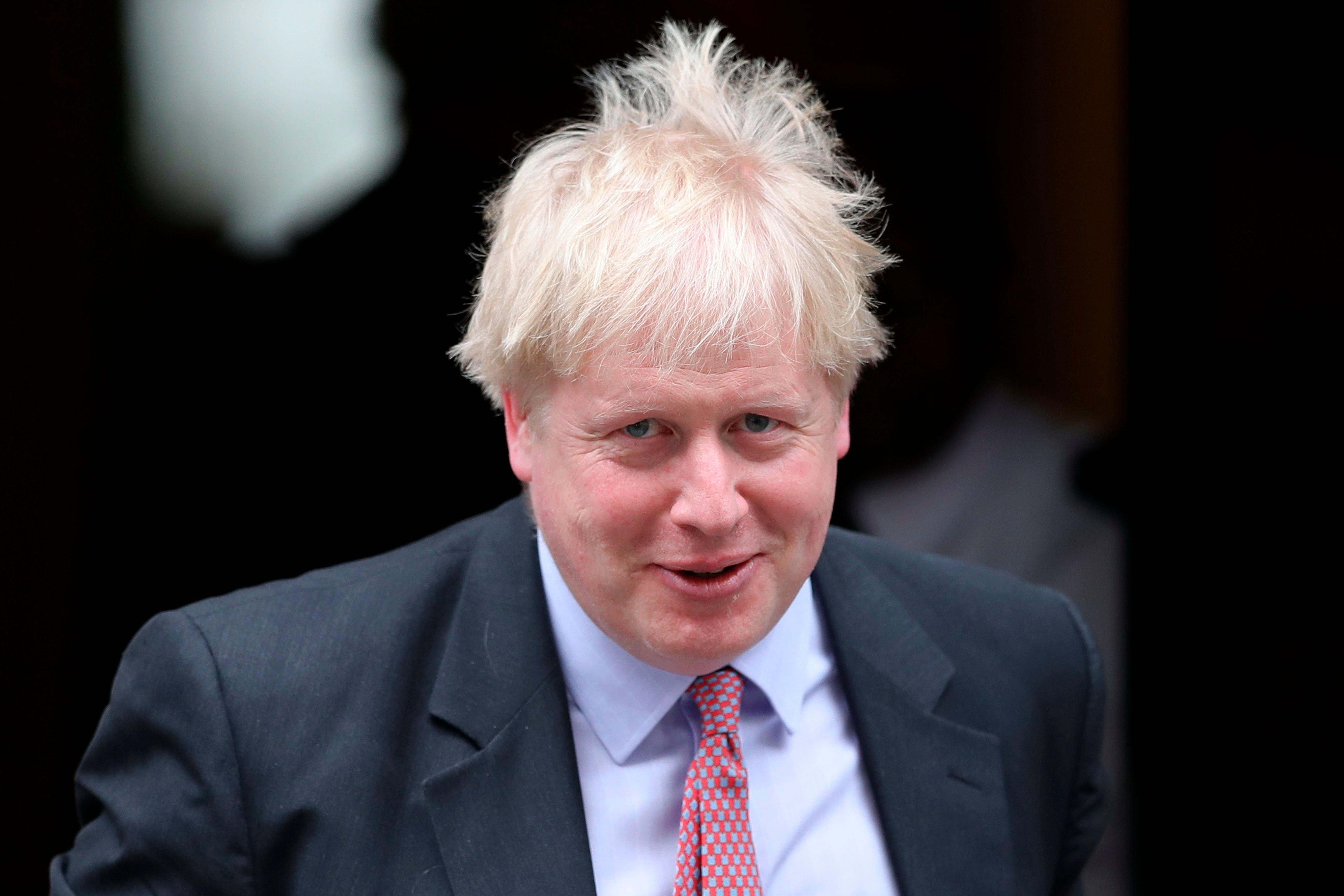 Boris Johnson's attempt to heal voters' splits over Europe has been rejected by pro-EU campaigners after he warned that he "cannot and will not" allow Brexit to be reversed.
Johnson is set to issue a Valentine's Day appeal to former Remain voters on Wednesday, claiming he understands their "fears" about the future.
In an attempt to 'love-bomb' his critics, the Foreign Secretary will praise the "entirely noble sentiments" of those who wanted the UK to stay in the EU, pointing to their wish for European solidarity and British prosperity.
But his entreaties appeared to have fallen flat even before he spoke, with critics accusing him of 'hypocrisy' amid claims that the Vote Leave EU referendum campaign had exploited fears about immigration.
There was anger too at Johnson's determination to push for a 'hard Brexit' and at his dramatic warning that reversing the 2016 vote "would be a disastrous mistake that would lead to permanent and ineradicable feelings of betrayal".
As revealed by HuffPost last week, Johnson will use a major speech in central London to declare that Brexit is "not grounds for fear, but hope" and stress that Britain can be more open and liberal as a nation outside the EU.
And with the Cabinet yet to agree on what type of future deal it wants with Brussels, he is will also venture into the controversial areas of trade and migration after the UK leaves the bloc in March 2019.
Crucially, HuffPost understands the leading Brexiteer will stress that 'divergence' from EU rules will free up British business to create more jobs and growth and "make the most of leaving".
Having to abide by EU directives would "be intolerable, undemocratic, and would make it all but impossible for us to do serious free trade deals," he is expected to say.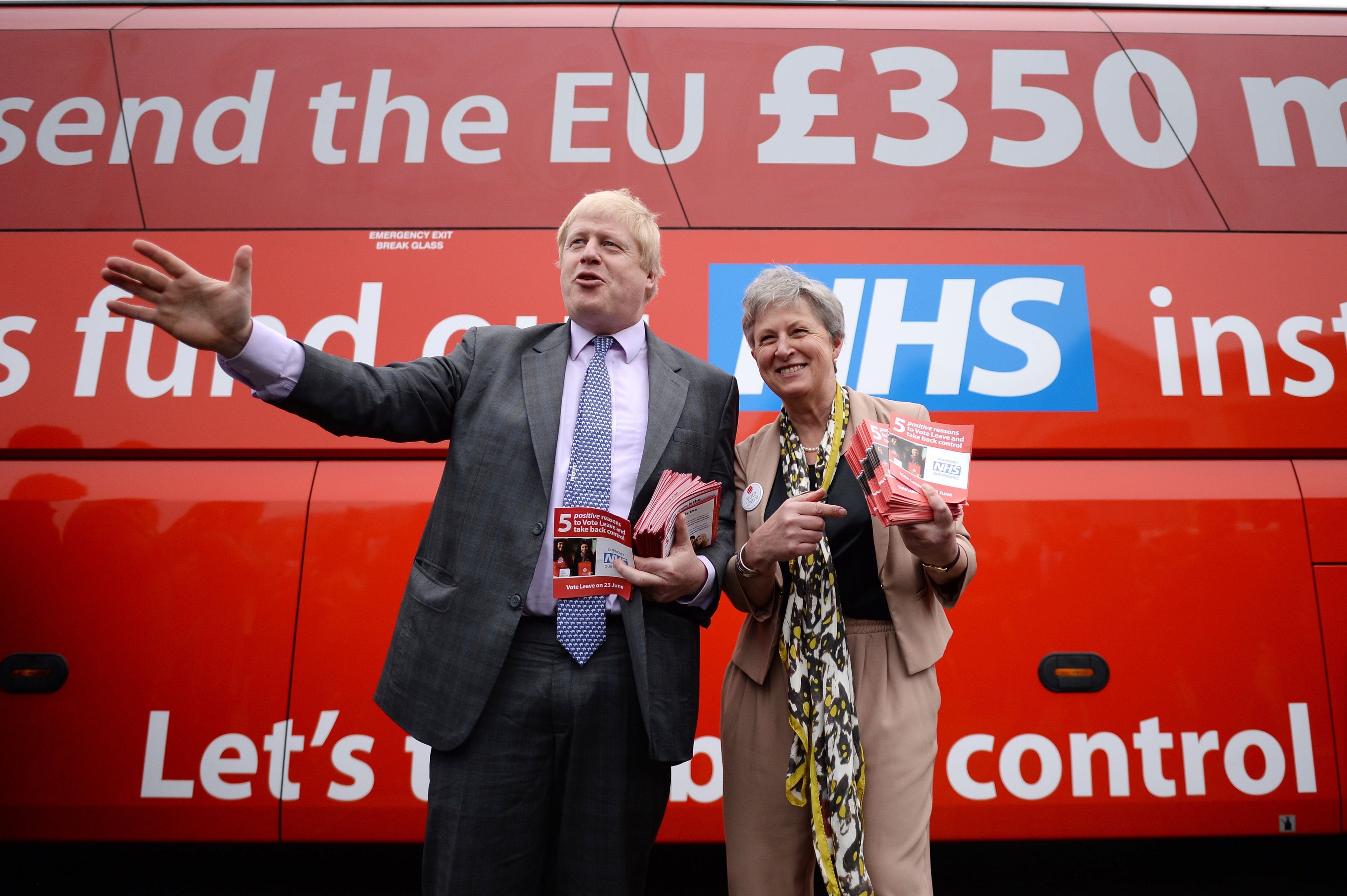 Johnson, who has been ridiculed by his opponents for his infamous battlebus claim that Brexit would deliver £350m a week extra for the NHS, will not back off his belief that the move will make the country richer.
Yet even before he spoke, Labour's Chuka Umunna jibed that the speech would be "more like 'April Fool's Day' than Valentine's Day", warning no Remain voters would trust a man who had scared voters about immigration from Turkey and 'lied' about the NHS dividend.
The TUC's Frances O'Grady added that "a Boris Brexit would mean Brexile", with the UK locked-out of frictionless trade with Europe and millions of jobs put at risk.
Johnson, whose words have been fully vetted by Downing Street, is the first Cabinet heavyweight to make a series of 'road to Brexit' speeches by senior ministers.
Theresa May, Brexit Secretary David Davis, Cabinet Office Minister David Lidington, International Trade Secretary Liam Fox will all make speeches in coming weeks.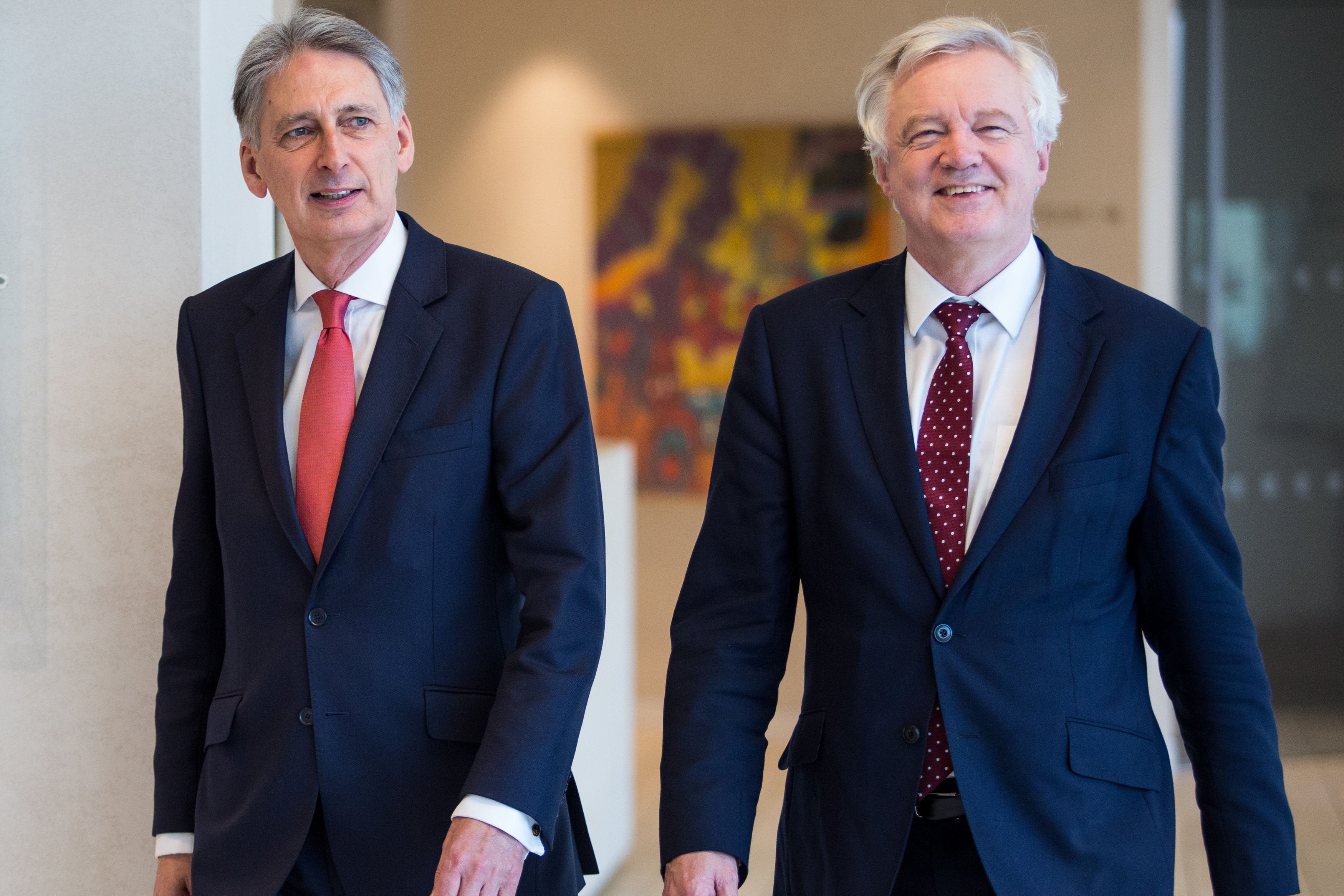 And it emerged on Tuesday that both Chancellor Philip Hammond and Business Secretary Greg Clark will also make interventions, stressing the need to protect financial services and keep customs rules that will help British firms.
In his speech, Johnson will warn that he fears that some opponents Brexit are "becoming ever more determined" to reverse the referendum vote of June 23 2016 "and to frustrate the will of the people".
"I believe that would be a disastrous mistake that would lead to permanent and ineradicable feelings of betrayal. We cannot and will not let it happen," he will say.
"But if we are to carry this project through to national success – as we must – then we must also reach out to those who still have anxieties.
"I want to try today to anatomise at least some of those fears and to show to the best of my ability that they are unfounded, and that the very opposite is usually true: that Brexit is not grounds for fear but hope."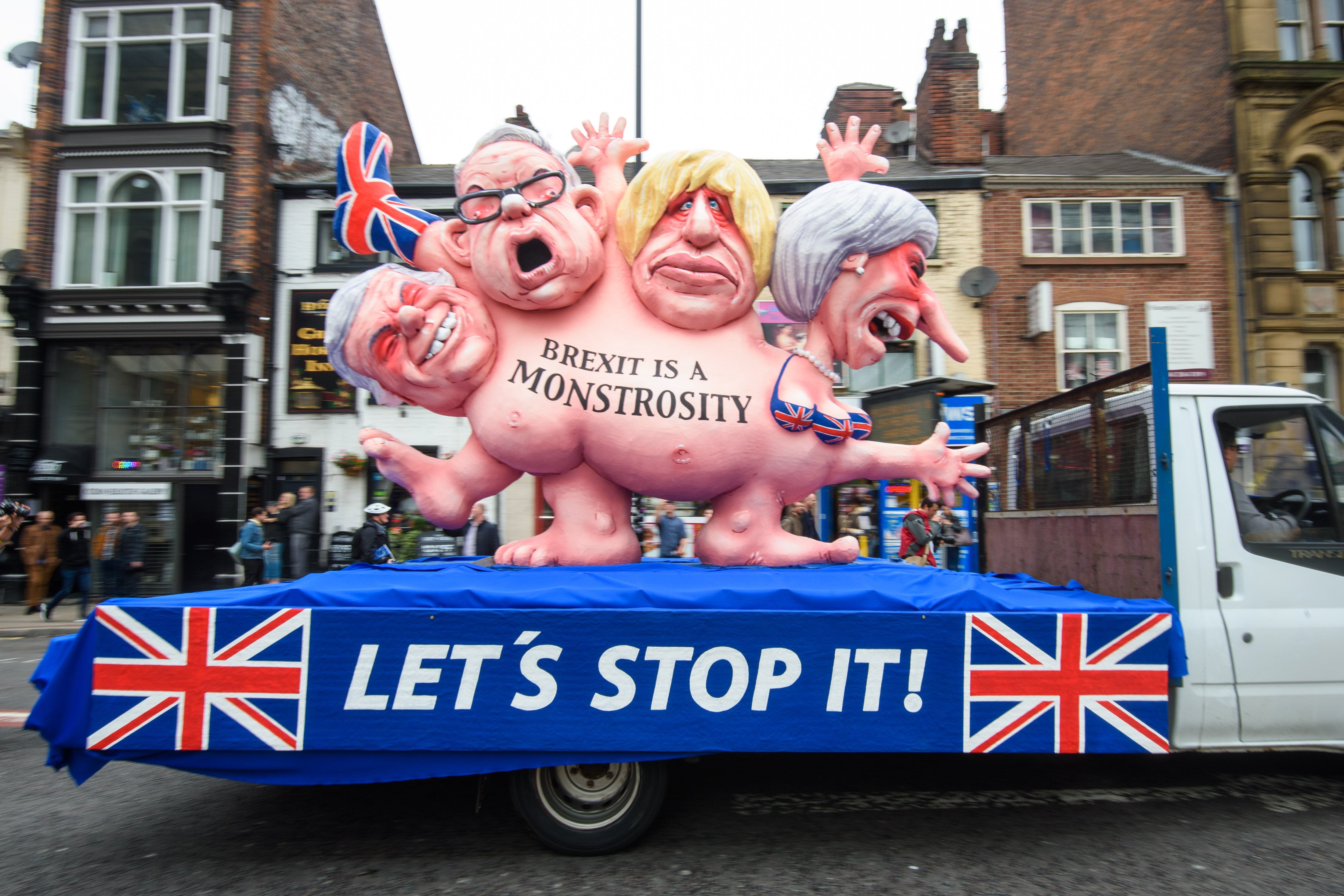 Johnson will add that the UK must not repeat the mistakes of the past when pro-EU voices "ignored" the voices of those who opposed EU membership.
He will single out the treatment of Eurosceptics who were sidelined after the UK voted to join the Common Market of the 'European Economic Community' in the 1975 referendum.
"It is not good enough to say to Remainers – you lost, get over it; because we must accept that many are actuated by entirely noble sentiments, a real sense of solidarity with our European neighbours and a desire for the UK to succeed," he will say.
The Foreign Secretary's speech was amended in places after a draft was sent to Downing Street, but Johnson's allies played down the changes.
One source told HuffPost that No.10 was keen on allowing Johnson to make his case as part of a more open approach to Cabinet government.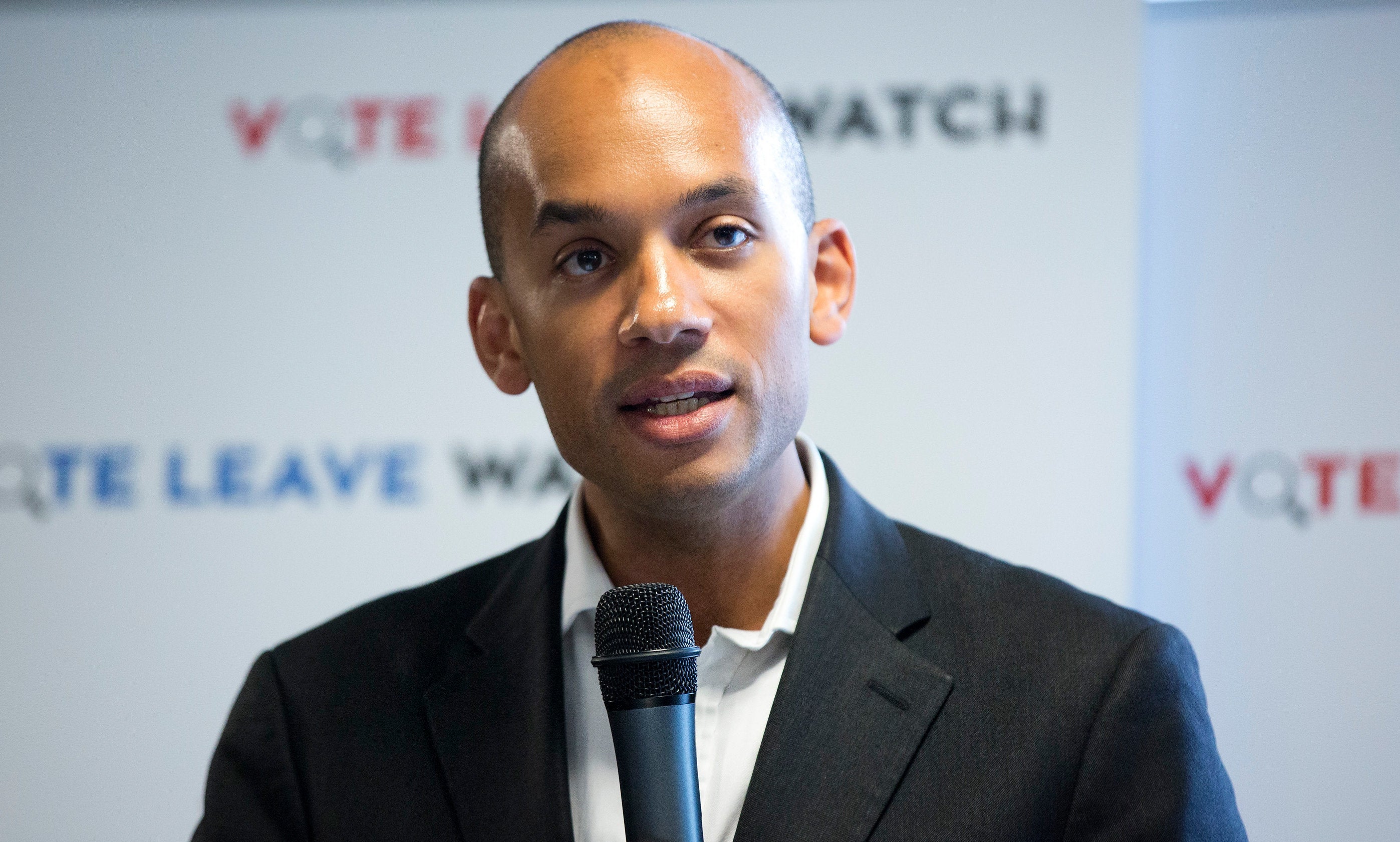 It is understood that he will make the "liberal" case for Brexit, arguing that opening the UK to the "best and brightest" migrants from around the world, and not just the EU, would help the country.
"He wants to point out that Brexit is not the illiberal project its critics have portrayed it as," one source said.
Umunna said: "Boris Johnson is totally unqualified to preach about the perils of fear and betrayal when he engaged in disgraceful scaremongering with his ridiculous assertion that Turkey was on the verge of joining the EU and he has already betrayed millions of people by going back on his pledge to secure £350 million extra per week for the NHS. This is hypocrisy of the highest order.
"He has so far failed to explain why he is campaigning in Cabinet to take the UK out of the Customs Union when there is no other solution to the Irish border issue and it will jeopardise the Good Friday Agreement settlement.
"Boris Johnson needs to come clean and concede that we cannot have our cake and eat it when leaving the EU. His speech is on Valentine's Day, not April Fool's Day."
O'Grady added: "Boris is planning to take liberties with our rights at work. His demand for divergence is all about scrapping hard-won rights to paid holidays, equal pay and safety at work.
"We need a Brexit that protects jobs and guarantees workers' rights. The best option we currently see is through the single market and customs union. They must be kept on the negotiating table."
Green party leader Caroline Lucas, part of the 'Best For Britain' campaign group, said: "Boris is deluded if he thinks, he of all people can 'reach out to people who voted remain'.
"He lied to the public to further his own political goals – and people up and down the country are now picking up the pieces."