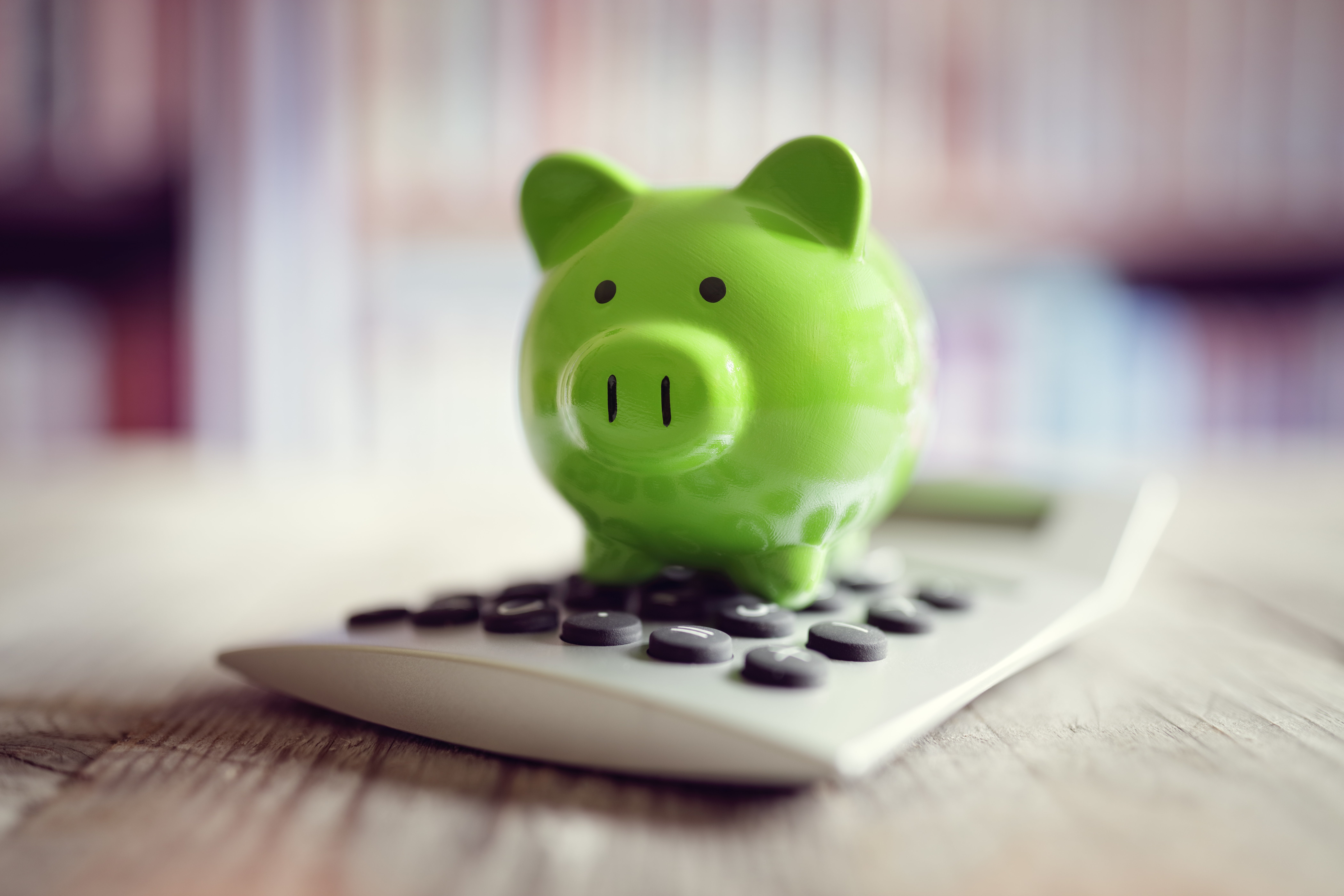 MPs have called for a Parliamentary standards watchdog to scrap rules that prevent them from paying their staff early in time for Christmas.
More than 100 Westminster politicians from all parties have lent their signatures to a letter crafted by Labour's Faisal Rashid, who wants IPSA to relax its 'Scrooge-like' policy in time for the festive season in 2018.
They want Parliamentary staff, including researchers, cleaners and other office workers, to be given the option to receive their pay early in December to help with the costs of Christmas.
All staff employed by an MP currently receive their December paypacket on the 31st, with no flexibility.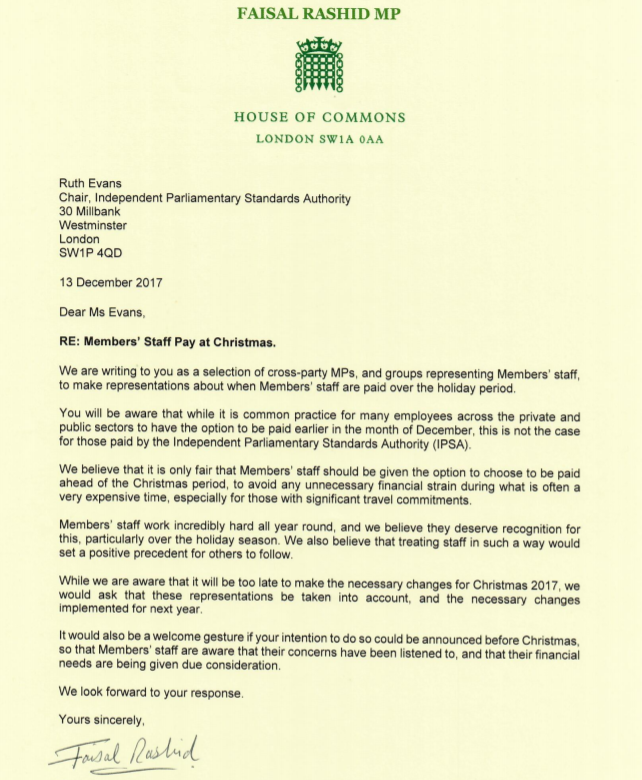 The letter is signed by Labour leader Jeremy Corbyn, shadow chancellor John McDonnell and shadow foreign secretary Emily Thornberry, along with 12 Tory MPs, four Lib Dems, one DUP, one independent and five SNP members and Green Party co-leader Caroline Lucas.
The Parliamentary Branch of Unite the union has also lent its support.
It states: "We believe's it is only fair that members's staff should be given the option to be paid ahead of the Christmas period, to avoid any unnecessary financial strain during what is often a very expensive time, especially for those with significant travel commitments.
"Members' staff work incredibly hard all year round, and we believe they deserve recognition for this, particularly over the holiday season.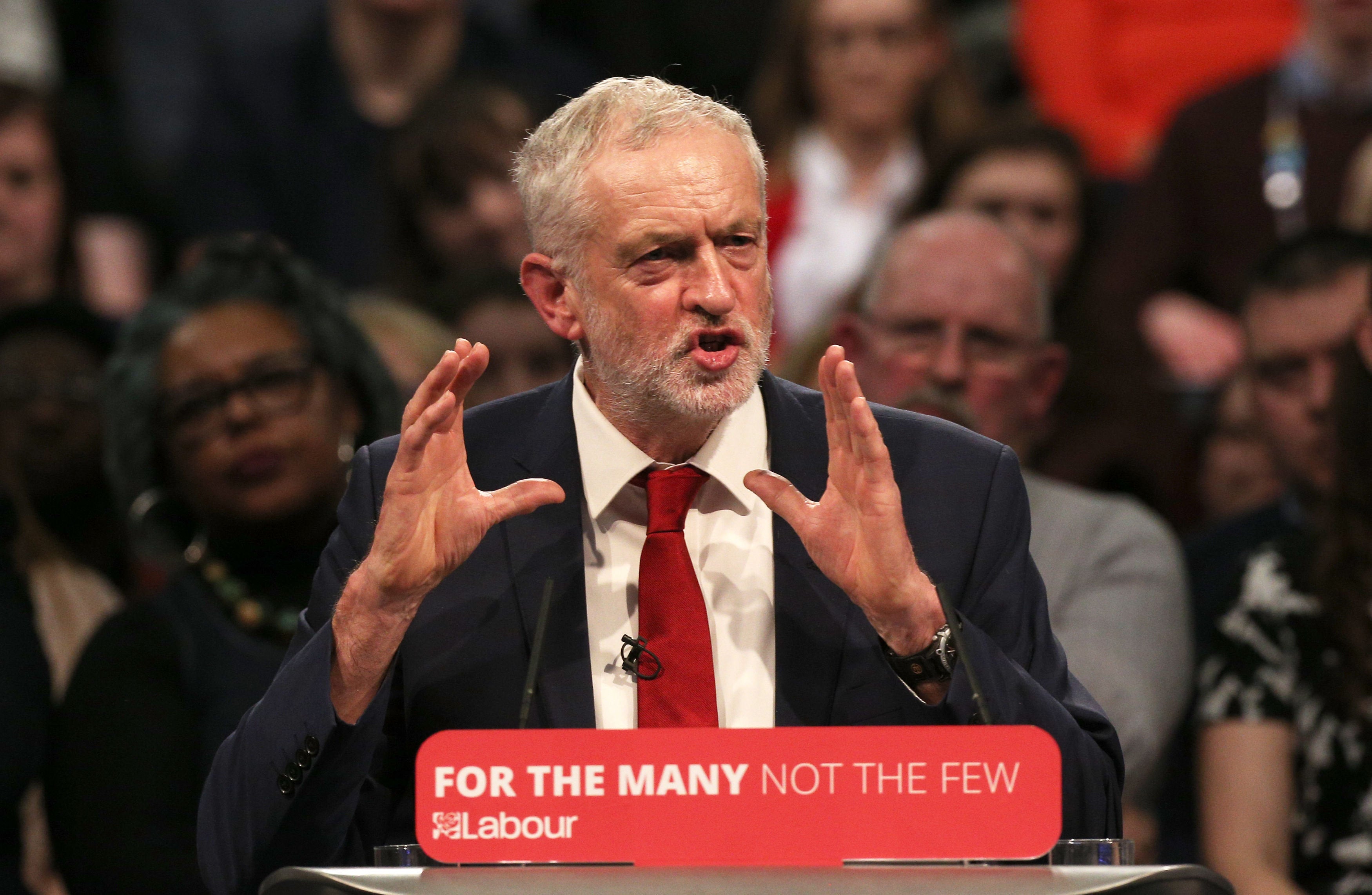 "We also believe that treating staff in such a way would set a positive precedence for others to follow."
A spokesperson for IPSA, which was set up to ensure rules are adhered to in the wake of the 2009 MPs' expenses scandal, said the body would consider amending its rules.
"IPSA could pay the salaries of MPs and their staff in December before rather than after Christmas in 2018 if, following consultation, MPs and their staff wish us to do so," they added.