A gin with a ridiculously high percentage of ABV (alcohol by volume) has been touted as the 'UK's strongest gin'.
Strane London Dry Gin Uncut Strength hails from a small Swedish distillery called Smögen Whisky.
It's certainly not for the faint-hearted, boasting 76% ABV – to put that into perspective for you, most gins have around 40-50% ABV.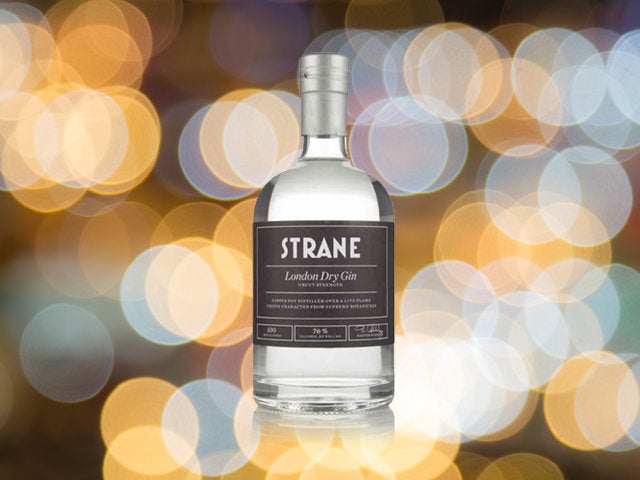 According to a review by Gin Foundry, "the gin is rich in juniper flavours, but the overall mouthfeel also has a hefty contribution from sage and mint while lemon peel underpins the finish".
That said, after a few sips you may end up with smoke coming out of your ears.
"Having breathed fire for the best part of 10 mins after and dribbling like an anesthetised patient emerging from the dentist for the sake of this review – please be warned, it's tasty gin but approach with care," the reviewer added.
The gin features a concoction of basil, garden mint, sage, lime rind and lemon flesh. It costs £58 (for 50cl) from Master Of Malt, where customers have described it as "subtle and deep and fresh" and "epic".
Whether it's actually the UK's strongest gin is yet to be confirmed, however we'd definitely say it's a top contender.
The gin is currently sold out (which is probably a blessing in disguise) but if you do manage to get your mitts on it, make sure you drink responsibly.