Bitcoin went into freefall on Friday, its price collapsing from the dizzying heights of nearly 20,000 US dollars earlier this week to around 13,000 US dollars as steam appeared to be running out of its year-end rally.
According to Coindesk, the cryptocurrency was trading at 13,155 US dollars (£9,828), a fall of over 30% in five days.
Its price has fallen by over 2,000 US dollars in the space of 12 hours, the Press Association reports.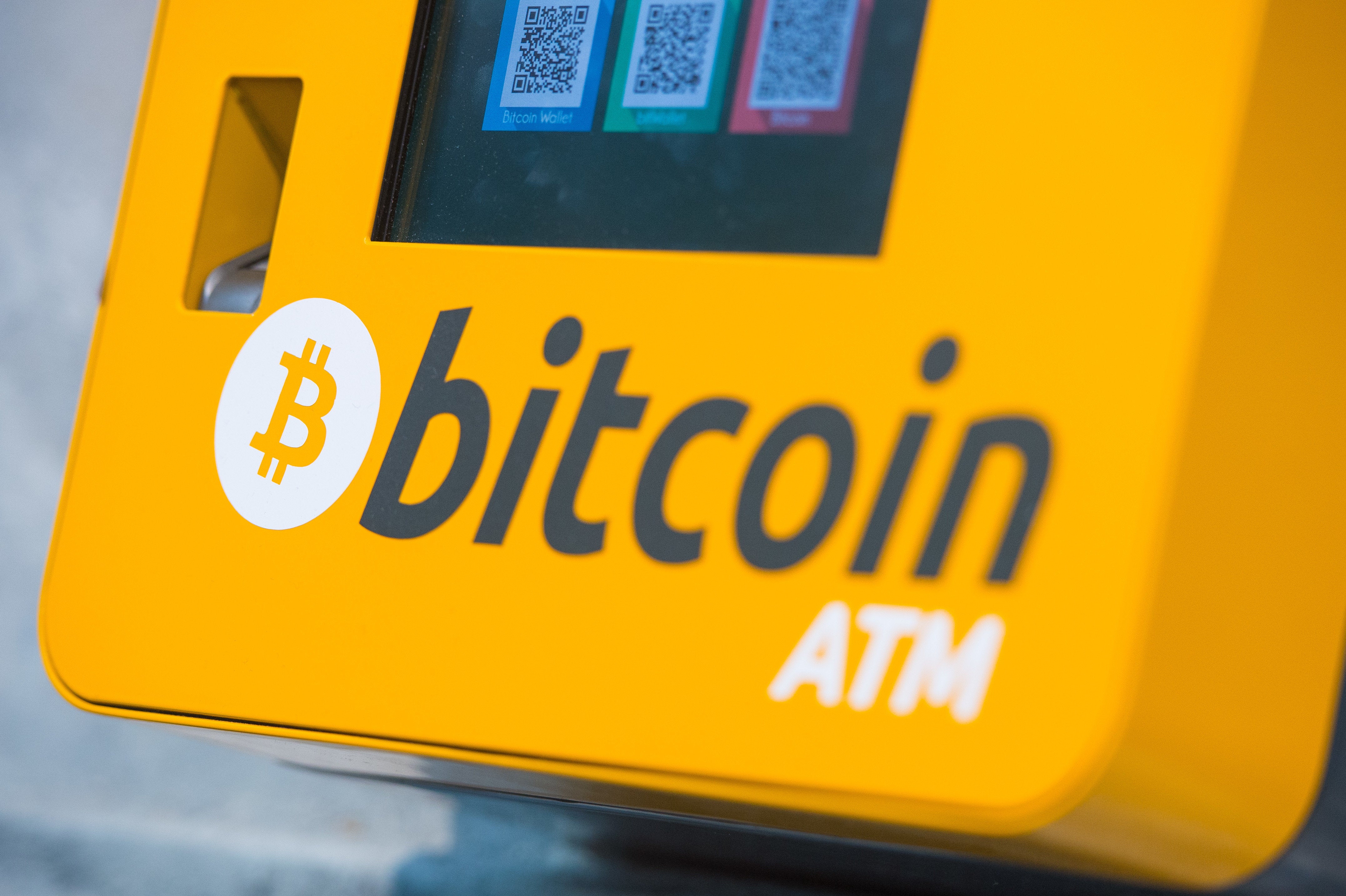 It comes after a troubled week for Bitcoin, in which a cryptocurrency exchange went bust in South Korea following a cyber attack, knocking its price.
Coinbase, another exchange based in the US, also said it was opening an investigation into sharp price increases.
Neil Wilson, senior market analyst at ETX Capital, said: "Has the bubble finally popped? It's hard to see the bell tolling just yet.
"Large price swings have become so normal that it's hard to decide – we can easily see this market bounce back in very short order.
"Whilst there have been some hacks, public infighting in the mining community, lots of rumoured forks and regulatory pressure building on some fronts, this is likely to be a simple bout of risk-off selling as investors rebalance towards year-end.
"It looks like it's time to cash in the gains and spend the winnings on a bumper Christmas."
But it hasn't all been bad news this week.
The Chicago Mercantile Exchange (CME) launched its own bitcoin futures trading on Monday, following in the footsteps of the CBOE exchange.
US regulators approved futures trading in Bitcoin earlier this month and Goldman Sachs is reportedly gearing up to enter the market.
JP Morgan boss Jamie Dimon has branded Bitcoin a "fraud", while Christine Lagarde of the International Monetary Fund said "it may not be wise to dismiss virtual currencies".
Other cryptocurrencies have suffered losses.
Ethereum is valued at 664 US dollars at the time of writing, 160 less than 24 hours before.
Litecoin is valued at 260 US dollars, a fall in value of 21% in 24 hours.
The Treasury has announced plans for closer scrutiny of the cryptocurrency as part of EU-wide plans that will require online platforms that trade in Bitcoin to carry out due diligence on customers and report suspicious transactions.
But that has not curbed excitement over its emerging investment opportunities.
Despite its Friday flop, the currency is still well up on the year, rising from around 900 US dollars in January to the circa 13,000 today.