Ralph and Russo, the designers behind the dress Meghan Markle wore in her official engagement photo dress are known for creating stunning bridal gowns.
Creating just one gown for their SS16 couture show reportedly took 50 couturiers and over 6,000 combined hours to make.
A couture bridal dress can take months to pull together, so timing is everything.
"We encourage clients to get in touch as soon as possible with bridal requests," says Michael Russo, co-founder of the fashion giant. "In general (we) advise that six months be given for creation."
In an interview for Telegraph Fashion, Tamara Ralph added that the house works "very closely with every bride" to make sure they're "completely happy and confident on their special day".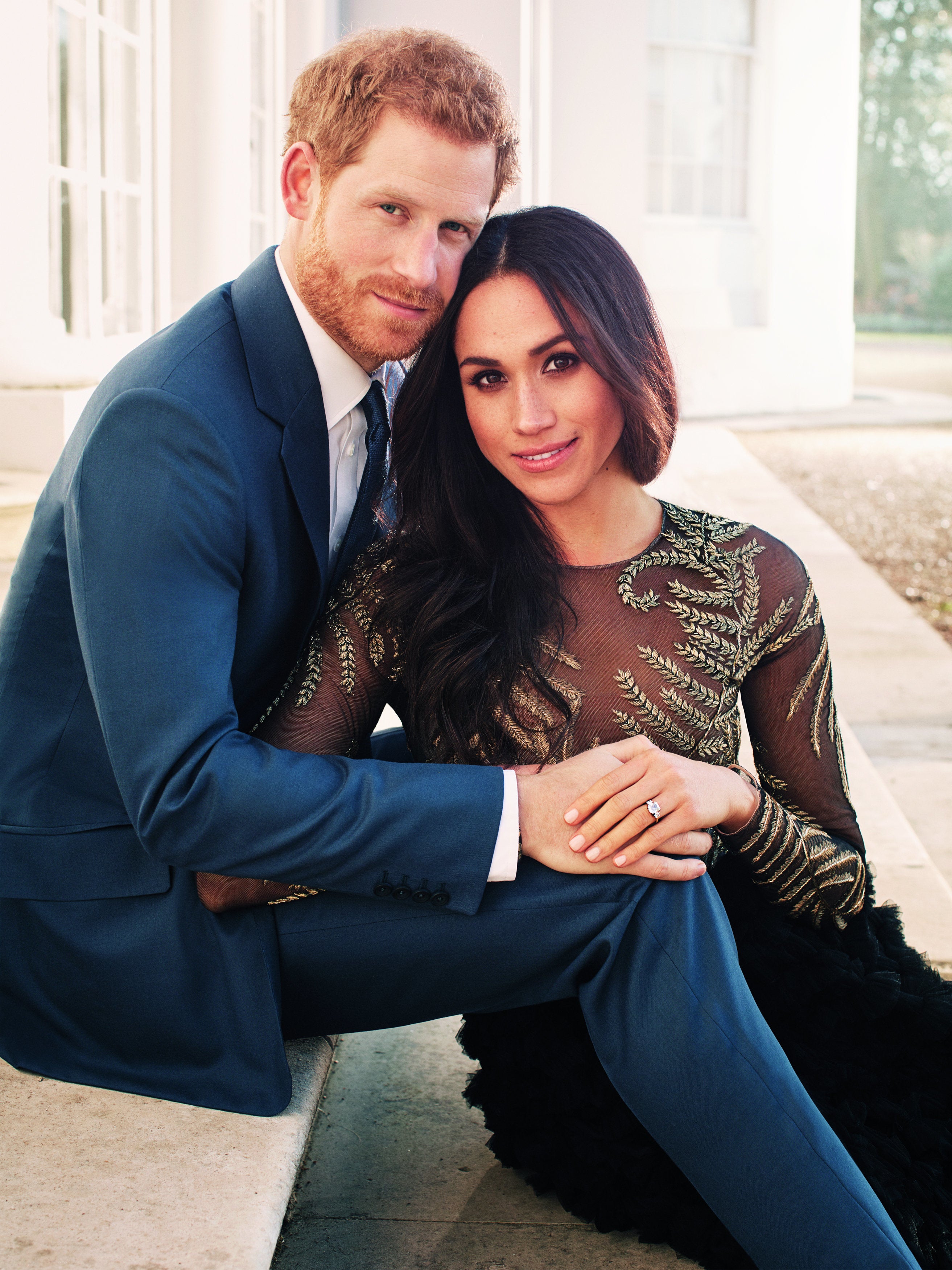 Here are some of Ralph and Russo's most swoon-worthy creations to date.
Sheer Luxury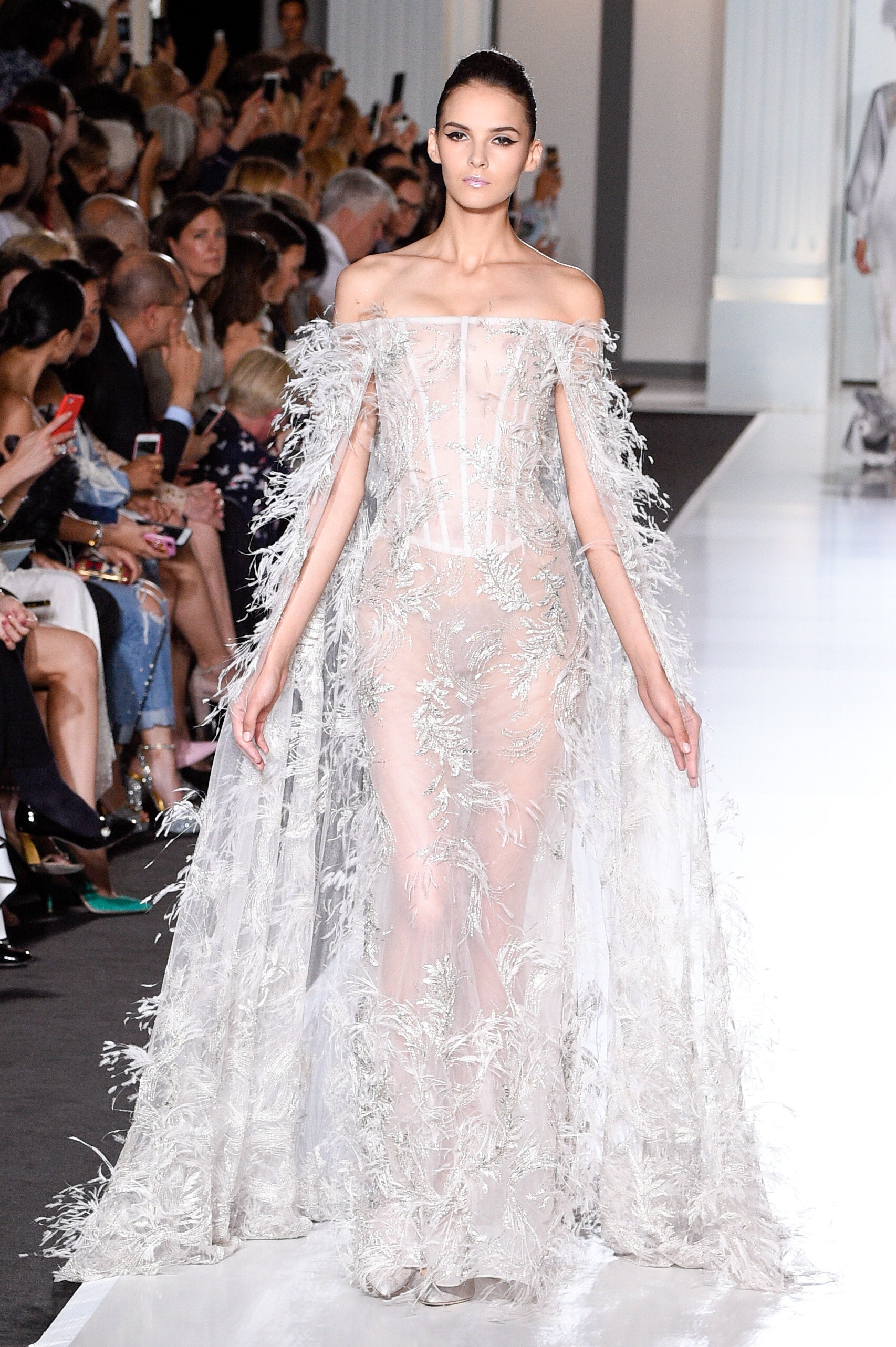 Modern Muse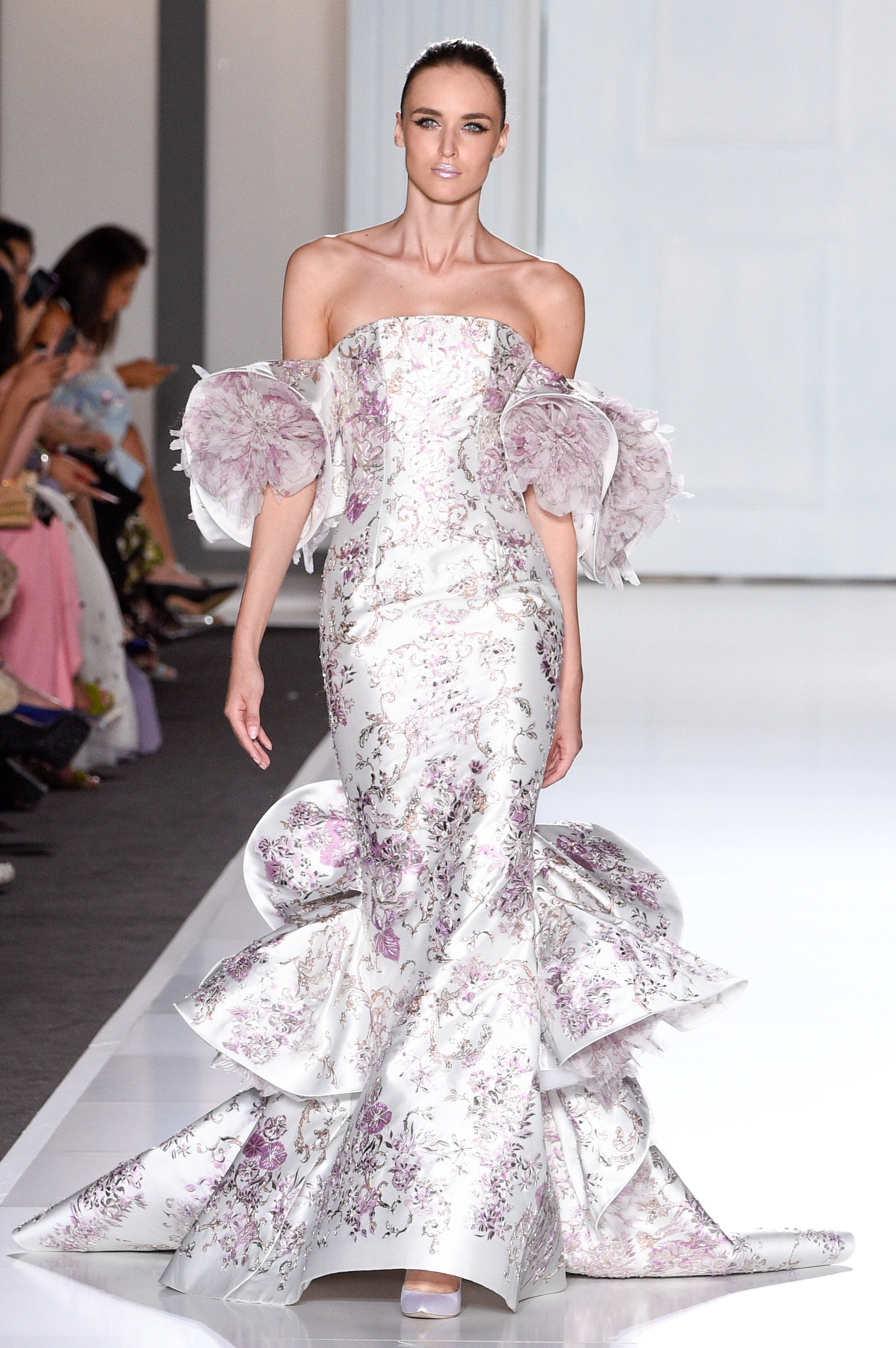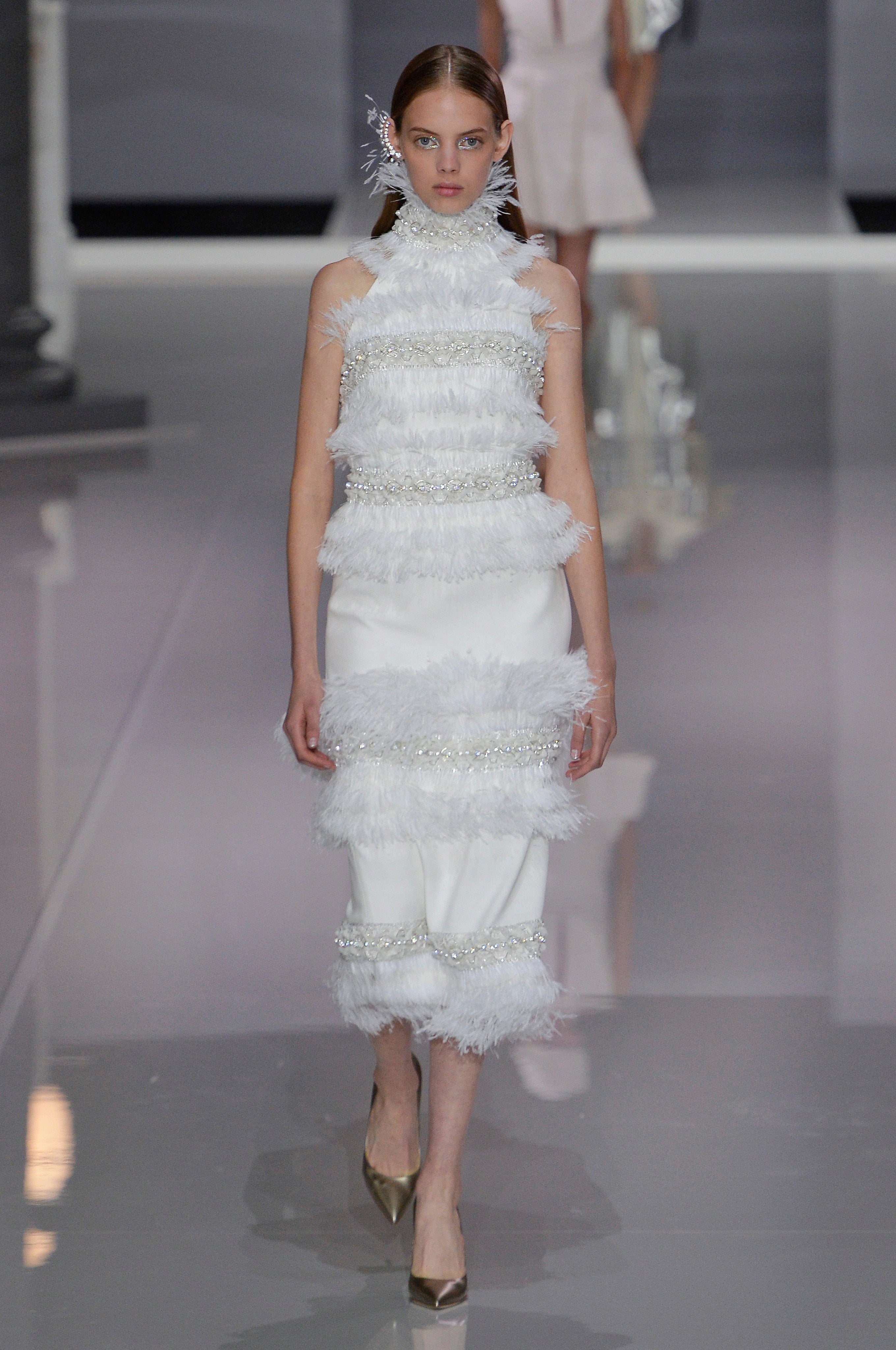 Drama Queen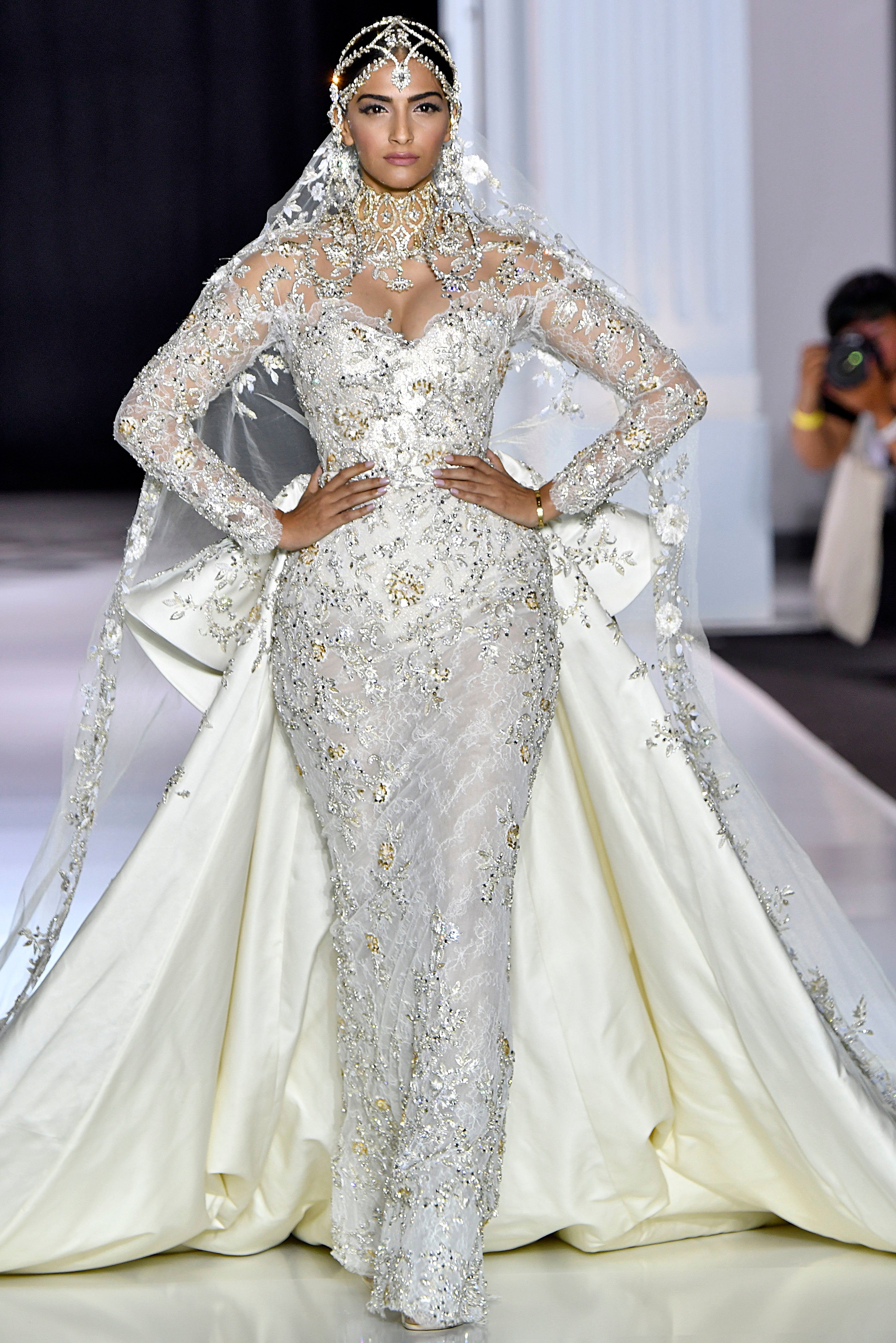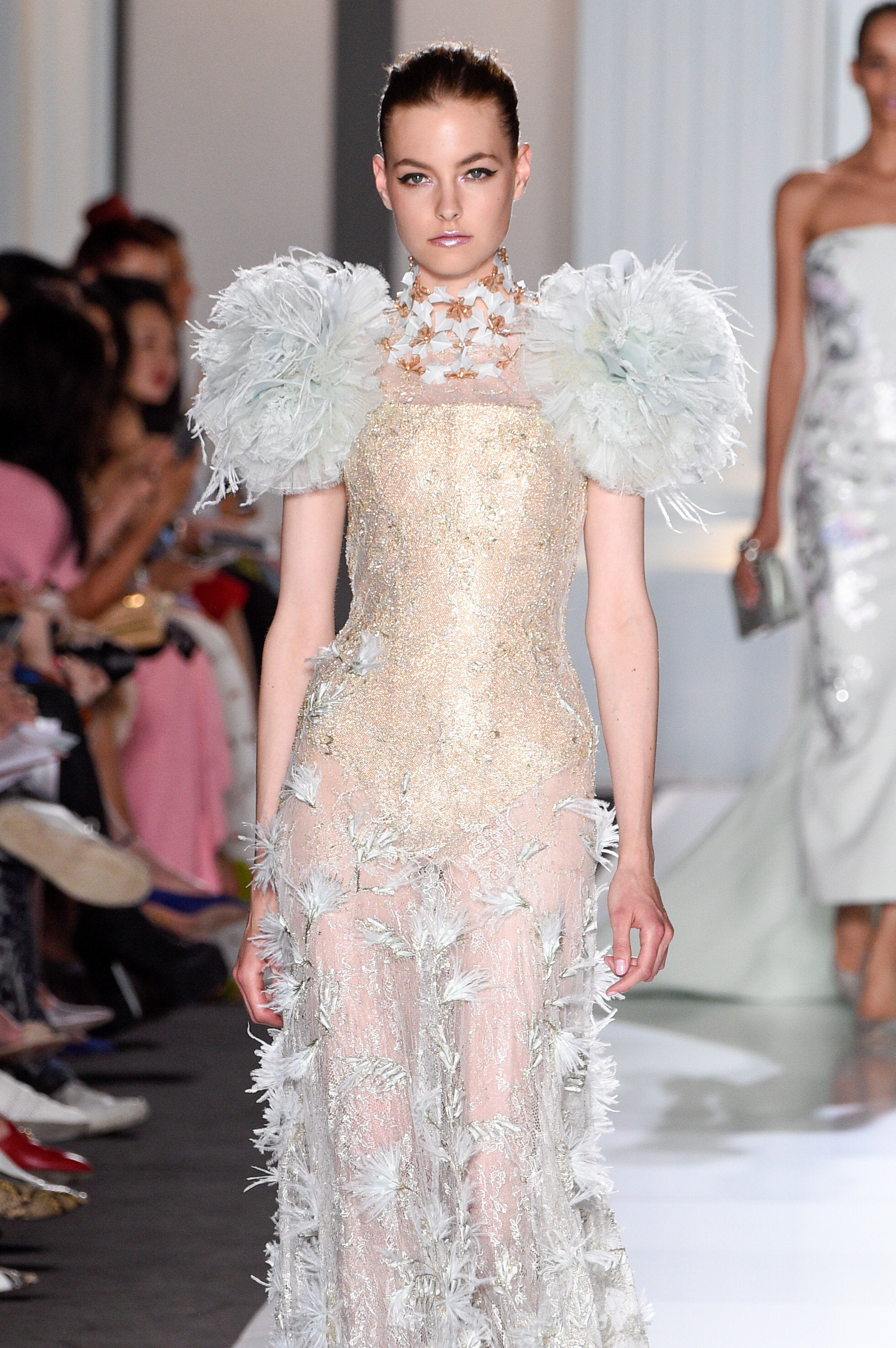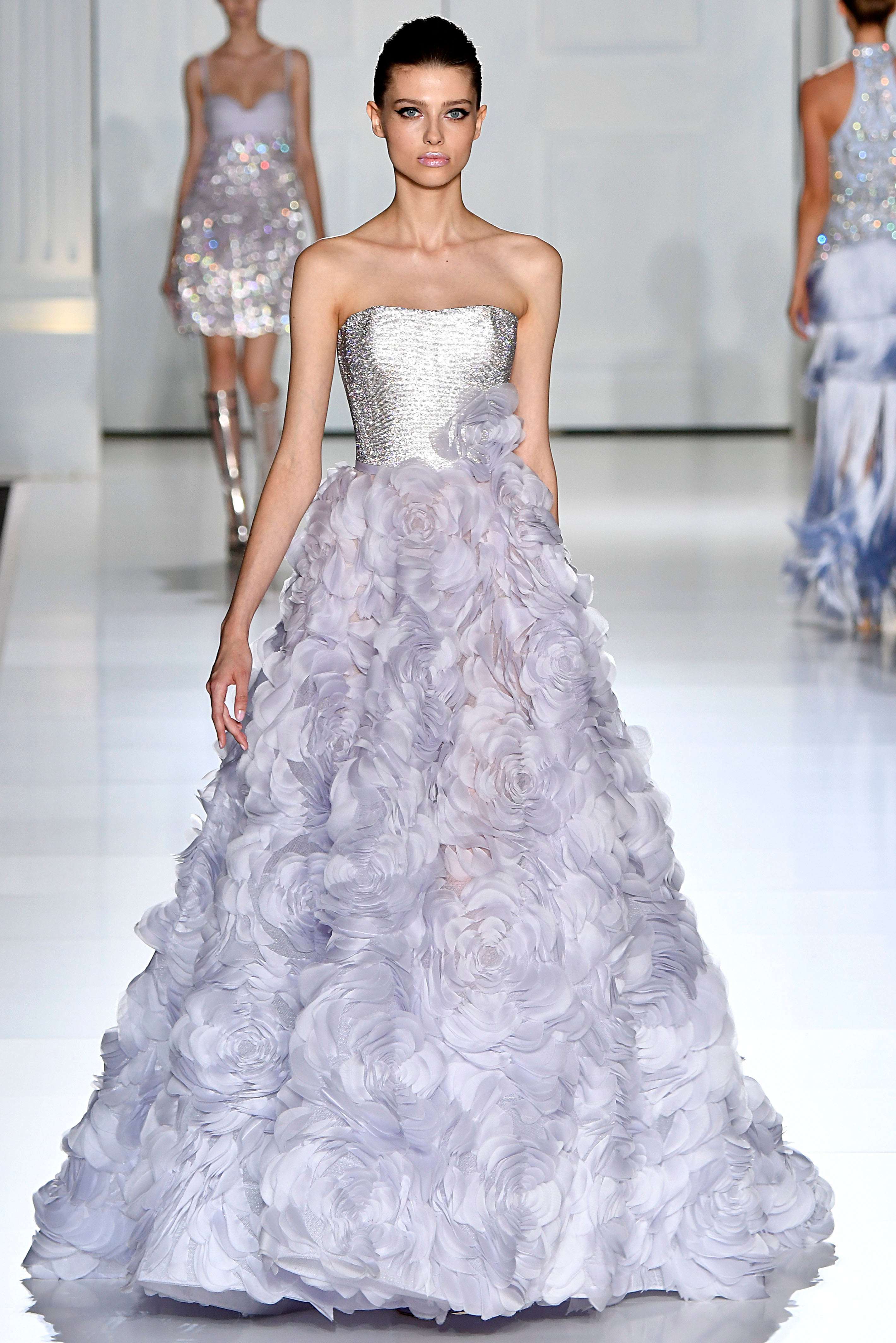 Goddess