Here's your comprehensive guide to what is new to Netflix this January in the UK…
NEW NETFLIX ORIGINAL SERIES
Series dumps:
'Comedians in Cars Getting Coffee Collections' (5 January)
In Jerry Seinfeld's unique series, he picks up a guest comedian in a cool car, then they set off for laugh-filled conversations fueled by caffeine.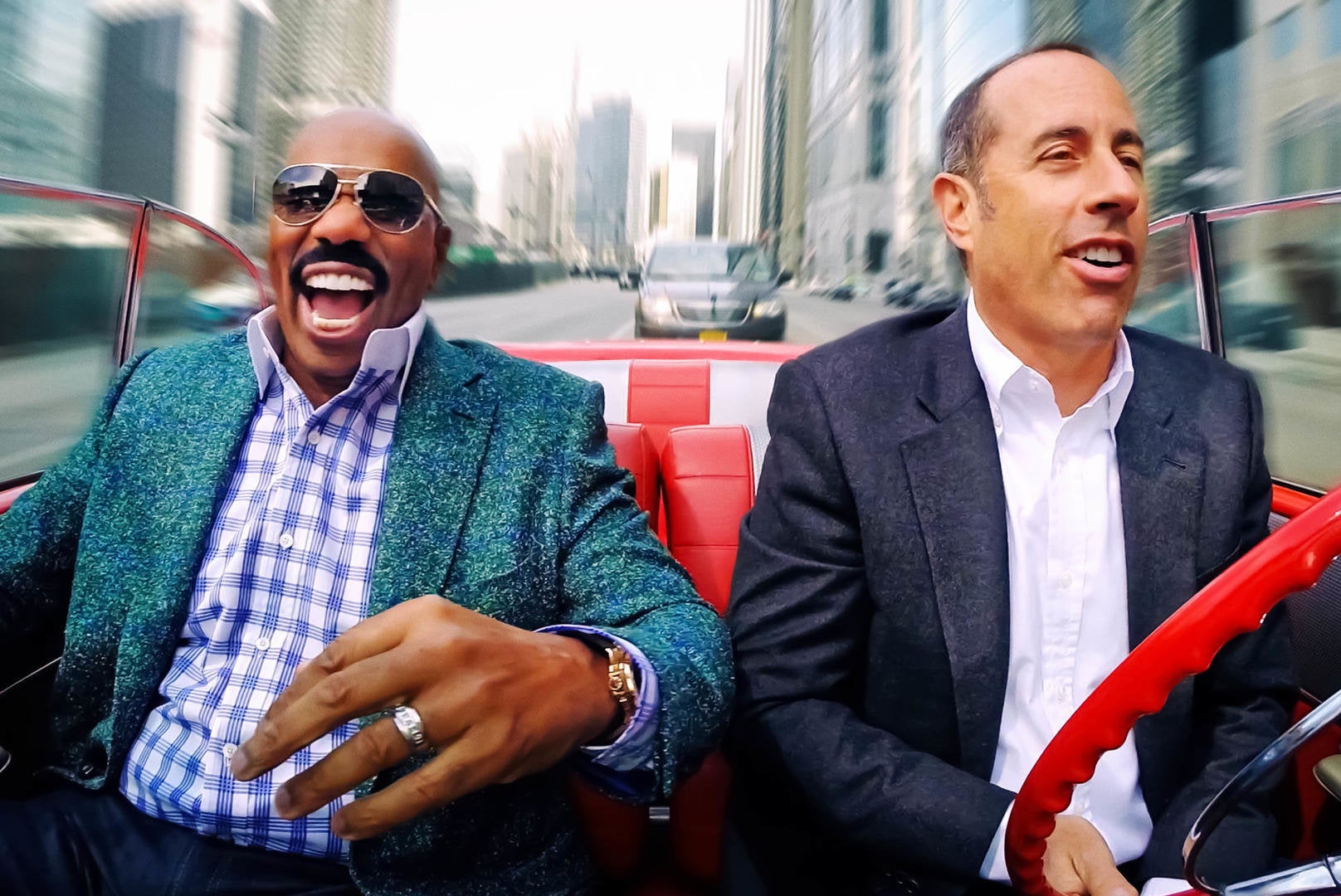 'Drug Lords' season one (19 January)
Witness the stories of history's most notorious kingpins, their terrifying enforcers, and the men and women who swore to bring them down.
'Grace And Frankie' season four (19 January)
As Grace and Frankie muddle through ups and downs with their business, romantic relationships and families, they must face some realities of aging.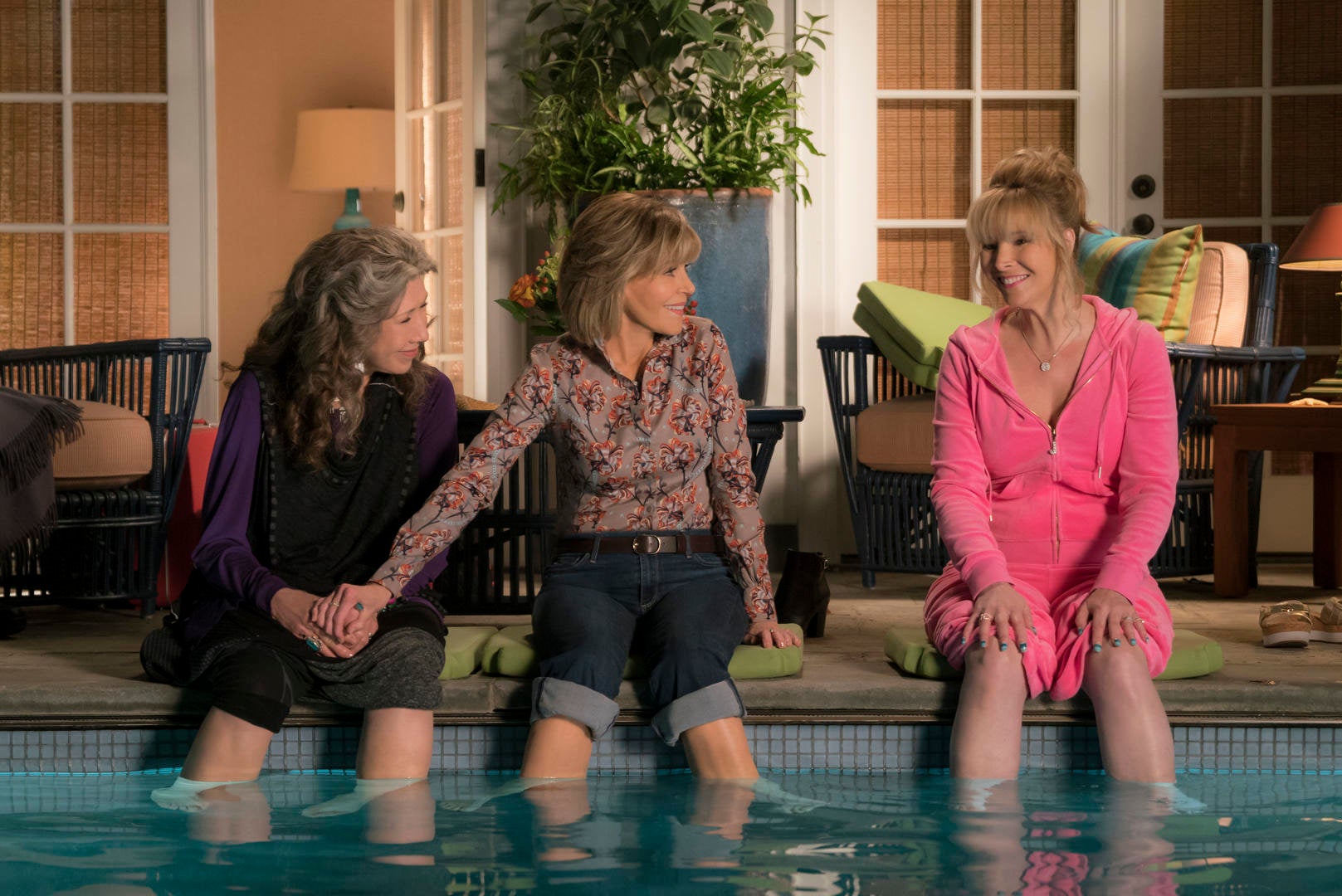 'Lovesick' season three (1 January)
Best friends Dylan, Luke and Evie continue to navigate the ups and downs of relationships as they search for their soul mates.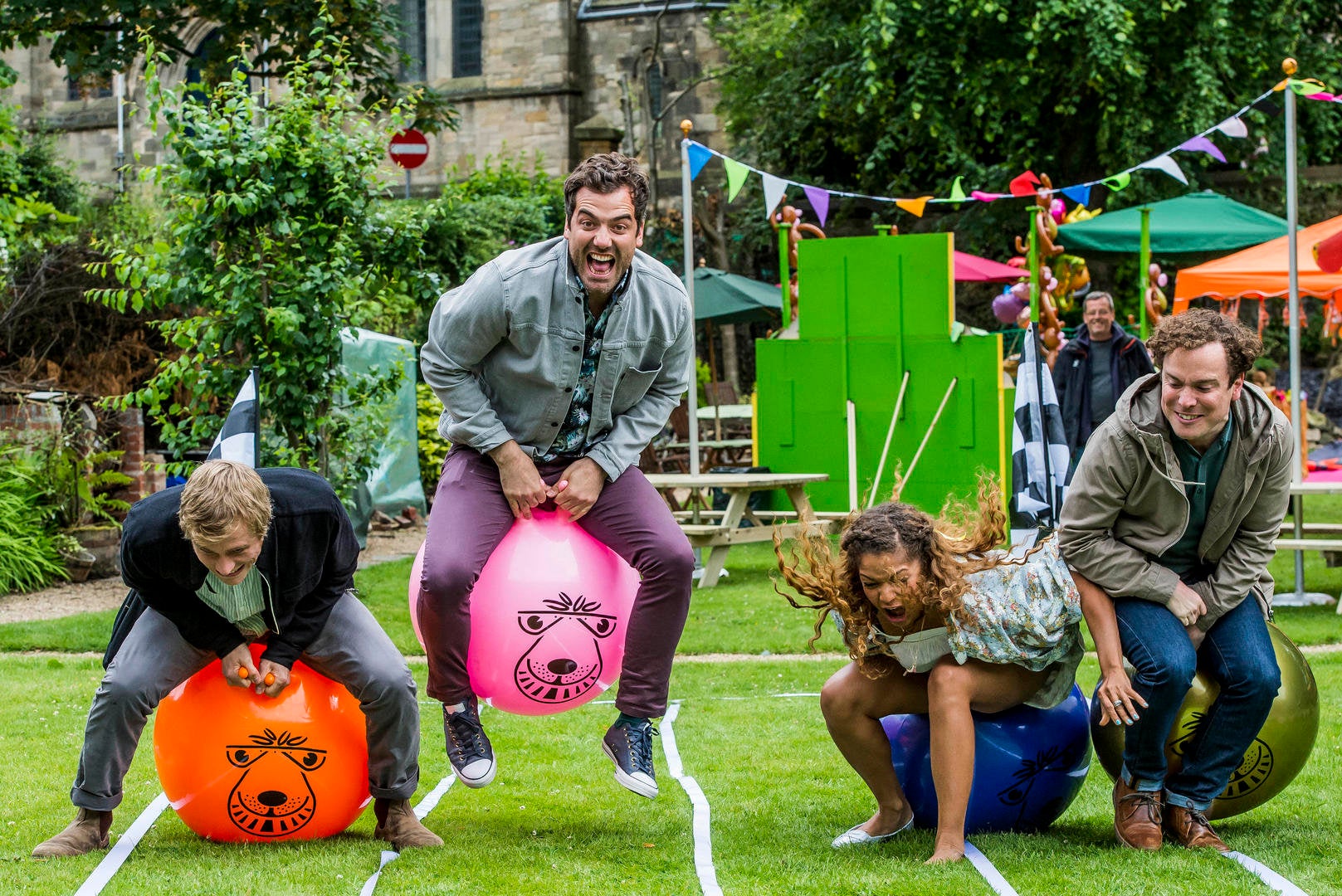 'Disjointed: Part 2' (12 January)
Pete struggles with a crisis of confidence, Carter opens up to a new friend, Ruth returns to her roots, and Olivia's business takes off.
'Rita' season four (16 January)
After being fired from her school, this feisty teacher hits rock bottom and reluctantly takes a job in her hometown.
'Van Helsing' season two (19 January)
An astonishing revelation about herself leads Vanessa to question her entire life story, while the battle to defeat Dmitri's vampires rages on.
'El Ministerio del Tiempo' season three (28 January)
While grieving the loss of one of its own, the Ministry is called upon to right historical wrongs from 16th-century Mexico to 20th-century France.
'Dirk Gently's Holistic Detective Agency' season two (5 January)
Dirk and Todd reunite, along with Farah and new allies in Montana law enforcement, to investigate a case partly set in a magical fantasy realm.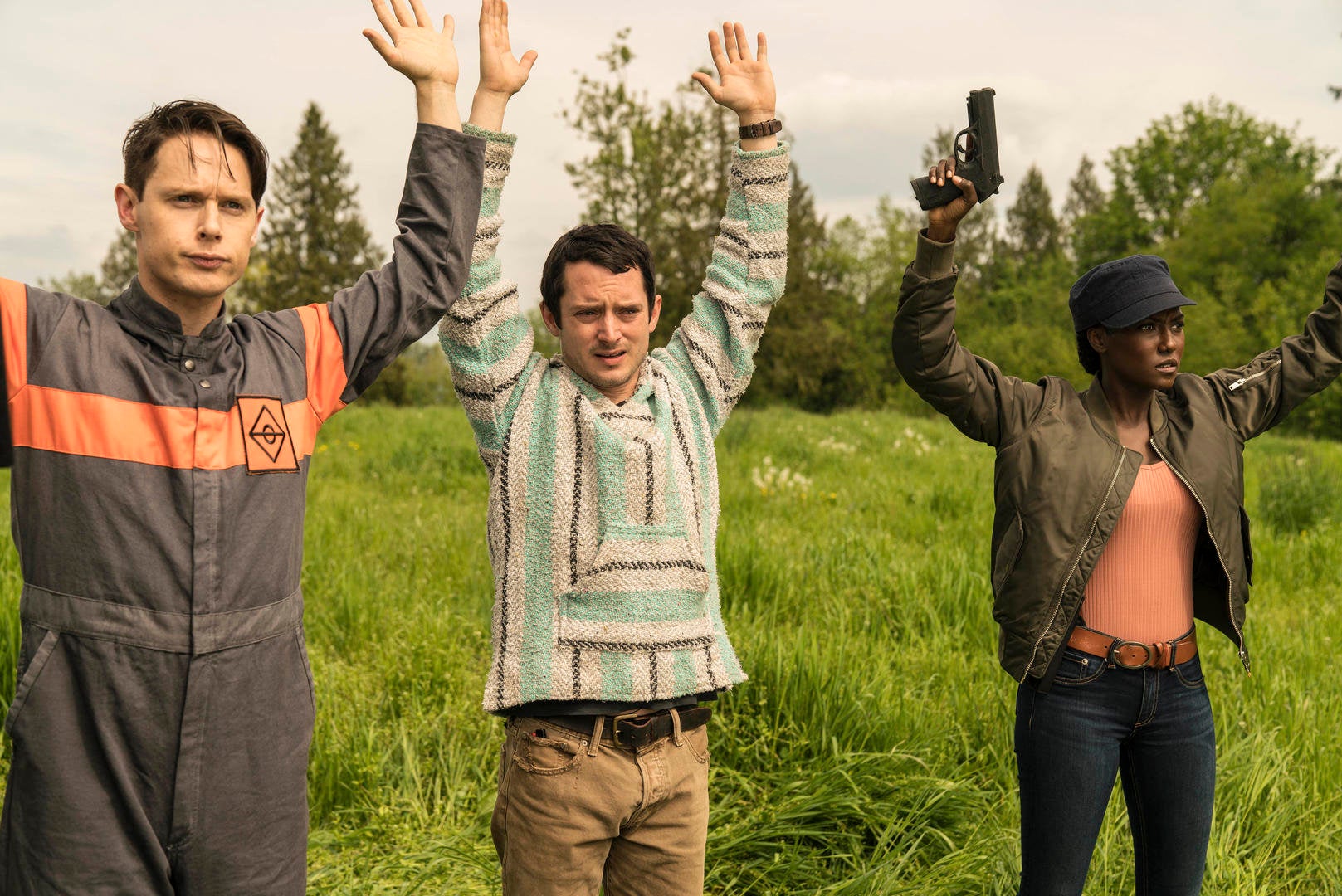 'Glacé' season one (1 January)
A grisly find atop a mountain in the French Pyrenees leads investigator Martin Servaz into a twisted dance with a serial killer in this icy thriller.
'Tiempos de guerra: Temporada 1' (18 January)
Set in 1920s Morocco, Duchess of la Victoria leads a group of trailblazing nurses as they navigate the political and social challenges of war.
'Retribution' season one (30 January)
After brutally murdering a young couple, the killer heads to the rural Scottish Highlands, where their feuding families live.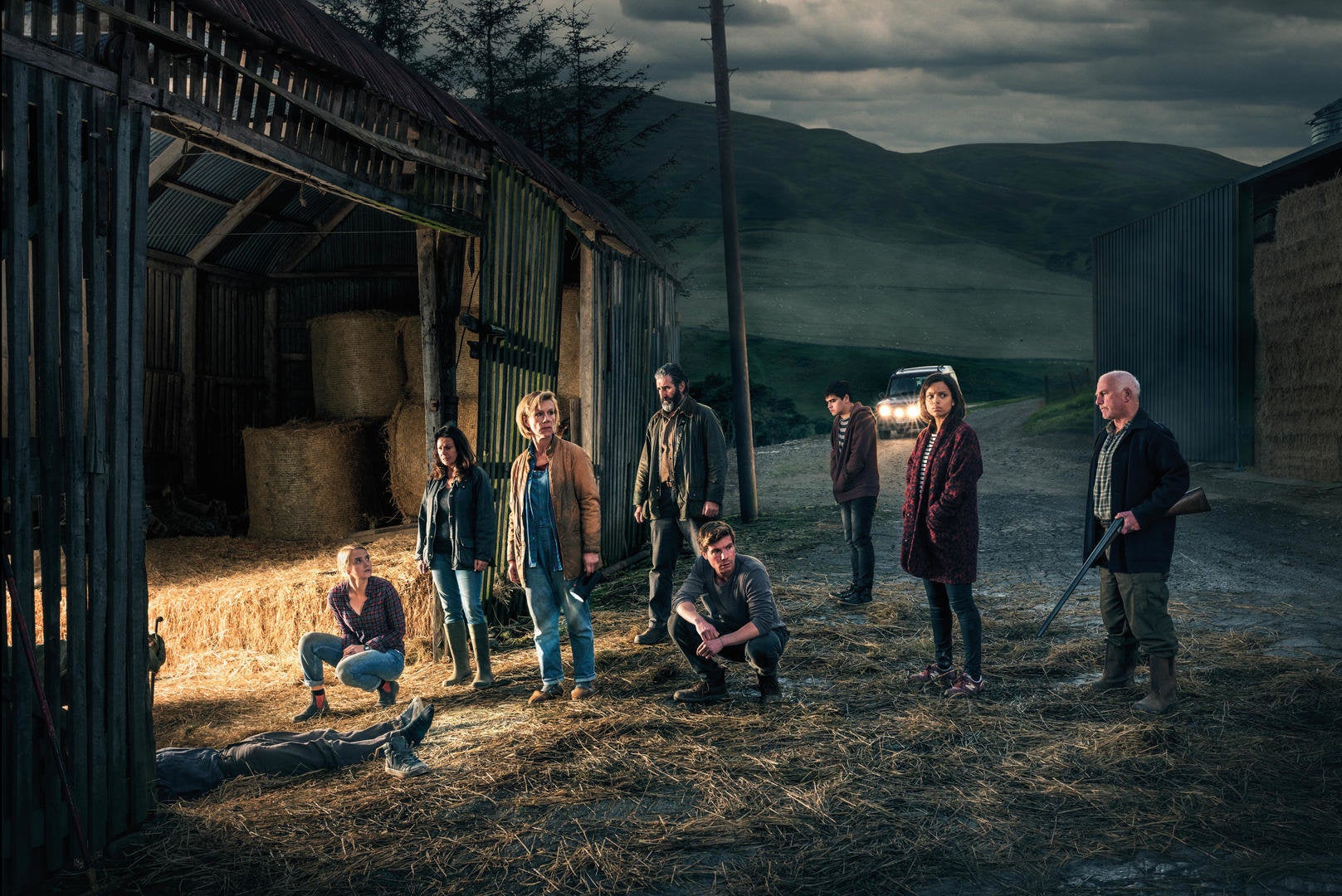 Weekly episodes:
'Star Trek: Discovery' season one (8 January)
The iconic franchise returns with a fresh series, new characters and a new ship. Their mission: Explore new worlds, bring hope to a new generation.
'Riverdale' season two (18 January)
If Jason Blossom's murder revealed the slimy underbelly beneath Riverdale's surface, as we enter season two, the shooting of Fred Andrews threatens to plunge the entire town into utter darkness.
'Dynasty' season one (18 January)
With a new face poised to join the family, the Carringtons and the Colbys feud for control over their fortune ― and their children's lives.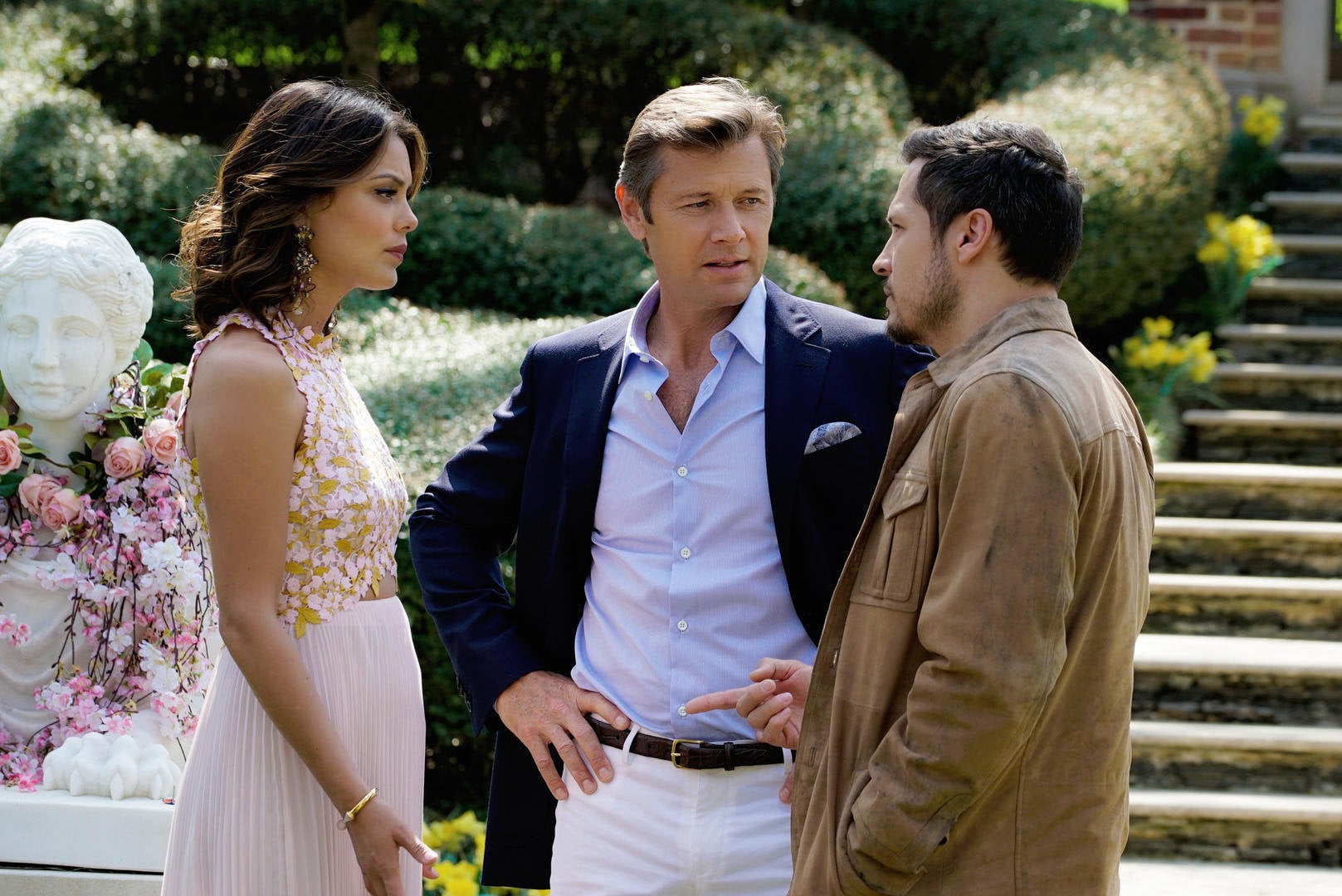 'Black Lightning' season one (23 January)
A retired vigilante leaves behind his quiet life as a school principal and returns to fighting crime in his New Orleans community.
NEW NETFLIX FILMS
'The Polka King' (12 January)
A Polish-born bandleader who dreams of building a musical empire in the U.S. lures his fans into a Ponzi scheme in this comedy based on a true story.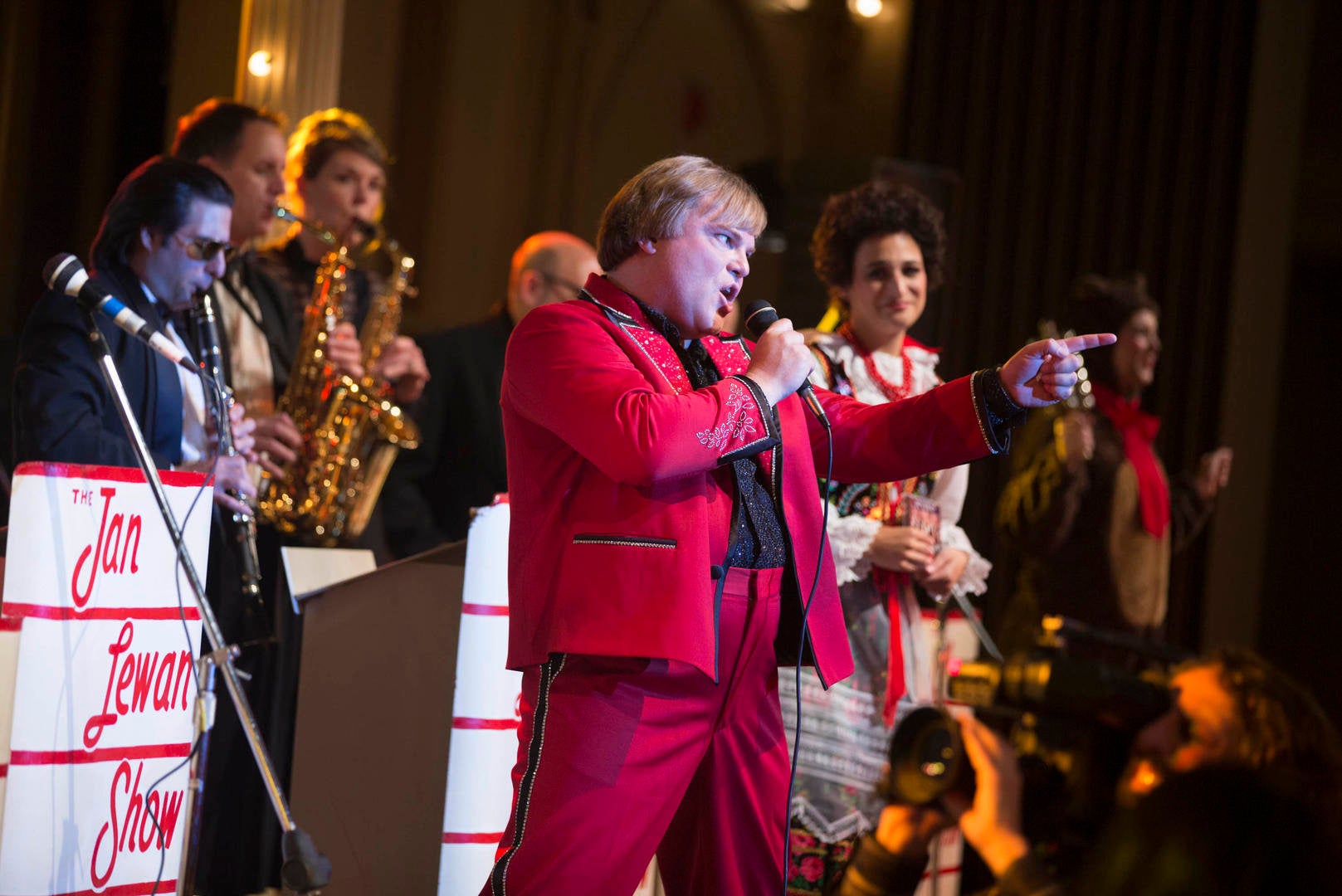 'The Open House' (19 January)
Following a tragedy, a mother and her teen son move to a relative's vacant vacation home, where eerie and unexplained forces conspire against them.
'A Futile and Stupid Gesture' (26 January)
Will Forte and Domhnall Gleeson star in this exploration of the troubled life and groundbreaking career of "National Lampoon" co-founder Doug Kenney.
NEW ORIGINAL COMEDY
Tom Segura: Disgraceful (12 January)
In his third Netflix special, the LA-based comic and podcast host talks about online shopping, weight loss and life on the road.
Katt Williams: Great America (16 January)
The king of underground comedy takes the stage in Jacksonville with unflinching riffs on American politics and the raunchy perils of getting old.
Todd Glass: Act Happy (23 January)
Backed by a live band, Glass takes on big box stores, passive aggressive pigeons and identity politics.
Alejandro Riaño Especial de stand up (10 January)
The irreverent veteran of Colombian comedy delivers some of his most well-known routines in a performance from Bogotá's Teatro Nacional La Castellana.
Ricardo Quevedo: Hay gente así (24 January)
This former street performer and gifted storyteller offers observations about our cultural addiction to technology.
Arango y Sanint: Ríase El Show (17 January)
Two legendary Colombian comedians ― Julian Arango and Antonio Sanint ― share the stage for the first time ever.
Mau Nieto: Viviendo sobrio… desde el bar (26 January)
Mexican comic Mau Nieto reflects on the challenges of staying sober ― filmed live at a bar.
NEW NETFLIX ORIGINAL DOCUMENTARIES
'Rotten' (5 January)
This docuseries travels deep into the heart of the food supply chain to reveal unsavory truths and expose hidden forces that shape what we eat.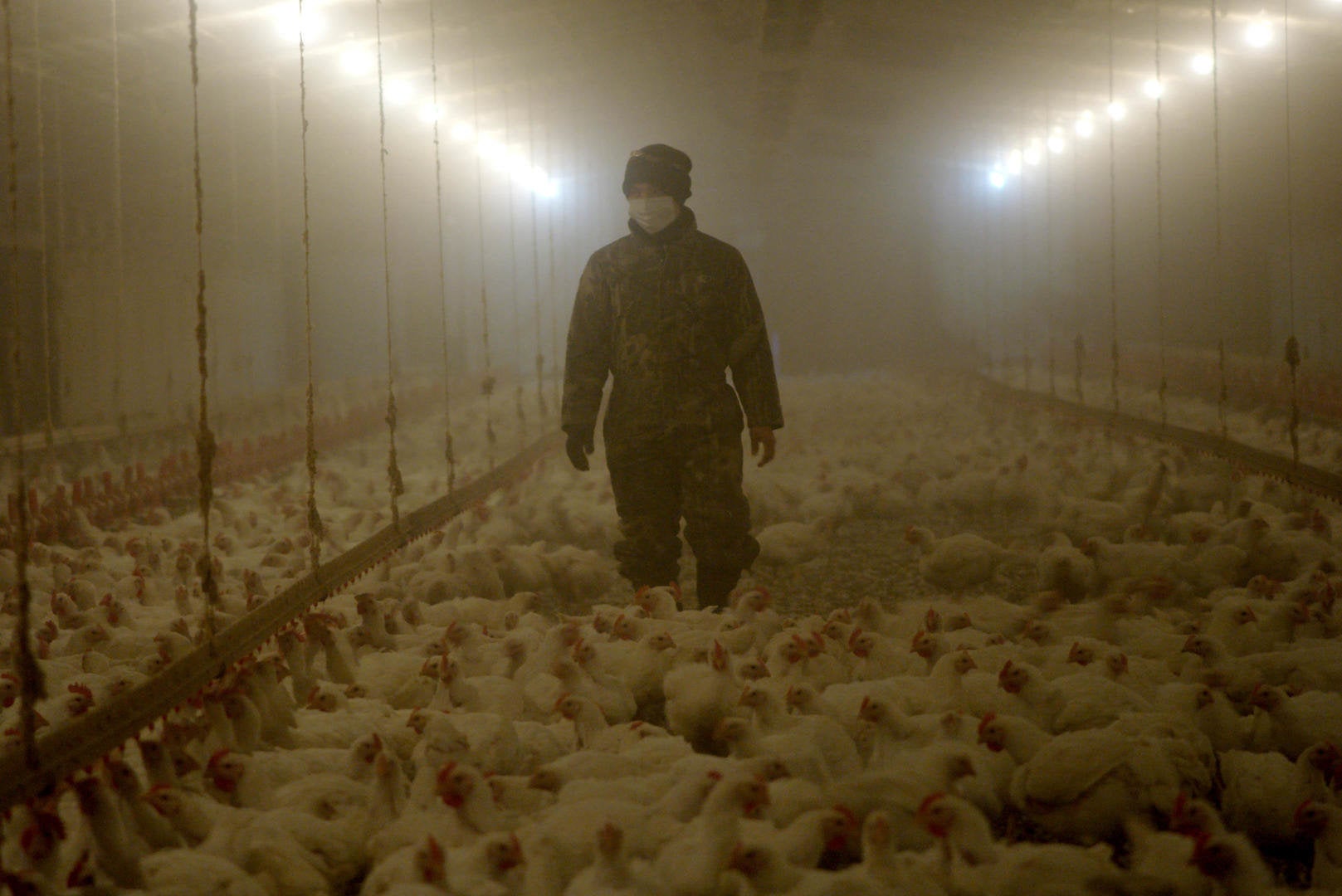 'Somebody Feed Phil' (12 January)
"Everybody Loves Raymond" executive producer Phil Rosenthal travels the world to take in the local cuisine and culture.
OTHER FILMS ADDED
'Live Free Or Die Hard' (1 January)
'Julie & Julia' (5 January)
'The BFG' (8 January)
'Eye In The Sky' (15 January)
'Joy' (25 January)
'Annie' (26 January)
'Despicable Me 2' (25 January)
'Entourage' (30 January)