A pre-Christmas treat has arrived for fans of ABBA, Meryl Streep, Cher and cinematic masterpieces, in the form of the first trailer for the 'Mamma Mia!' sequel.
And let's just say there's plenty going on.
We're actually going to throw the rulebook out of the window and start by discussing the final 10 seconds of the clip, as they reveal a rather special arrival:
Yes, that is Cher, who makes her grand entrance on a helicopter, and when reminded that she wasn't invited to whatever soirée going down on the Greek island of Kalokairi, she delivers this already-iconic line.
Cher plays the mother of Meryl's character, Donna, who appears to have died in the 10 years that have passed since the first movie (!), though the Oscar winner will be back in some capacity.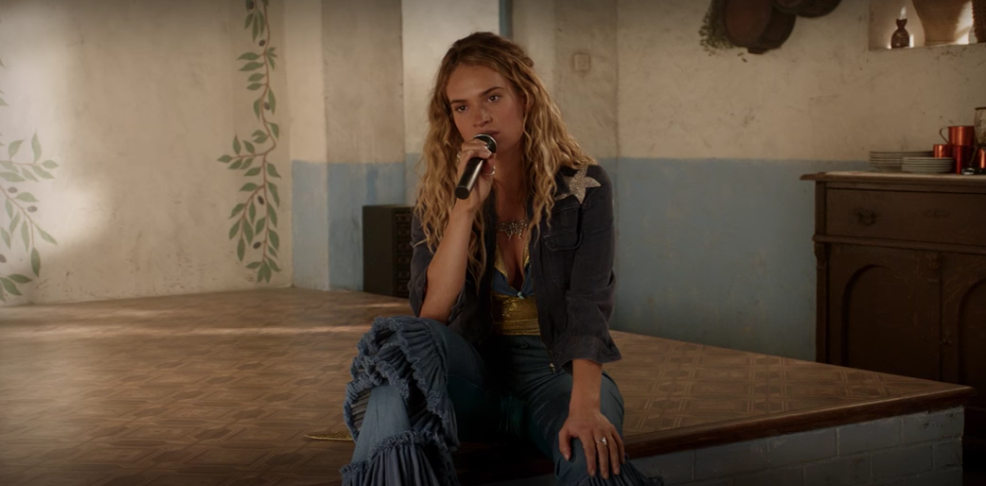 Expecting a baby of her own, Amanda Seyfried's character Sophie calls on her mum's pals Rosie and Tanya (played once again by Julie Walters and Christine Baranski) to teach her more about what her mother was like when she was pregnant.
As the trailer reveals, the story will then be told through a series of ABBA-filled flashbacks, with Lily James playing a young Donna, while Alexa Davies and Jessica Keenan Wynn play young Rosie and Tanya.
Oh, and the full title is 'Mamma Mia! Here We Go Again!' so that's also brilliant.
Check the trailer out above.