Theresa May has defended the government's record on homelessness by arguing that just because there are thousands of homeless children it does not necessarily mean they have to sleep on the streets.
Labour MP Rosena Allin-Khan said 2,500 children would wake up homeless in Wandsworth, south London, on Christmas Day. "When will this austerity driven government say enough is enough and put an and end to this tragedy?" she said during prime minister's questions on Wednesday.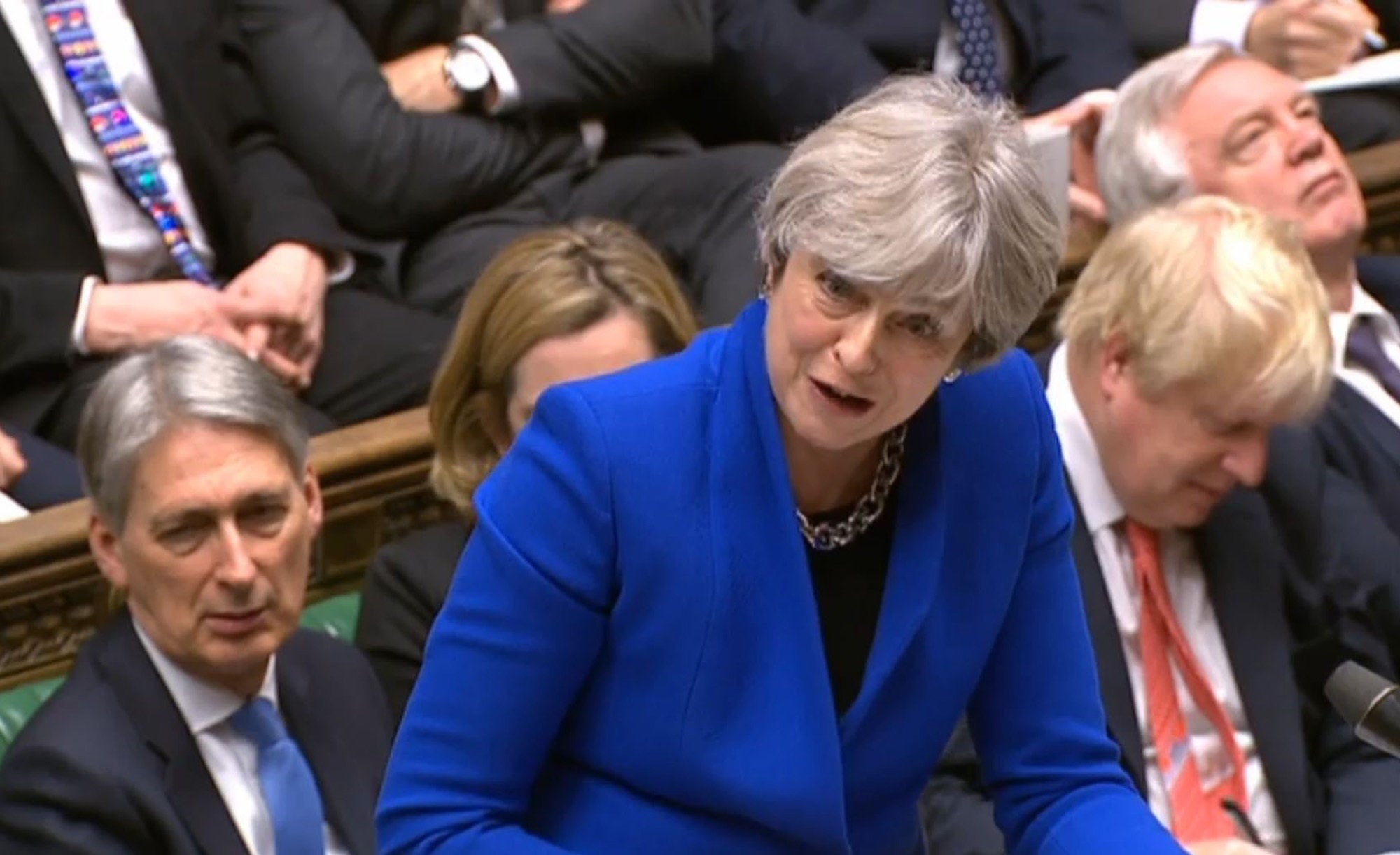 But May accused Allin-Khan of confusing the public. "Anyone hearing that will assume that means 2,500 children will be sleeping on our streets. It does not mean that," she said.
"It's important that we are clear about this for all those who hear those questions because as we all know, families with children who are accepted as homeless will be provided with accommodation and I would also point out to Hon Members opposite that statutory homelessness is lower now than it was for most of the period of the last Labour government."
The prime minister added: "This government has lifted hundreds of thousands of children out of absolute poverty."
Other Labour politicians hit back at May for her response.
The punchy exchange came at the start of the last PMQs before the parliamentary Christmas break.
This morning the Commons Public Accounts Committee accused the government of being "unacceptably complacent" after an investigation revealed as many as 9,100 people are sleeping rough on the streets of the UK every night.
More than 78,000 households, including over 120,000 children, are classed as homeless and housed in often substandard temporary accommodation.
According to evidence gathered by the cross-party committee, the average rough sleeper dies before the age of 50, and children in long-term temporary accommodation miss far more schooling than their peers.
Homelessness has been steadily rising since 2010, with the number of households in temporary accommodation skyrocketing by more than 60%.
Since March 2011, the number of people who sleep rough has risen by 134%.