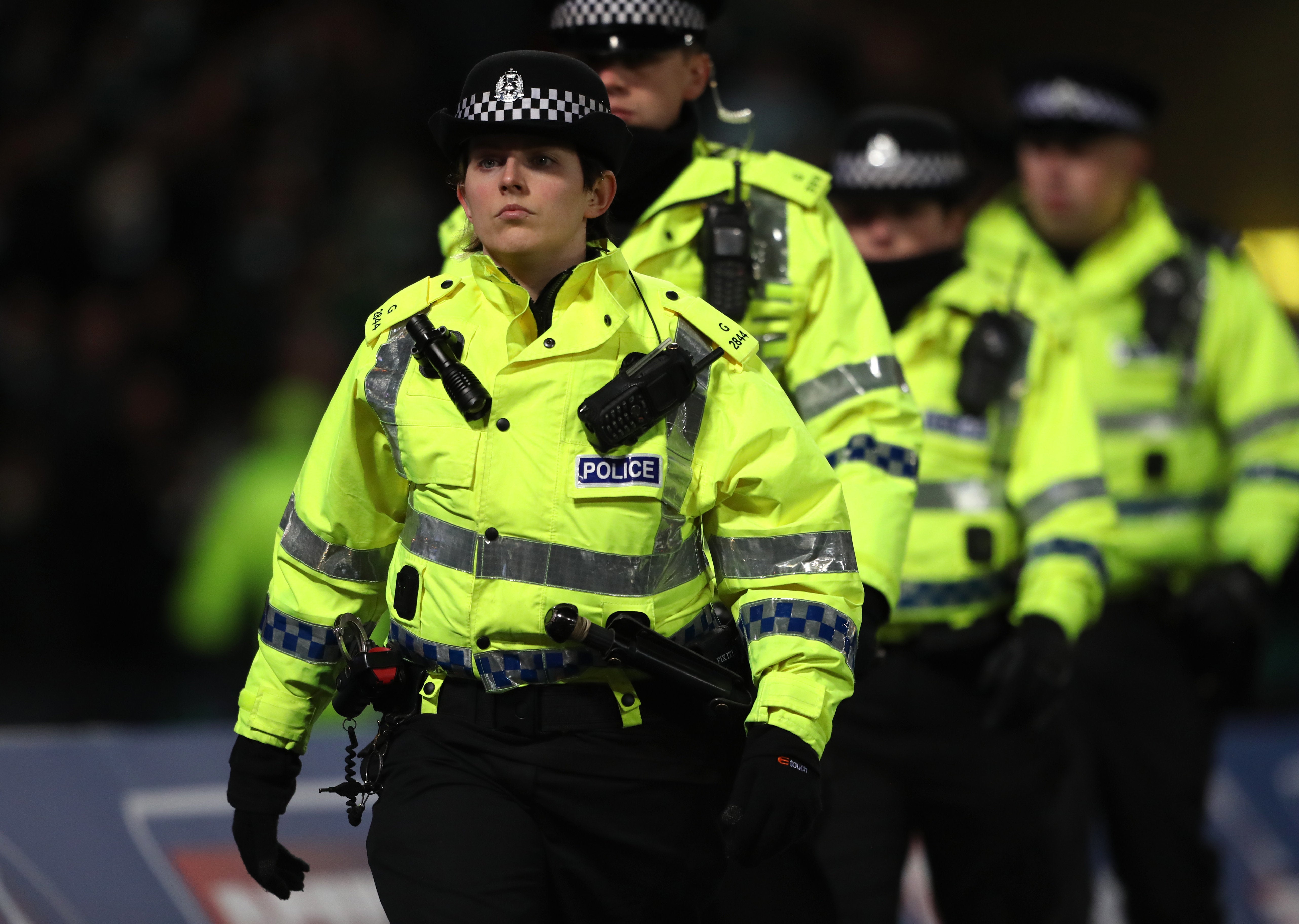 Home Office funding to local police forces will fall by £100m in real terms next year despite government claims to have protected the budget, new figures have revealed.
The government announced yesterday that police will be given a potential £450m cash boost in 2018/19.
However £270m of the funds will come from a £12 annual increase in council tax per household.
And research conducted by the House of Commons Library has shown the total cut in central government funding to the police since 2015 is £513m.
The figures suggest the 2017/18 to 2018/19 real terms cut will be at least a further £100m.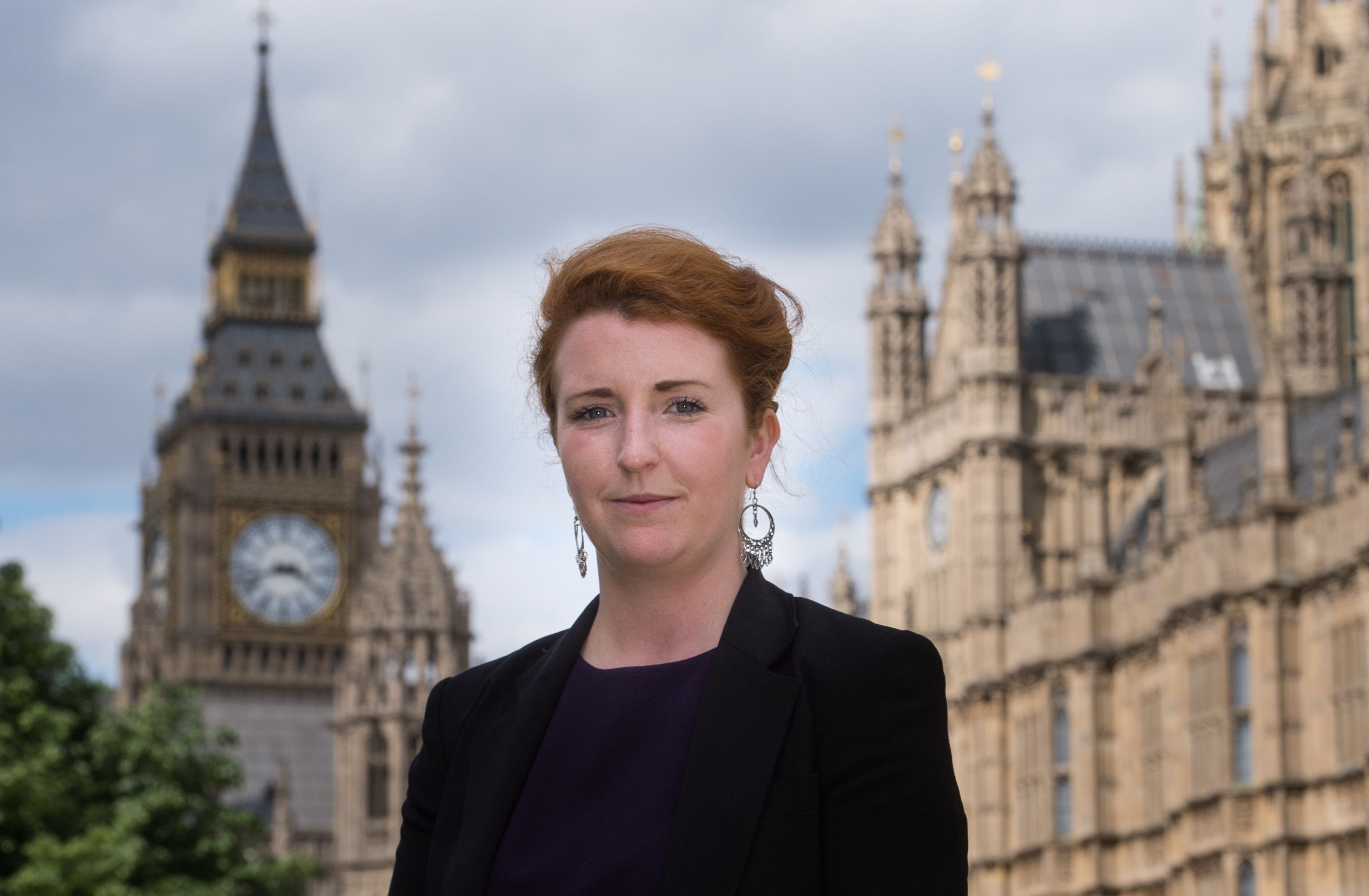 Louise Haigh, Labour's shadow policing minister, said: "This funding settlement is the worst of all worlds. Hard pressed local tax-payers will face tax rises while the Tories impose real terms central government cuts on the police."
The government had the chance to take responsibility for the policing crisis; instead they passed the buck to local taxpayers who will now be paying more for less."
Amber Rudd, the home secretary, has insisted central government funding to police forces has been protected.
She told the home affairs committee in October: "Regarding the police funding formula, the funding provided to individual police forces, we have protected it from 2015 to 2020. As long as that is maintained, I hope they will feel they are getting the support they need."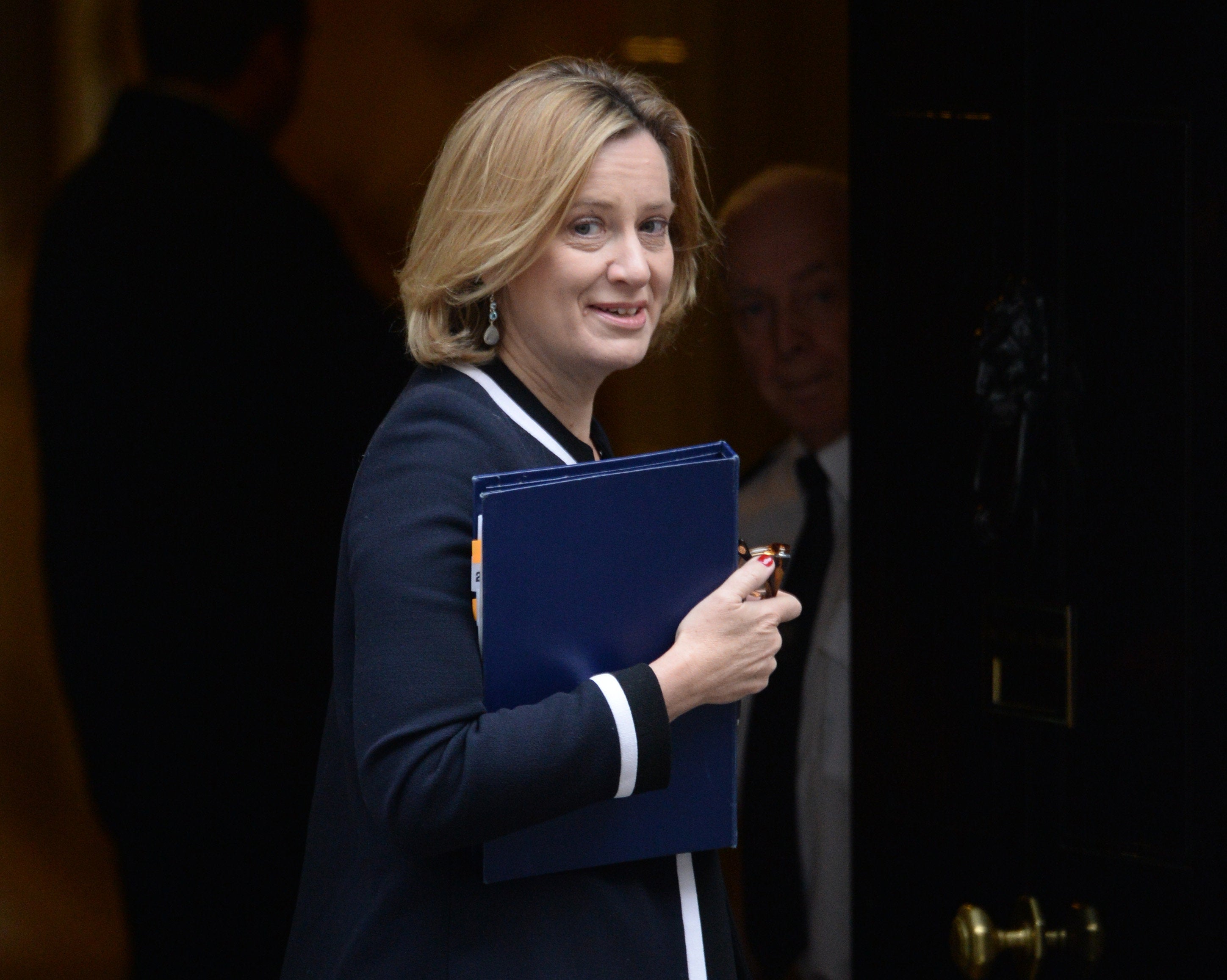 But Labour said the research conducted by the Commons Library cast doubt on this claim.
Defending the new police funding settlement yesterday, Rudd said: "Whether it is your local forces, the national picture or counter-terrorism capabilities, this is a strong settlement that ensures forces have the resources they need to keep us safe.
"Taxpayers will invest more money in forces because the work our officers do to protect us is absolutely vital, and we recognise demand is changing."
According to the government, as a result of the steps outlined on Tuesday, total police funding including the counter-terrorism policing budget, could reach £13.1bn in 2018/19, up from £12.6bn in the current financial year.