Another victim of the multi-car crash in Birmingham has been identified as a young man who had recently been freed from prison after being involved in a 130mph police chase.
Kasar Jehangir, 25, was jailed in November 2016 after the chase, which saw heroin thrown from the vehicle as it was pursued along the M6 near Walsall in the early hours of 18 July 2015, according to reports.
Jehangir later pleaded guilty to dangerous driving and possession with intent to supply. The Times writes he would be automatically released from prison at the half-way point of his sentence, but was eligible for earlier release on 12 December under a home detention curfew (HDC).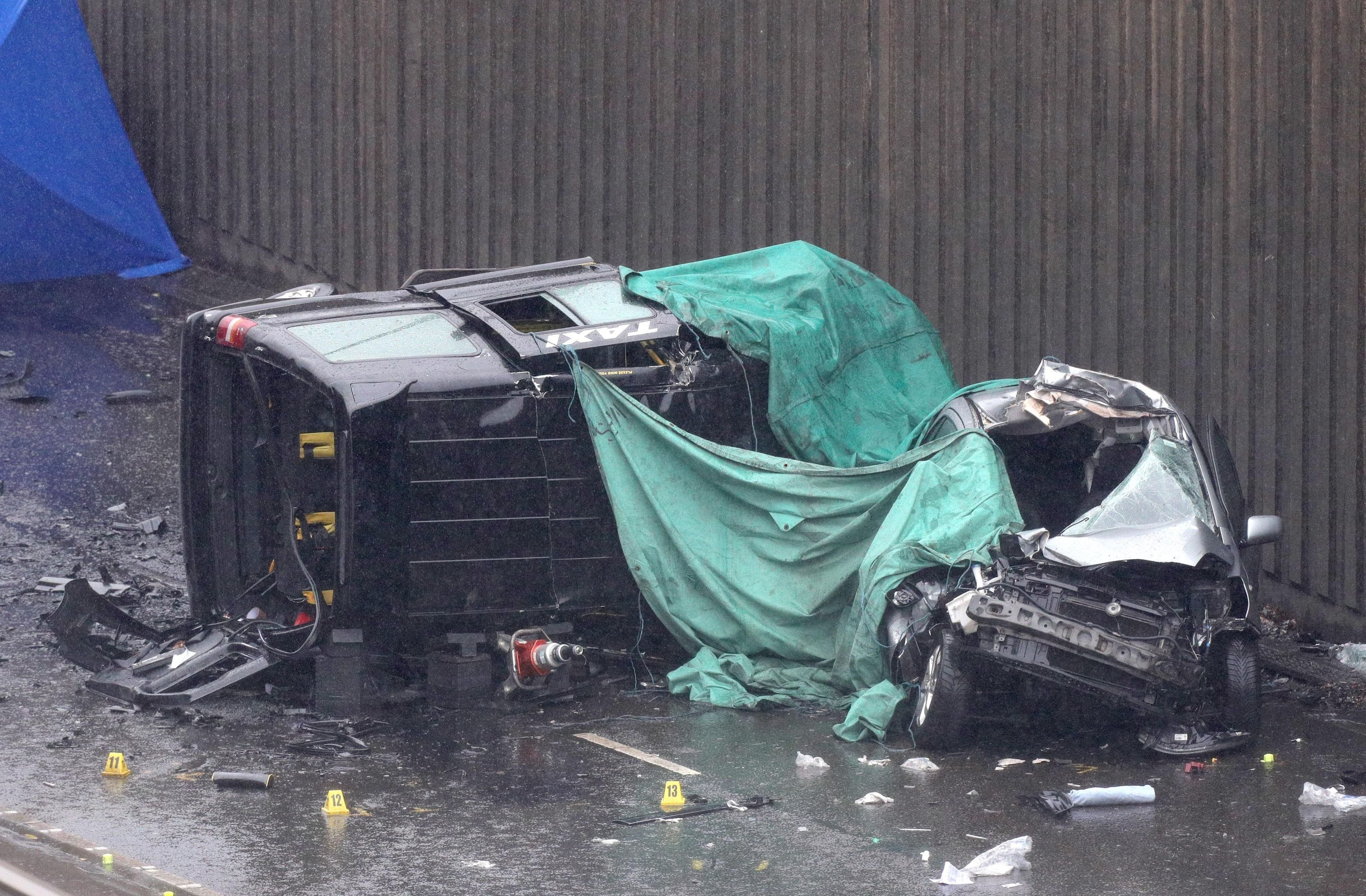 It is believed Jehangir and Mohammed Fasha, 30, were travelling in an Audi with Tauqeer Hussain, 26, who was also killed, and a fourth man, aged 22, who was seriously injured when the car ploughed into a taxi in the early hours of Sunday.
It is understood Jehangir, Fasha and Hussein, who were named locally as victims, were thrown from the Audi, thought to be a powerful S3 model, in the pile-up near the city centre.
The driver of the taxi, Imtiaz Mohammed, a father-of-six, along with a man aged 42 and a woman aged 43 died after the vehicle smashed on its side.
Mohammed, 33, described by grieving relatives as 'happy, loving and friendly', was on his last job before heading home to his wife and family, according to his brother Noorshad Mohammed.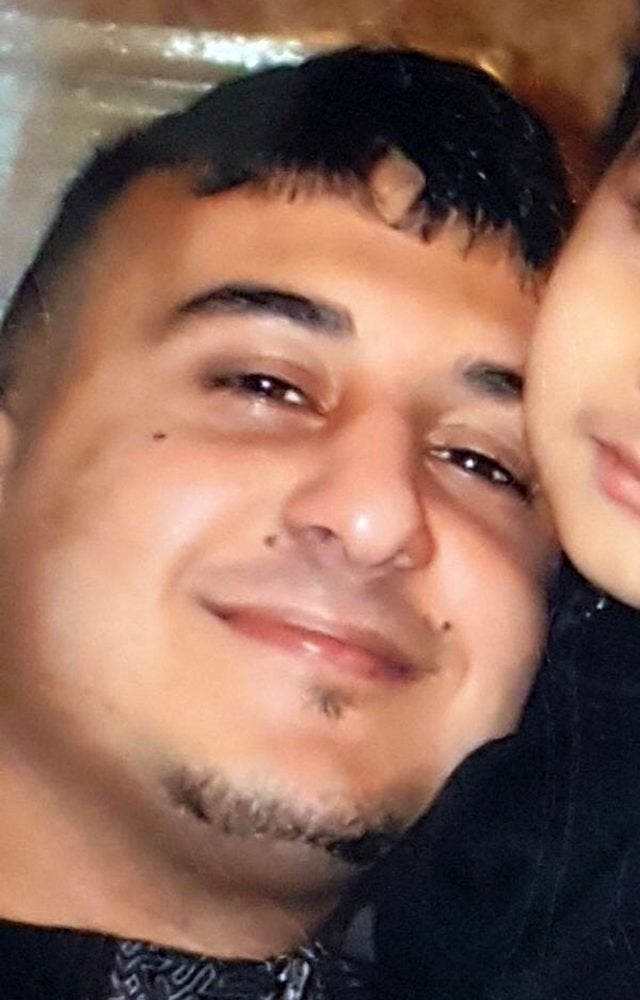 He said his sibling rang his wife Nargas Gul to tell her he would be coming home just before the crash. It would be the last time they spoke.
The 32-year-old said: "It was his last job of the night. That was the last time she spoke to him."
Surrounded by the 33-year-old's other relatives at the family home, father Ikhtiar Mohammed recalled how his 'heart sank' as police knocked on his door at 5am on Sunday.
The 65-year-old said: "I knew there was something wrong, as soon as I saw them. I thought to myself, 'which of my sons is hurt?' I just knew something was seriously wrong."
Older sister Nassrin Bibi paid tribute to her brother and said the family had been 'shattered' by what happened.
Mohammed worked for local firm Castle Cars, which said in a statement: "Imtiaz was a wonderful, young, hard-working family man", who was "loved and respected by all".