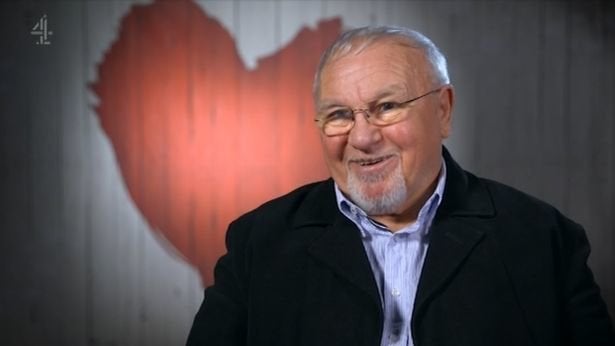 'First Dates' took an emotional turn on Monday (18 December) night, when the sad news that diner Norman had died shortly before his episode aired was revealed.
The pensioner was seen enjoying dinner with fellow hopeful Margaret, and the pair hit it off, bonding over their shared love of travel and the fact they both have tattoos.
It was then revealed that the couple went on a series of dates after their night at the 'First Dates' restaurant, with Norman fulfilling his dream of taking a date to a Masonic ladies night.
A message on screen then stated that Norman died shortly after.
It read: "Norman's motto was to live life to the full. At 72, Norman's love for life took him to Greece where he sadly passed away surrounded by the family he adored."
And, as you'd expect, this emotional sucker-punch had many viewers reaching for the tissues:
A festive episode of 'First Dates' will air on Christmas Day this year, featuring a series of special surprises, including a visit to the restaurant from Aziza, the first ever 'First Dates' baby.