There is no better feeling than giving to the ones you love at Christmas – except maybe knowing that you've made a minimal carbon footprint while you've been doing it.
We've searched out the most sustainable snacks, drinks and homeware goodies – so you can gift without the guilt.
Yallah Coffee's Sustainable Coffee Gift Box, £23
A Cornish coffee roaster with sustainability at its heart, Yallah have released a Christmas range of tasty, single origin coffee that has been farmed in ways that promote biodiversity and a strong natural ecosystem.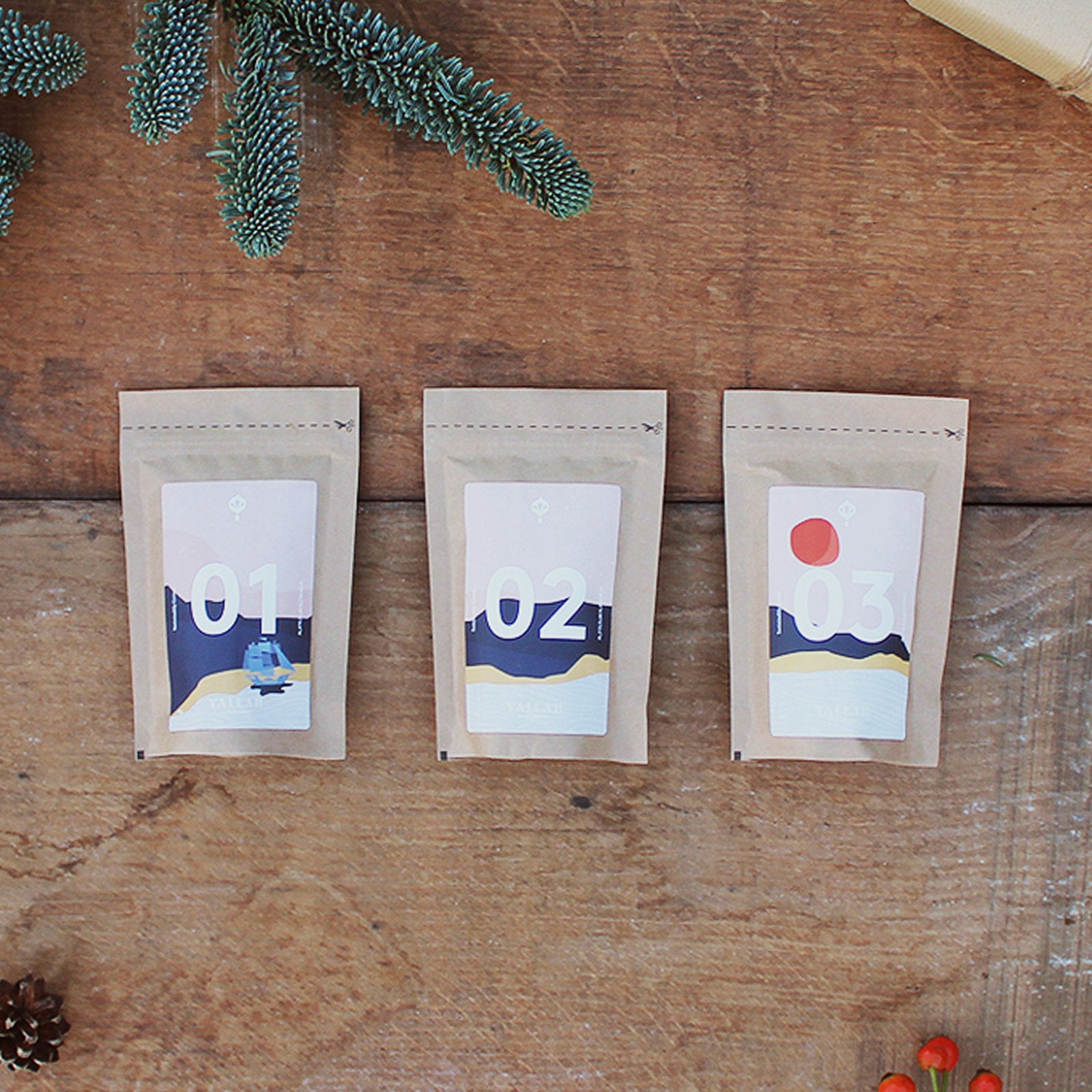 Drinking chocolate from Montezuma's, £6.99 per bag
When you and your loved ones snuggle up by the fire this Christmas, do it with a festive mug of tasty (organic) hot chocolate from one of the top ethical chocolate shops around. Vegan option also available.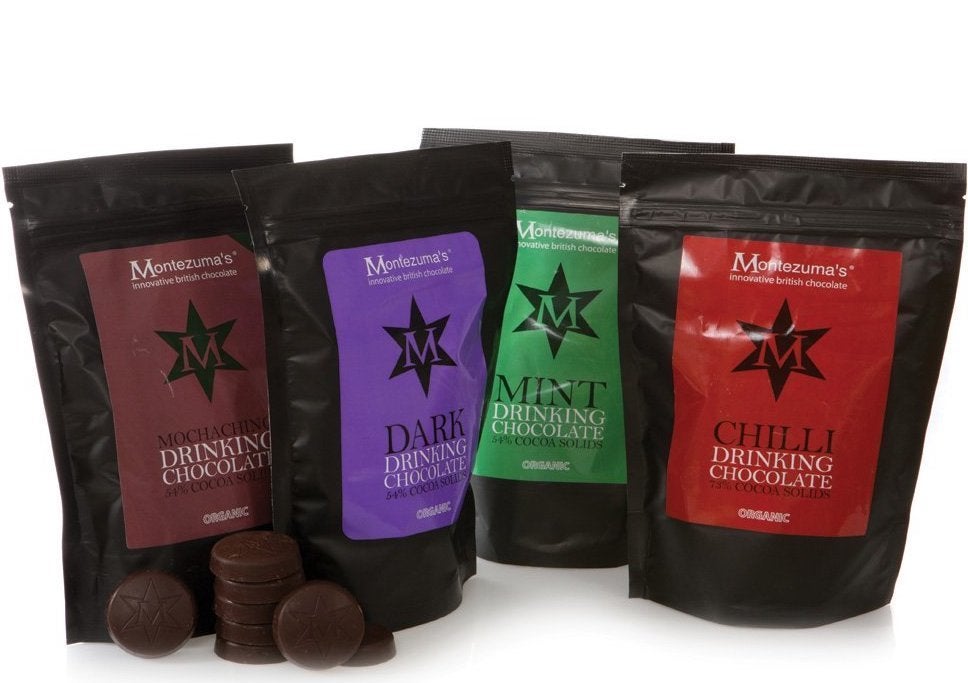 Give the gift of January relaxation with one of these Earth-friendly, handcrafted candle sets, complete with reusable brass plated tea-light holder. All of the packaging is also recyclable and compostable.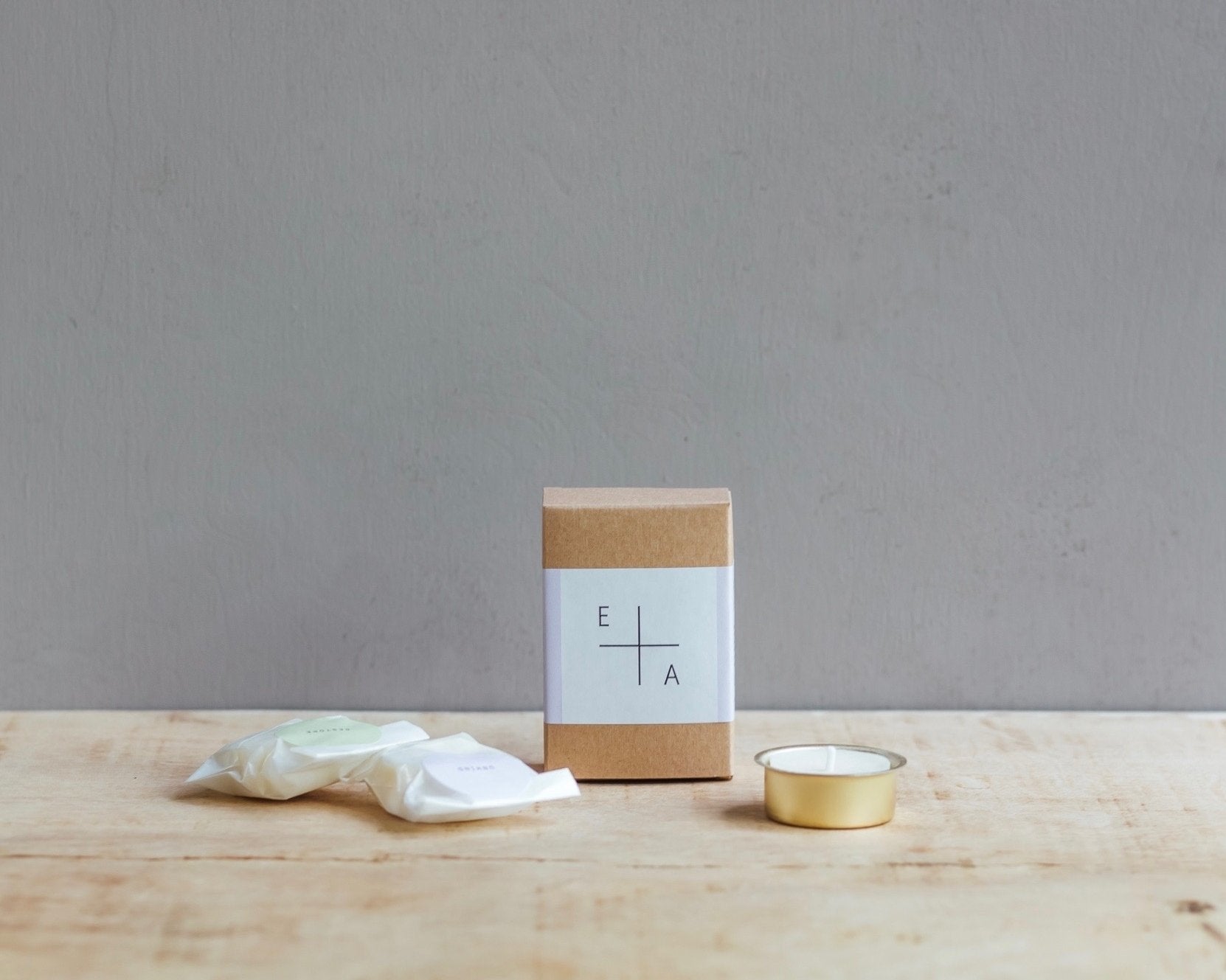 Milk Chocolate Mini Eggs from Divine, £4.25 per bag
Gorging yourself on Christmas chocolate is a fabulous tradition, and you can now give back to those that make that early evening cocoa coma possible.
Ethical chocolatiers Divine have given their cocoa farmers co-op a 45% stake of ownership in the company, giving them a huge role in determining how it is run.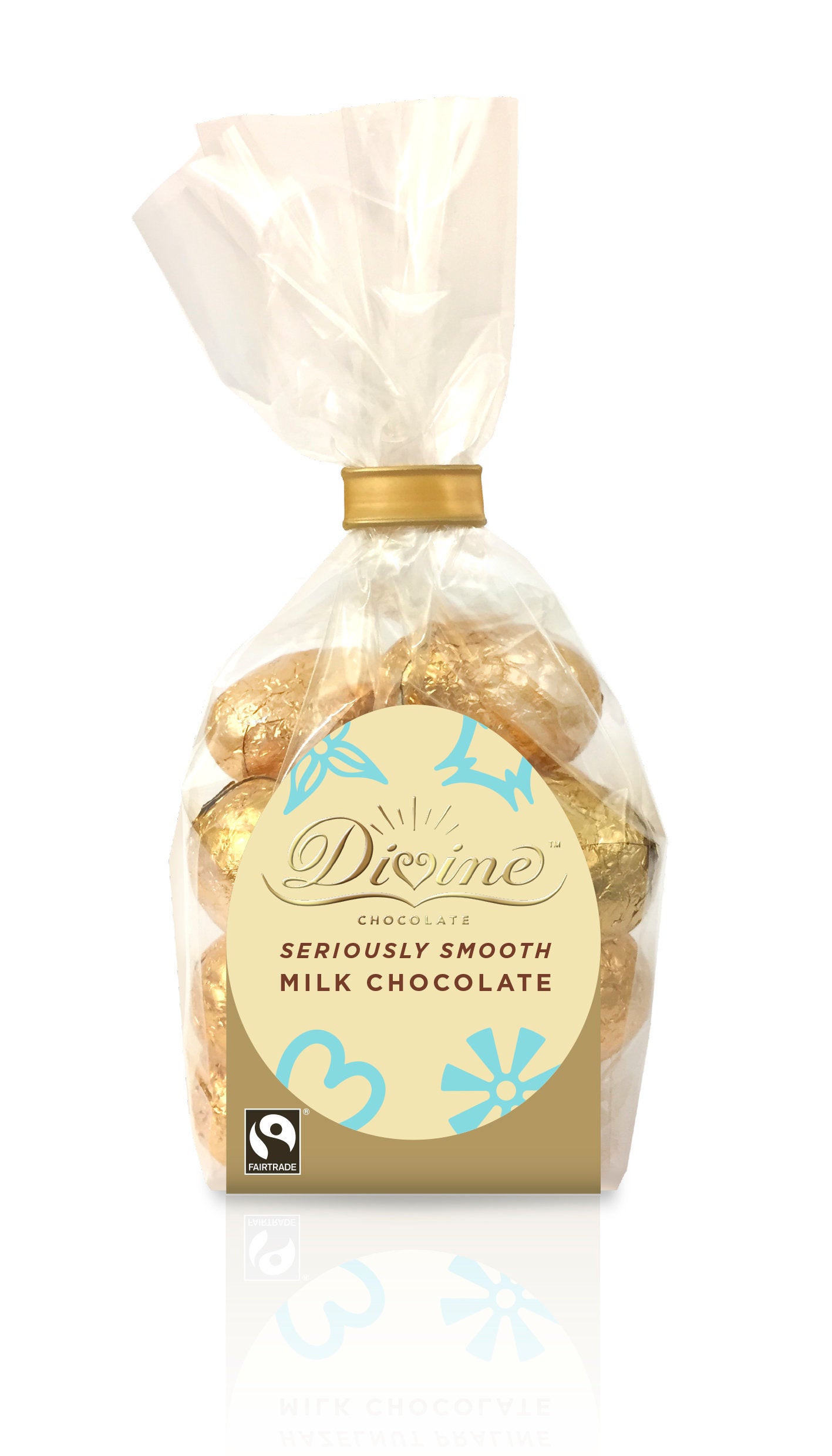 'Christmas Schnizzle' soy wax candle from The Bird Box, £30.
Keep the best festive aromas around for longer than the Christmas period, whilst maintaining a sustainable mantra.
These babies are made from pesticide-free soy wax and 100% pure essential oils, meaning that you're doing your bit for the planet, while your home will smell like mulled wine all year around. Double win.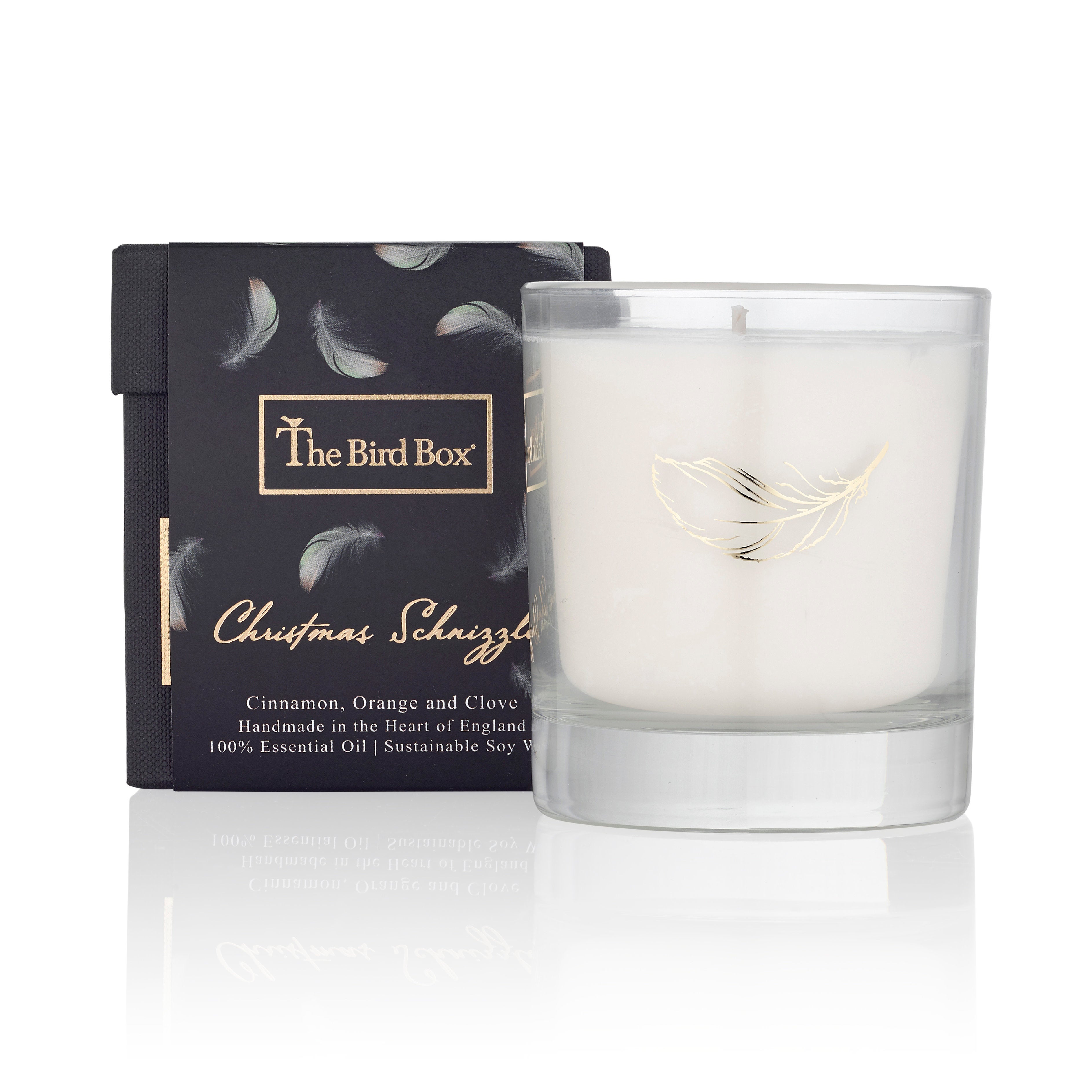 Pewter bedding set from Nour Luxury, £160-235 depending on size
Treat those in your life who value thread count as highly as the ethical credentials of their duvet covers.
Nour Luxury is the first retailer in the UK to offer 100% organic and Fair Trade options for bedding, offering a sustainable night's sleep for 2018.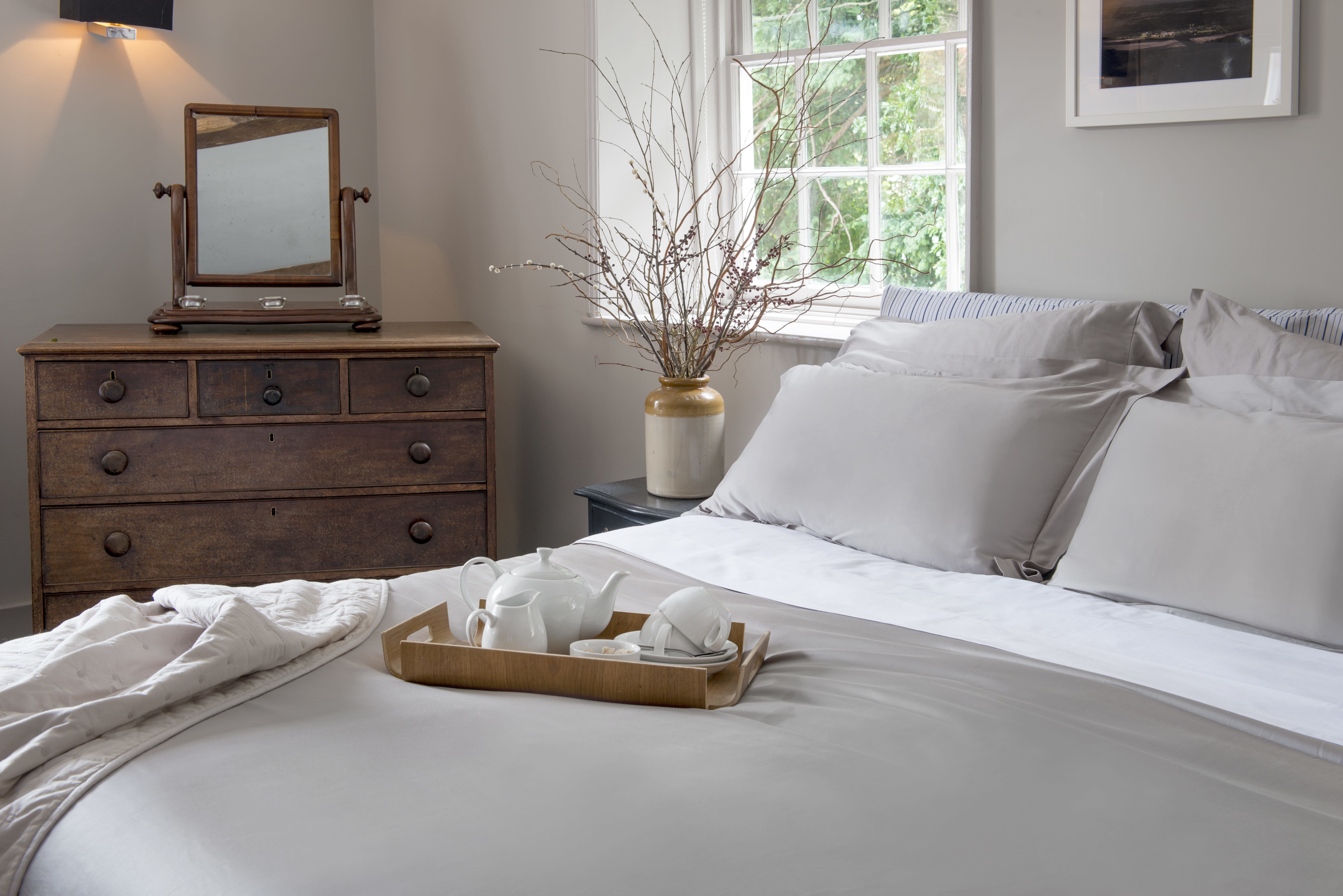 Snuggle the winter nights away with a blanket made from 70% wool and 30% clothing waste, ensuring that nothing discarded from the fashion manufacturing process goes to waste.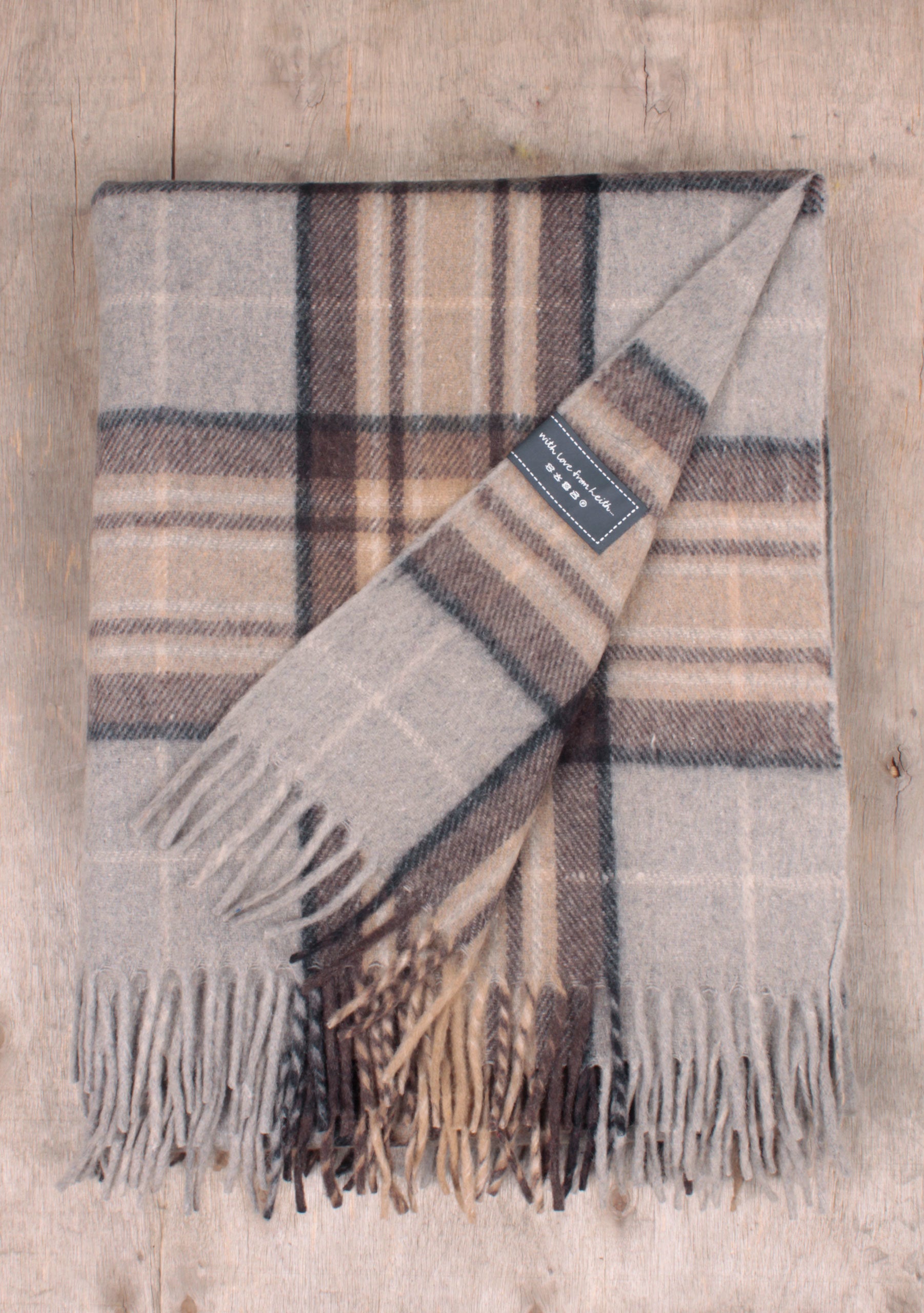 Compostable coffee capsules from Percol, £20 per box
A fantastic gift for all the caffeine-keen eco warriors out there, these Nespresso-compatible capsules are the first in the world to be fully plant-based and biodegradable.