Alexandra Burke has credited 'Strictly Come Dancing' for helping her to find joy again after her mother's death.
The former 'X Factor' winner was left distraught when her mum, Melissa Bell, died just days before the current series launched in September, but claimed doing the BBC ballroom show has been a "blessing in disguise".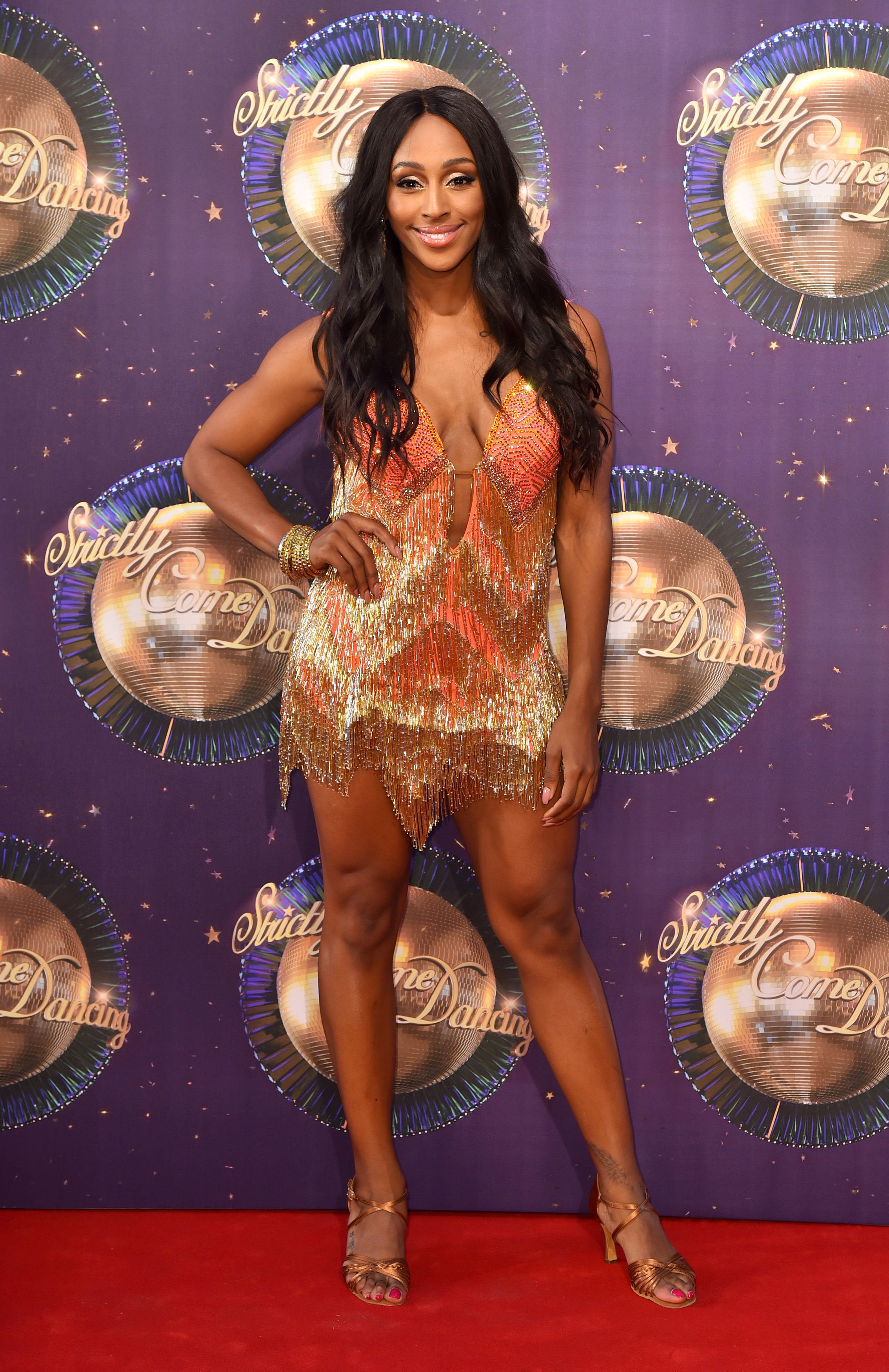 Speaking to HuffPost UK and other journalists at a press conference ahead of Saturday (16 December) night's final, Alexandra said: "I was going through so much, and as soon as I started, that was a very hard time for me. But to have this as an amazing distraction – a blessing in disguise – is something I've had to focus on.
"Also to get this amazing friendship with Gorka [Marquez, her dance partner] out of it has been out of this world."
Asked what her mum would make of her 'Strictly' journey, she continued: "This was my mum's favourite show – my family's favourite show. I think she'd be very proud, at least I hope. I'm very sure she would be.
"My mum was just the most amazing woman. She gave me so much strength and still does to this day and everything I do, I do for my family, so I think she'd be proud."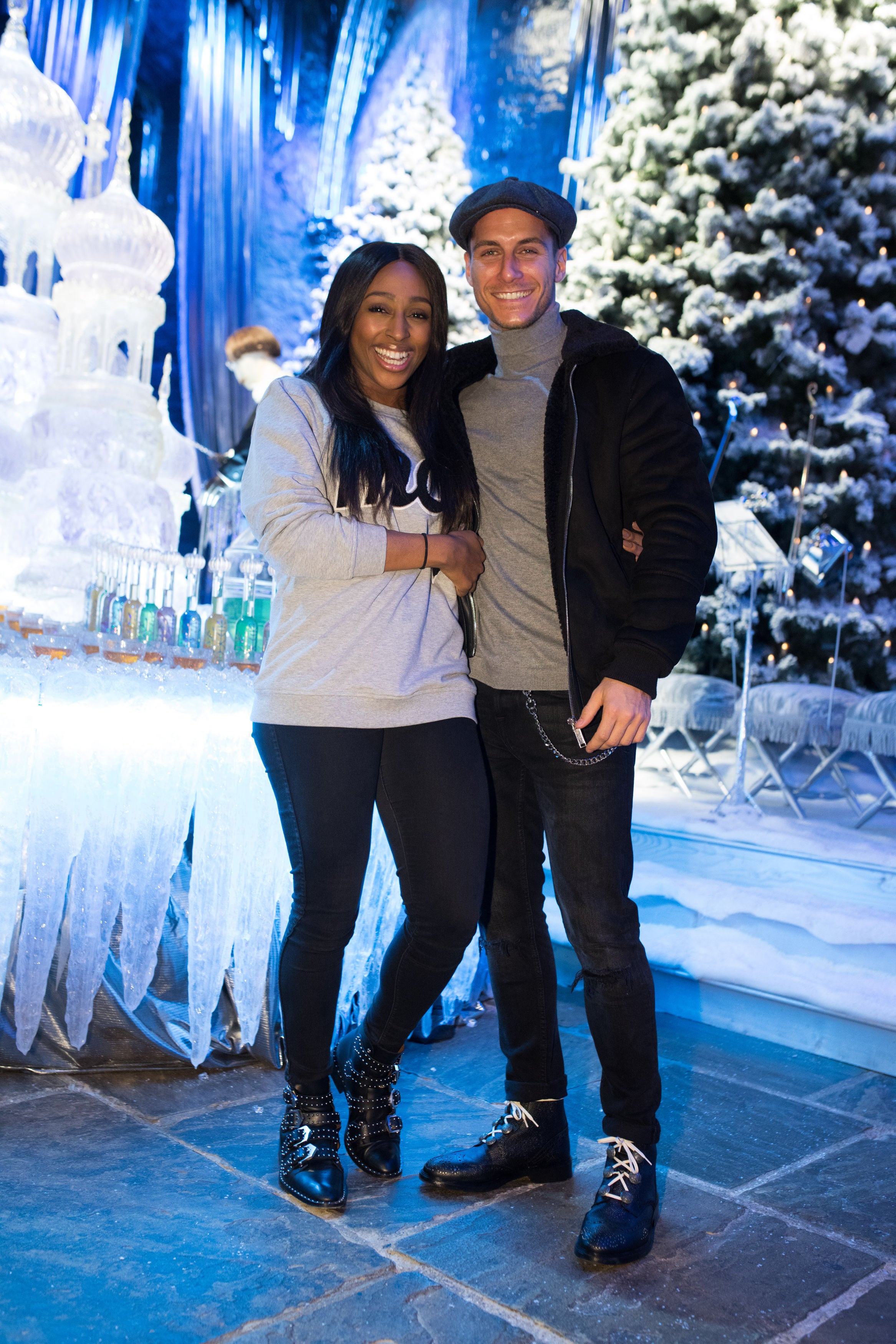 Alexandra also hopes she has inspired other people who are going through difficult times in their lives to realise that things do get better.
"Whatever you're going through in life, you can find good outcome – there is always light at the end of the tunnel," she said.
"I had the opportunity to take a step back and say to myself maybe I'm not ready to do this show mentally, but I've surprised myself. I'm not going to say everything has been rosy – I've had my ups and downs – but I've done something that has brought me so much joy.
"So if I could inspire someone else to do the same thing in the toughest times of their life, then that's what I'm here for."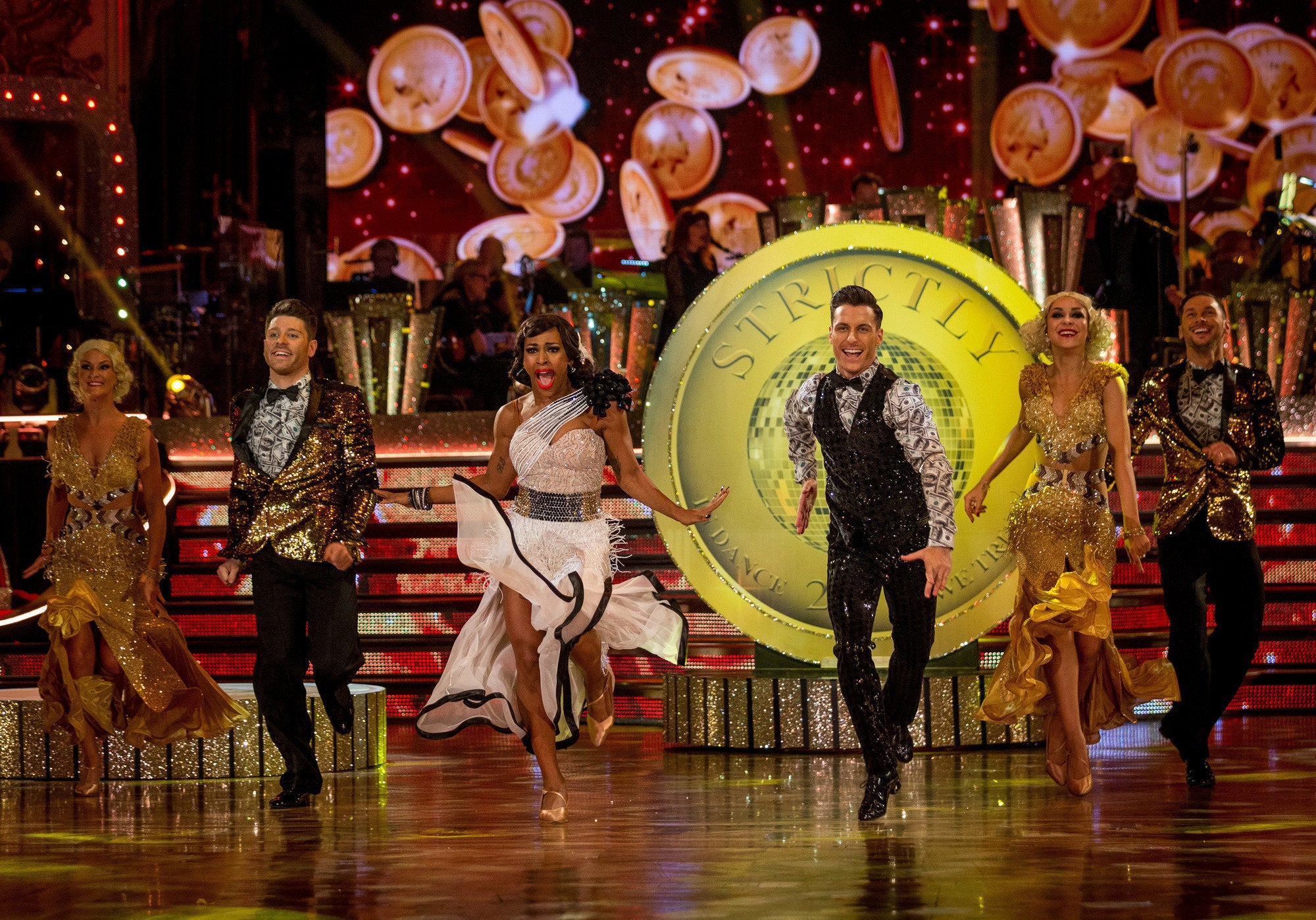 During her time on 'Strictly', Alexandra has suffered from trolling at the hands of people on Twitter and also been subjected to what she has called "fake " stories from some parts of the media, which have painted her as difficult to work with.
Having previously admitting they had "taken their toll mentally", Alexandra has insisted they have not ruined her experience on the show.
"It would be silly for me not to acknowledge that there has been some trolling, but the way we deal with it is just to get on with it," she said.
"Sometimes it can take its toll mentally. It's my fault for reading, but sometimes you can't help but read when you have Twitter on your phone.
"At the end of the day, there's so much more love out there, and that's what I focus on because I'm such a positive person. I don't care what I'm going through, I'll find a reason to smile at anything.
"The trolls can just go away. We're cool right here."
Turning her attention to the final, Alexandra admitted her is trying not to think about the experience being over.
"This isn't going to be the end and I'm trying not to see it as the end," she said.
"I know I will see Gorka again – we've booked it in for next week! So I'm trying to focus on the joy and happiness it's brought me and the happiness he's brought me."
Of course, this isn't Alexandra's first time in a big talent show final, having won 'The X Factor' in 2008 after her famous duet with Beyoncé.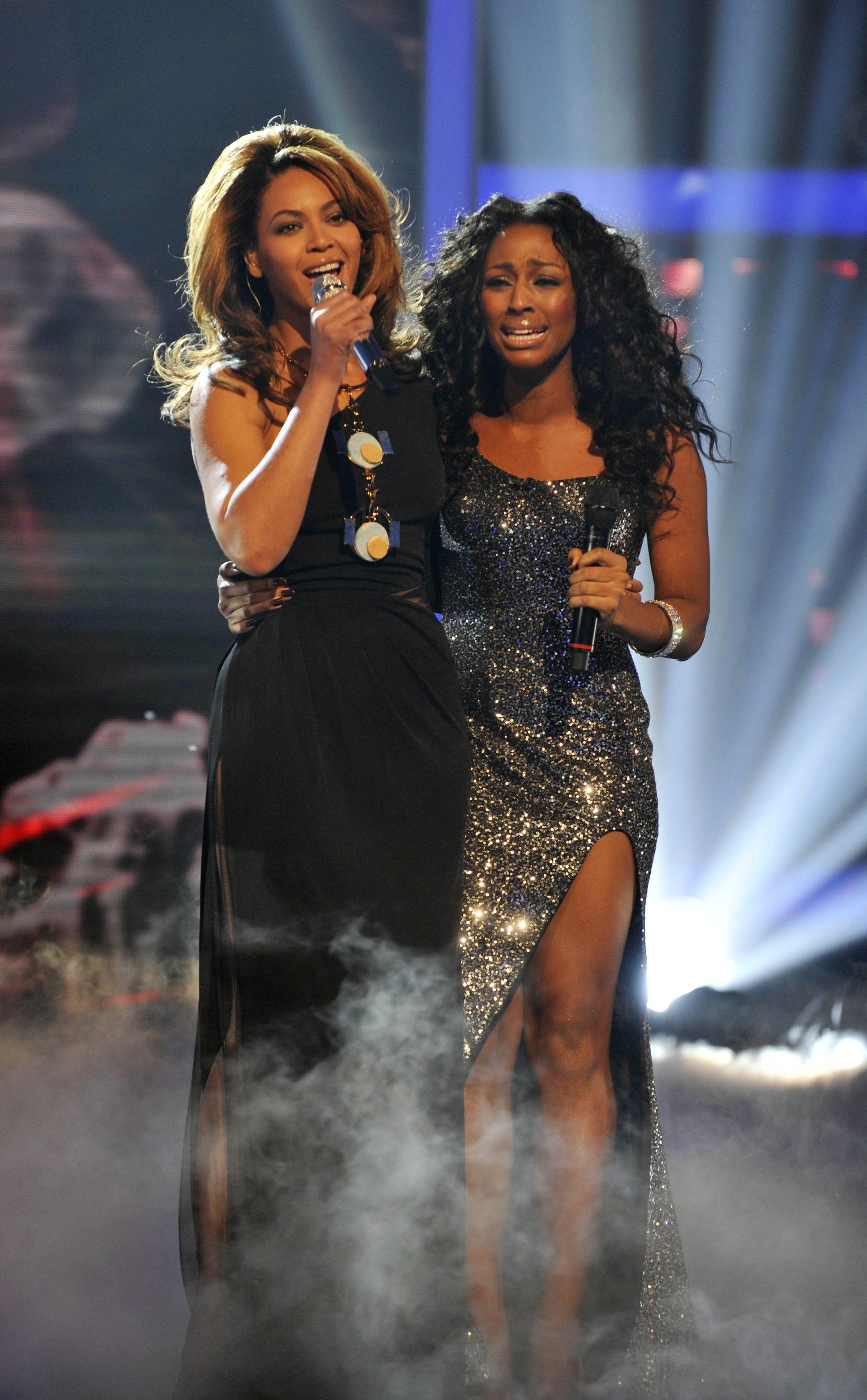 Asked how she can possibly top that moment in Saturday's final, she laughed: "What's already topped it is the fact we sing in the rehearsal room and I'm actually teaching Gorka how to sing at the moment. It's really funny. He's got a great tone actually."
She continued: "[Her duet with Beyoncé] was a moment in my life I will never forget. I still watch it back now nine years later and still shed a tear because I can't believe it happened. Beyoncé is my hero, she always will be, but this is about dancing.
"I hung up the mic for a couple of months and I'm all about the dancing now."
The 'Strictly Come Dancing' final airs tonight from 6.30pm on BBC One.