Detectives are appealing for witnesses after a man apparently caught fire in north London.
Members of the public frantically tried to put out the flames on John Nolan in Haringey.
Police, ambulance and fire crews were called and the blaze was quickly extinguished. The 70-year-old was airlifted to a specialist hospital outside of London, but later died.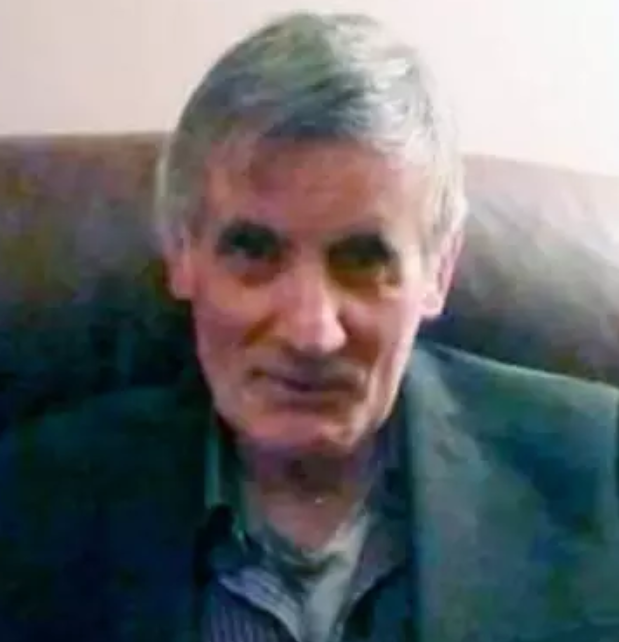 Specialist fire investigators have determined no accelerant was found but have been unable to identify the cause of the blaze.
Nolan was originally from County Mayo in Ireland, but was living in Tendered Road, N17. He was a retired construction worker and was unmarried.
His family believe he went out for his daily walk sometime after 11am on the morning of his death.
His brother Jimmy, who was Nolan's carer, told the Hackney Gazette: "I took the dog out for a walk and I came back. John was up and dressed, he had a clean pair of jeans on and a clean top on. He was having his Weetabix.
"At about 11am I went out to catch the train to Stoke Newington and I said 'I'll see you later on.'
"I came back at about 2 o'clock and the police were outside the door."
A post-mortem examination on 27 September gave the cause of death as severe burns. An inquest will open at Barnet Coroner's Court on 13 March 2018.
The incident occurred shortly after 1pm on Sunday 17 September, in Orchard Place, N17.
Speaking to the Ham&High shortly after his death, Nolan's sister Mary Caffery said: "It's unbearable, an awful thing to happen. It looks very suspicious to me.
"We're very concerned and would like to get to the bottom of what happened."
Nolan's death is being treated as unexplained at this time. Detectives from Haringey CID are investigating and no arrests have been made.
The investigating officer, PC Damien Ait-Amery, said: "We have spoken with a number of witnesses who saw Mr Nolan ablaze, but we have yet to establish how the fire started.
"Mr Nolan was a well-liked member of the community and none of our enquiries so far have indicated that he had been involved in a dispute of any sort. Nor does any account given by witnesses suggest that he had been in contact with another person at the time of the fire."
Anyone who witnessed the incident but has yet to speak with police is urged to call PC Damien Ait-Amery via 101. You can also tweet information to police via @MetCC.