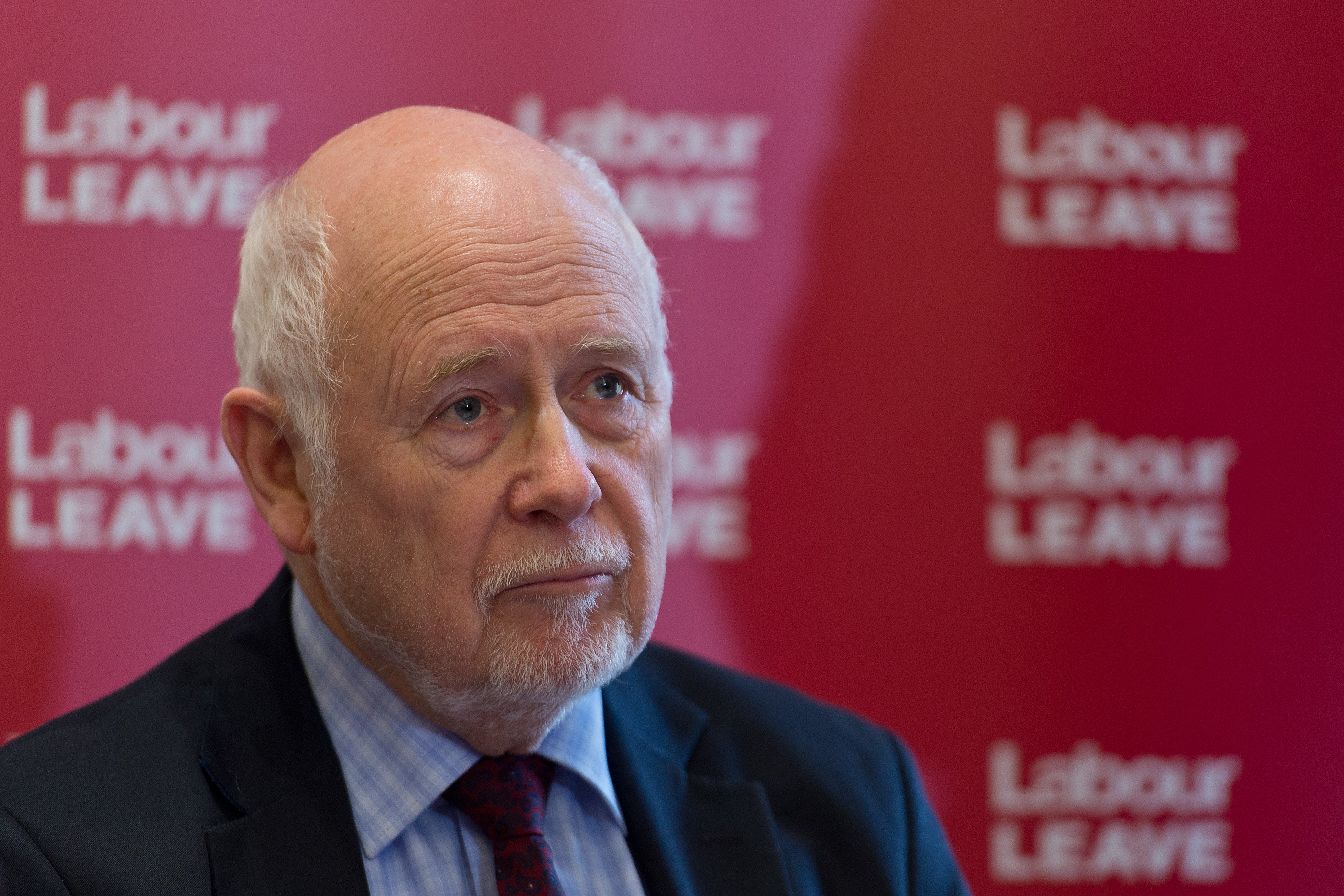 A Labour investigation into alleged sexual harassment by MP Kelvin Hopkins has been delayed to give the former Shadow Cabinet minister more time to defend himself.
The 76-year-old leftwinger faces separate claims of inappropriate conduct towards a 27-year-old activist and towards fellow MP Kerry McCarthy.
Party member Ava Etemadzadeh alleged that Hopkins sent her an inappropriate text and rubbed his crotch against her after a student event in 2014.
Bristol East MP McCarthy was prompted by the case to come forward and reveal that she too had been sent suggestive letters by Hopkins since the 1990s.
Hopkins, who has been suspended from the party, admits texting Etemadzadeh but "absolutely and categorically" denies any "inappropriate conduct".
The case was due to go before the National Executive Committee's new sexual harassment panel this week, but the party confirmed on Wednesday that it had now been delayed until the New Year.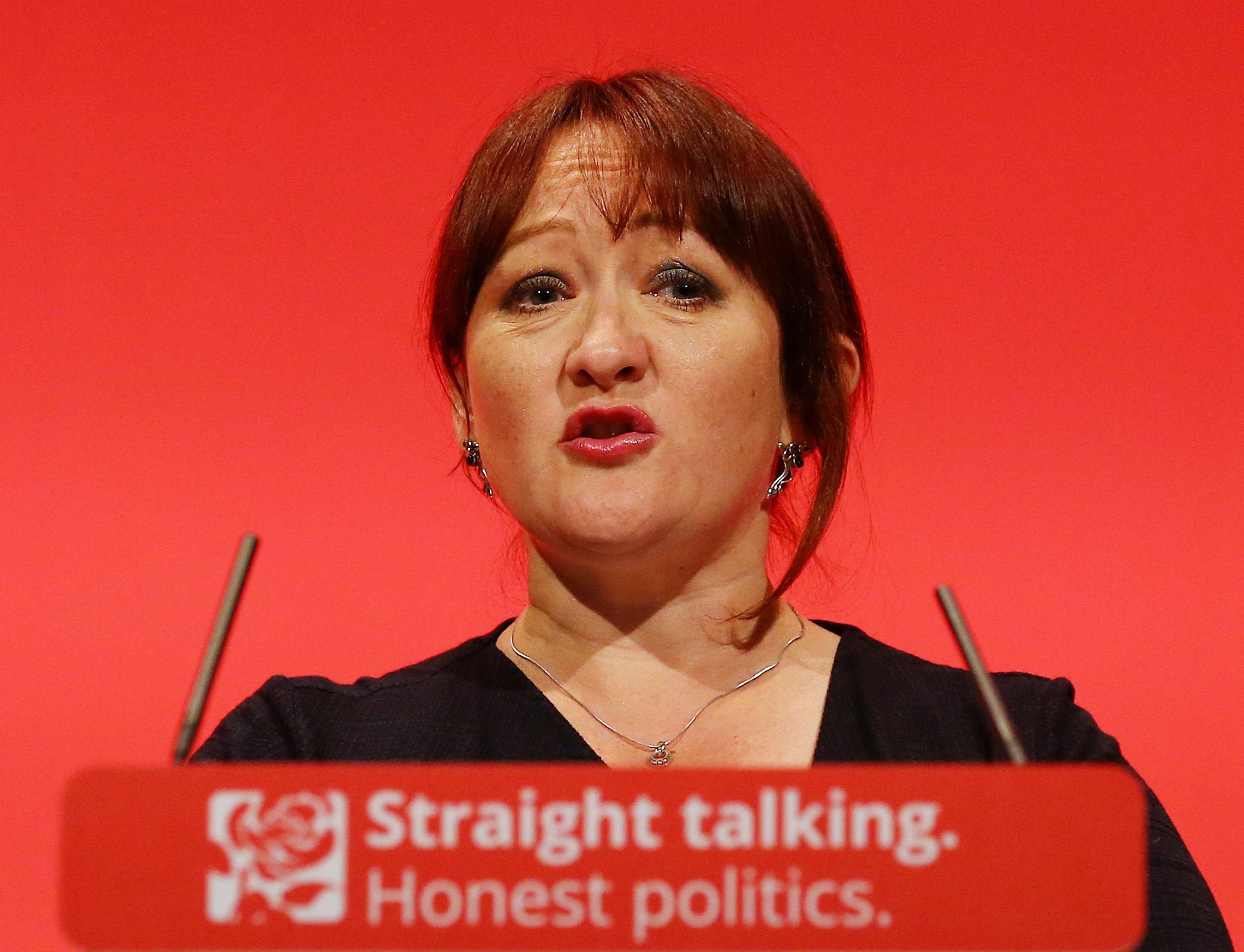 Under party rules, the NEC panel decides if a preliminary case needs referral to the National Constitutional Committee (NCC) for a full hearing and possible disciplinary action.
Etemadzadeh, who first told party whips of the claims in 2015, expressed her frustration that the case was being delayed.
"It is deeply disappointing that after my original complaint back in 2015, the party still doesn't know how to handle those making complaints with respect, seriousness and transparency," she said.
"I hope that this further delay means that the case is going to be taken seriously, rather than a further attempt to sweep things under the carpet for one of Jeremy Corbyn's friends."
Sources close to Corbyn insist that he was not fully aware of the allegations when he promoted Hopkins to his Shadow Cabinet after mass resignations by his frontbench in the 'coup' attempt of 2016.
HuffPost UK understands that the new delay follows a request from Hopkins' lawyers for an extension of the deadline for NEC consideration. The NEC panel is now expected to discuss the case in January.
Etemadzadeh had been sent an email by a party official telling her "you will be informed of this decision by 13 December 2017″
The email, seen by HuffPost, states the party will keep her "up to date at each stage of the investigation and inform you of any changes to this timetable in writing". But she only learned of the delay via the media.
Hopkins was suspended after it emerged he had sent a text to Etemadzadeh in February 2015, which included the words: "A nice young man would be lucky to have you as a girlfriend and lover. I am sure one such is soon to be found. Were I to be young … but I am not."
McCarthy told the Guardian last month that Hopkins had sent her several unsolicited notes. One included the line: "Much time has passed but I do remember earlier times … and you remain a very attractive woman"
In another, he asked whether her then employer specialised in "pretty, petite brunettes".
Following the accusations by his fellow MP, Hopkins put out a statement that he was under "tremendous stress and pressure" but that he would "of course fully cooperate with any investigation" by the Labour party.
"However I do ask, on my behalf and on behalf of all other individuals and their families dealing with allegations, that these matters are dealt with by proper due process and not by unfair, humiliating one-sided trial by media".
The party insists a strict process is being followed. The investigation is handled by party officials and the NEC and Corbyn has no role in it.
McCarthy told HuffPost: "I have told the party I'm not happy with the delay, and my whip too. I do not understand why the NEC panel has given him another month. Above all I do not think this is at all fair on Ava."