James Corden's wife Julia Carey has given birth to their third child.
The couple welcomed a baby girl on Tuesday 12 December and both "can't stop smiling".
"Today we welcomed a beautiful baby daughter into the world, both she and her mother are doing great," Corden tweeted in the early hours of Wednesday 13 December.
"We can't stop smiling."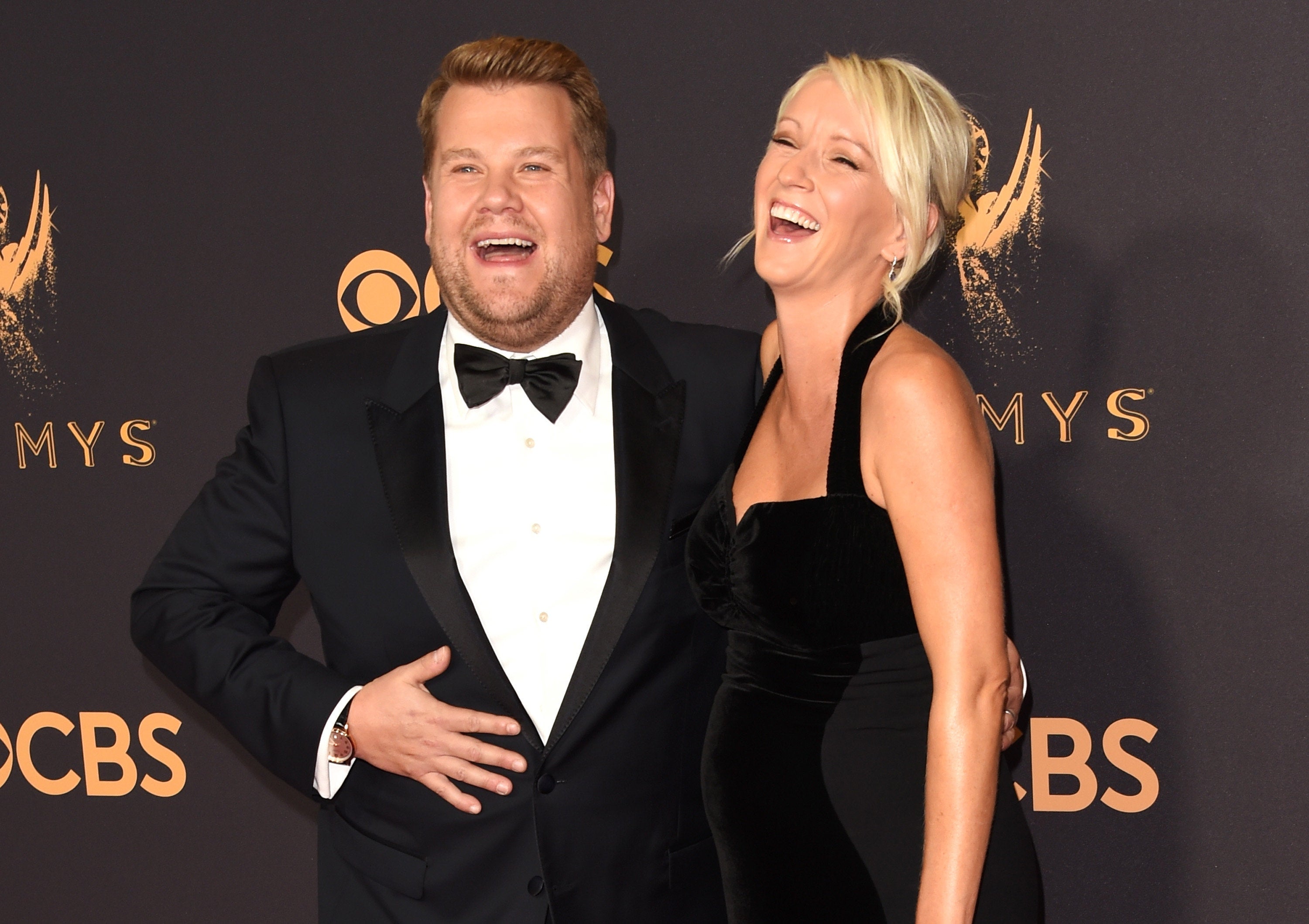 The timing of the birth meant that Corden was unable to host the 'The Late Late Show' and he thanked Harry Styles for stepping in with just two and a half hours notice.
Corden and his wife revealed in July 2017 they were expecting their third child together. The couple already have two children: six-year-old Max and three-year-old Carey.
Corden has previously spoken out about how becoming a father changed his perspective on life.
"It's great – you really can't understand in advance quite how happy [children] make you and you don't realise you could have such a depth of feeling for people," he told the Daily Record in 2013.
"You spot so quickly the indifference of friends of yours who don't have children."
Congratulations to the couple!