Transgender people will be able to join the US military in the New Year, a federal judge ruled on Monday, denying a request by Donald Trump's administration to enforce the ban while the government appeals an order blocking it.
US District Judge Colleen Kollar-Kotelly in Washington refused to lift part of her 30th October order stopping the ban from taking effect until the case is resolved, because it likely violates the US Constitution's guarantees of due process and equal protection under the law.
The administration had argued that the 1st January deadline was problematic because tens of thousands of personnel would have to be trained on the medical standards needed to process transgender applicants, and the military was not ready for that.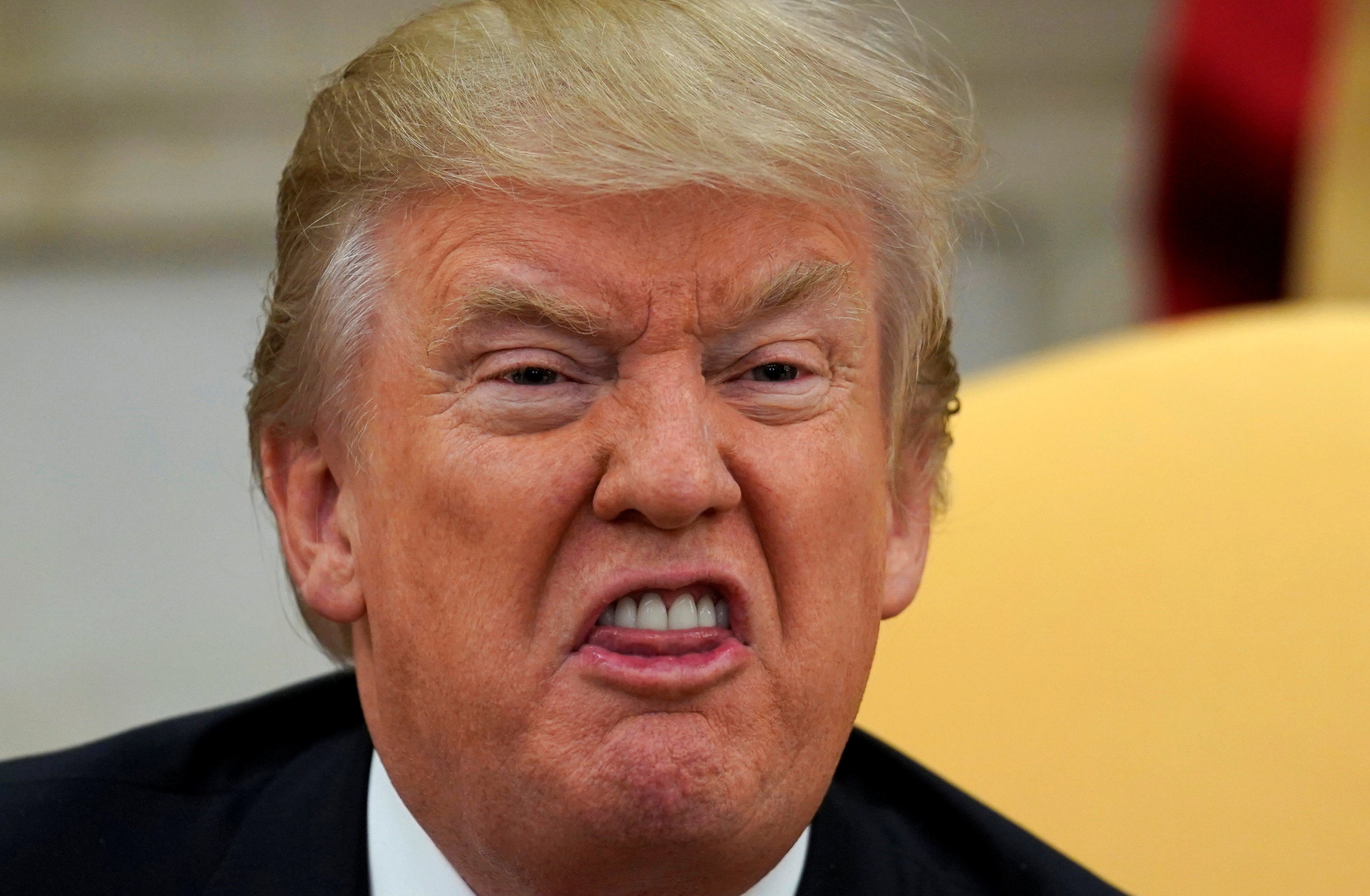 Kollar-Kotelly rejected the concerns, saying that preparations for accepting transgender troops were underway during the administration of Trump's predecessor Barack Obama.
"The directive from the Secretary of Defense requiring the military to prepare to begin allowing accession of transgender individuals was issued on June 30, 2016 – nearly one and a half years ago," the judge said.
Several transgender service members filed a lawsuit after Trump announced in July he would bantransgender people from the military, citing concern over military focus and medical costs.
In an August memorandum, Trump gave the military until March 2018 to revert to a policy prohibiting openly transgender individuals from joining the military and authorizing their discharge. The memo also halted the use of government funds for sex-reassignment surgery for active-duty personnel.
Defense Secretary James Mattis had previously delayed a deadline that had been set during the Obama administration to begin enlisting transgender recruits to 1st January, which Trump's ban then put off indefinitely.
The service members who sued Trump, Mattis and military leaders in August had been serving openly as transgender people in the US Army, Air Force and Coast Guard. They said Trump's ban discriminated against them based on their sex and transgender status, and that they had relied on the Obama-era policy to reveal they are transgender.
In her October ruling, Kollar-Kotelly said the Trump administration's reasons for the ban "do not appear to be supported by any facts" and cited a military-commissioned study that debunked concerns about military cohesion or healthcare costs.
The US Department of Justice appealed the injunction and also asked the judge to suspend the Jan. 1 enlistment date, warning it could cause harm and confusion in the ranks.
A second federal judge in Maryland also halted the ban in 21st November ruling.