Uber will defend its right to operate in London in a court hearing on Monday after the app was deemed unfit to run a taxi service and stripped of its license in its most important European market.
Lawyers for the ride-hailing app are due to appear for a preliminary hearing at Westminster Magistrates court to set out plans for a fuller hearing to be heard some time next year.
Speaking during Mayor's Question Time last Thursday, Sadiq Khan warned that Uber's appeal "could go on for a number of years".
Uber's 40,000 drivers, representing around one in three of all private hire vehicles on the capital's roads, can continue to take passengers until the appeals process is exhausted.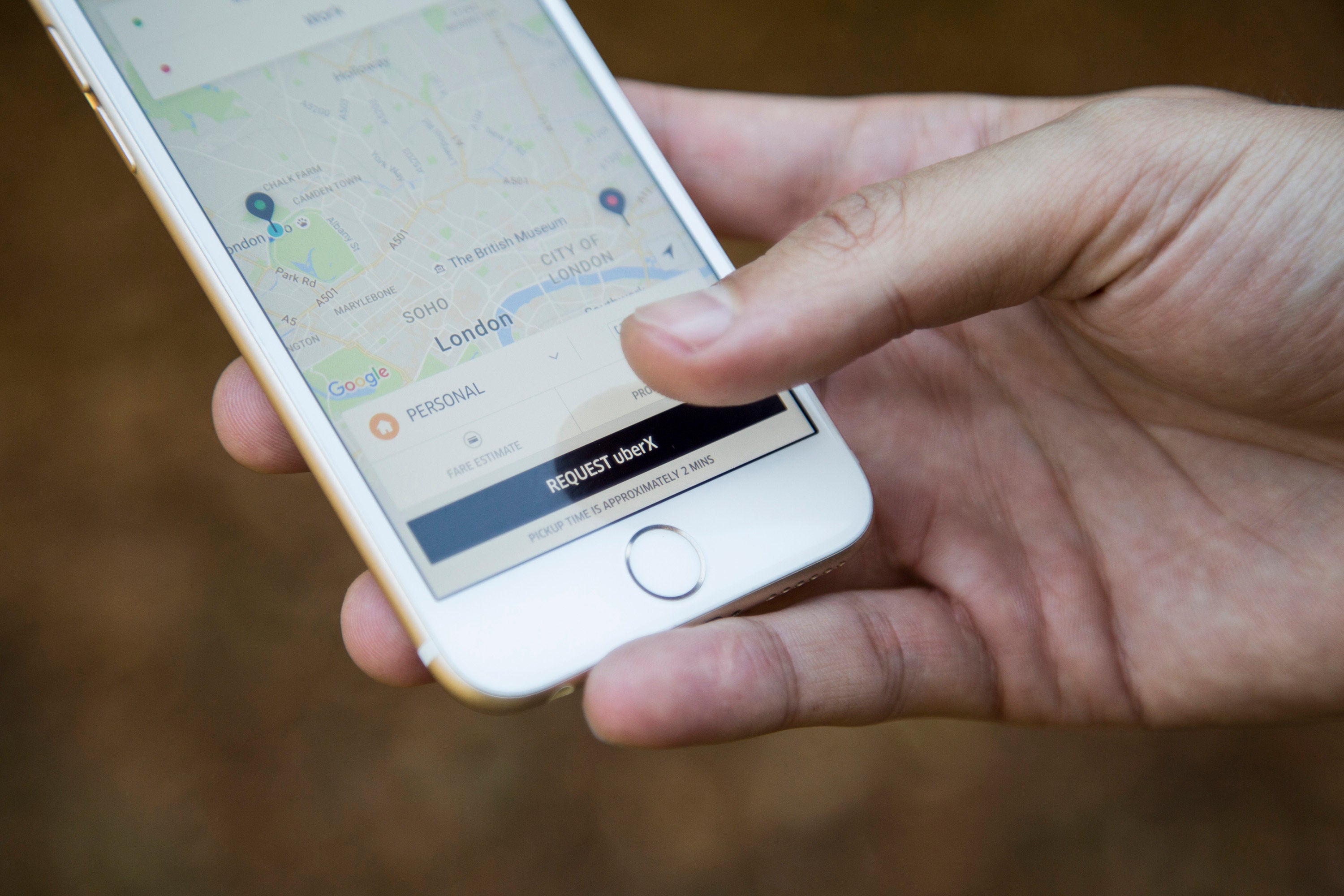 The legal battle pitches one of the world's richest cities against a tech giant known for its forays into new markets that have prompted bans, restrictions and protests, including by drivers of London's famous black cabs.
Chief Executive Dara Khosrowshahi has apologised to Londoners over its ban and met Transport for London Commissioner Mike Brown in October for what both sides described as constructive talks.
Brown told Reuters in November that "there are some discussions going on to make sure they are compliant".
"We continue having constructive discussions with Transport for London (TfL) in order to resolve this," an Uber spokesman said ahead of today's hearing. "As our new CEO Dara Khosrowshahi has said, we are determined to make things right."
The London hearing comes after Sheffield City Council confirmed last week that it had suspended Uber's licence from December 18.
Uber last week expressed frustration over that decision, saying it had attempted to resolve an administrative matter concerning its licence before the council took action over it.
The company had sought to change the name on "our licence as the named individual would soon be leaving the company", something the council said it was unable to do.
Uber has submitted an application for a new Sheffield licence.
The council suspended Uber's licence after the licence holder failed to "respond to requests made by our licensing team, about the management of Uber", a council spokesperson said.
In September Uber lost its operating licence in London after TfL concluded it was not "fit" to operate in the capital.
"TfL has concluded that Uber London Limited is not fit and proper to hold a private hire operator licence," it said at the time.
Uber has not yet responded to a HuffPost UK request for comment.
Losing its London license was just one of many blows to Uber this year as a stream of executives left amid controversies involving allegations of sexual harassment and issues surrounding data privacy and business practices.
In Britain, Uber is looking to appoint a new boss after Jo Bertram announced her departure less than two weeks after London's decision.
It also faces potential problems in the northern English city of Sheffield where its license has been suspended and in Brighton, southern England, whe