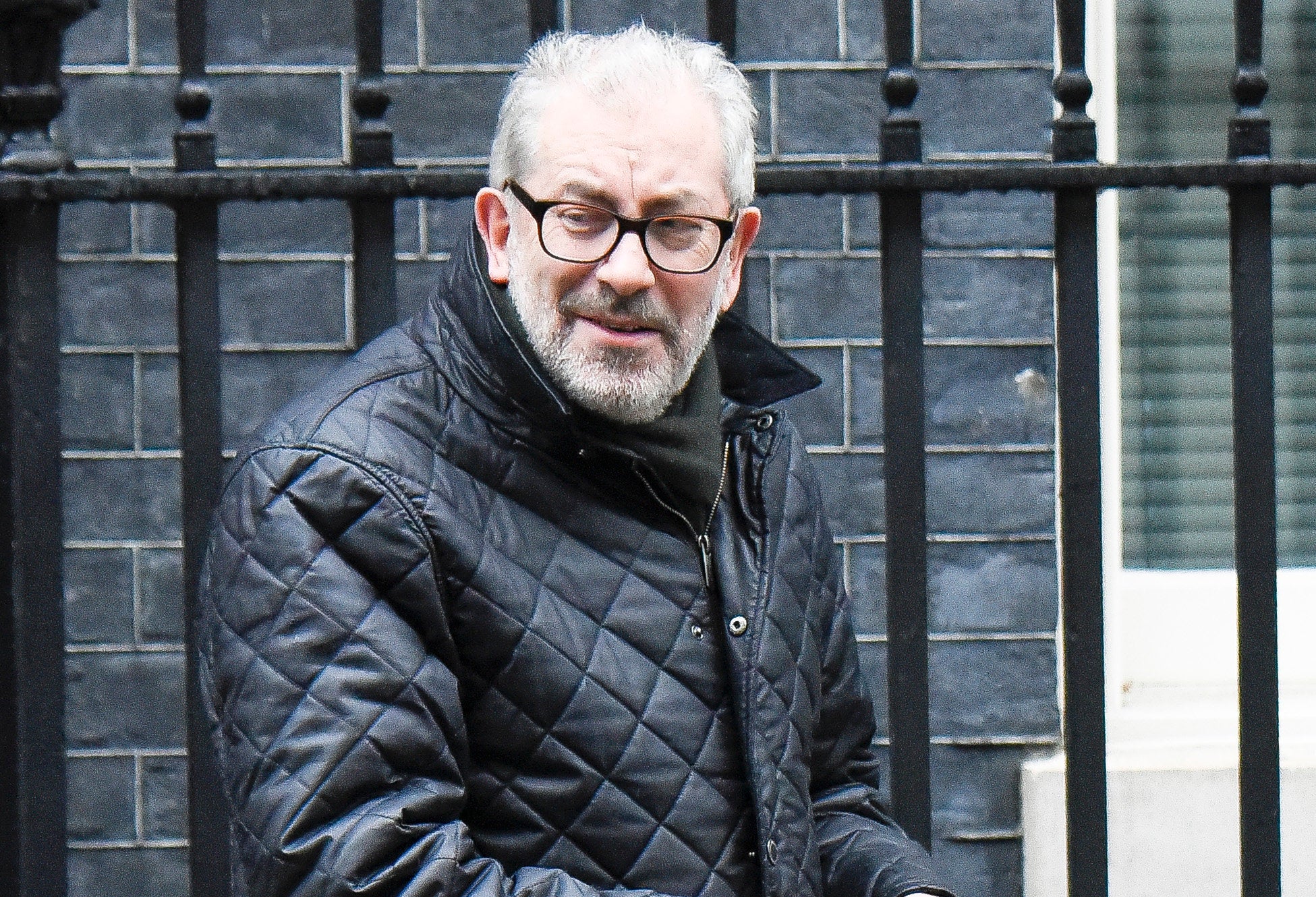 The former head of the civil service has quit a senior job in the NHS as the Government is failing to understand the scale of under-funding in the health service.
Bob Kerslake, civil service boss until 2015, has resigned as the chair of the board at King's College hospital in London, which is one of the NHS's busiest hospital trusts and treated victims of the Westminster Bridge and London Bridge terror attacks, and the Grenfell Tower fire.
Writing in the the Guardian, Lord Kerslake, a cross-bench member of the House of Lords, said he is stepping down because hospitals are being asked to make too many cost savings.
He said: "My two and half years at King's have been in equal parts inspiring and frustrating.
"There are undoubtedly things that I and the trust could have done better – there always are – but fundamentally our problems lie in the way that the NHS is funded and organised. We desperately need a fundamental rethink.
"Until then we are simply kicking the can down the road."
Lord Kerslake explained the trust has made £80m in savings, but is still running a deficit. As such, it faces being placed in financial special measures and effectively controlled from Whitehall.
"The government and its regulator, NHS Improvement, are simply not facing up to the enormous challenges that the NHS is currently facing," he writes.
Pointedly noting that ministers tend to respond by "shooting the messenger", Lord Kerslake highlighted an independent Care Quality Commission inspection which said he was "held in very high regard by staff at all levels".
It is the latest high-profile criticism of the way the NHS is being funded.
Sir Simon Stevens, head of NHS England, had asked for an additional £4bn cash injection
But NHS bosses criticised the Chancellor Philip Hammond after his Budget found almost £1bn more for Brexit than he allocated in additional money for the NHS.
The Chancellor revealed £3.7bn will be immediately pumped into preparing to leave the EU, while the NHS was handed just an additional £2.8bn in "extra resource" on top of its more than £100bn total budget.
Sir Bruce Keogh, NHS England medical director, said Hammond's announcement will "force a debate about what the public can and can't expect from the NHS" and it was "worrying that longer waits seem likely/unavoidable".
Since then, Stevens has stated the NHS will have to make "painful" choices about what it can and cannot afford.