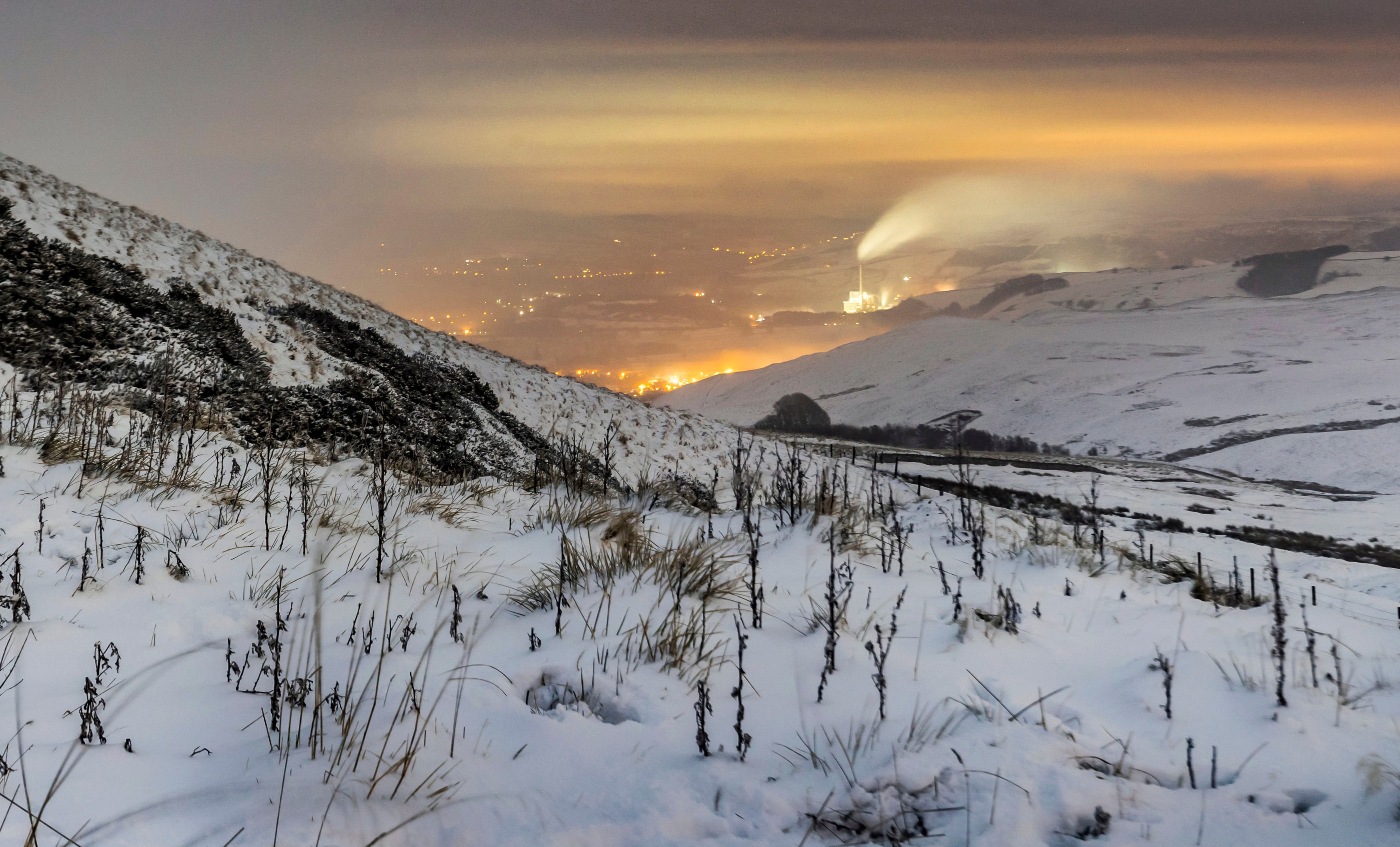 Snow is expected to continue to cause disruption to a large swathe of the UK on Sunday, with the heaviest falls due this morning.
Around five to 10 cm is predicted across central parts of the UK, with 15-20 cm in places.
An amber warning of snow came into force at 4am, affecting Wales, the Midlands and parts of northern and eastern England.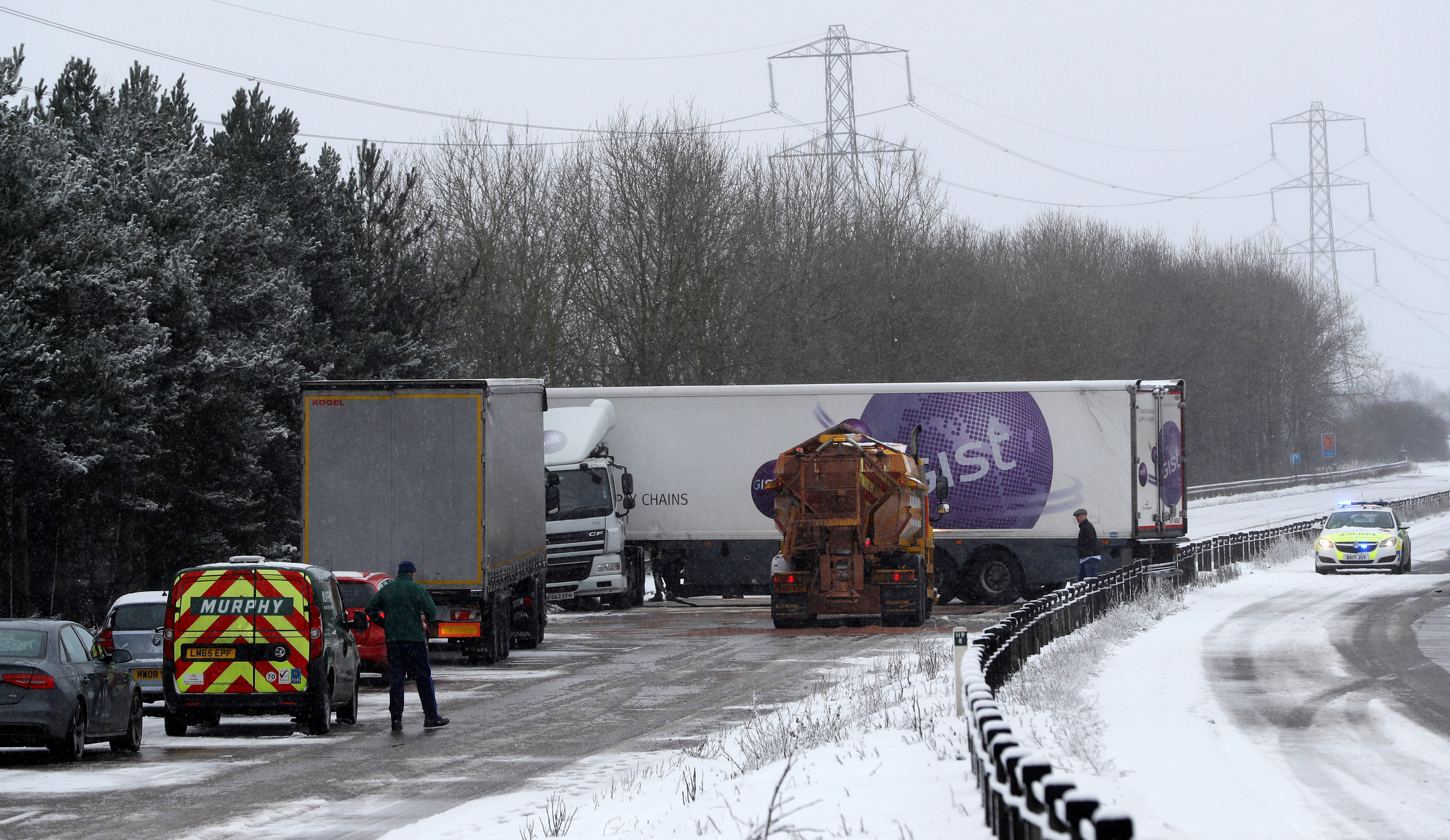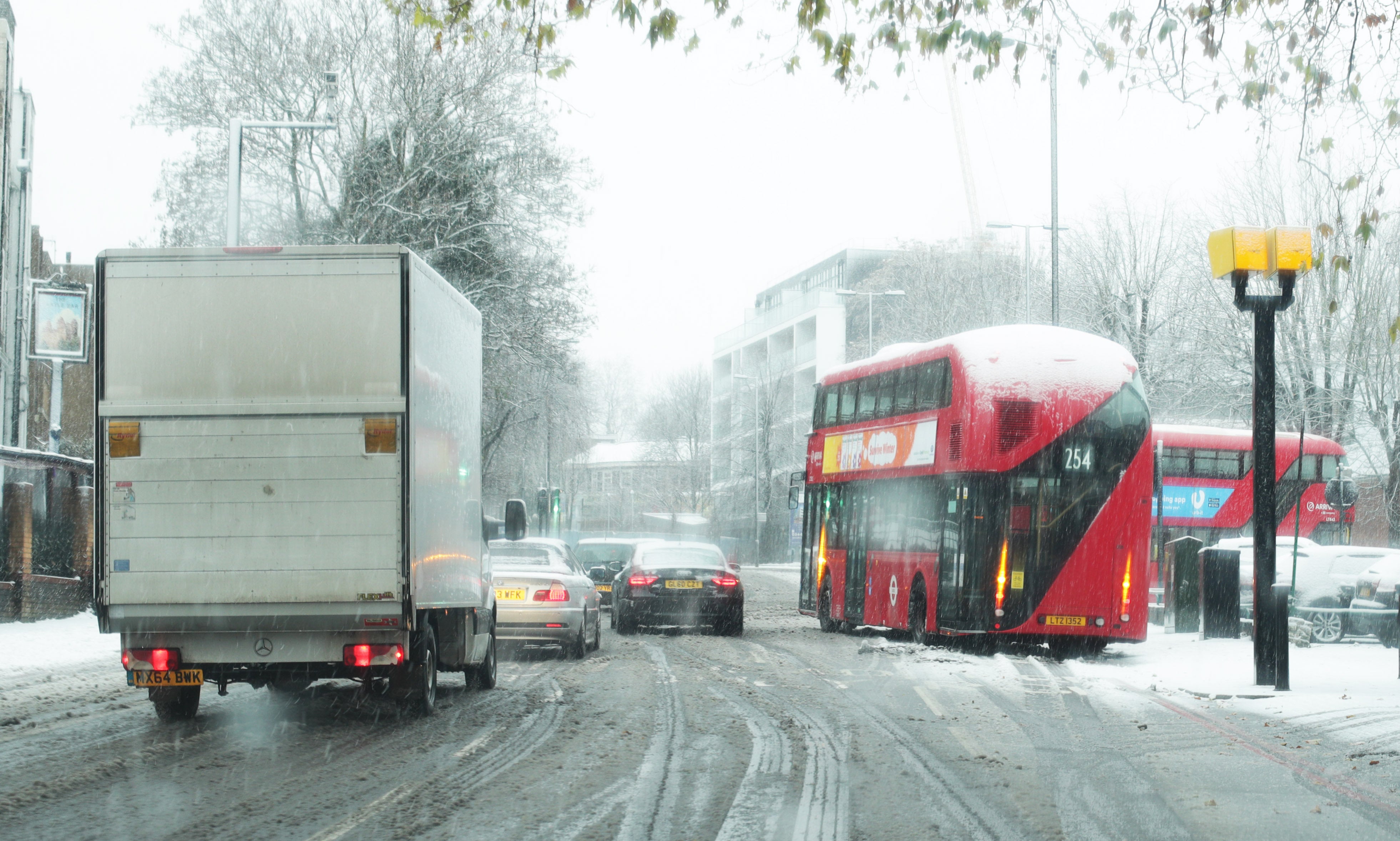 Conditions have caused chaos on Britain's roads on Sunday, with at least one lorry jackknifing in Staffordshire, and several prangs elsewhere.
Meanwhile Birmingham Airport is closed while workers battle to clear its runway of ice.
But the weather has also made for a more picturesque start of the day, as HuffPost UK readers sent in snaps of the scenes that greeted them this morning.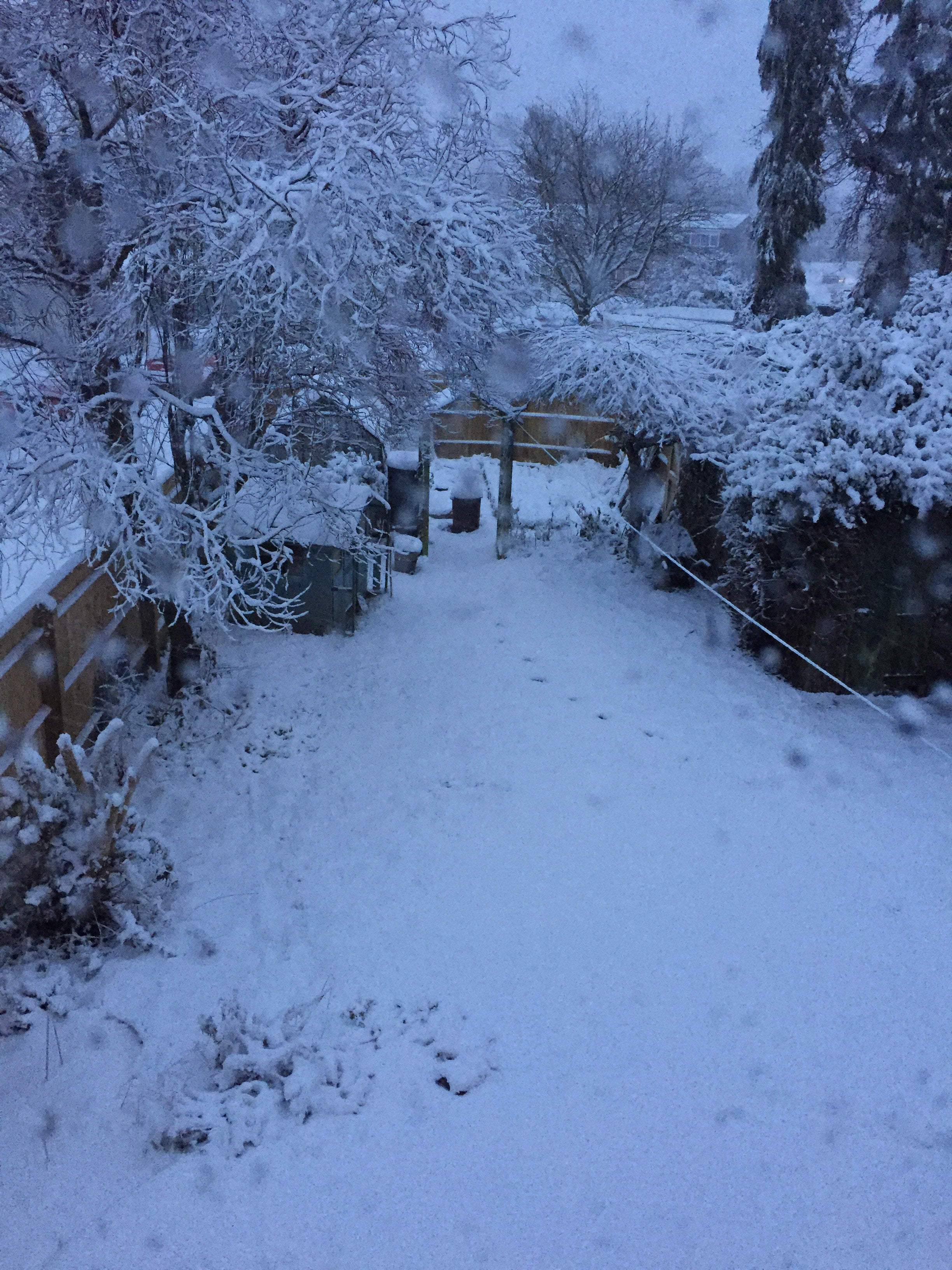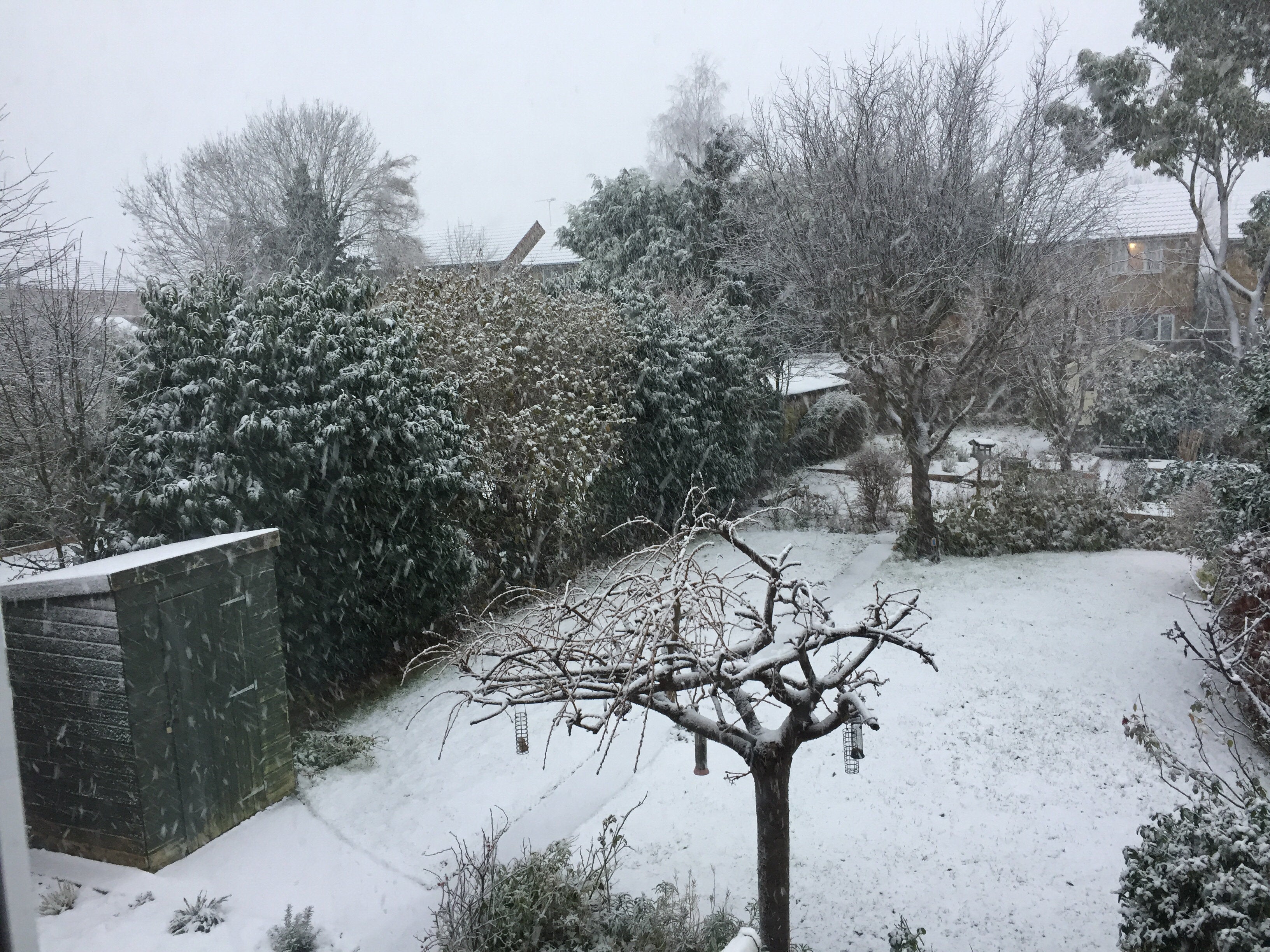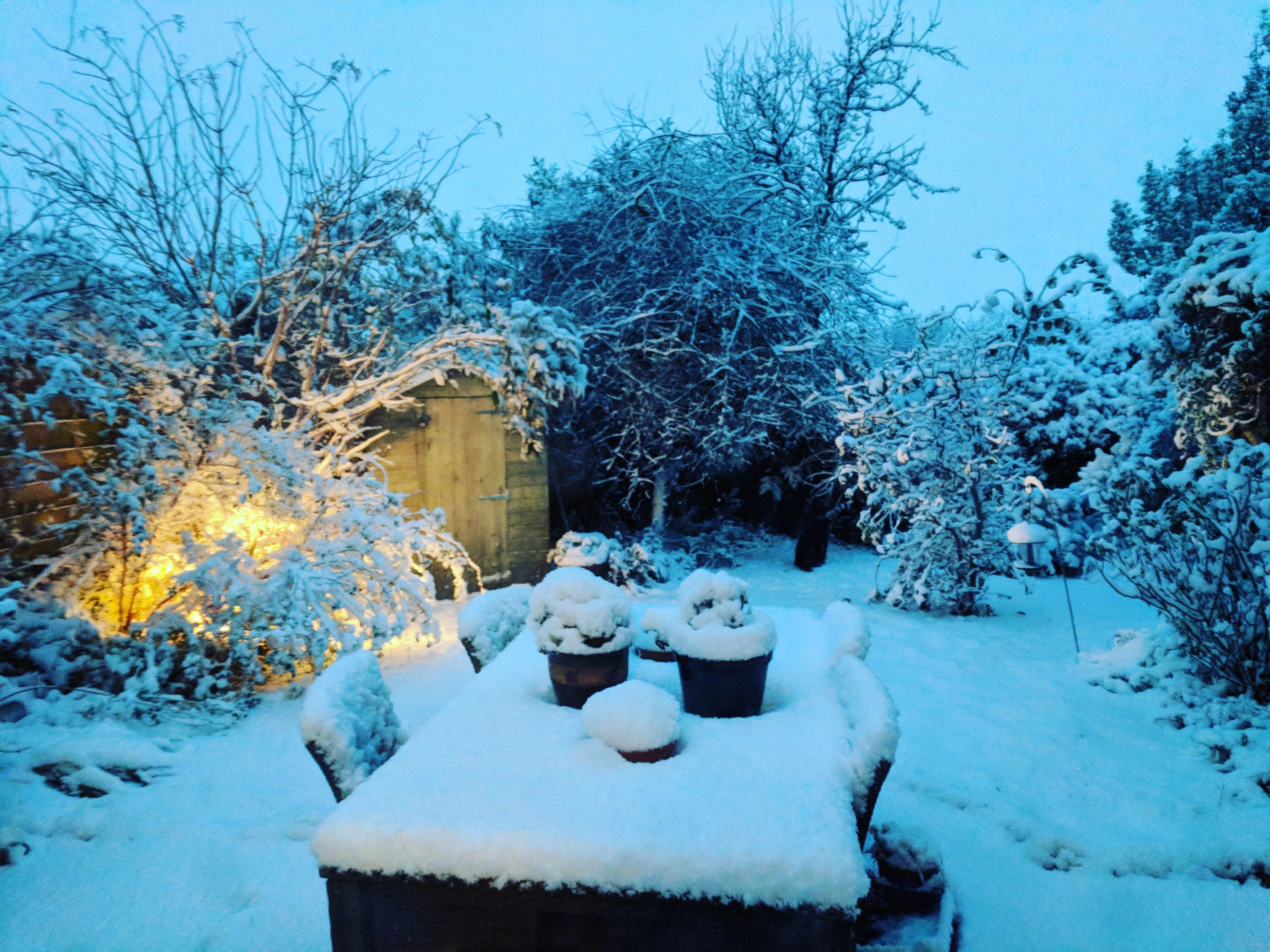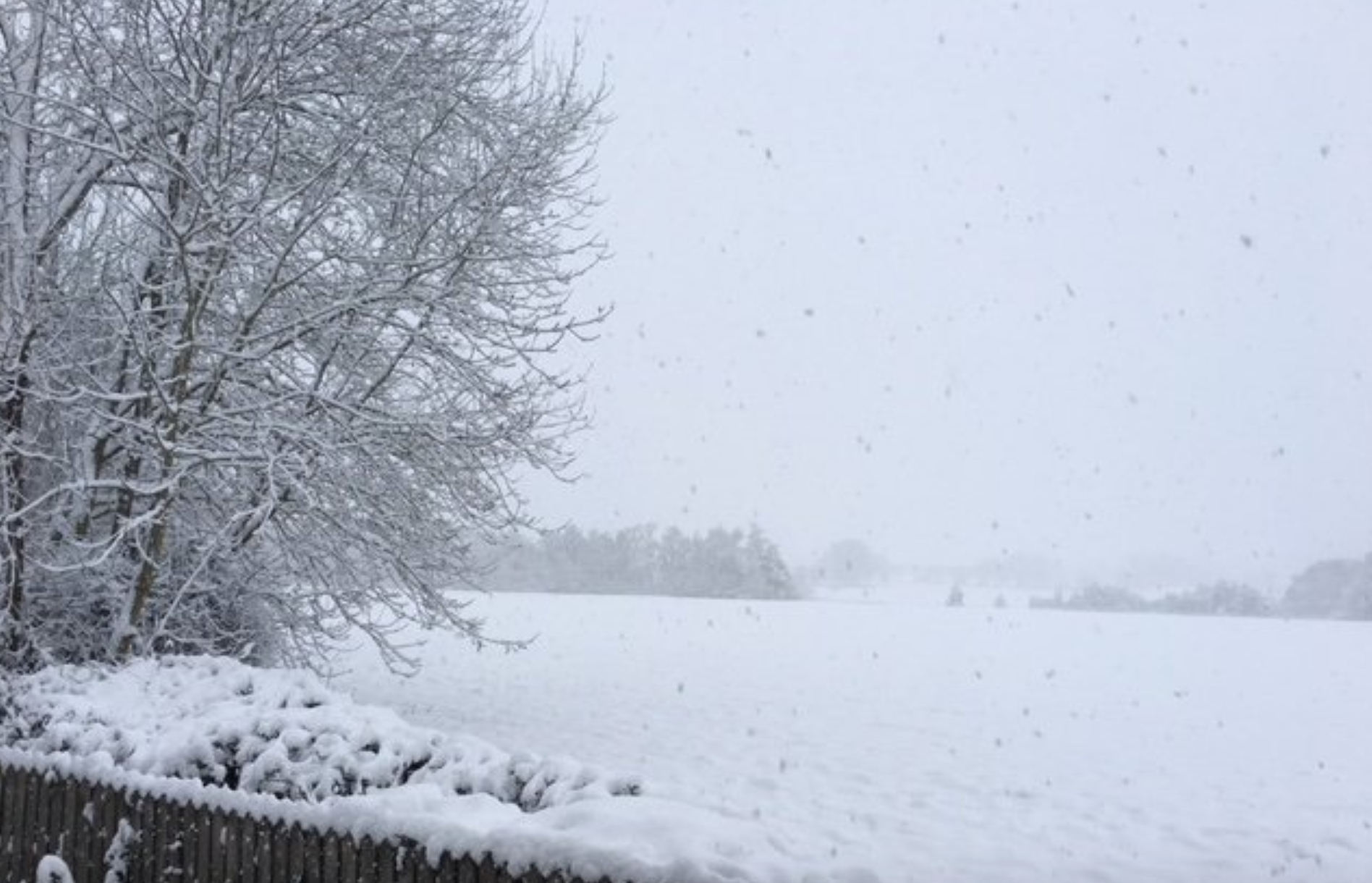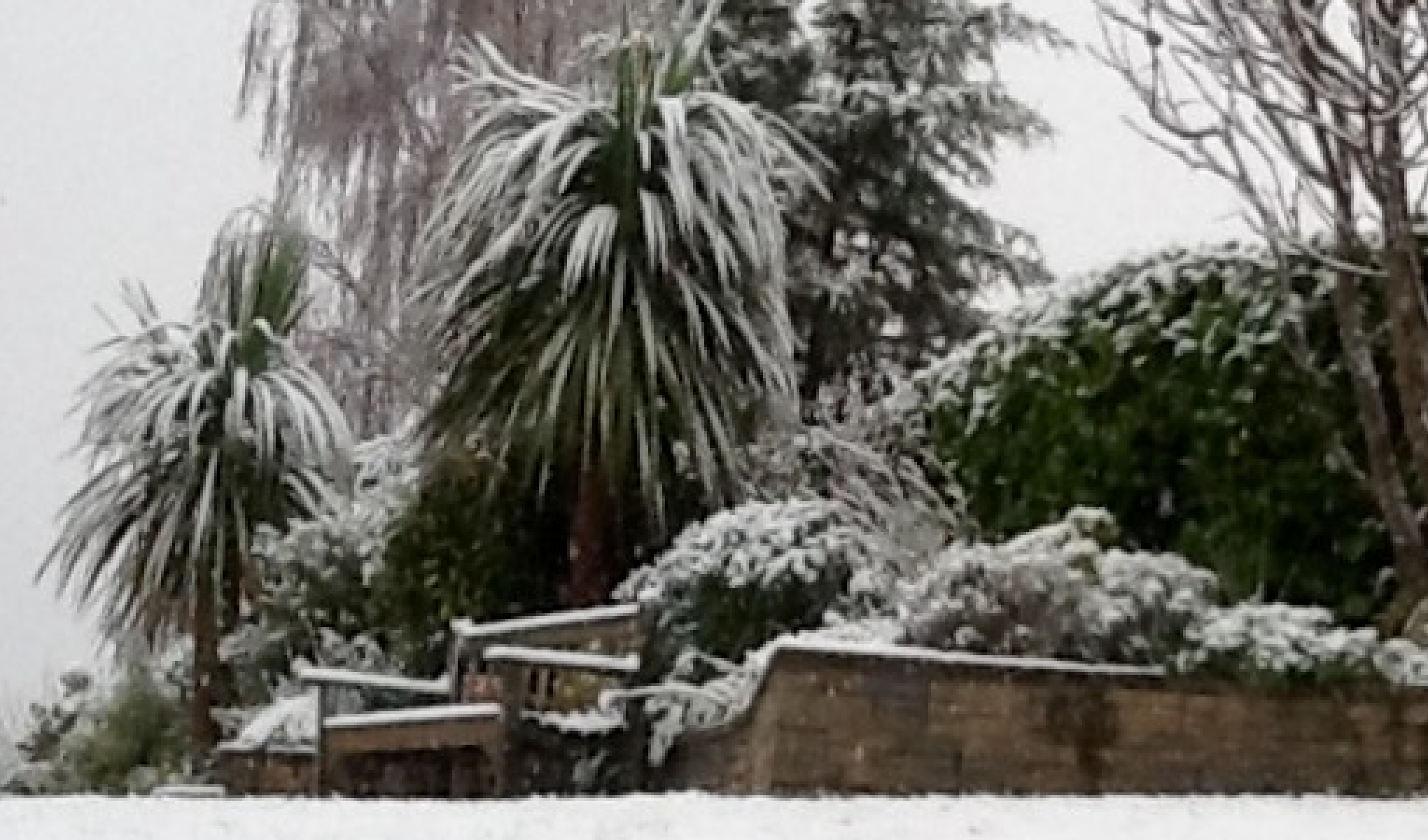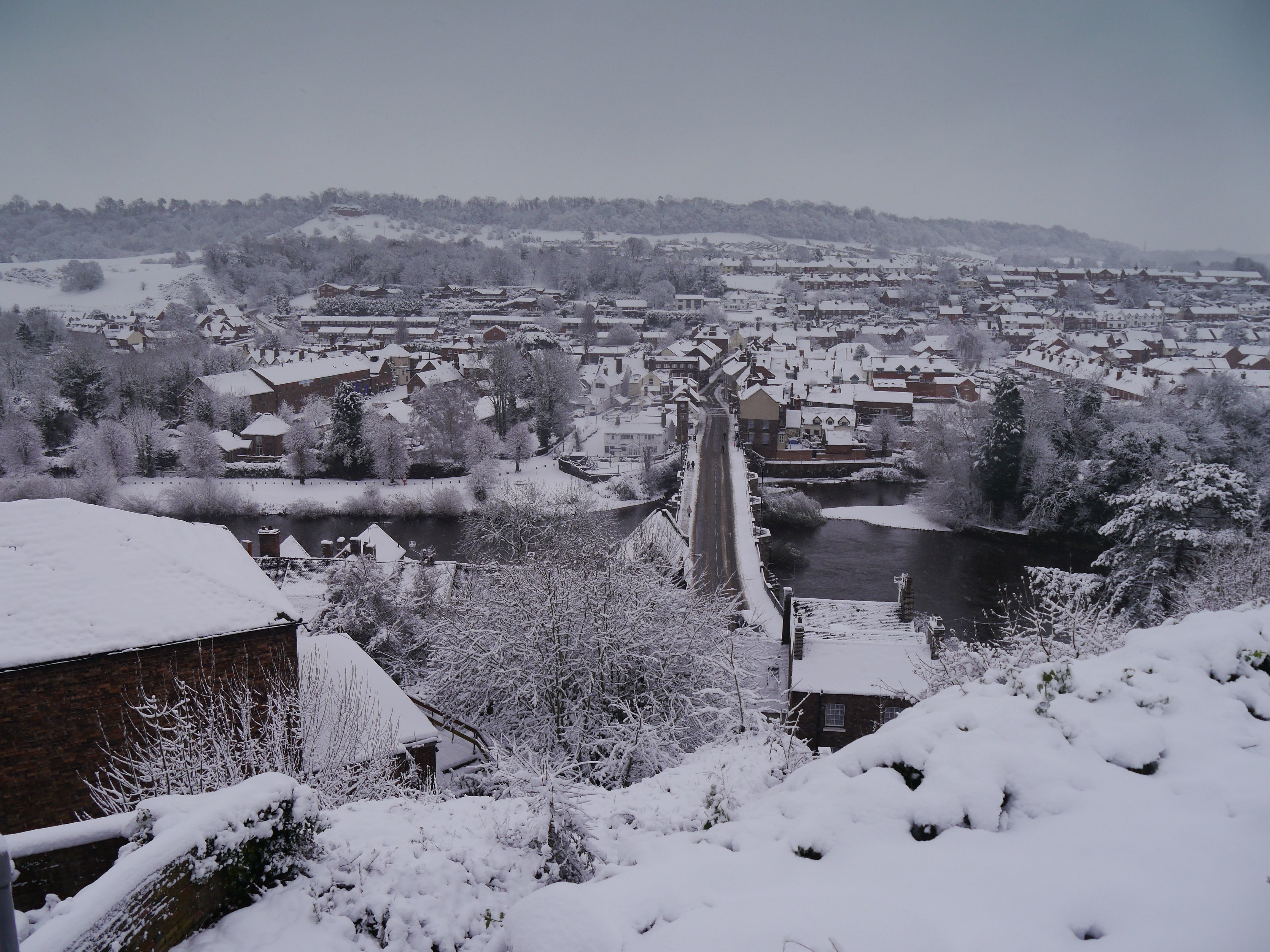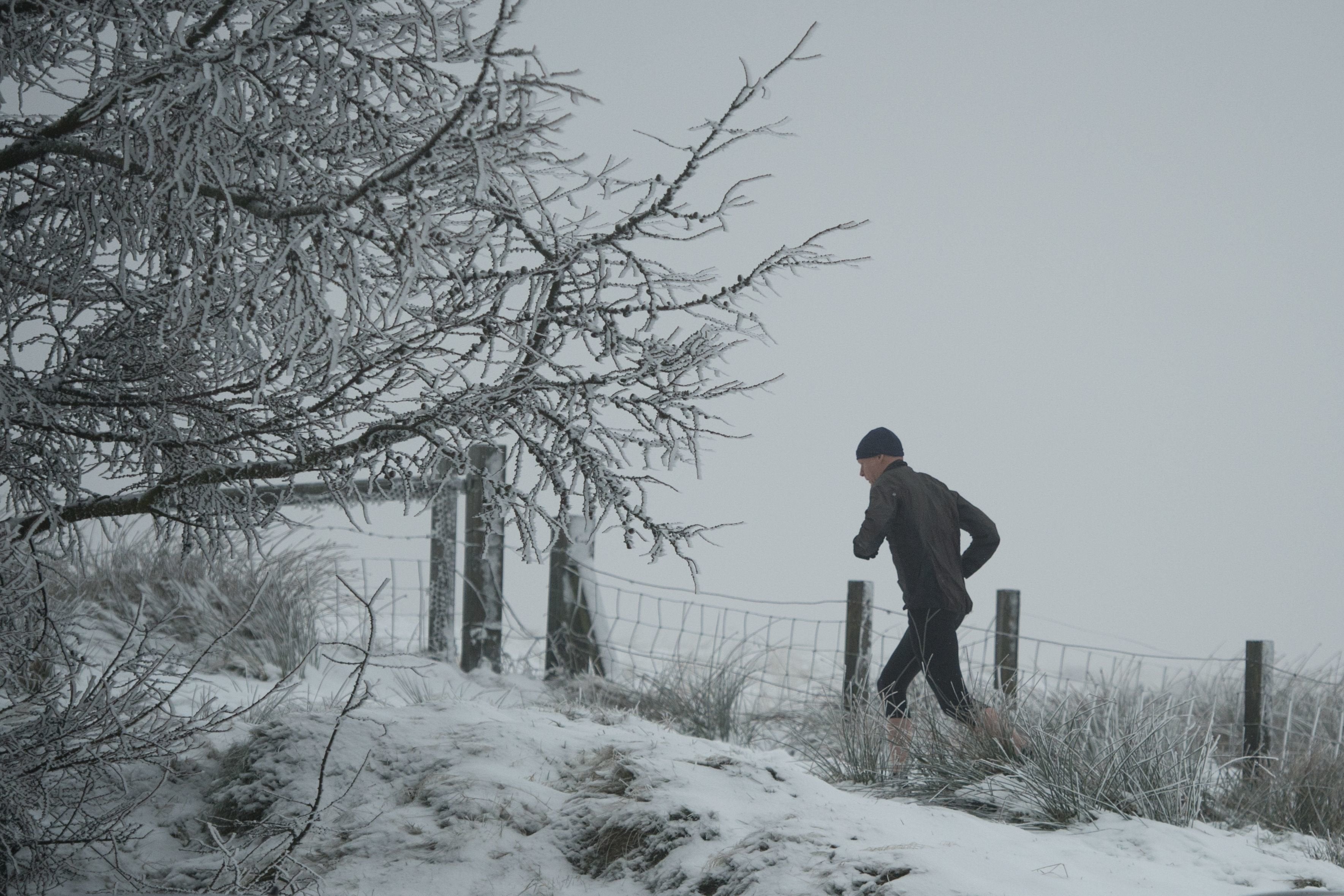 The Met Office added: "A spell of heavy snow is likely over parts of Wales, the Midlands and parts of Northern and Eastern England on Sunday.
"Road, rail and air travel delays are likely, as well as stranding of vehicles and public transport cancellations.
"There is a good chance that some rural communities could become cut off."
The forecaster has extended the amber warning towards Gloucestershire, Wiltshire, Oxfordshire, Buckinghamshire, Hertfordshire and Essex.
It said that many northern parts of England will see less impact with a yellow warning in force there.
Significant traffic build-ups have been reported in Leicestershire, Worcestershire, Hertfordshire, and Bedfordshire.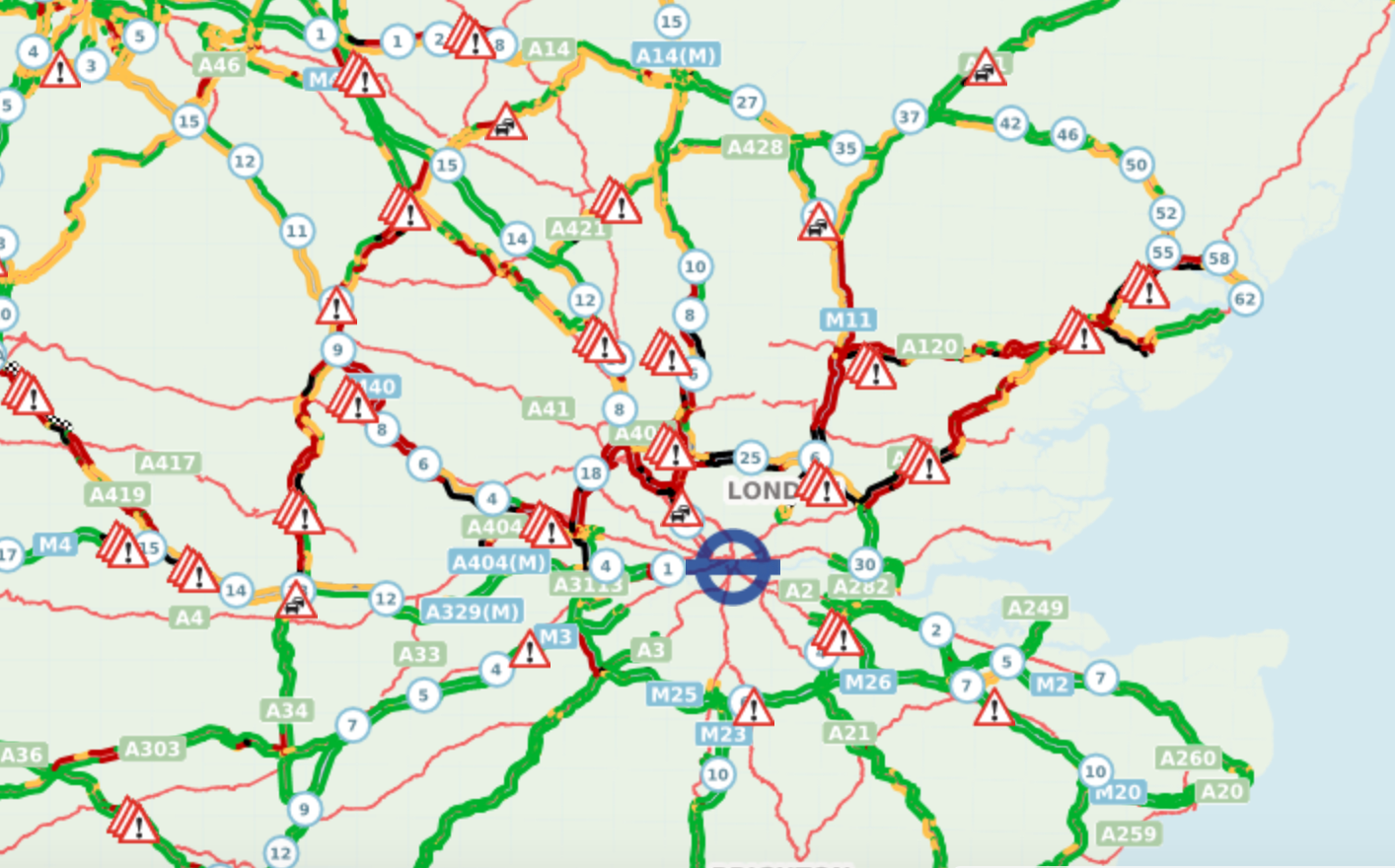 The A50 near Uttoxeter, Staffordshire, was blocked earlier after a lorry jackknifed on ice.
Check the latest information at Highways England here.
Snow has been falling heavily in Birmingham city centre and Birmingham Airport suspended flights to clear its runway. It has now re-opened.
Stansted Airport in Essex has said it will limit the number of take offs and landings on Sunday as a result of the snow.
Police in Wales and the Midlands urged motorists not to travel on Sunday.
Highways England said motorists should prepare for any eventuality by carrying "warm clothing, food, drink, required medication, boots, shovel and a torch".
There are major train delays across central parts with Virgin Trains in the Midlands particularly affected.
There will be a limited train service between London Liverpool Street and Stansted Airport.
In Wales all lines between Newport and Hereford are blocked.
Check the latest information at National Rail's website here.