Boris Johnson is expected to make a visit to Iran this weekend to press for the release of jailed British mother Nazanin Zaghari-Ratcliffe.
Zaghari-Ratcliffe, who her family says is in a fragile mental and physical condition, has been held in one of Iran's most brutal prisons for almost two years on what supporters say are on trumped-up charges of spying.
They say the dual British-Iranian citizen was only in the country on holiday with her daughter visiting her parents.
Her plight, however, was made worse when Johnson, the Foreign Secretary, erroneously suggested she had been in the country training journalists.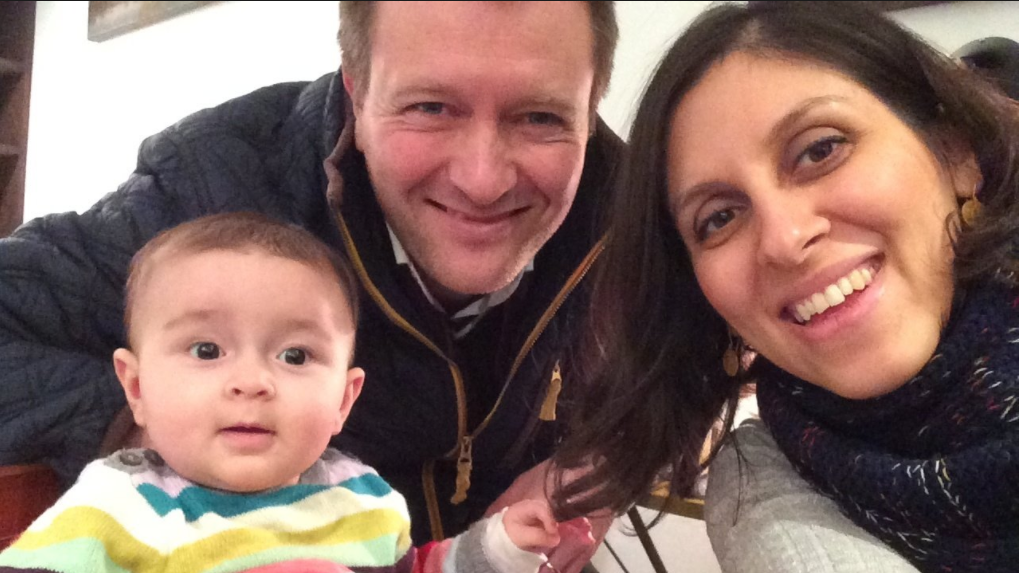 The Guardian reported the planned trip to Tehran – Johnson's first in the post – and that progress on Zaghari-Ratcliffe's release may depend talks with senior Iranian figures including the Iranian foreign minister, Javad Zarif.
It seems likely the Foreign Secretary's case will revolve around Zaghari-Ratcliffe's deteriorating health.
In one of its most recent updates, the Free Nazanin Campaign reported she had suffered a post-traumatic stress disorder attack caused by state TV "propaganda".
The campaign outlined the fragile state of her health, saying she has been hit by insomnia, severe depression and panic attacks, as well as suicidal thoughts.
Zaghari-Ratcliffe is due to make a fresh court appearance in court on Sunday that could see her five-year sentence extended by as much as 10 years.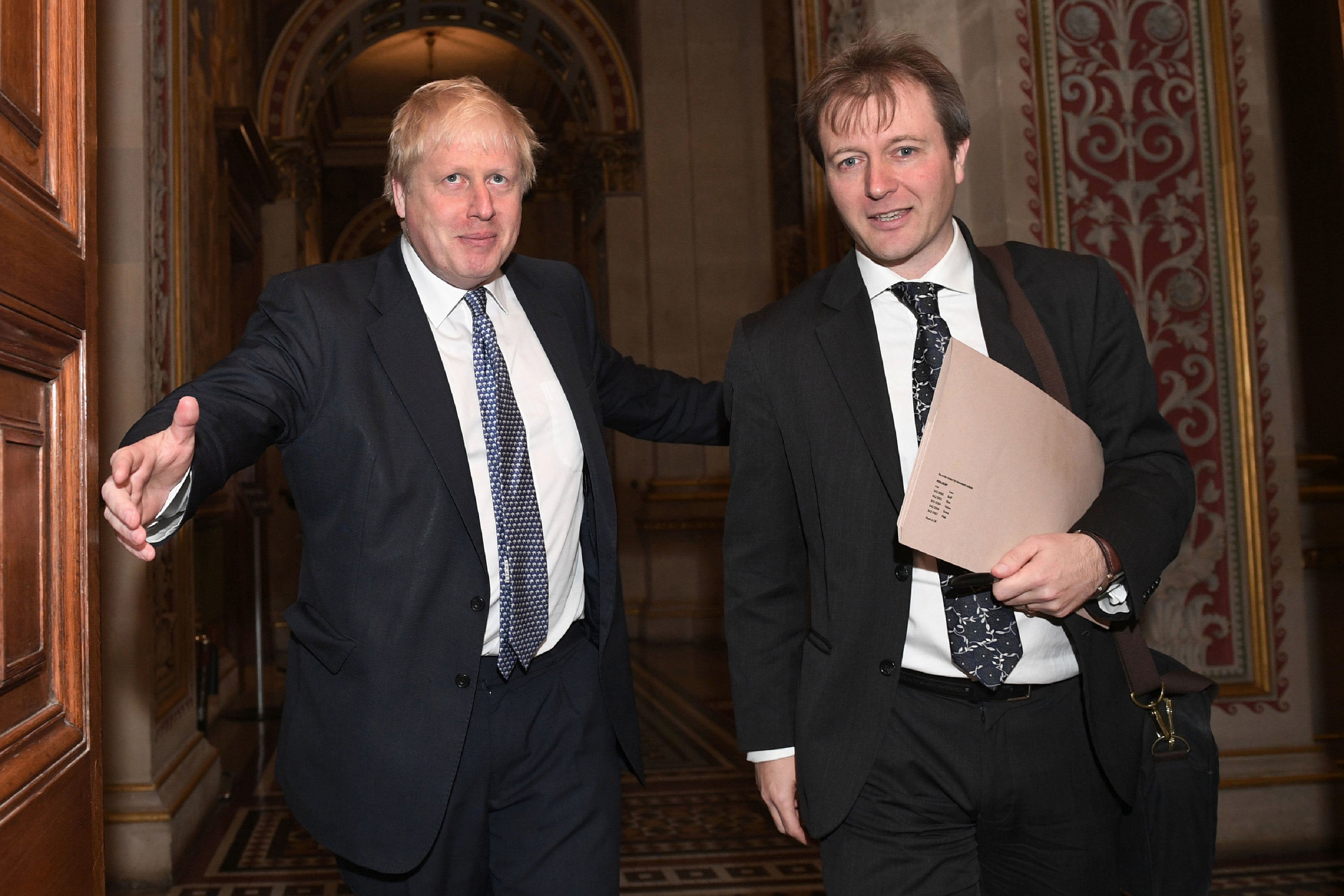 The Guardian reported Johnson saying on Thursday her case was extremely difficult, potentially a sign the Foreign Secretary does not expect an immediate breakthrough.
Zaghari-Ratcliffe's husband, Richard Ratcliffe, met Johnson last month for the first time, 19 months after his wife was jailed.
He confronted the Cabinet minister about the "traumatising" impact her imprisonment in Iran is having.
In a HuffPost UK interview at the time, he explained how he tries to be a "real husband" by trying to preserve the life they had in Britain before she was arrested.