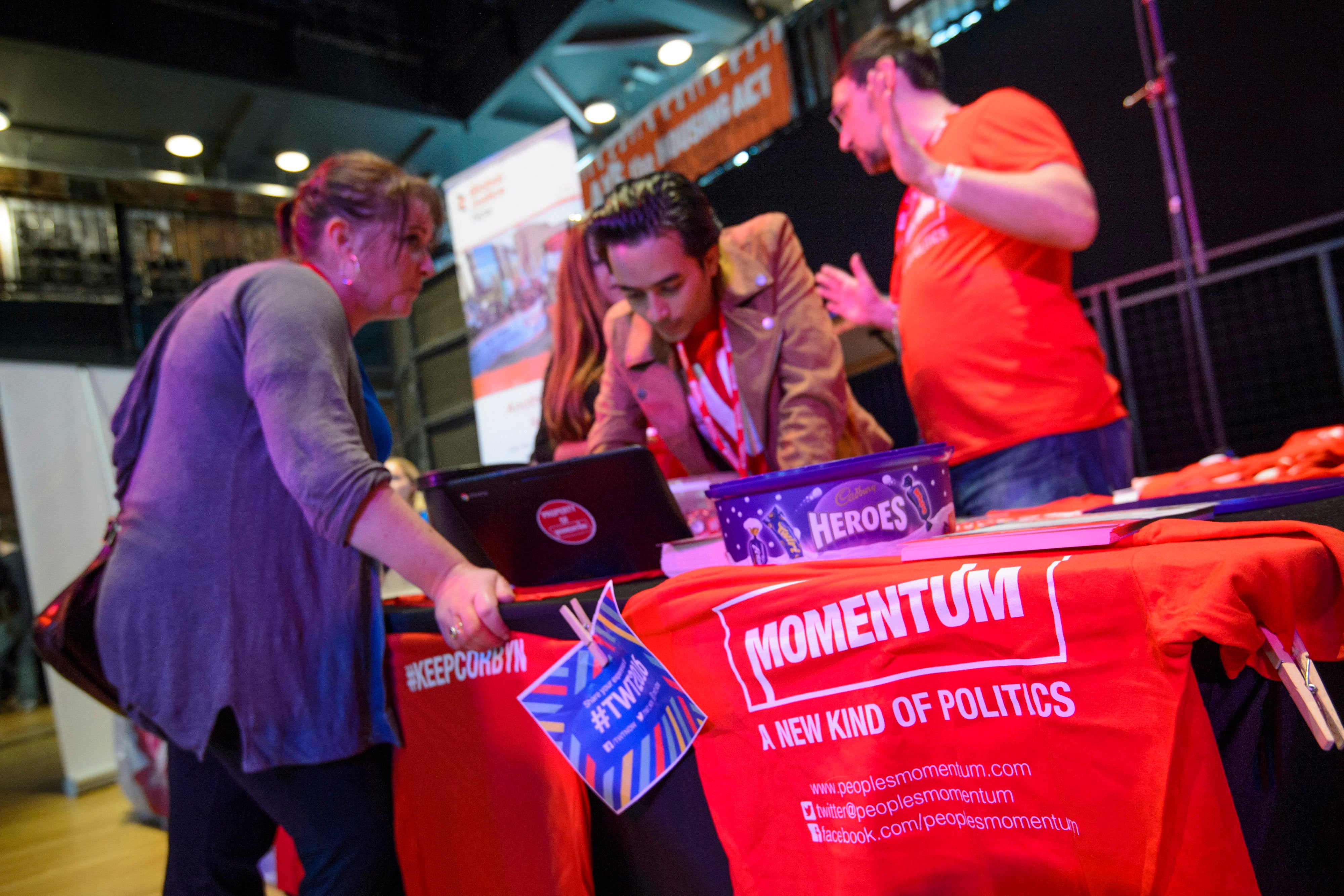 The grassroots campaign group Momentum is being investigated for alleged breaches of general election spending rules, the UK's electoral watchdog has announced.
The hugely influential organisation, which has powered Jeremy Corbyn's transformation of the Labour party, faces claims that it exceeded spending limits and failed to declare accurate or complete returns on donations and payments.
The Electoral Commission said that it was possible that during its probe it would identify other potential contraventions or offences under the Political Parties, Elections and Referendums Act 2000.
Bob Posner, the Electoral Commission's Director of Political Finance and Regulation and Legal Counsel, said the investigation would discover whether the rules or law was broken before deciding appropriate action.
"Momentum are a high profile active campaigning body. Questions over their compliance with the campaign finance rules at June's general election risks causing harm to voters' confidence in elections.
"There is significant public interest in us investigating Momentum to establish the facts in this matter and whether there have been any offences.
"Once complete, the Commission will decide whether any breaches have occurred and, if so, what further action may be appropriate, in line with its enforcement policy."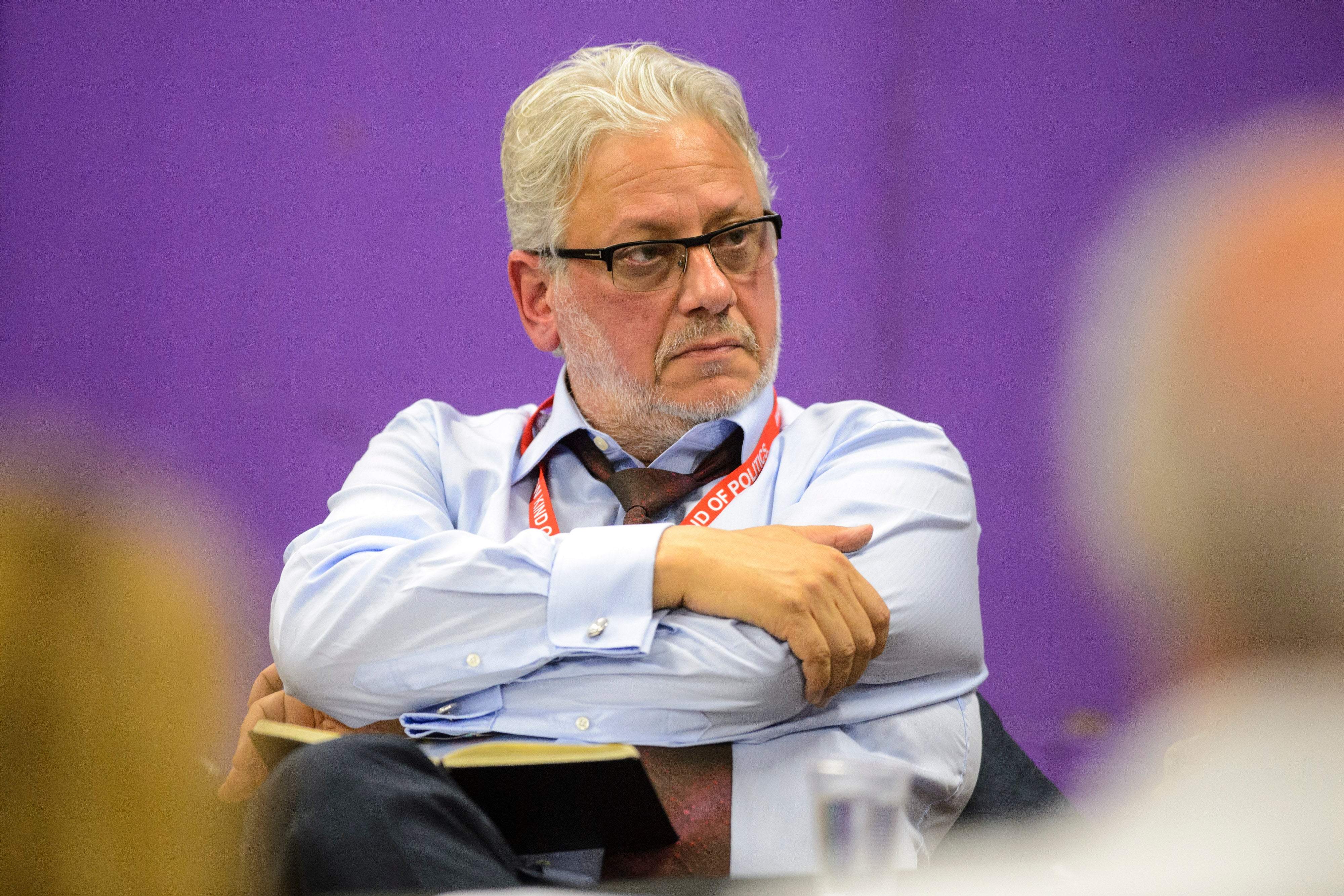 Momentum was founded in 2015 by Jon Lansman, the veteran leftwing activist, in a bid to protect Corbyn's new leadership amid fears that Labour MPs would resist his plans for the direction of the party.
It has since grown into one of Labour's most powerful groups, with networks across the country and members elected to key positions in local constituency parties and on the ruling National Executive Committee (NEC).
Lansman is currently running for one of three new seats on the NEC open to constituency members.
The Commission said it would investigate:
whether or not Momentum spent in excess of the spending limits for an unauthorised non-party campaigner in the UK Parliamentary general election;

whether or not Momentum submitted a return that did not include accurate donation information and/or the required declaration stating that the donation return was complete and accurate;

whether or not Momentum submitted a return that was not a complete statement of payments made in respect of controlled expenditure;

whether or not Momentum submitted a return that did not include all invoices for payments of more than £200.
Under the law, "non-party campaigners" who wish to undertake 'targeted spending' – intended to influence people to vote for one particular registered political party or any of its candidates – have to to do so within prescribed spending limits.
The limits are £31,980 in England, £3,540 in Scotland; £2,400 in Wales; and £1,080 in Northern Ireland.
Momentum have been approached for comment.