In the run up to Christmas, you may be asking your children to write a list of presents they would like Santa Claus to leave in their stocking.
While many people will browse the internet, thousands of families still rely on the old paper catalogues distributed by retailers, according to a new report by campaign group LetToysBeToys.
The report showed the "majority" of these publications are still presenting play in a gender stereotyped way that suggests certain activities and interests are more appropriate for a boy or a girl.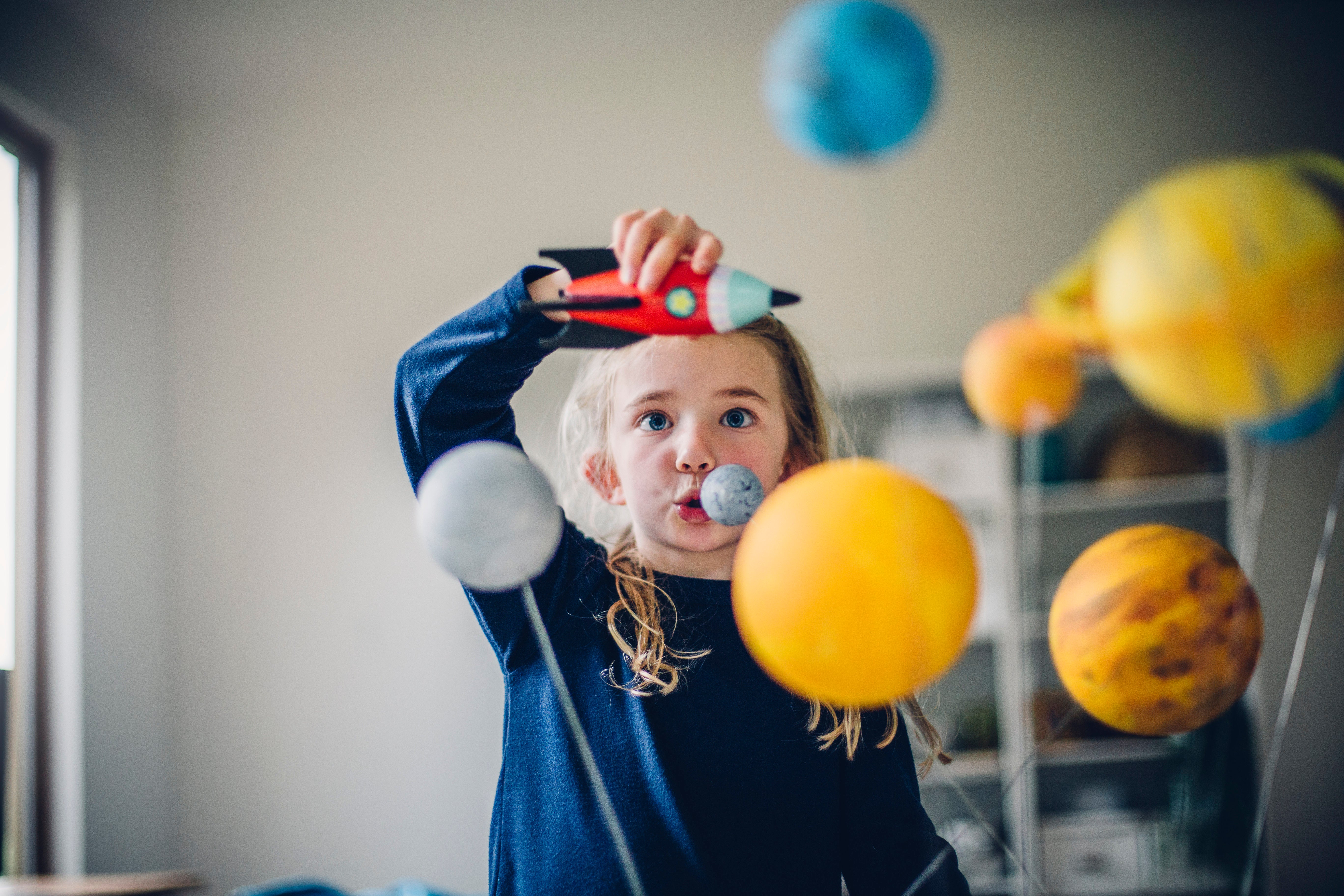 Research found that girls in toy catalogues were nearly twice as likely to be shown with kitchens or other domestic play items, and were nearly seven times more likely to be shown caring or nurturing than young boys.
Girls are also 12 times more likely to be seen with a doll (an average figure only brought down from 50 times more likely, by the existence of the Early Learning Centre catalogue).
Boys were four times more likely to be shown playing with cars and twice as likely to be shown with construction toys. And a grand total of 97% of children pictured with guns or war toys, were also male.
The contents of these "outdated" catalogues might seem inconsequential to many parents – especially if they only use them once a year – but LetToysBeToys says they are absolutely having an impact on children.
A spokesperson said: "We know that children take very seriously the cues and nudges from marketing about what's suitable for a boy or a girl, and may be put off asking for a toy that interests them if the imagery makes them feel they're not 'meant' to want it."
And children themselves said they notice the difference.
Ted, 4, said: "I know that's the girls' section because of all the pictures of girls. Mr Frosty is for boys, because there are boys in the advert."
And seven-year-old Charlie said: "The catalogues make it look like caring toys are not for boys."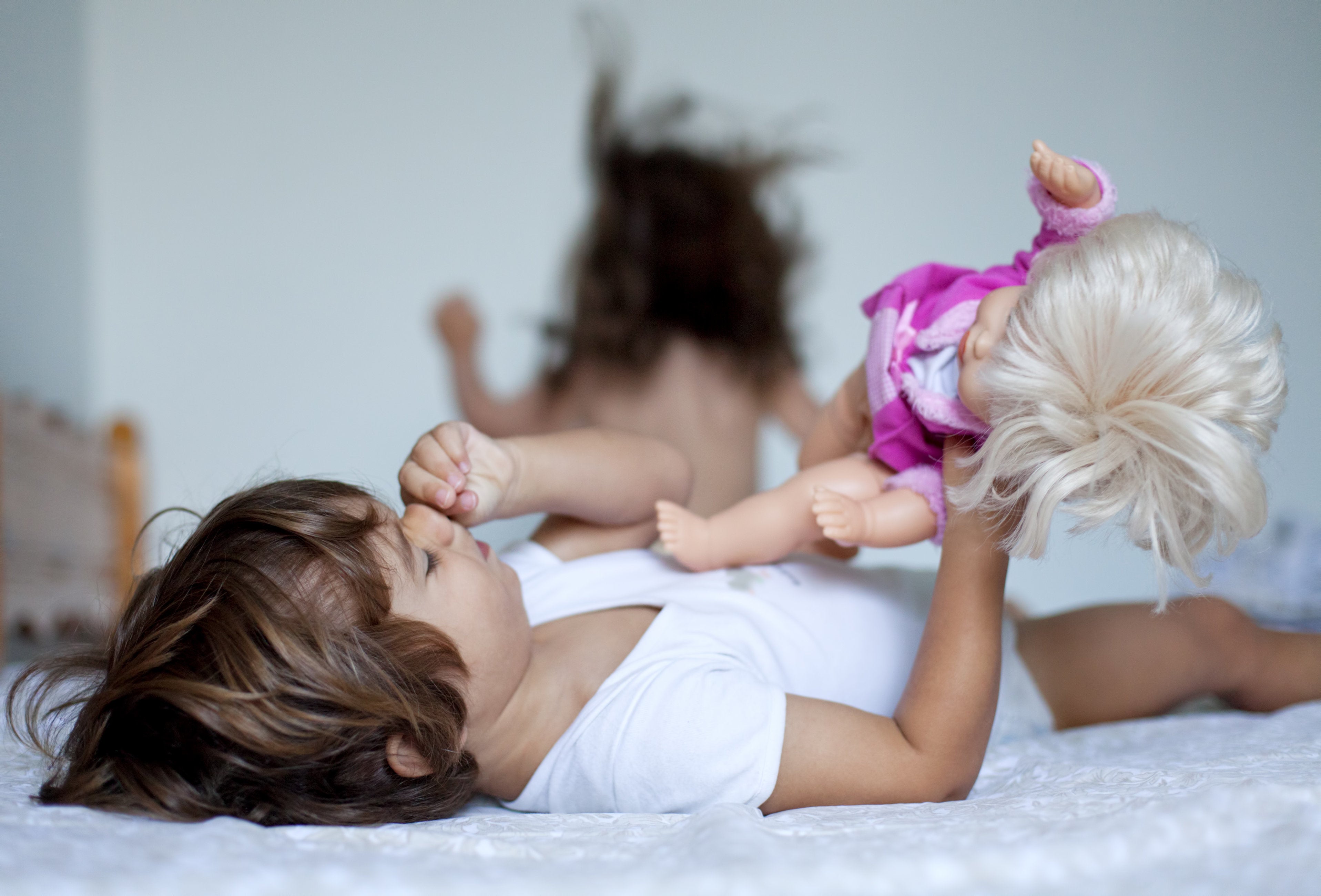 Research from the Young Women's Trust, shows that stereotypes we learn in childhood "take some time to shake off".
The Advertising Standards Authority has also taken a tough stance on this, agreeing that these are more than just non-consequential images.
A report the ASA published in July stated: "Advertising is one of many factors that contribute to unequal gender outcomes, alongside the role played by some parents, schools and employers, and aspects of particular cultures, communities and demographics.
"We heard a lot about the cumulative effect of ads that in isolation aren't necessarily a problem, but build up a strong message over time about how children and adults should look or behave because of their gender.
The ASA specifically highlights: "An ad that suggests an activity is inappropriate for a girl because it is stereotypically associated with boys or vice versa" as a type of treatment that might be problematic.
And it is not just children who are affected, parents are struggling to fight back against the stereotyping when purchasing gifts too.
One mum, Jen, said: "I often feel like I have to buy something that 'fits' – the packaging and presentation makes you feel like people will think you're a bit odd if you give a boy a craft set or a girl a car or a helicopter."
The report notes that manufacturers are more to blame than the retailers, as they produce far more gendered stock photography: "Manufacturers need to up their game and respond to the changing consumer market."
But it's not all bad news, there are some examples of good practice.
For example, images that showed boys and girls together, such as for board games, arts and crafts, kitchen and home corner play, cars and transport play sets.