The Attorney General is investigating a possible legal breach amid claims the new identity of child killer Jon Venables was revealed on social media.
Venables and Robert Thompson were both 10 when they abducted, tortured and killed two-year old James Bulger in 1993.
James was beaten to death after haunting CCTV captured the boys coaxing him away from his mother in a shopping centre.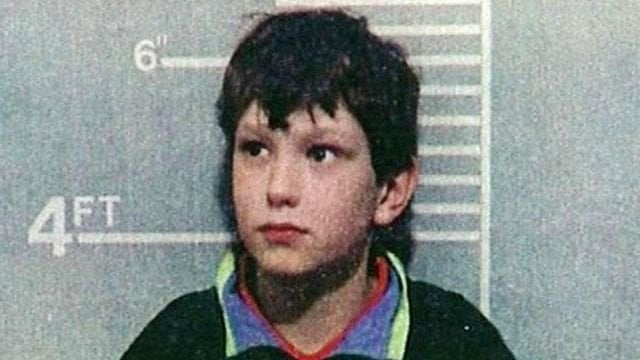 Identifying the killers anywhere in the world breaches an anonymity order put in place before their release from prison in 2001.
A spokesman for the Attorney General's office said: "We have received a complaint that the anonymity order has been breached and we are investigating."
In 2013 two men who posted images they claimed to be of Venables and Thompson were given nine-month sentences, suspended for 15 months. Breaking the injunction carries a punishment of up to two years in prison.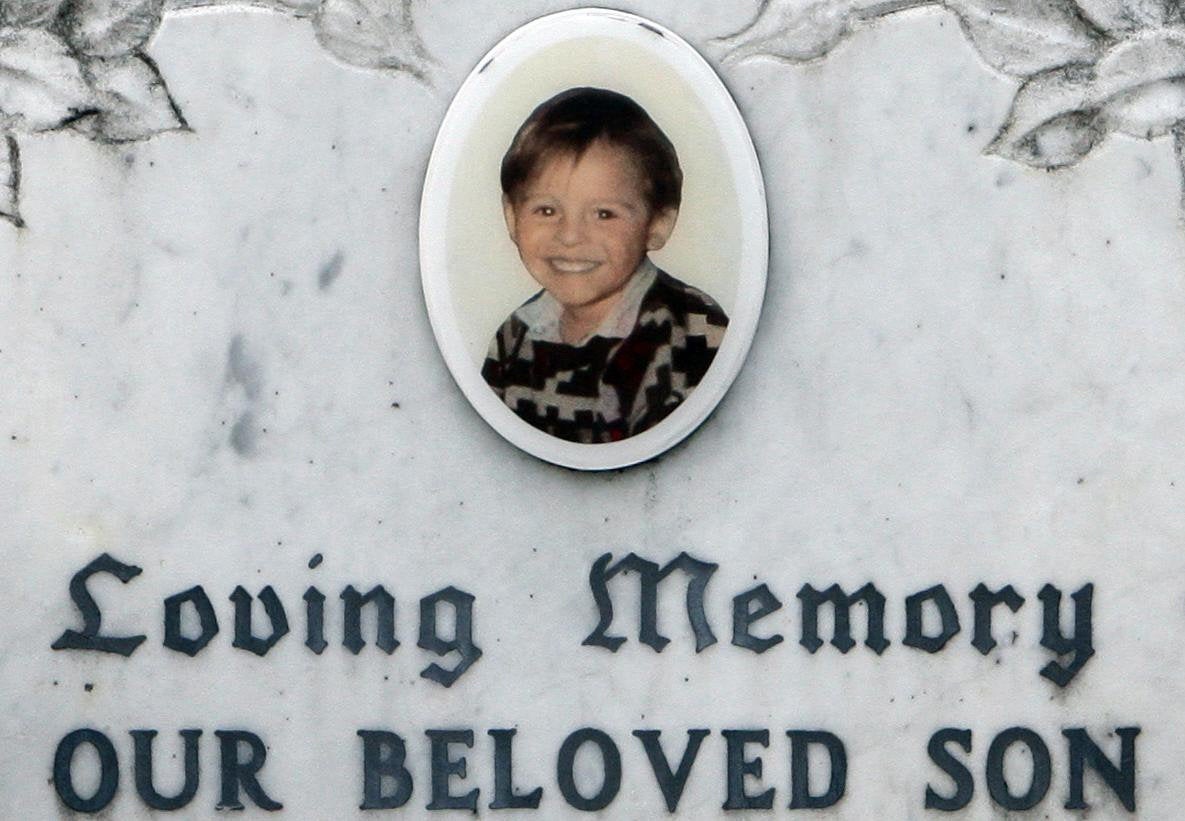 Venables, now 35, has been sent back to prison twice since his release in 2001.
In 2010, he was jailed for two years after pleading guilty to downloading images of child abuse. He was sent back to prison again earlier this month for possessing indecent images of children.
Officials are said to have found the material on a computer during a routine check at his home.